Big-story rumors tempting, but only confirmed facts are credible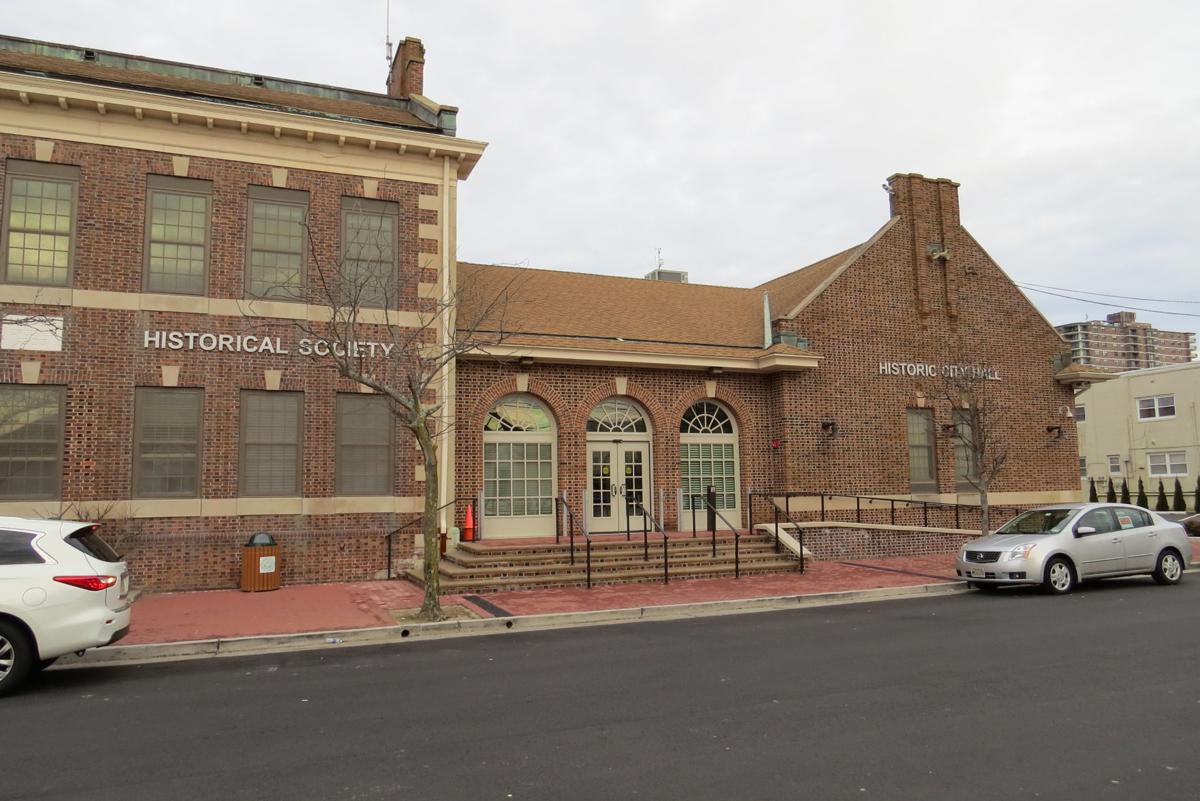 Strangers brought it up to a reporter on the golf course. People stopped one of our editors while he was out to dinner with his wife. Someone else discussed it with me in the ladies room.
"Have you heard the rumors?" they all asked.
Actually, yes. Rumors about a broad FBI investigation into health care fraud have been swirling around our community for many weeks. And if you work for the media, the rumors seem to follow you.
We've heard lots of theories and "tips" — most long on speculation and short on details.
Which is why we are very cautious about what we publish. Rumors are not facts.
As journalists, our job is to sort out the facts from the fiction, to follow up on speculation to find out the truth. If a story is complex and consequential, as this FBI investigation is, that can take time, patience and a lot of digging.
The temptation to jump at any whispered suspicion can be hard to resist. Last week, for example, radio personality Harry Hurley announced that the FBI had begun making arrests in Atlantic City. Other media reported similar stories as well.
We sent photographers and reporters to various points where we believed police activity was happening. We called State Police and municipal authorities. We knocked on doors (and were told, in colorful language, where we could go).
We reached out to everyone in our network to confirm that the arrests had happened. When we couldn't confirm, we published nothing.
By the afternoon — and to his credit — Hurley had retracted his story on his Facebook page.
"My sources are no doubt well intended and typically very reliable sources," he wrote. "The risk of trying to be first is that you can also be wrong."
To confirm details of this, or any other story, Press reporters use a variety of methods. Officials with firsthand knowledge of a criminal case are obviously one of the best sources. But often they are reluctant or forbidden to talk about an ongoing case, for fear of jeopardizing the investigation.
Sometimes police or government officials tell us details off the record, meaning they do not want us to identify them as the source of the material. Often, this means we need to corroborate the information in another way. But knowing what we are talking about can lead us to someone who is willing to go on the record.
Official documents are another great resource. In this recent case, we filed at least 20 Open Public Records Act (OPRA) requests for copies of subpoenas and other documents. OPRA is the state statute that governs the public's access to records in New Jersey. It is intended to expand the public's right of access to government records, create an appeals process if access is denied, and define government records.
We also take every tip seriously. Reporter Claire Lowe went on The Press's Facebook page last week and responded to commenters who said they knew bits of information about the case, asking for more details. Several readers contacted her directly as a result.
We have a team of dedicated journalists who have been digging into this story for weeks, which has led to several published stories already. When we have the facts, we report them as thoroughly and as quickly as we possibly can. And not a minute sooner.
Kris Worrell is executive editor and vice president, news.