Lowly horseshoe crabs save human lives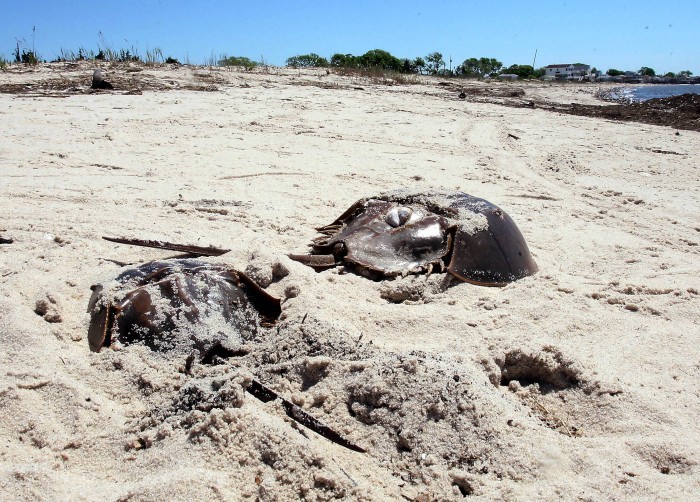 Horseshoe Crabs
Horseshoe crabs lay on the on the Delaware Bay shore at Reeds Beach in Middle Township in May.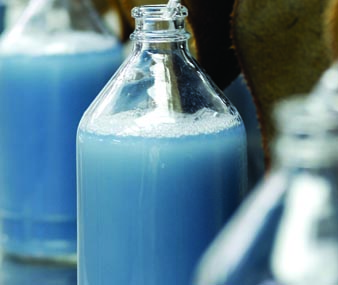 horseshoe crabs
Labs such as Charles River Laboratories International collect horseshoe crabs to drain their blue blood.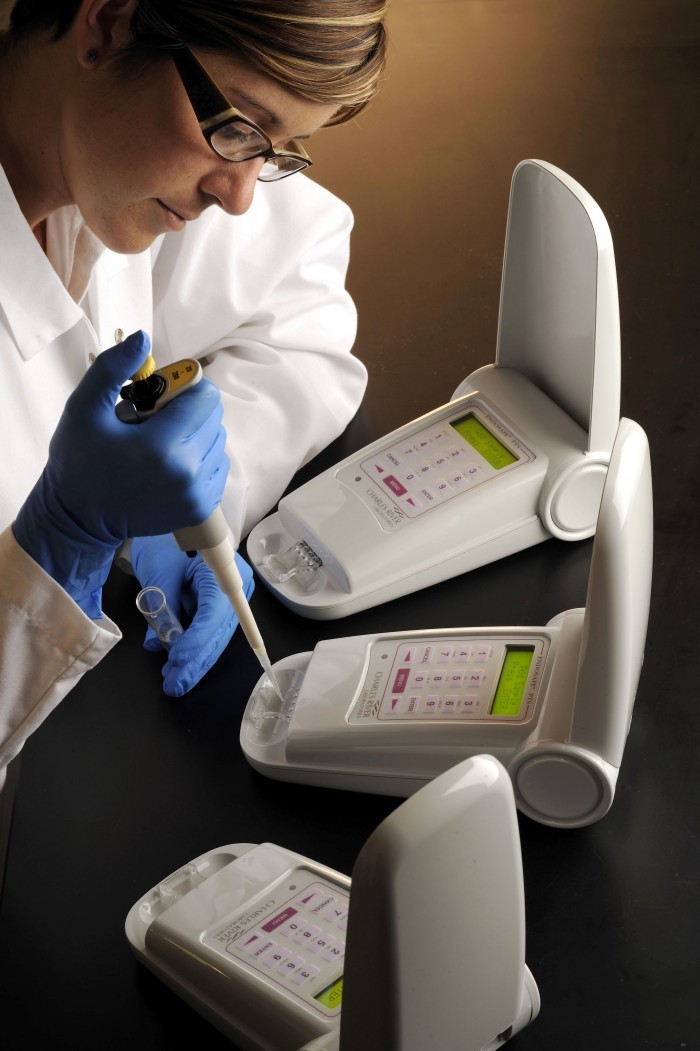 horseshoe crabs
A Charles River lab technician uses small computers to test drugs for harmful pathogens using the crab's blood, which congeals in the presence of any bacteria.