Atlantic City, Vineland square off in boys' soccer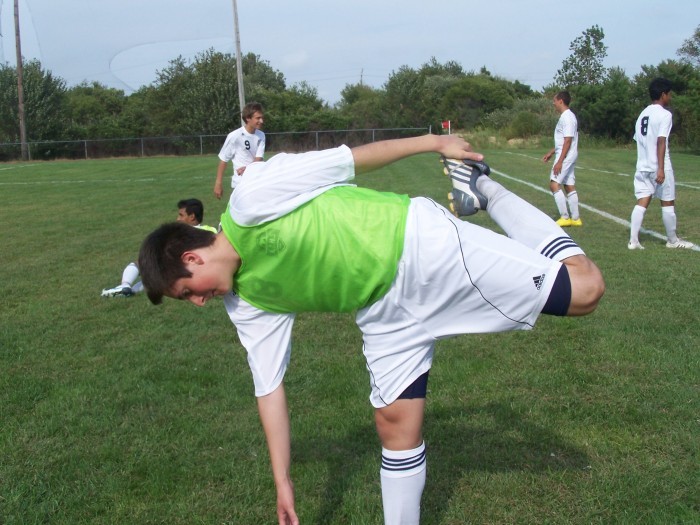 VikingsClan1
Atlantic City High School boys soccer player Max Woerner stretches before Thursday afternoon's game against Vineland.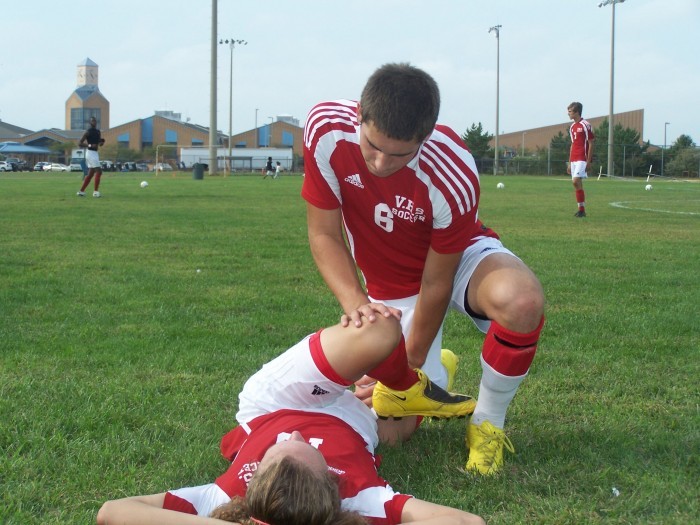 VikingsClan2
Vineland High School boys' soccer player Michael Bender (No. 6) helps a teammate stretch before Thursday's game against Atlantic City.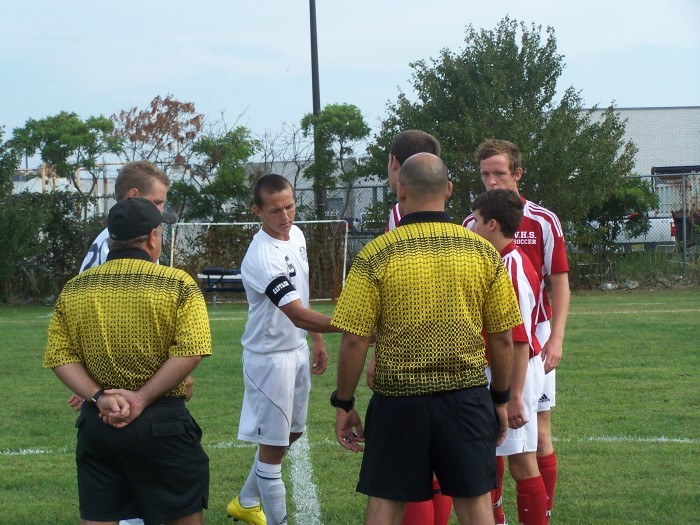 VikingsClan2
Atlantic City captain Nick Cadria (center) greets his Vineland counterpart before Thursday's game.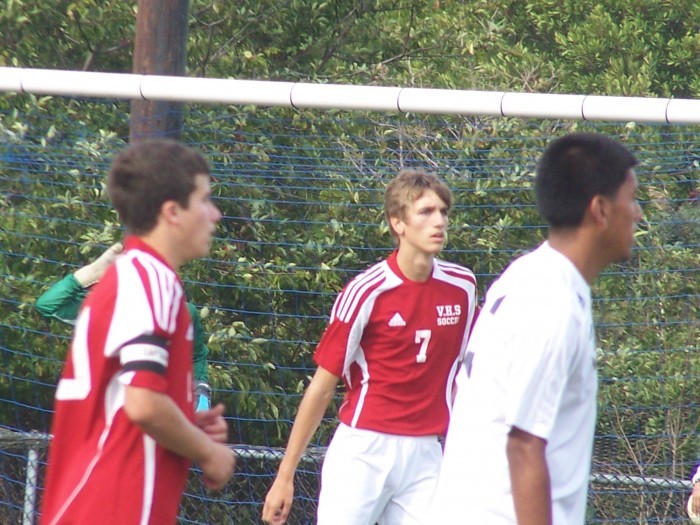 VikingsClan1
Vineland's Randy Mayo looks on during the game Thursday.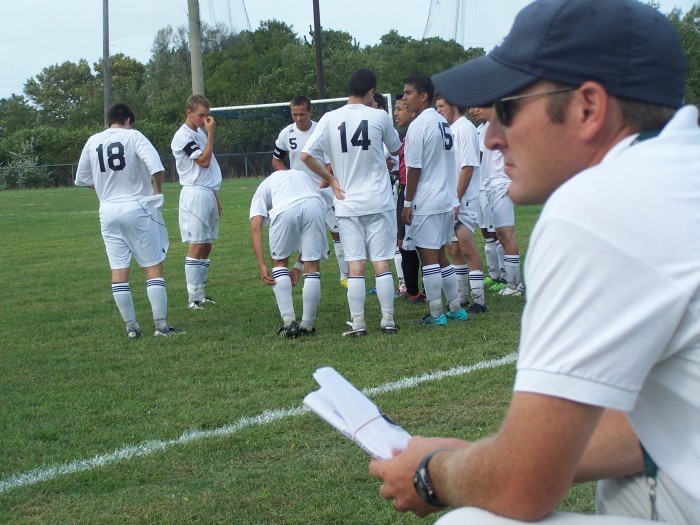 VikingsClan5
Atlantic City High School coach Kevin Semet looks on before the start of Thursday's game.