Atlantic County boy, 11, grateful for community's big assist in his return to ice
Friends, strangers help replace expensive equipment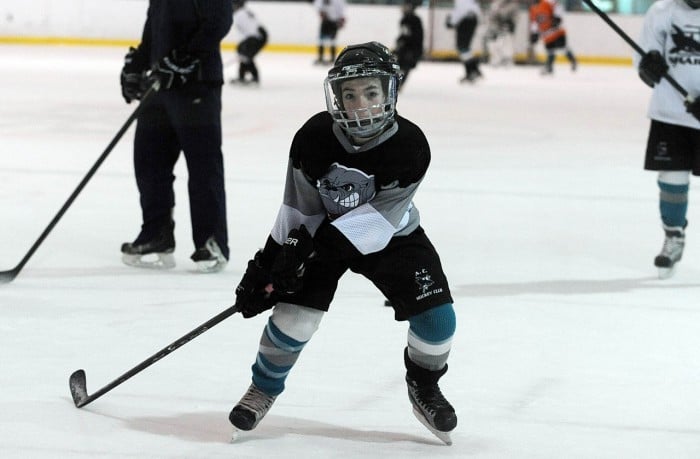 Gage Grist skating
Gage Grist, 11, of Linwood, using his new equipment, practices with the Atlantic City Sharks' Pee-Wee "A" team, at Flyers Skate Zone on Thursday. Grist has loved skating and ice hockey since attending a Boardwalk Bullies game when he was 5.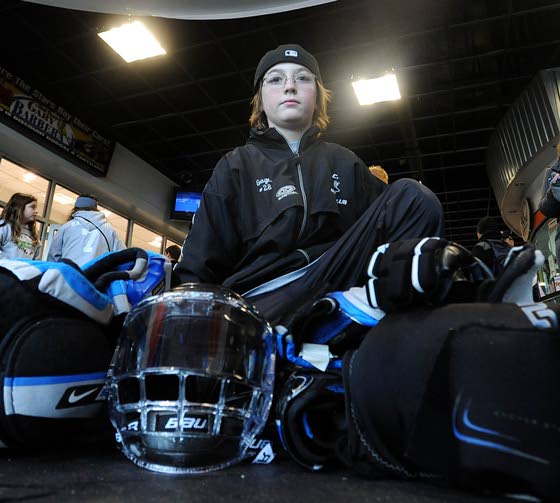 Boy grateful for community's big assist in his return to ice
Gage Grist, 11, shows his new equipment at Flyers Skate Zone in Atlantic City.