Behind the scenes at St. Augustine-Mainland football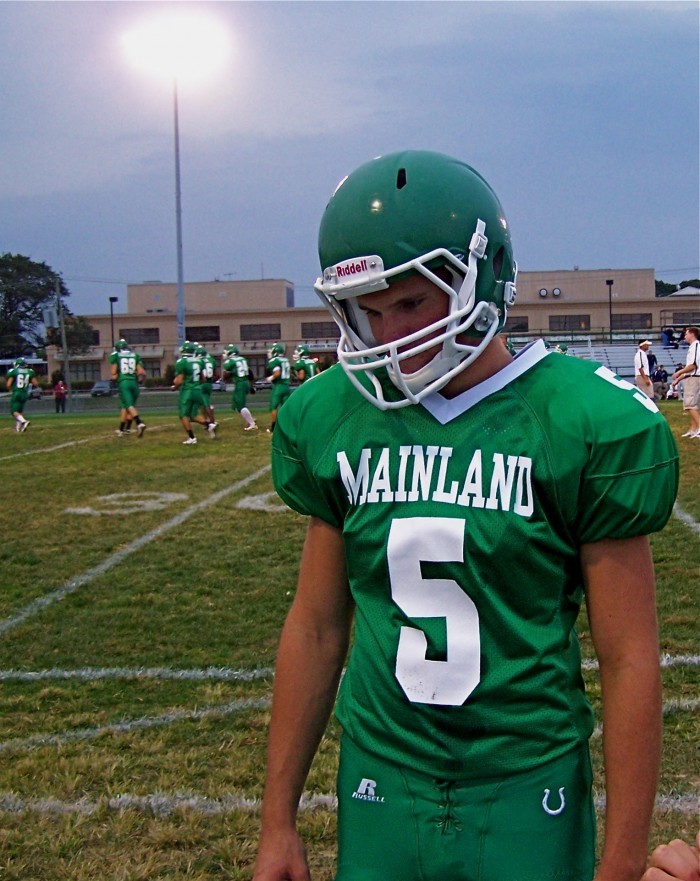 MainlandStAug1
Mainland Regional High School kicking specialist Jim Cooper readies himself on the sideline before the football game against St. Augustine in Linwood on Thursday night.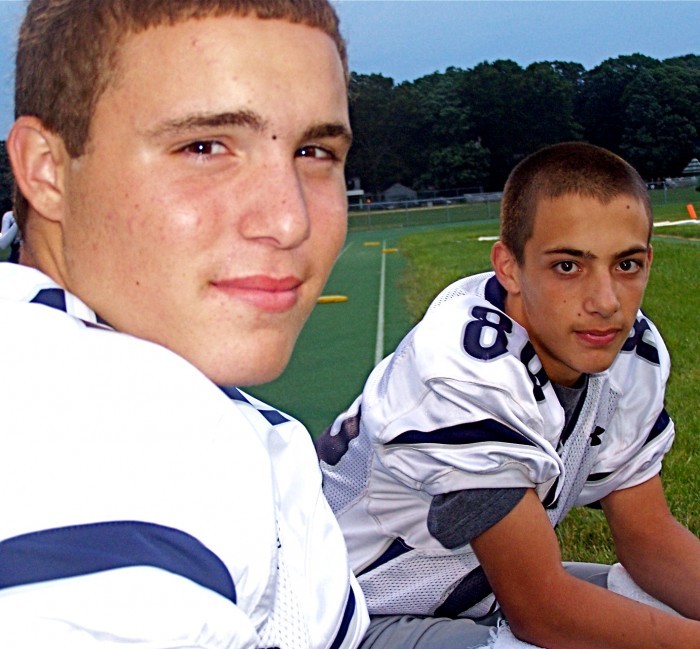 MainlandStAug2
Injured St. Augustine Prep players Alexander DiPietro (left) and Ryan Piscitelli wait for the game against Mainland to start on Thursday night.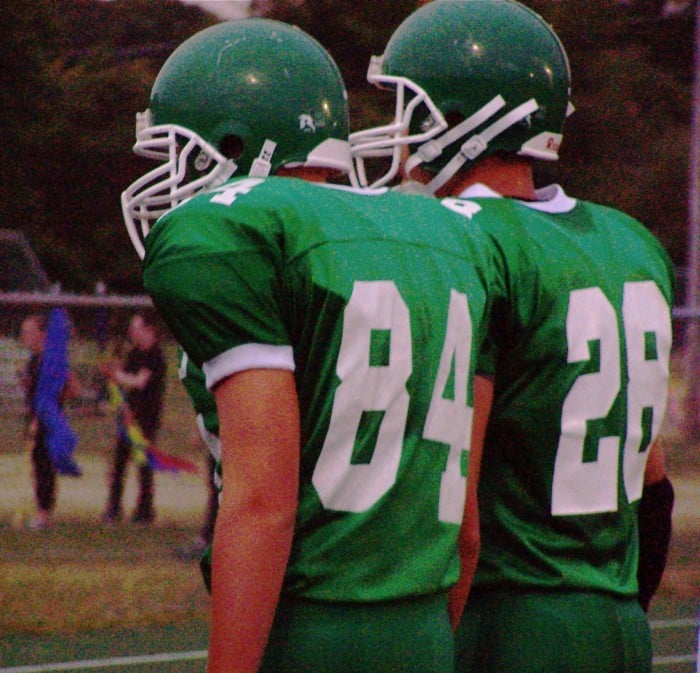 MainlandStAug3
Mainland Regional players leave the field after warm-ups on Thursday night. Because of lightning in the area, the game was postponed until 4:30 p.m. today.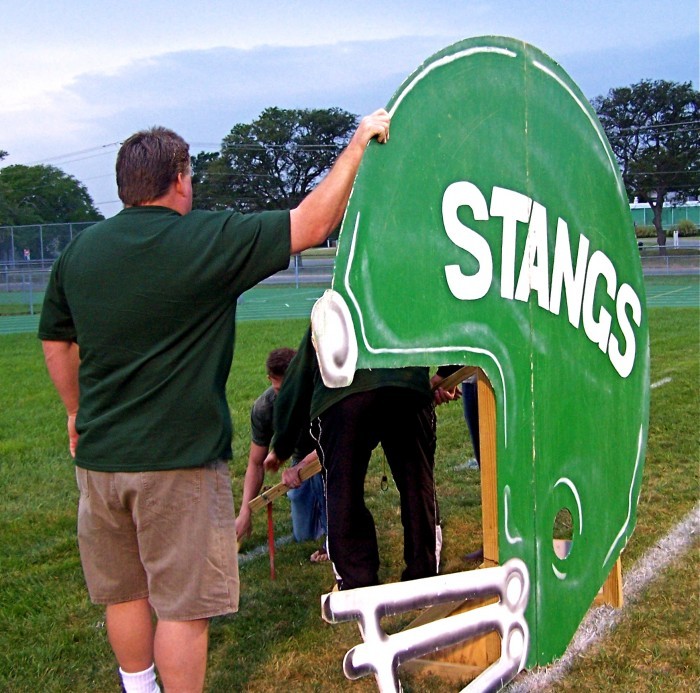 MainlandStAug4
Field personnel at Mainland Regional High School in Linwood ready some of the traditional trappings of a high school football game on Thursday night.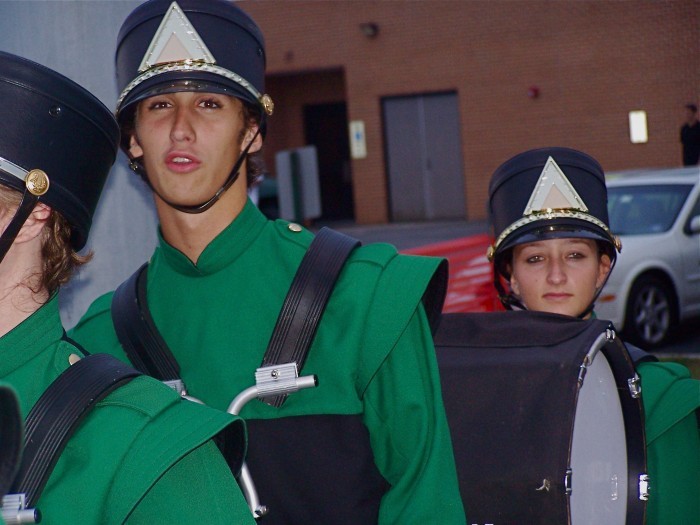 MainladnStAug5
Members of the Mainland marching band make their way into the stadium in Linwood on Thursday night.