Bridgeton athletes at Wagner help Staten Island recover from damage from Sandy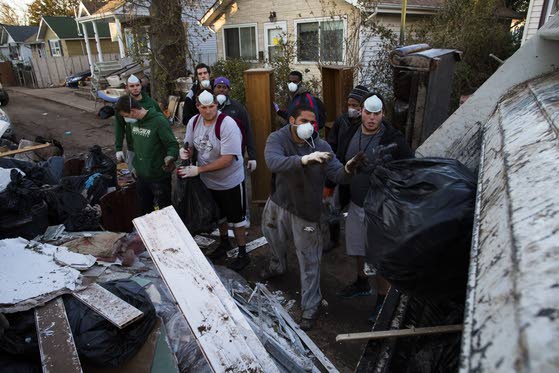 Bridgeton athletes at Wagner help Staten Island recover from damage from Sandy
Members of the Wagner College football team, including Keith Davis (throwing bag) and Tyler Moyers (left with gray shirt), help Monday to dispose of debris from homes in the New Dorp Beach neighborhood of Staten Island, N.Y., devastated by Hurricane Sandy.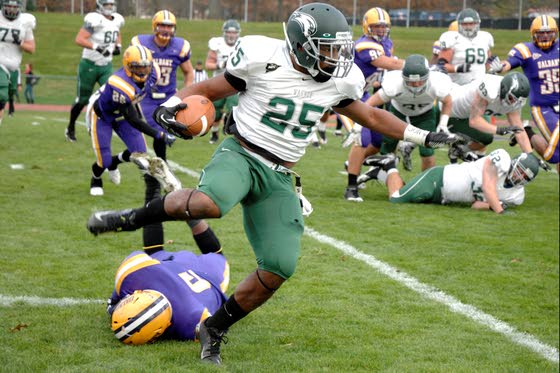 Bridgeton athletes at Wagner help Staten Island recover from damage from Sandy
Bridgeton resident Dominique Williams looks for more yardage in a Nov. 3 game against Albany. Williams has joined other Wagner athletes to help Staten Island clean up after Sandy.