Colleen Callahan caps Atlantic City swimming career with unmatched feat: 7th and 8th Meet of Champions wins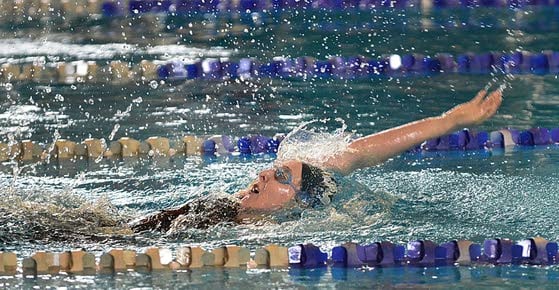 Callahan caps career with unmatched feat
Atlantic City High School's Colleen Callahan, swimming to victory in the 200-yard individual medley this month at the Meet of Champions in Deptford, is The Press Female Athlete of the Winter.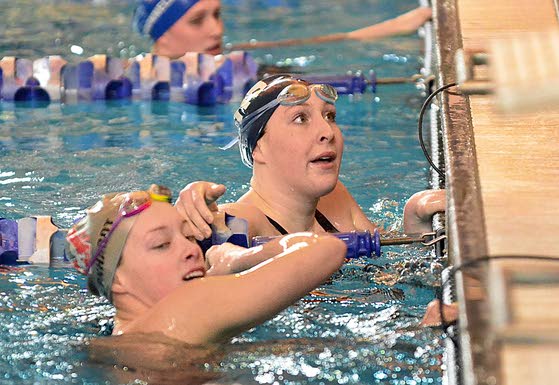 Callahan caps career with unmatched feat
Colleen Callahan, right, reaches to shake hands with Vineland's Rachel Bernhardt after winning the 100-yard breaststroke. They finished 1-2 in the race for the second consecutive year.