Watch LIVE Middle Township vs. Steinert in football season opener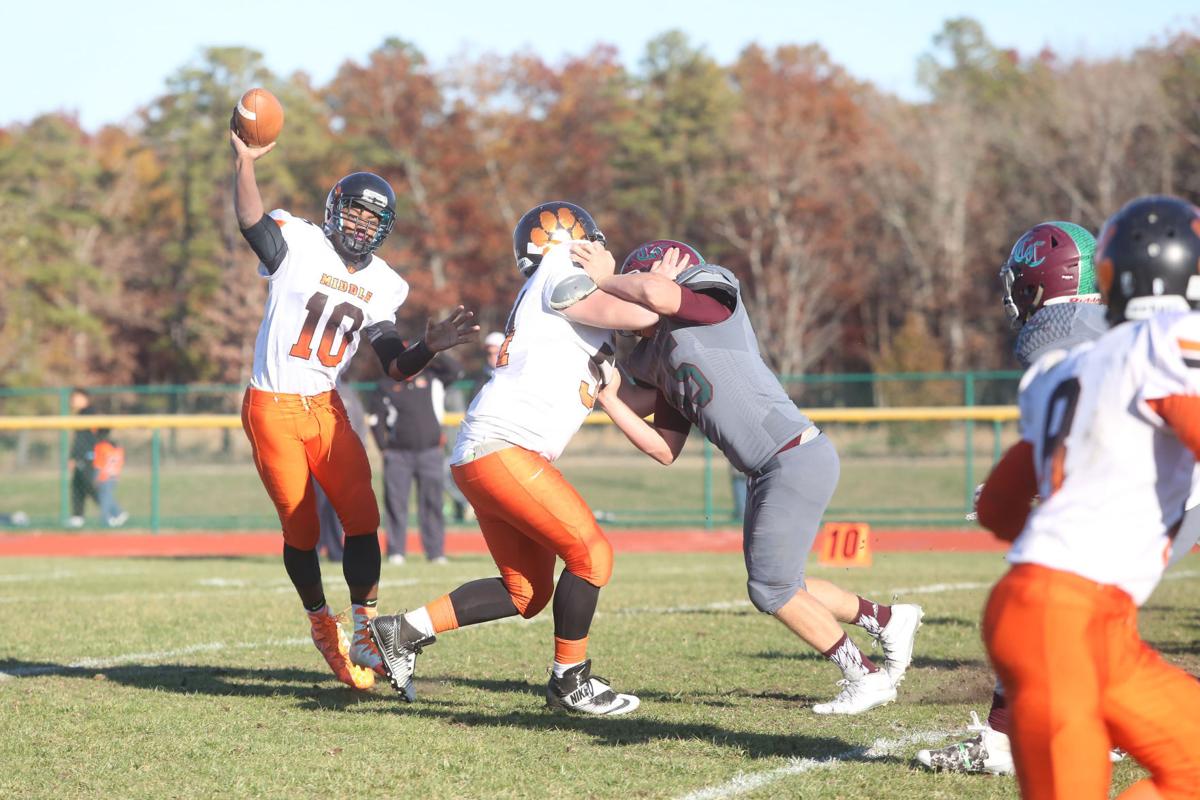 The Middle Township High School football team is hoping to get off to a fast start in its season opener 6 p.m. Thursday at home against Steinert High School.
"The strength of this year's team should be the offensive and defensive lines," said Middle head coach Frank Riggitano, who saw his team go 6-4 last year.
"Our offseason workouts have been very well attended, and the kids have been working very hard," Riggitano said.
The Spartans of Mercer County will be a tough test for Middle, but the balanced Panthers will be ready. Middle returns five starters on each side of the ball.
But Riggitano is paying special attention to the team's situation at quarterback.
"Cameron Hamer (a junior) gained valuable experience in key spots last year and is the leading candidate, but (senior) Gary Nagle is pushing him for the starting spot," Riggitano said.
Middle will rely on an all-hands-in theme to rally the community ahead of this year's competitive slate.
"The fans are excited and have turned out in large numbers to support the kids," Riggitano said. "I expect us to be a very competitive team this year. We have a nice balance across all classes right now."
But Riggitano knows that the upper echelons of his roster will have to step up if the Panthers are to be successful.
"We need leadership from our senior class if we are going to be successful," he said. "What they do, the younger kids will follow."