Small surf, big fun at youth surfing contest in Atlantic City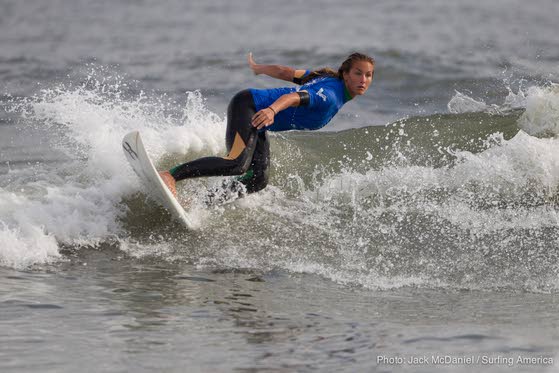 Small surf, big fun at youth surfing contest in Atlantic City
Wildwood Crest surfer Maddie Peterson competes in the Surfing America Prime contest in Atlantic City on Sept. 29, 2012.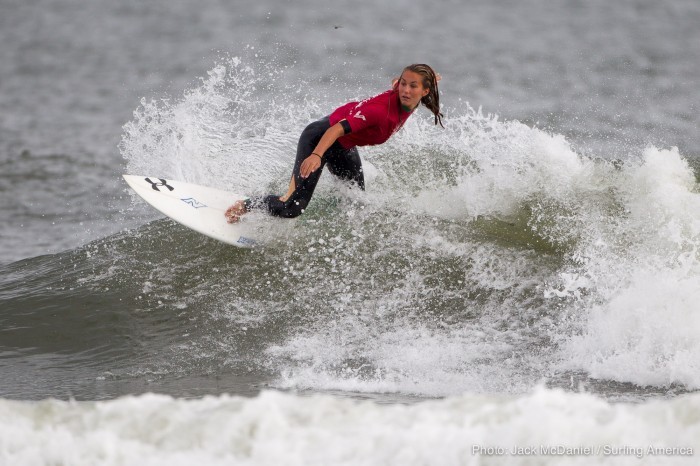 maddie peterson
Wildwood Crest's Maddie Peterson competes on Saturday.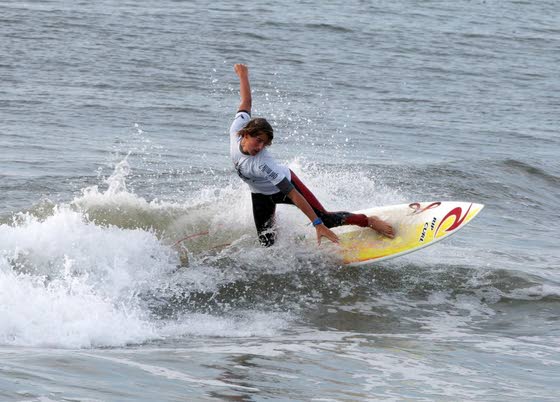 Small surf, big fun at youth surfing contest in Atlantic City
Brandon Mitchell, 16 of Wrightsville Beach, N.C., competes in the Surfing American Prime Series East contest at Revel Beach in Atlantic City on Saturday. Mitchell finished fourth in the Boys Under-18 category.