Mainland Regional hosts Middle Township in girls soccer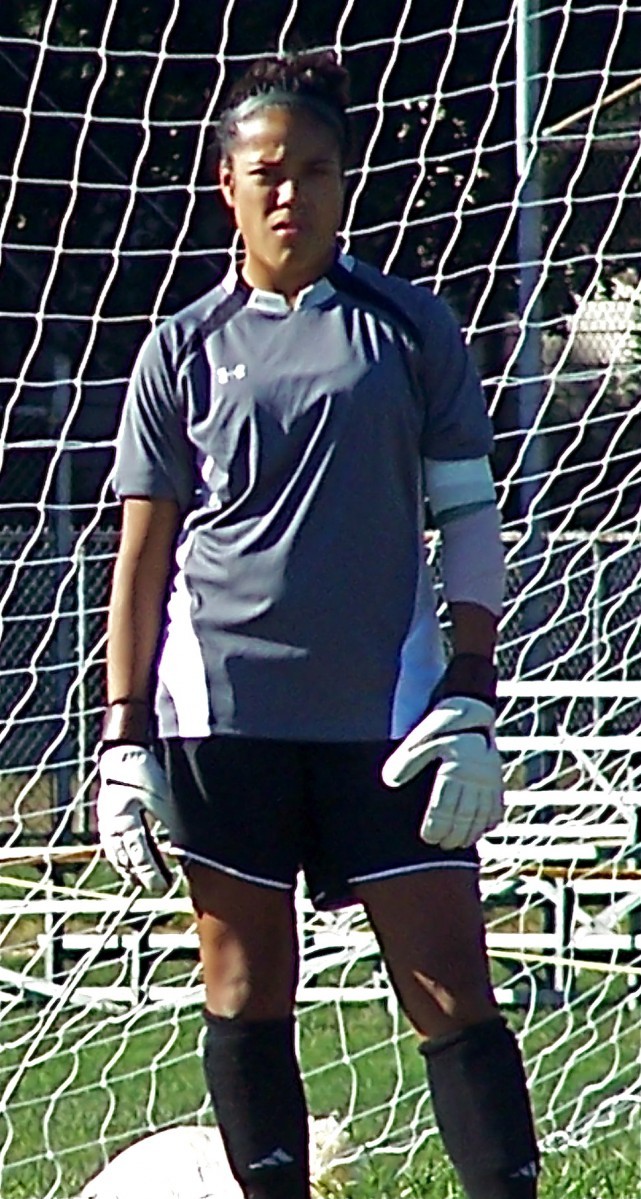 MainlandMiddle1
Mainland Regional High School goalkeeper Jessica Figueroa surveys the action during Monday afternoon's home girls soccer game against Middle Township High School in Linwood. Middle Township won 2-1 in double overtime.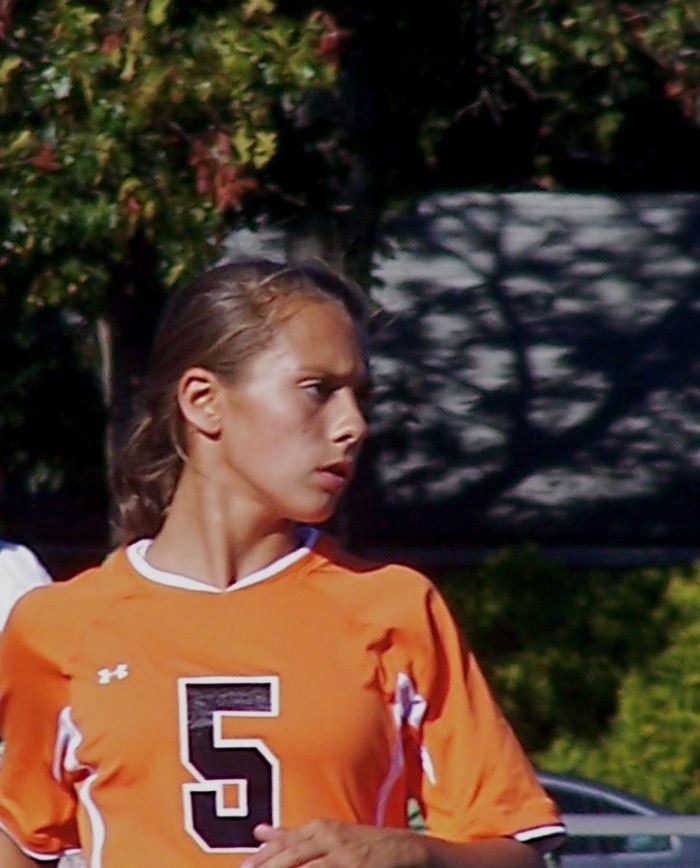 MainlandMiddle2
Danielle McCann of the Middle Township girls soccer team follows the run of play against Mainland Regional in Linwood on Monday afternoon.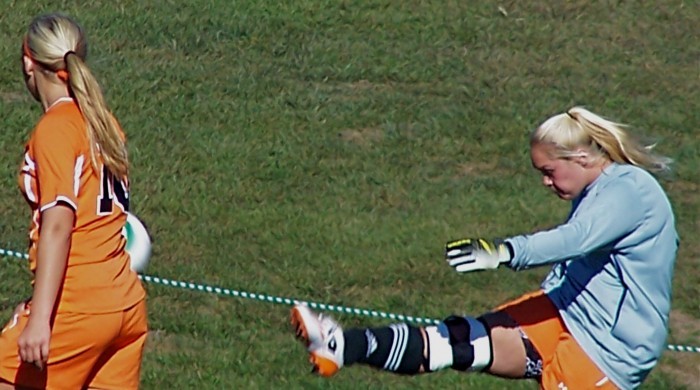 MainlandMiddle3
Middle Township High School goalkeeper Jessica Versage (right) punts the ball downfield during Monday's game against Mainland Regional.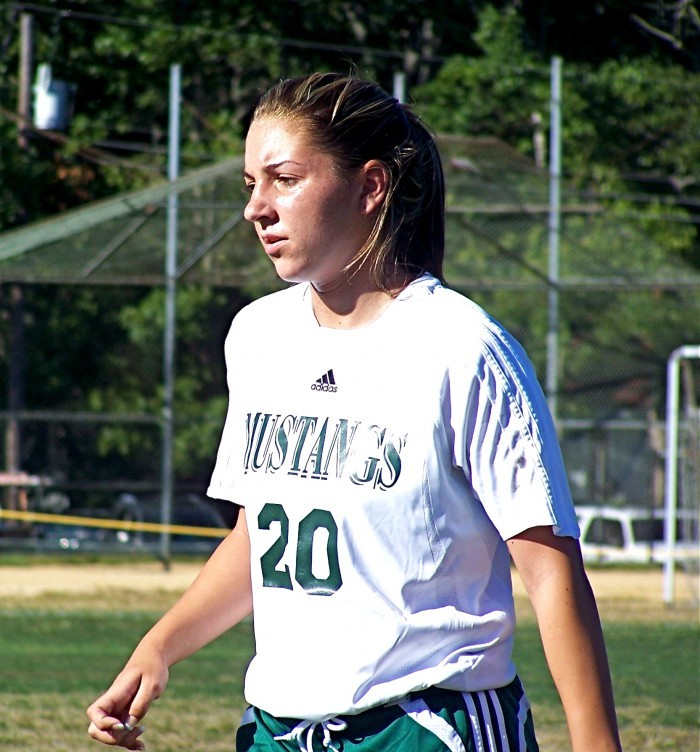 MainlandMiddle4
Mainland Regional's Sara Lands keeps her eye on the action against Middle Township in Linwood on Monday.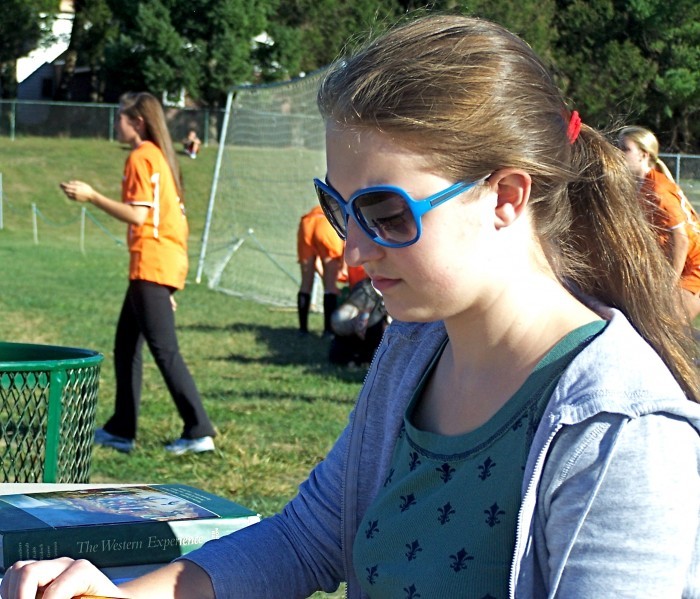 MainlandMiddle5
Mainland Regional High School team manager Victoria Blake, a senior from Linwood, stays busy during Monday's girls soccer match against Middle Township.