My life: Hammonton senior basketball player Christian Mortellite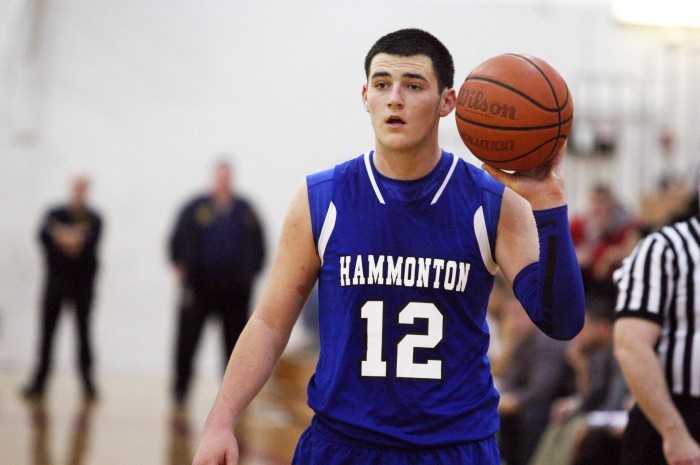 Christian Mortellite
Hammonton High School senior Christian Mortellite says he 'wanted to help turn the program around and show kids you can still get noticed playing (basketball) at Hammonton.' He plans to continue playing basketball at college.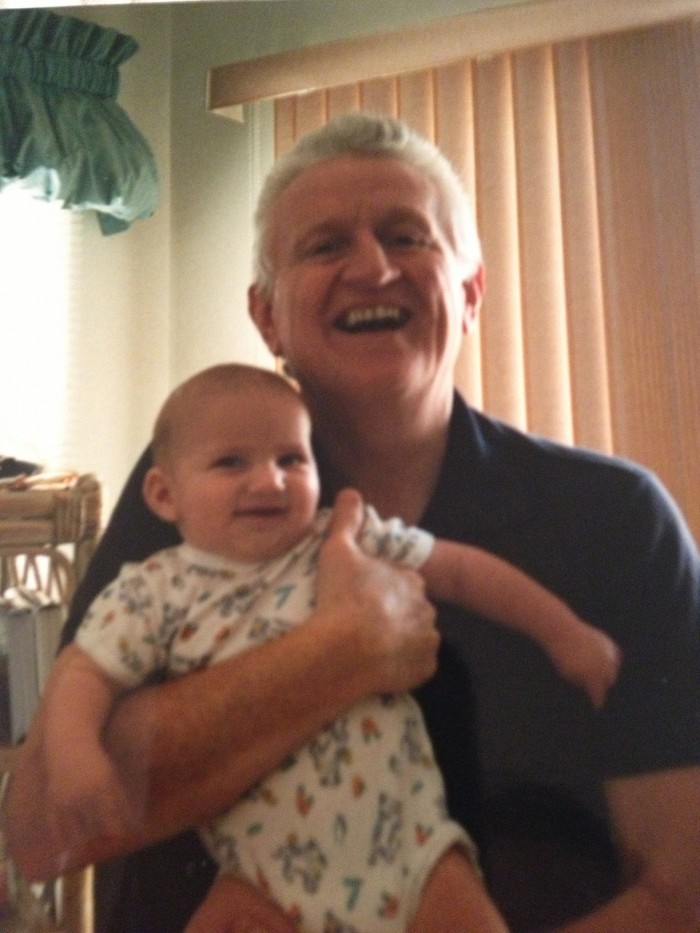 Mortellite with grandfather
Christian Mortellite with grandfather C. Allen Rowe, who coached basketball at Widener University for 33 years.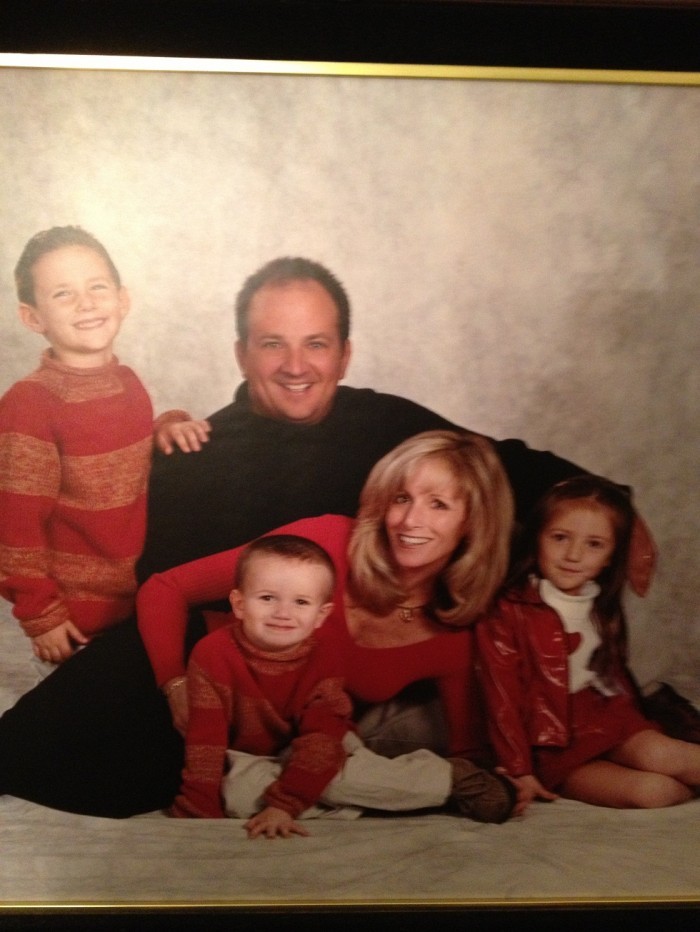 Mortellite family photo
A family photo, with Christian in back next to his father, Bill. Bottom row, from left: Peyton, Kathy and Paige.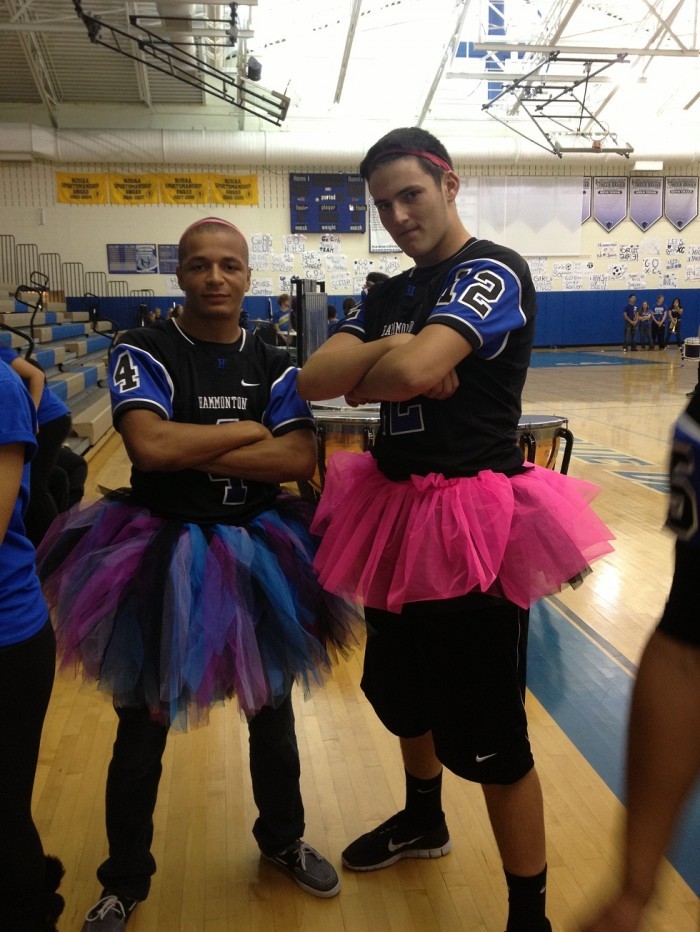 Mortellite with Dominique Williams
Mortellite, right, with fellow Hammonton senior Dominique Williams before a dance at a pep rally. Mortellite was the Blue Devils' quarterback.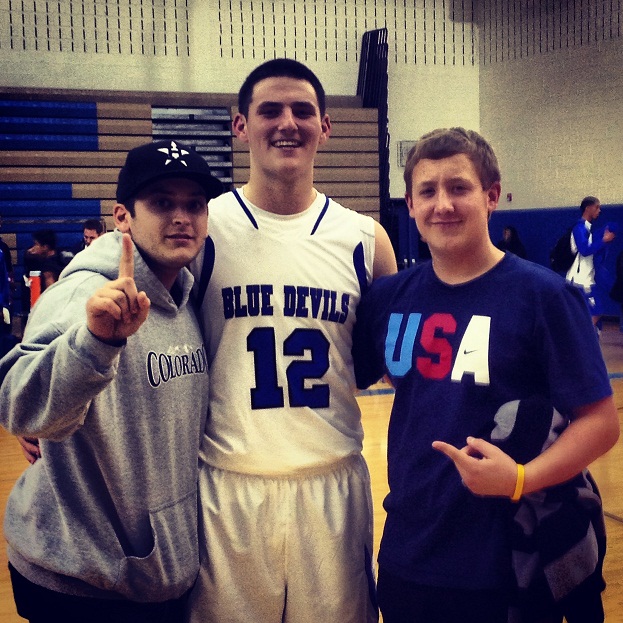 Mortellite with pal, cousin
Christian (12) celebrates after scoring his 1,000th career point with fellow Hammonton senior Anthony Cappuccio and cousin Gary Mortellite, right, a St. Augustine Prep senior.