Behind the scenes at Oakcrest-Millville football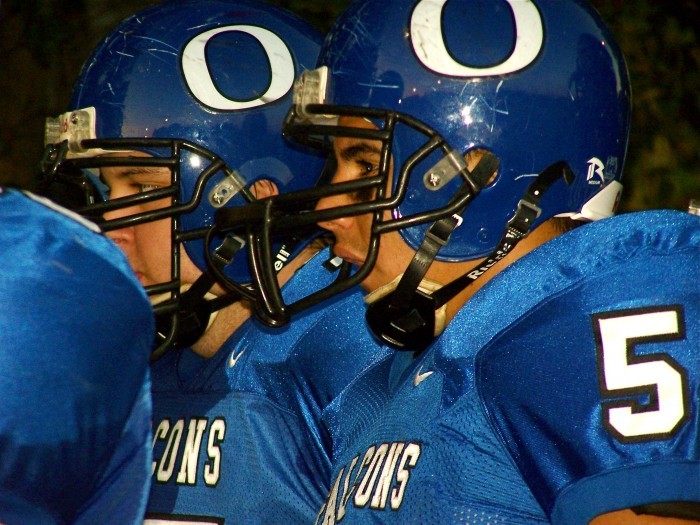 OakcrestMillville1
Oakcrest High School football players enter the stadium in Mays Landing on Friday night for the game against Millville. The host Falcons defeated the Thunderbolts 23-13.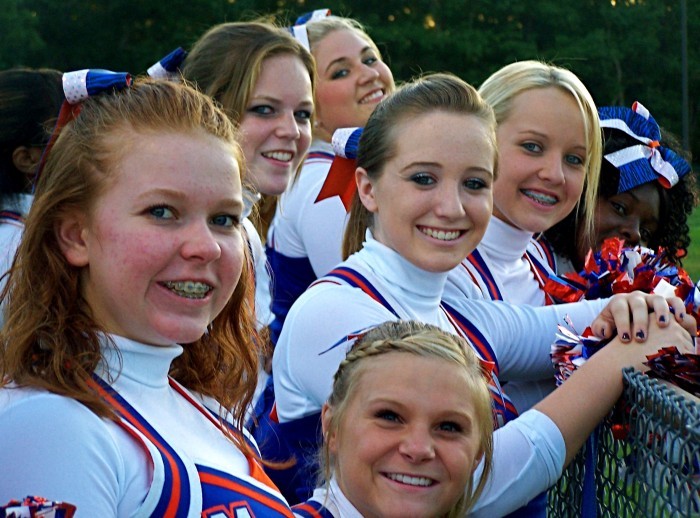 OakcrestMillville2
Some members of the Millville High School cheerleading squad show their school spirit prior to Friday night's football game against Oakcrest in Mays Landing.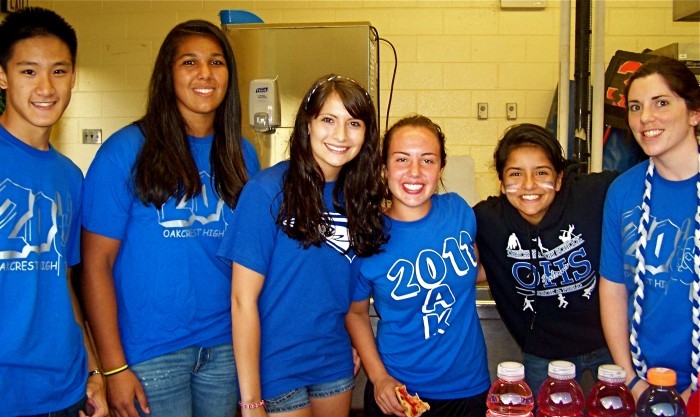 OakcrestMillville3
The hard-working staff at the Oakcrest snack bar ... from left, Simon Vuong, Jourdan Sayers, Taylor Palm, Kelsey Cheek, Uroosa Zeb and Emily Rock ... pose for a photo before Friday night's game against Millville.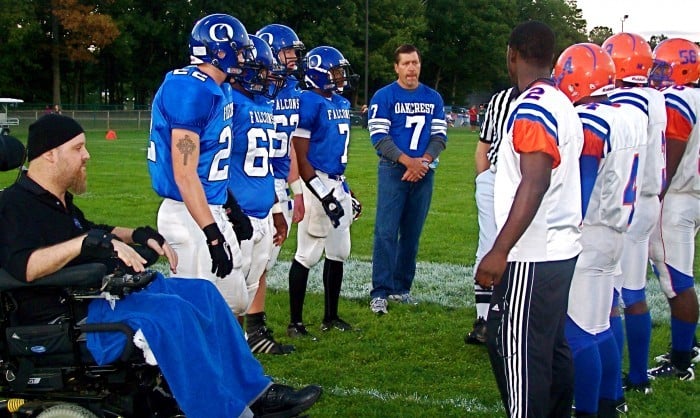 OakcrestMillville4
Former Oakcrest High School football star, NFL player and professional wrestler Darren Drozdov (far left) was one of the Falcons' honorary captains during the pregame coin flip before the game against Millville in Mays Landing on Friday night.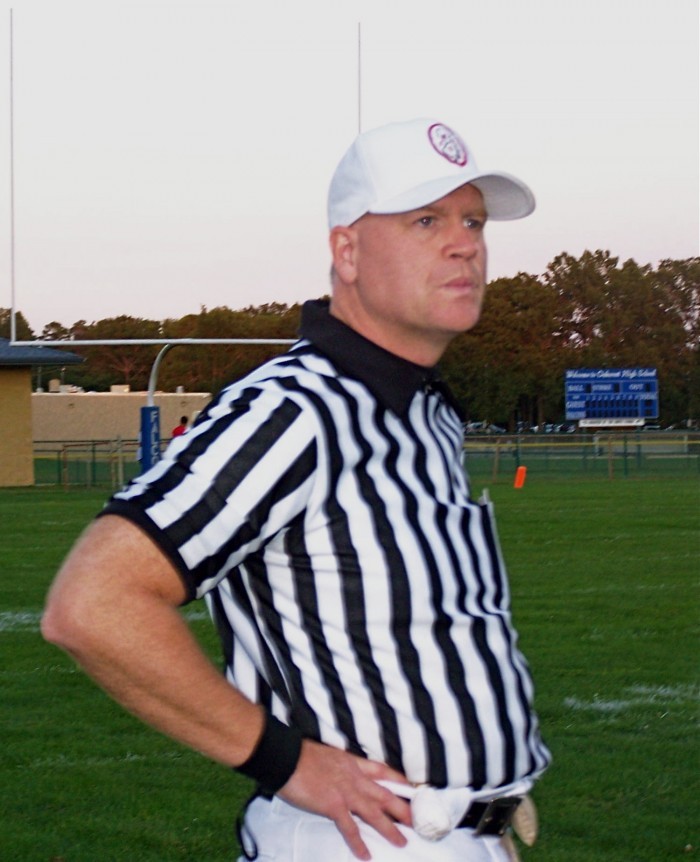 OakcrestMillville5
Game referee Geoff Haines inspects the field prior to the Oakcrest-Millville football game Friday night.