Holy Spirit vs. St. Joseph billed as the South Jersey Super Bowl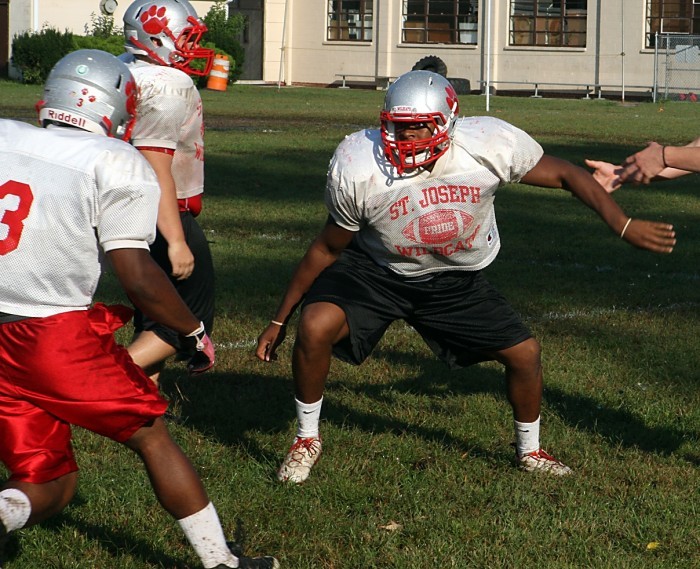 Kaiwan Lewis at practice
St. Joseph High School defensive end Kaiwan Lewis takes part in a drill during practice on Thursday in Hammonton. Lewis is heading to South Carolina on a scholarship. The Wildcats' other defensive end, Max Valles, is going to the University of Virginia.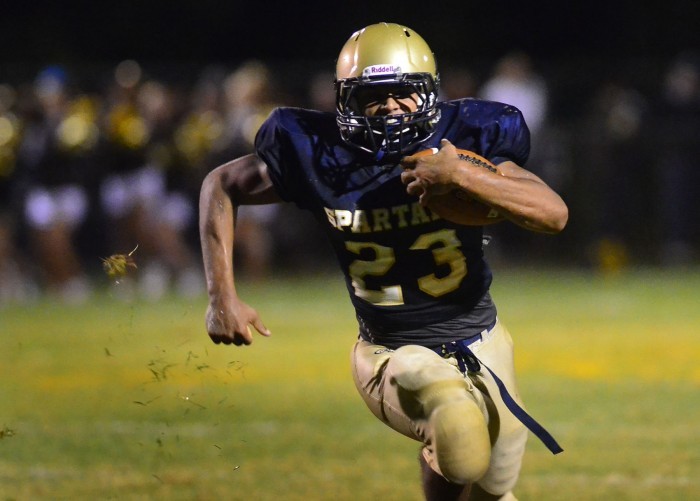 Nigel Jones running 2011
Holy Spirit running back Nigel Jones has combined with Donta Pollock to rush for more than 1,000 yards this season and 11 scores.