Ocean City takes to the air to beat Pleasantville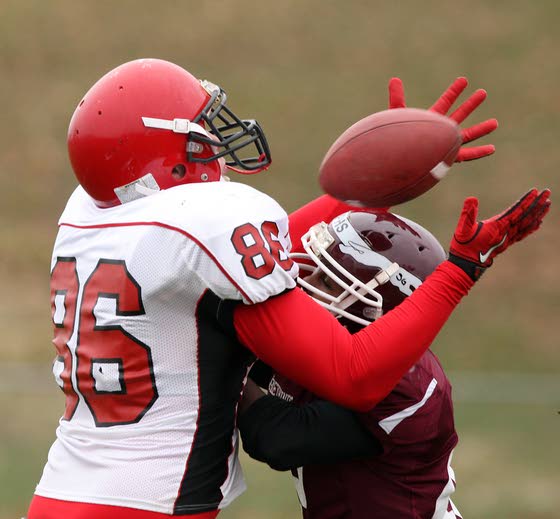 O.C. takes to the air to beat Pleasantville
Marc Impagliazzo, left, makes a touchdown catch for Ocean City High School despite close coverage by the Greyhounds' Rashid Ward on Thursday in Pleasantville.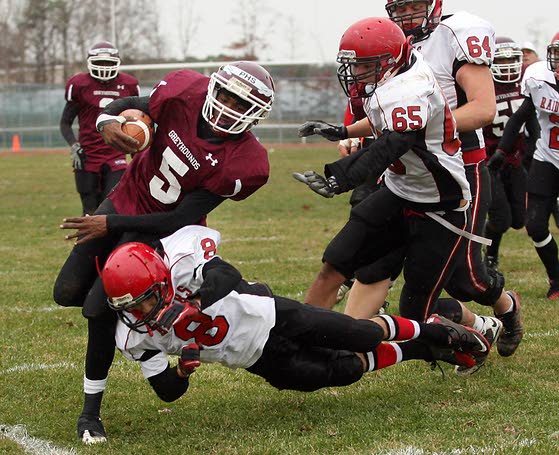 O.C. takes to the air to beat Pleasantville
Ocean City's Mike Coccodrilli (8) flies in to make a hit on Pleasantville's Jacob Haines during the first half. Haines scored a 3-yard touchdown in the second half.