Watch Atlantic Shore Babe Ruth team LIVE in World Series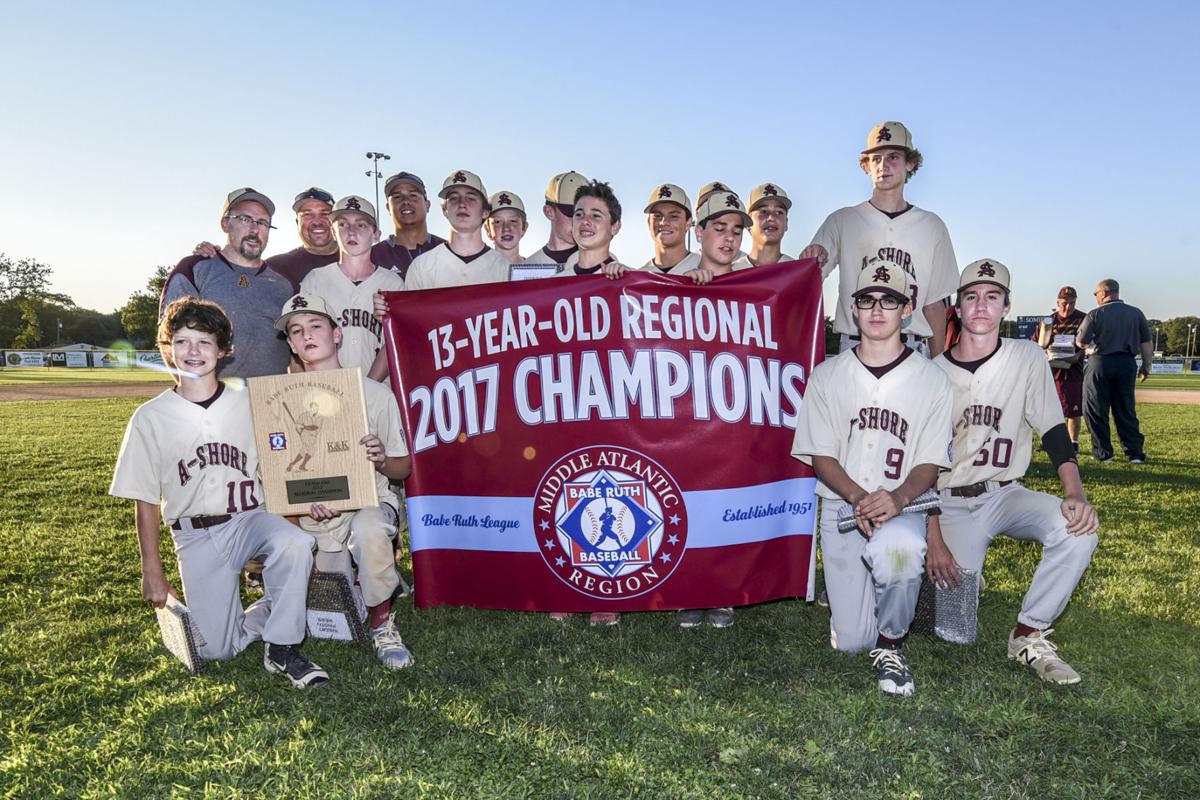 The Atlantic Shore 13-and-under baseball team is trying to go 2-0 in the Babe Ruth 13U World Series on Saturday. 
Atlantic Shore is playing the team from the Midwest Plains region. Watch the game LIVE: 
Atlantic Shore  won its first game at the Babe Ruth 13U World Series on Friday.
The local team defeated Ohio Valley 12-5 in the team's first game in pool play in Mountain Home, Arkansas.
Mark Elliott went 3 for 3 with a double for the winners.
Ryan Stina added two hits, including a two-run double. Matt Nunan pitched two innings with three strikeouts to earn the win.
"We got off to a slow start," coach Mike Gill said. "We were down 4-2 going into the fourth inning. ... I think we woke up after three days of sitting in Arkansas and scored seven runs (that inning)."
Atlantic Shore will play Saturday afternoon against the Midwest Plains representative.
Atlantic Shore, the Mid-Atlantic regional tournament champion, will play four pool-play games.
Single-elimination play to determine the overall champion will begin Tuesday.
— Press staff reports