Clearing skies open path to stellar weekend conditions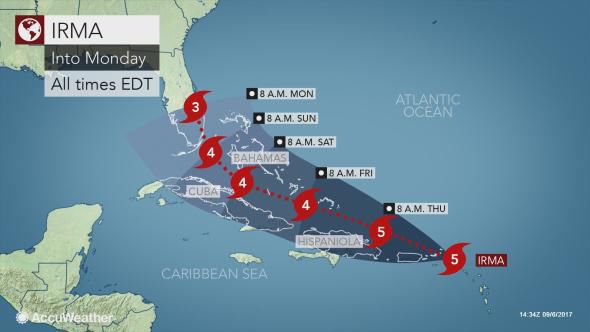 Conditions should gradually improve Thursday as the slow-moving cold front, which brought unsettled, rainy and stormy conditions over the last 36 hours, moves offshore.
It turns out that a weak disturbance did, in fact, form along the frontal boundary, which enhanced rainfall.
Winds will now switch to the northwest, maybe west/northwest, behind the cold front. With any luck, we'll see some sunshine before sunset.
Overnight temperatures Thursday should drop into the 50s for much of South Jersey, and that theme should stick through the weekend. In fact, the weekend features stellar weather. I'm seeing afternoon highs in the low to mid-70s with a very pleasant feel through Sunday.
Monday, I expect onshore flow to ramp up slightly off the ocean. Wind direction should remain out of the east, however, winds should rise to about 15 mph and gusts up to 20 mph are not off the table. The overall feel of the day should be comfortable but cloud coverage could increase.
Tuesday and Wednesday remain uncertain and dependent on Irma's remnants. Irma is still a major hurricane tracking just north of the Lesser Antilles toward the southern side of the Bahamas. Irma is expected to near Cuba before turning northward into Florida. There is still some uncertainty as to whether Irma will track along the eastern Florida coast before turning into the Georgia-South Carolina coast and move northwest into the Eastern U.S.
New Jersey impacts from Irma would likely come in the form of rain and wind.
Assuming Irma's remnant center of circulation is well to our west, we could see a period of southeast winds off the ocean in addition to moderate-to-heavy rainfall. I would expect these conditions to last a day or so. There could be minor coastal flooding.
Eventually the mid-latitude westerly flow would lift Irma's remnants out to the east. In theory, this would carry the next storm, Jose, out to sea as well, but let's take one potential problem at a time.
Everyone have a great Thursday and please be safe!