From record warm temperatures Thursday to potential snow on Saturday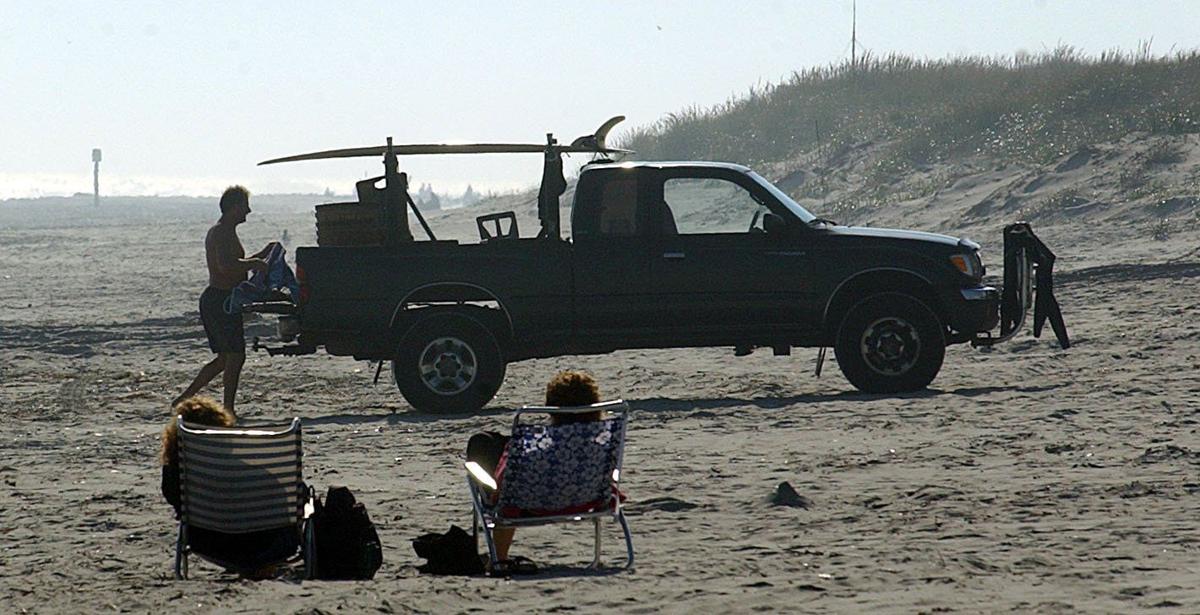 The seven-day forecast is a smorgasbord of weather. Warmth, rain, winter cold and even the potential for snow are all on the table.
Rain showers end quickly Thursday morning. By 7 a.m., the last drops exit the coast.
The majority of Thursday will be a very welcome sight. Thanks to a strong, southwesterly flow, high temperatures will bump the thermometer into the mid-60s!
Unlike last weekend, this springlike warmth will not come with the rain. Get out and enjoy.
A high of 66 would put us over the record of 65 for the date. It will be close, and those along the water might be stuck in the 40s or low 50s. Southwest winds are great for the mainland, but not for the shores during the winter.
A cold front will then approach the region during a very mild Thursday evening.
Rain showers should start somewhere around midnight and continue through Friday morning.
One U.S. model has been persistent on keeping us dry, but I just do not buy it. Pack the umbrellas for the Friday morning commute.
Rain tapers off during a breezy Friday afternoon. There will be more dry time north of the Atlantic City Expressway.
It will be another incredibly warm day. However, our highest temperatures should be during the morning, peaking in the low 60s.
Temperatures will steadily decline as the cold front passes through. It will be a much different morning Saturday, with temperatures in the 20s.
Then, things get interesting.
Models have been signaling for a brief coastal storm Saturday afternoon and evening. Canadian high pressure will fight a losing battle against it.
An all-snow event is not likely, but at least a little front-end snow is well within the cards.
On an ending note, we will be in Maurice River Township 10:30 a.m. Thursday at Boat World Marina in Leesburg.
Looking forward to bringing the weather to our third Cumberland County town in our On the Road series.