Indian casinos not immune to troubles during recession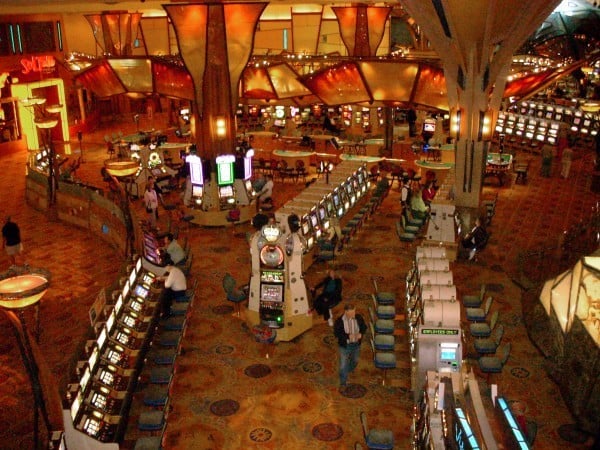 Foxwood Gaming
Mohegan Sun, seen here, and the Foxwoods in Connecticut are feeling the effects of the recession.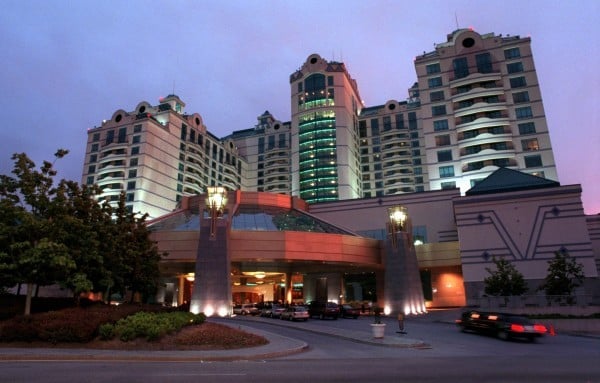 foxwoods
Foxwoods Resort Casino in Connecticut is struggling to restructure $2.3 billion in debt.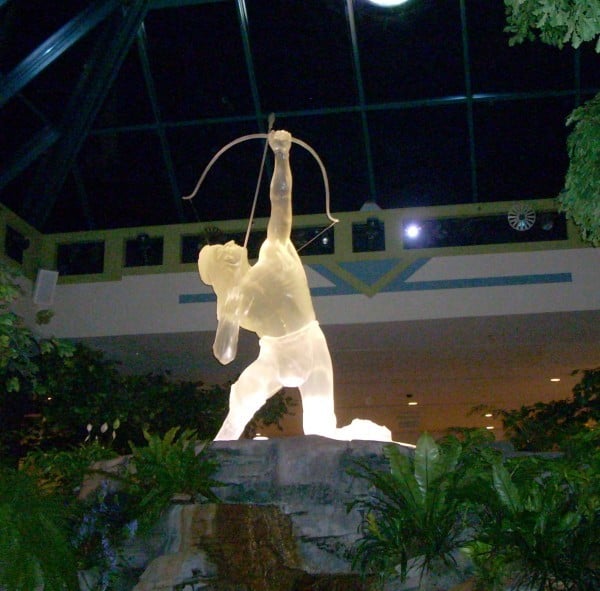 rainmaker
The Rainmaker statue symbolizing the importance of life-giving water stands in a prominent square at Foxwoods Resort Casino and reminds visitors of the Mashantucket Pequot Tribal Nation's ownership of the casino.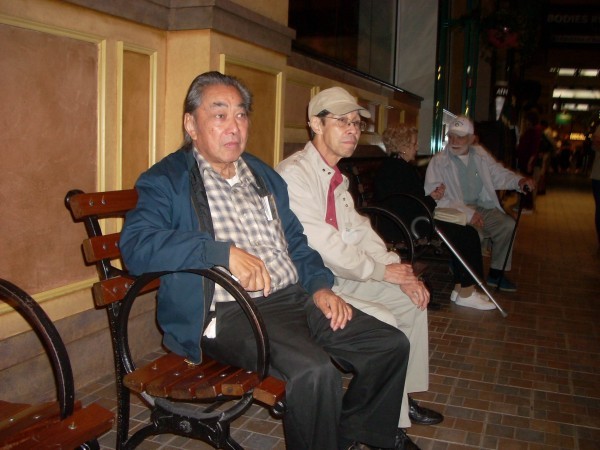 wong brothers
Henry Wong, 80, left, and his brother Howard Wong, 78, of Framingham, Mass., visited the Foxwoods Casino Resort on Wednesday. They say the poor economy has forced them to cut back spending at the casinos.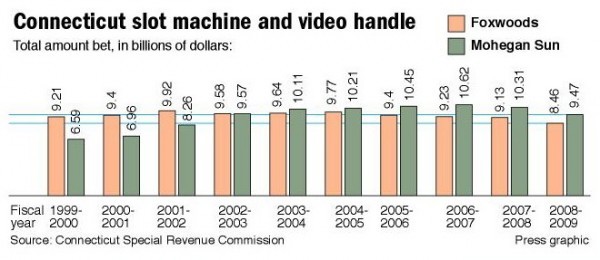 conn gaming

national revenue