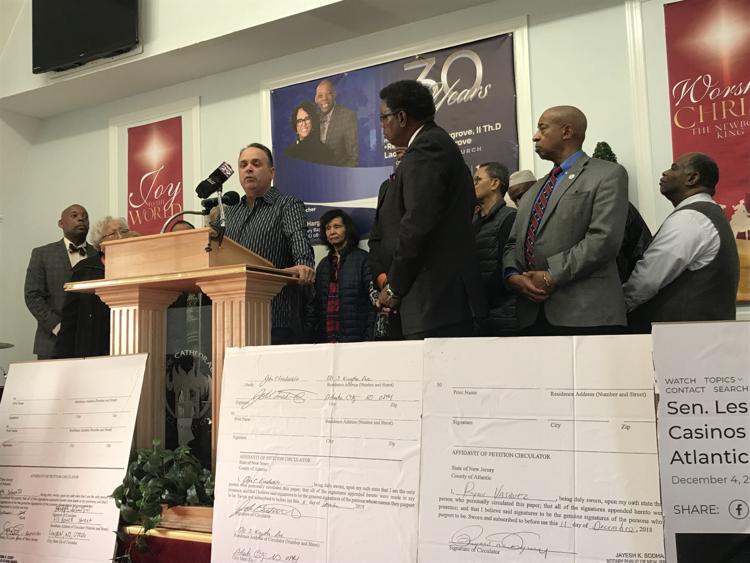 Atlantic City special election on change of government set for March: Mayor Marty Small Sr. said the petition submitted in December and rejected by the City Clerk's Office last week "appears" to have enough legitimate signatures and a special election is scheduled for March 31.
Cape May County school districts want answers to education aid: The Upper Township, Wildwood, Lower Cape May Regional and Middle Township school districts all passed resolutions over the past two months to join an Open Public Records Act request.
Hearing postponed for man arrested with weapons at Coast Guard base: After a less than five-minute appearance in Cape May County Superior Court, the hearing for Dustin A. Peters, 25, of Wilmington, North Carolina, was pushed to Friday at the request of Chief Assistant Prosecutor Dara Paley.
Kylee Watson scores 27 as Mustangs hold off Vikings: "We definitely had a lot of adversity in the beginning, especially losing Cam (Dirkes)," Watson said. "We haven't lost three games in a row in my career here. But that really helped us to find our identity and realize we need to try harder as a team."
Look back at President Ronald Reagan's visit to Glassboro High School: The 40th president of the U.S. attended Glassboro High's commencement ceremonies June 19, 1986.