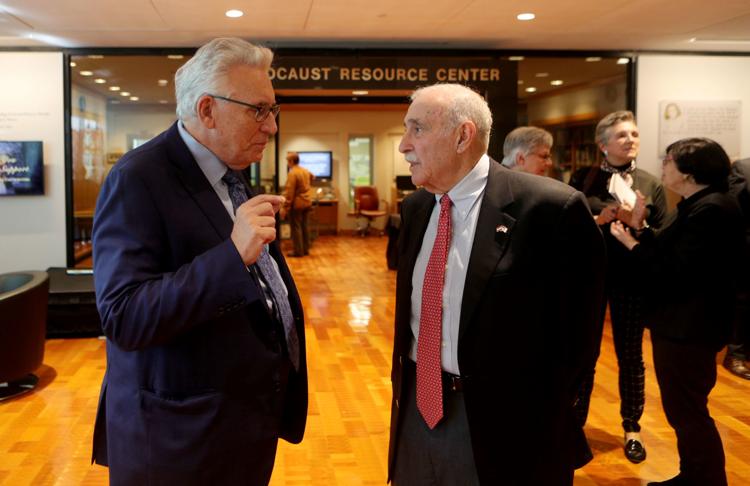 Stockton dedicates room to families who helped Jewish boy survive WWII The dedication of a new exhibit at the Sara and Sam Schoffer Holocaust Resource Center at Stockton University offered two families a chance to reunite.
Development of Bader Field could have 'multi-generational impact' on Atlantic City After more than a year of intently focusing on quality-of-life issues, state and local officials are expanding their focus toward exploring the untapped economic and development potential of Bader Field as a component of the city's long-term revitalization.
Brigantine to repair skate park after residents' outcry to save it Before making a decision to either fix the park or replace it with something else, Mayor Andy Simpson wanted to hear from the public to see what they wanted for the space.
Joe Girardi's links to Phillies go back more than 30 years "This is a special place," Girardi said during his introductory news conference at Citizens Bank Park on Monday afternoon. "I'm well aware of the passion of the game of baseball here. I've lived it as a player and as a manager."