Mueller's report released to a waiting nation
The Justice Department posted a redacted version of the special counsel's report online Thursday morning, 90 minutes after Attorney General William Barr offered his own final assessment of the findings. South Jersey native Don McGahn was named 72 times in Mueller's report.
Weymouth school board moving ahead with superintendent replacement. Superintendent and Principal John B. Alfieri was relieved of his duties last week before his contract was to renew June 30, according to school board members.
South Jersey swimmer finishes Boston Marathon. When Ventnor native and Atlantic City High School swimming legend Colleen Callahan had the opportunity to run the Boston Marathon, she saw it as a chance to support a cause and check another item off her bucket list. Check out photos from Callahan's high school career.
EHT's Korsak limits Cedar Creek to one run. "When we were behind, I knew we would get some runs," said pitcher Haley Korsak. The Eagles softball team quickly caught up to Cedar Creek during Thursday's game for a 3-1 win.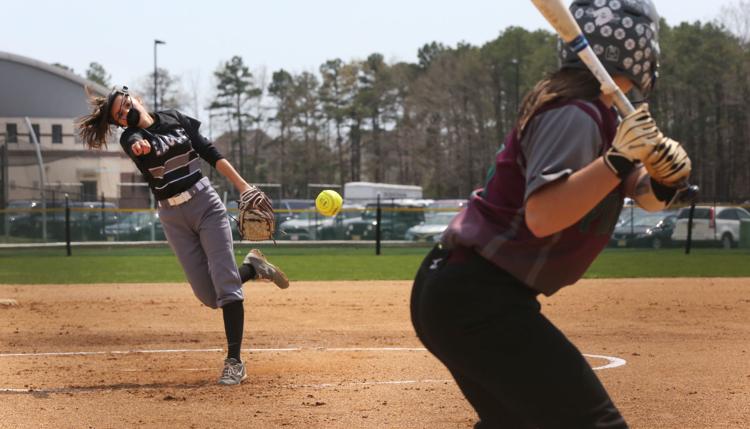 Trial date set for A.C. Mayor Gilliam and club manager. Meredith Godfrey and Frank Gilliam Jr. are scheduled to appear in court to settle a complaint in which Godfrey claims she lent Gilliam $5,000 in August "with the expectation that he would pay her back as soon as possible."
Cumberland County Technical Education Center held its prom Thursday night. Check out photos, and visit our prom page to see how other schools spent their magical night.