LINWOOD — Marge Dellavecchia traveled from Cherry Hill to attend the opening ceremonies of the Atlantic City Airshow on Monday at the Linwood Country Club because she may not make the show Wednesday.
Dellavecchia has been to the airshow in previous years. The opening ceremonies featured the show's first-ever evening jump by the U.S. Army Golden Knights
"I love it," Dellavecchia said. "It's an amazing event, seeing all the people on the Boardwalk. It's riveting."
Last yeargo, Dellavecchia saw an airplane hover like a helicopter and turn around.
Joe Kelly, president of the Greater Atlantic City Chamber, said the opening ceremonies are a new tradition, and he believes it will be a great one.
David Schultz, president of the David Schultz Airshow, who is responsible of recruiting the talent for the airshow, said the plane the Golden Knights would jump from would reach 20,000 feet when they would start to look and see what direction the wind is blowing.
The parachutist left the plane about 7:40 p.m. When he left the plane initially, he could not be seen, but once the colored smoke was released, he was visible.
When 10 Golden Knights jumped out of a plane later 2 miles up in the sky, they used both fireworks and colored smoke to be seen.
The first opening ceremonies was a sold-out event of 350, and most, if not all of them, were outdoors to watch the parachutists land on the grounds of the country club.
This event was the prelude to practice day Tuesday and the actual airshow Wednesday.
The opening ceremonies Monday night were paid for out of the extra $152,850 given from the Casino Reinvestment Development Authority to the Greater Atlantic City Chamber, which organizes the show.
Among other things, the extra money was used to expand the number of days of the show from two to three.
The airshow draws more than 400,000 people to Atlantic City, according to Robert Mulcahy, chairman of the board of the CRDA. The show has a $45 million economic impact on the area, bringing in $1.9 million in state and local taxes and $900,000 in luxury taxes, he said in May.
Cpl. Brad Everman, wing commander for the 177th New Jersey Air National Guard based at Atlantic City International Airport, said the event is an important staple of the community.
"It does a couple of things for both the community and Air Force. One, it helps us with recruiting, so it can keep the New Jersey community around us tied to our mission," Everman said. "As a unit, we also provide airmen and equipment for engagements over seas, so that national security objectives overseas can be supported, while also protecting life, limb, and property here in the state."
Tyler Osborne-Lomax contributed to this report.
Atlantic City Airshow Opening Ceremony
Atlantic City Airshow Red, White, and Blue BBQ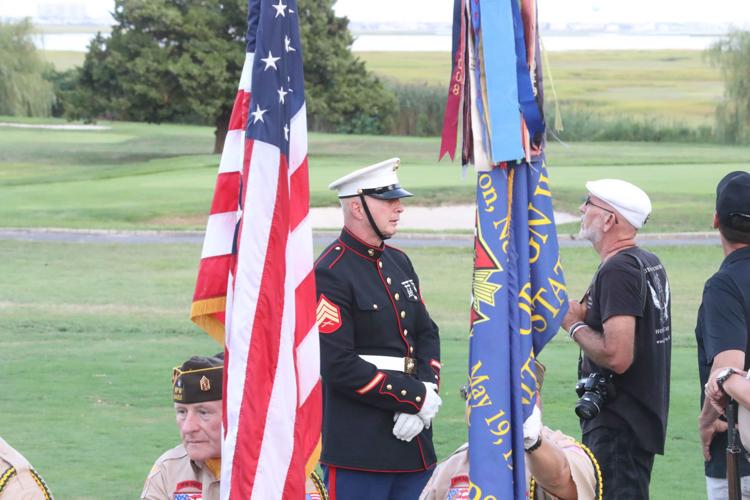 -- HIDE VERTICAL GALLERY ASSET TITLES --
Atlantic City Airshow Red, White, and Blue BBQ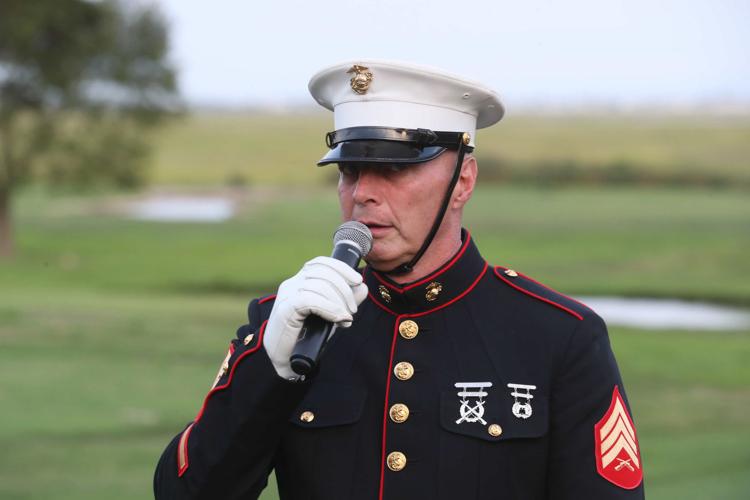 Atlantic City Airshow Red, White, and Blue BBQ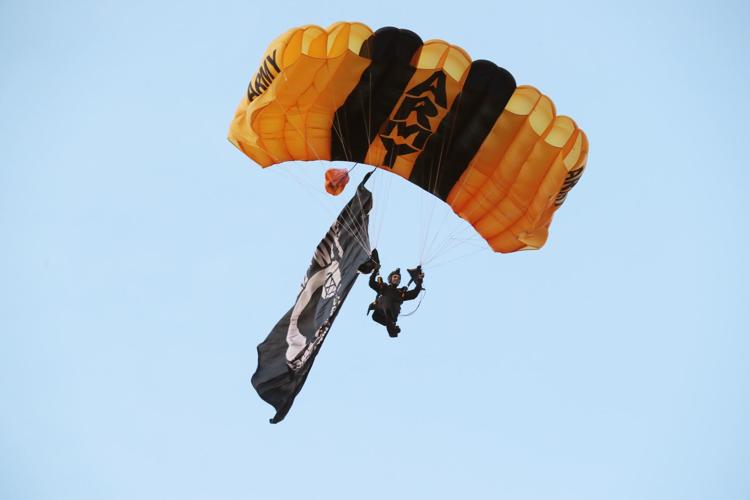 Atlantic City Airshow Red, White, and Blue BBQ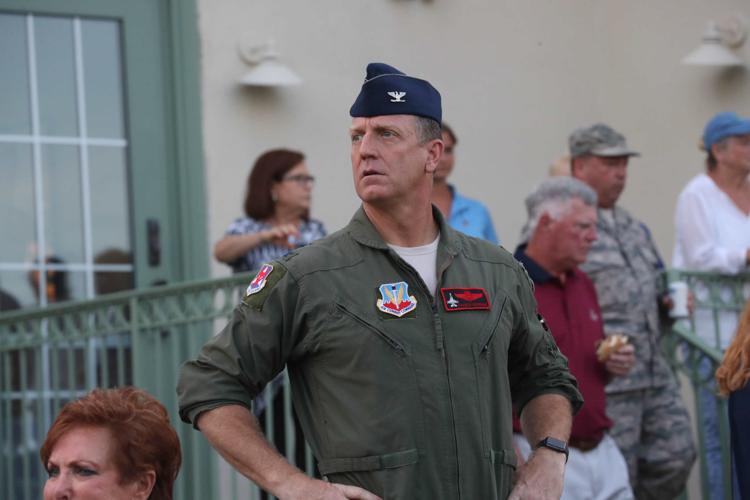 Atlantic City Airshow Red, White, and Blue BBQ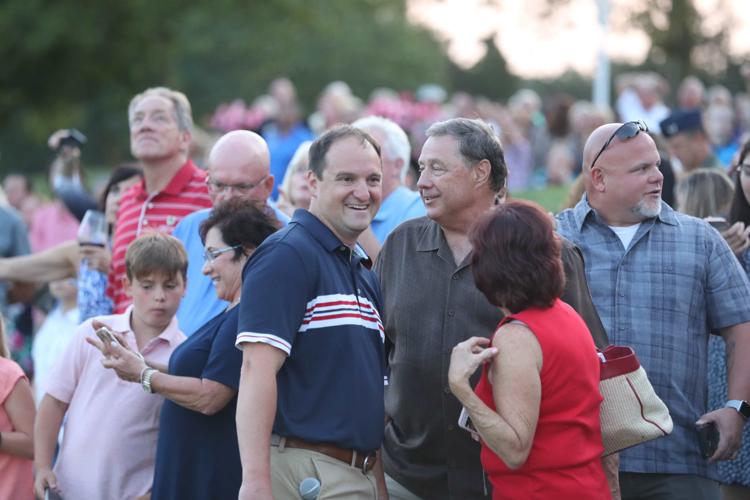 Atlantic City Airshow Red, White, and Blue BBQ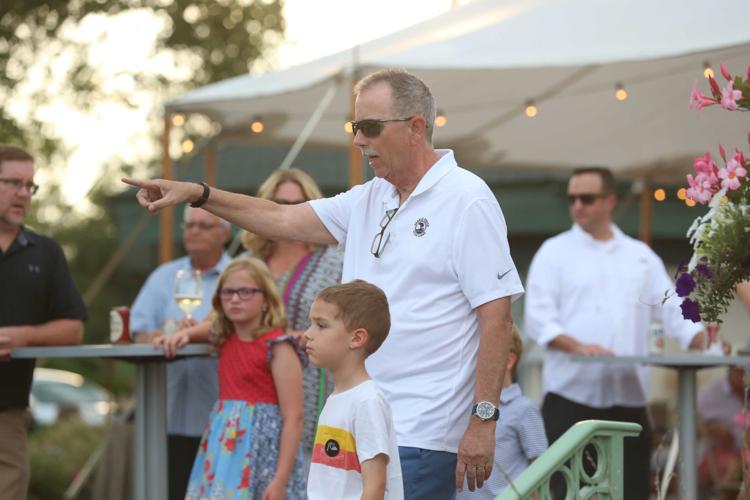 Atlantic City Airshow Red, White, and Blue BBQ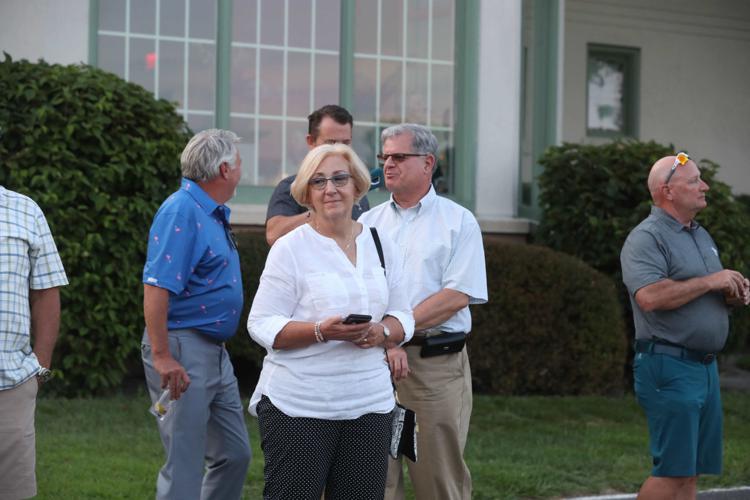 Atlantic City Airshow Red, White, and Blue BBQ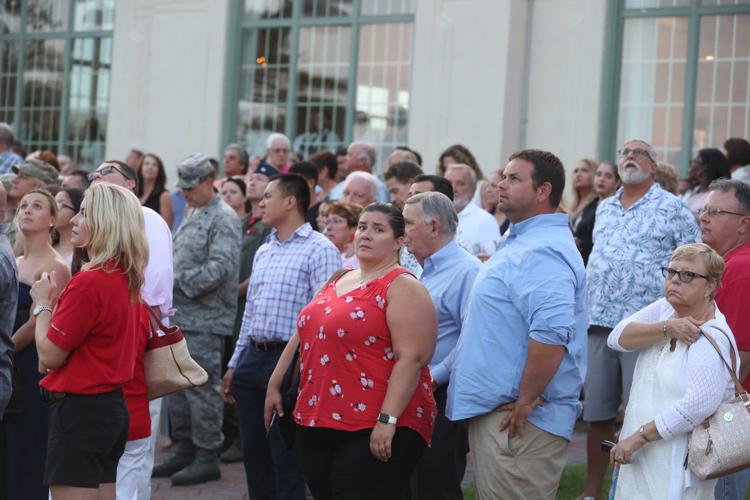 Atlantic City Airshow Red, White, and Blue BBQ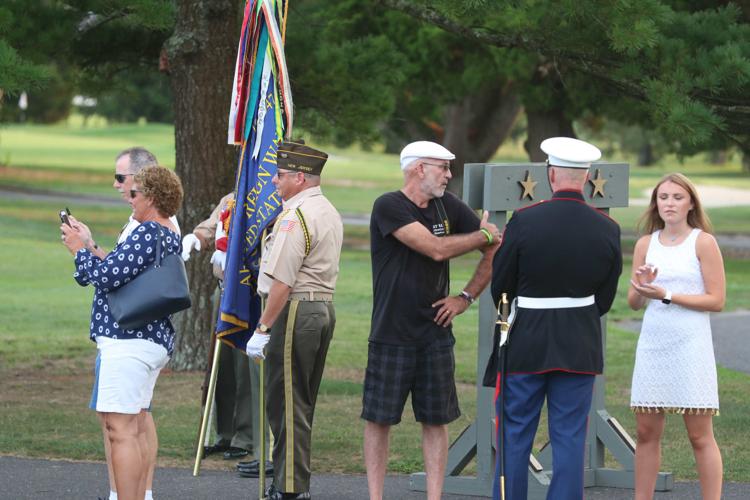 Atlantic City Airshow Red, White, and Blue BBQ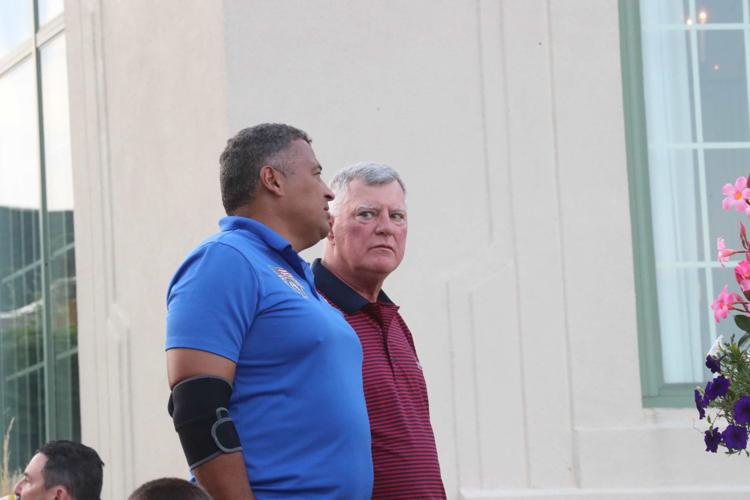 Atlantic City Airshow Red, White, and Blue BBQ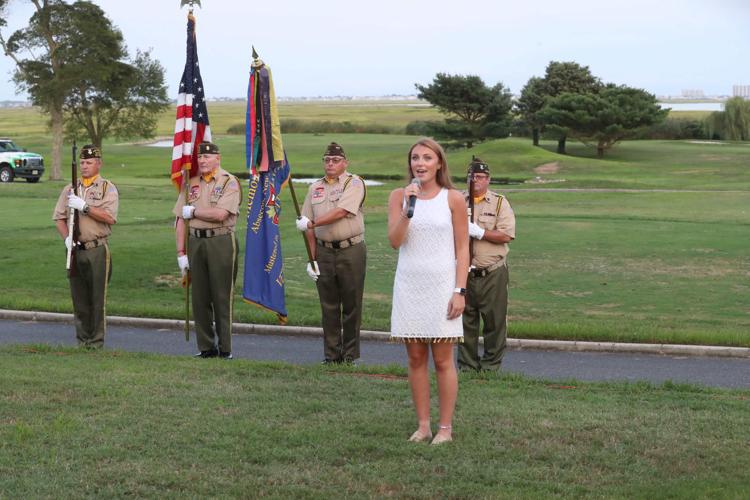 Atlantic City Airshow Red, White, and Blue BBQ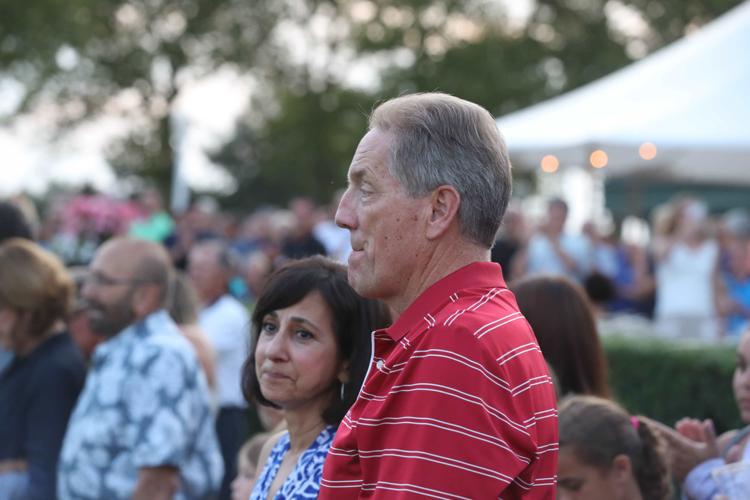 Atlantic City Airshow Red, White, and Blue BBQ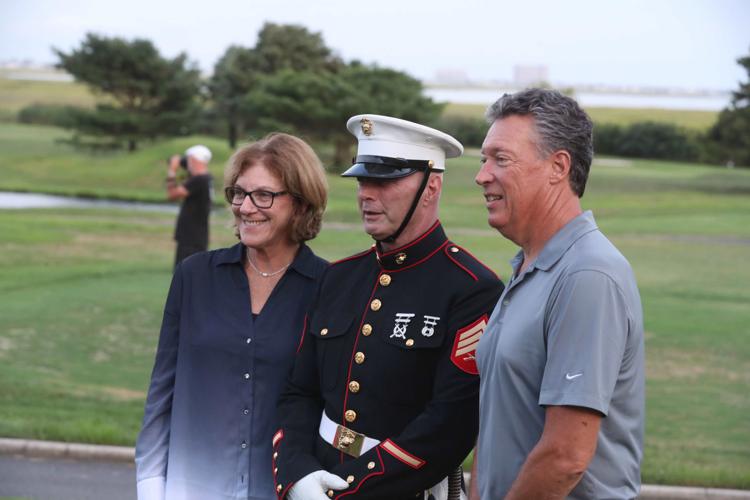 Atlantic City Airshow Red, White, and Blue BBQ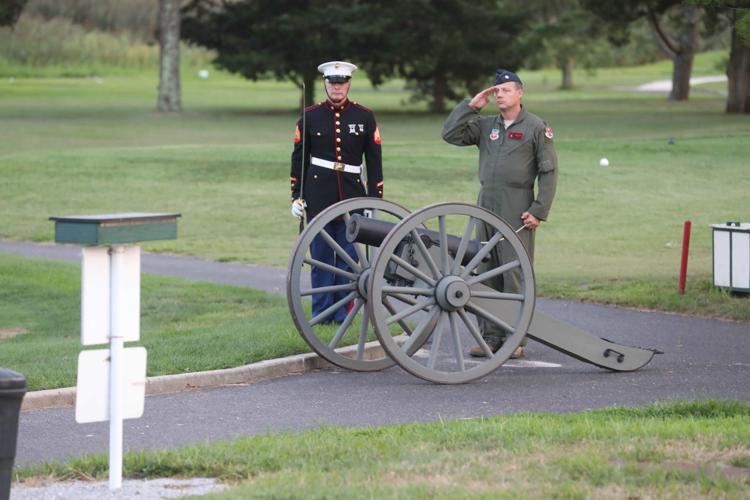 Atlantic City Airshow Red, White, and Blue BBQ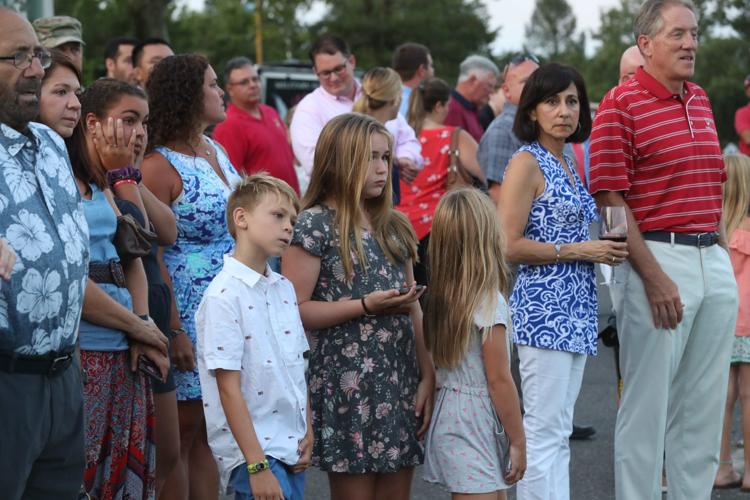 Atlantic City Airshow Red, White, and Blue BBQ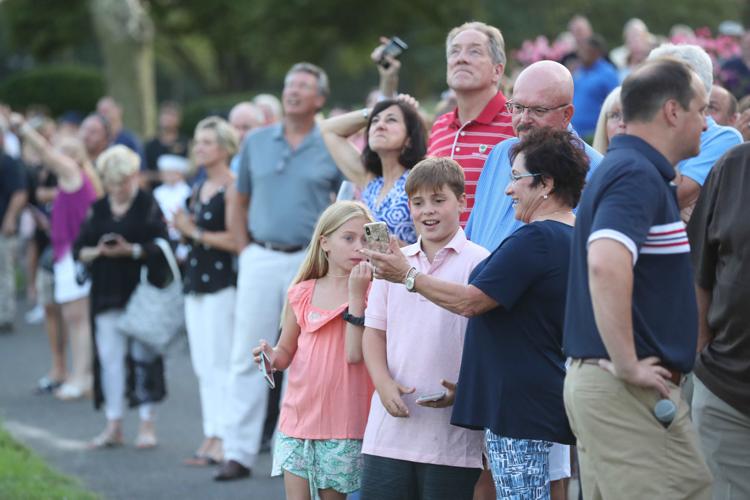 Atlantic City Airshow Red, White, and Blue BBQ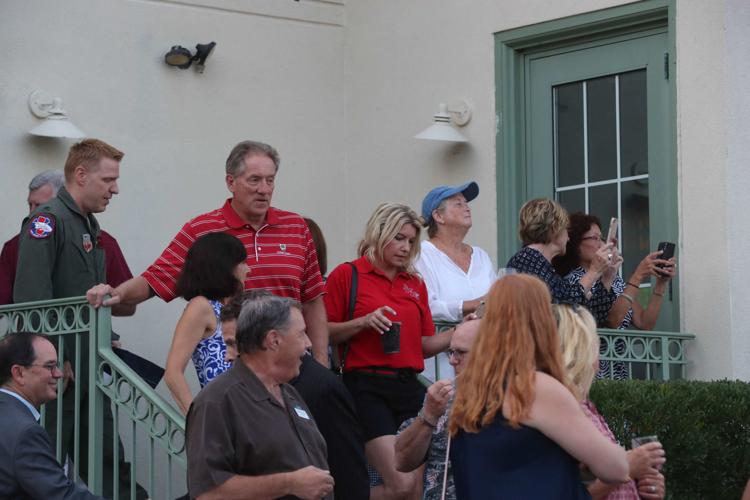 Atlantic City Airshow Red, White, and Blue BBQ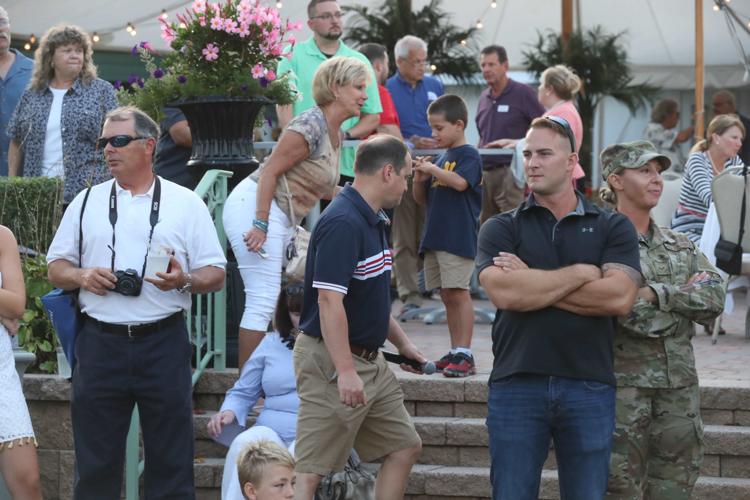 Atlantic City Airshow Red, White, and Blue BBQ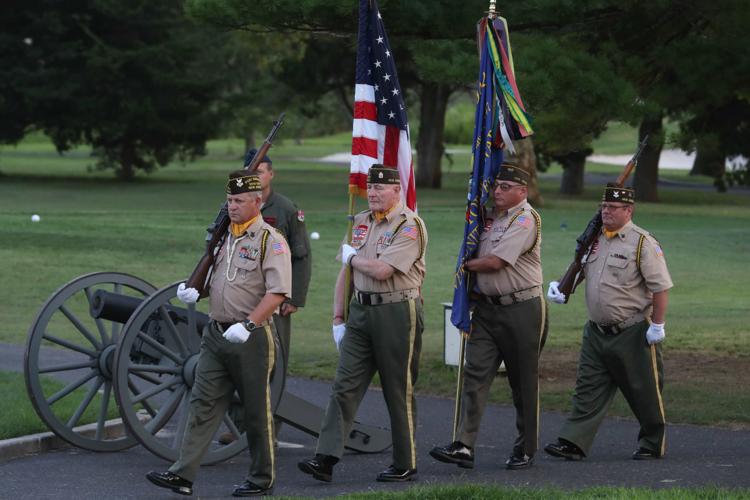 Atlantic City Airshow Red, White, and Blue BBQ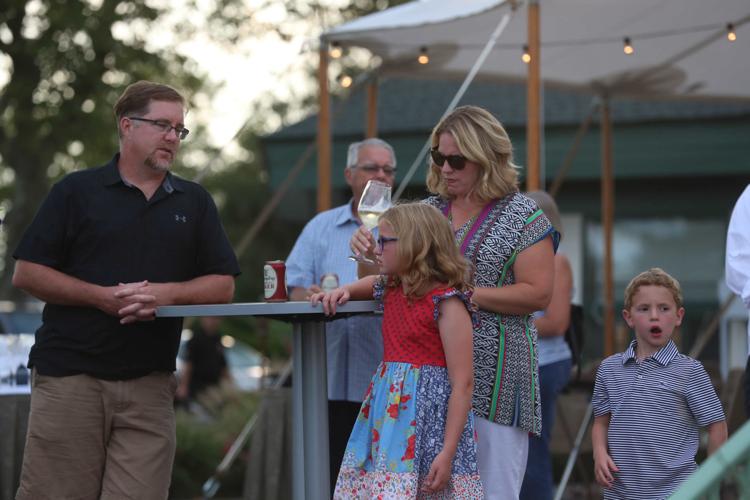 Atlantic City Airshow Red, White, and Blue BBQ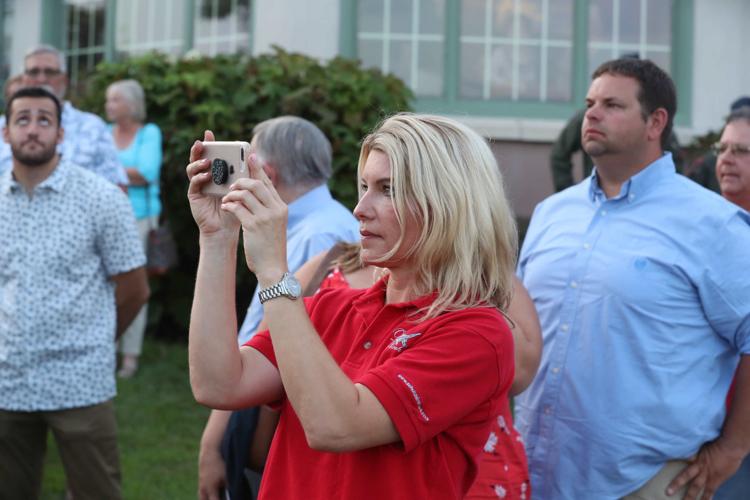 Atlantic City Airshow Red, White, and Blue BBQ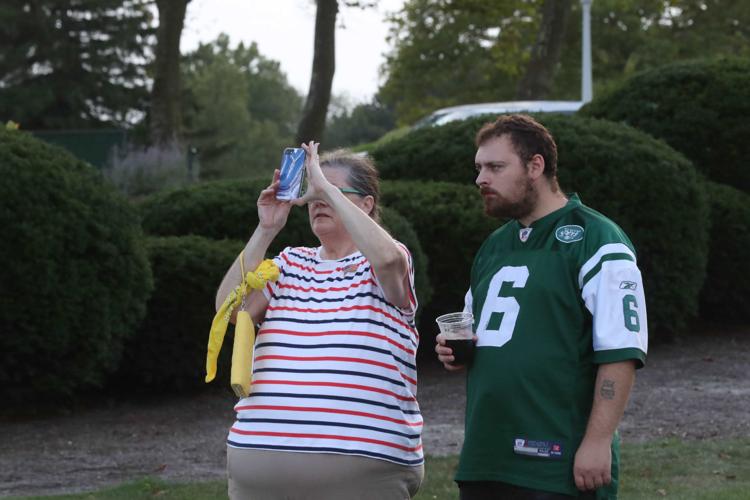 Atlantic City Airshow Red, White, and Blue BBQ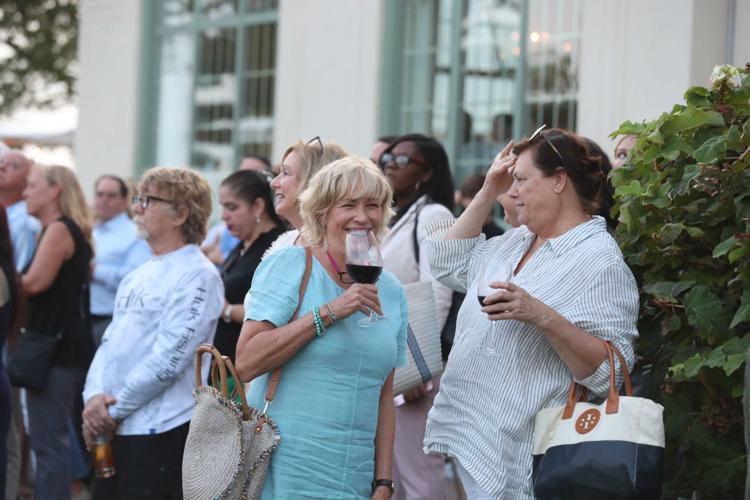 Atlantic City Airshow Red, White, and Blue BBQ
Atlantic City Airshow Red, White, and Blue BBQ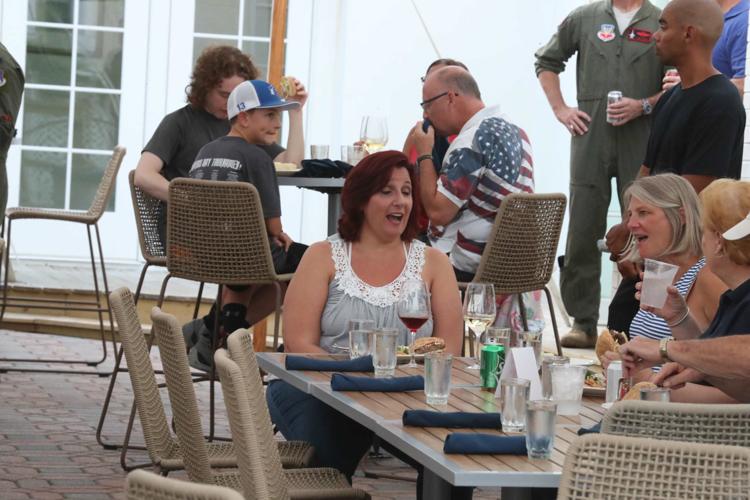 Atlantic City Airshow Red, White, and Blue BBQ
Atlantic City Airshow Red, White, and Blue BBQ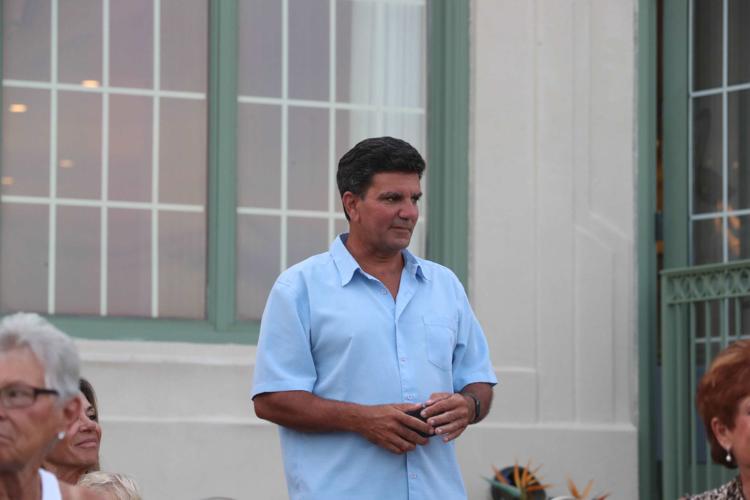 Atlantic City Airshow Red, White, and Blue BBQ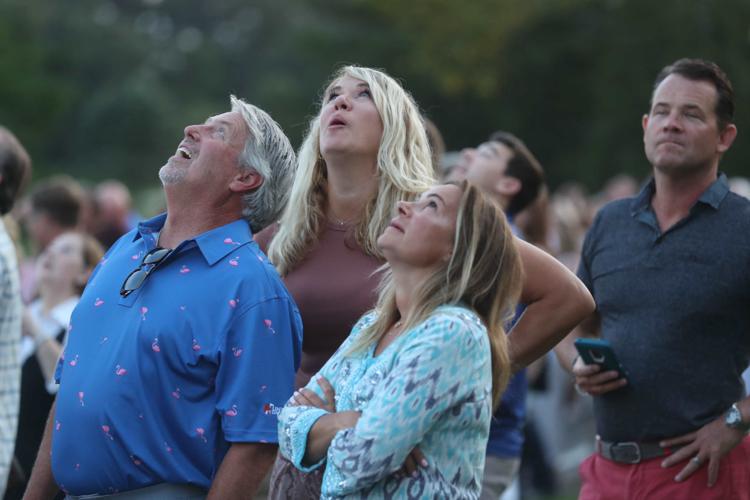 Atlantic City Airshow Red, White, and Blue BBQ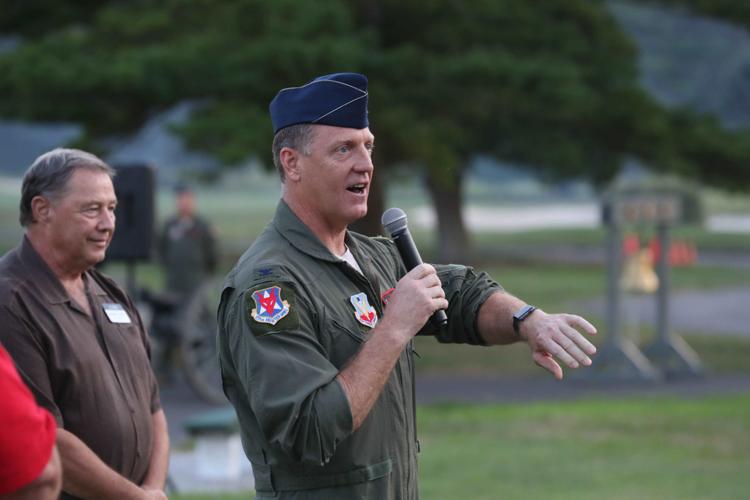 Atlantic City Airshow Red, White, and Blue BBQ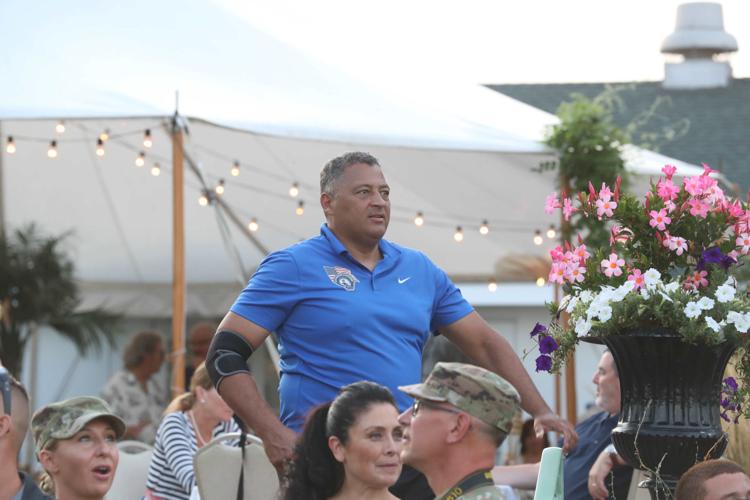 Atlantic City Airshow Red, White, and Blue BBQ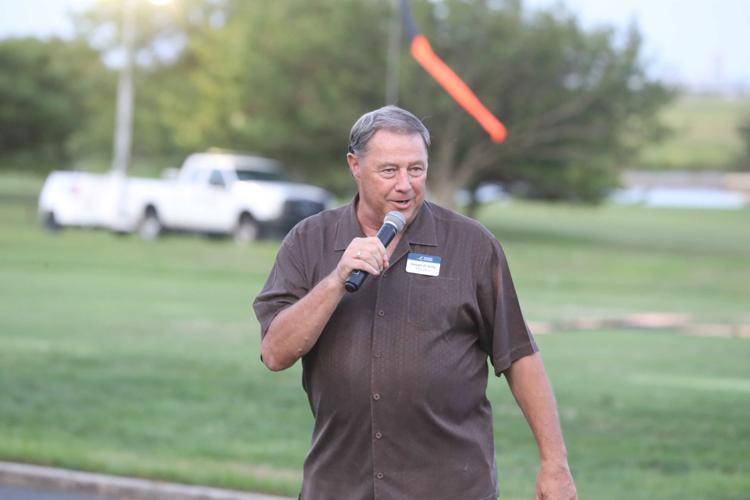 Atlantic City Airshow Red, White, and Blue BBQ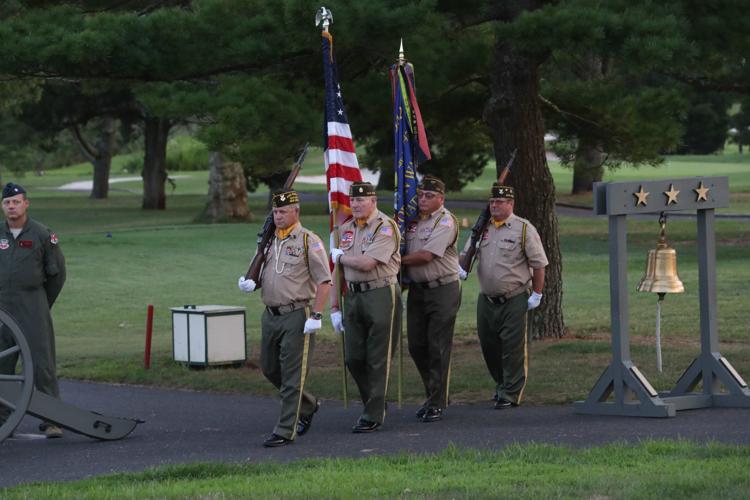 Atlantic City Airshow Red, White, and Blue BBQ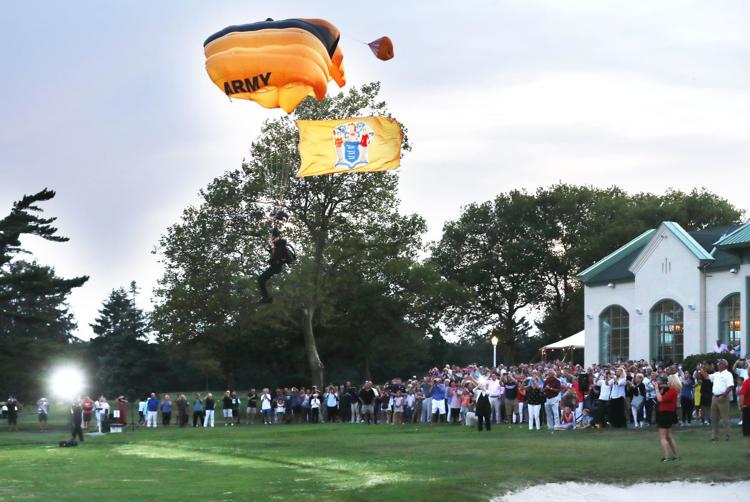 Atlantic City Airshow Red, White, and Blue BBQ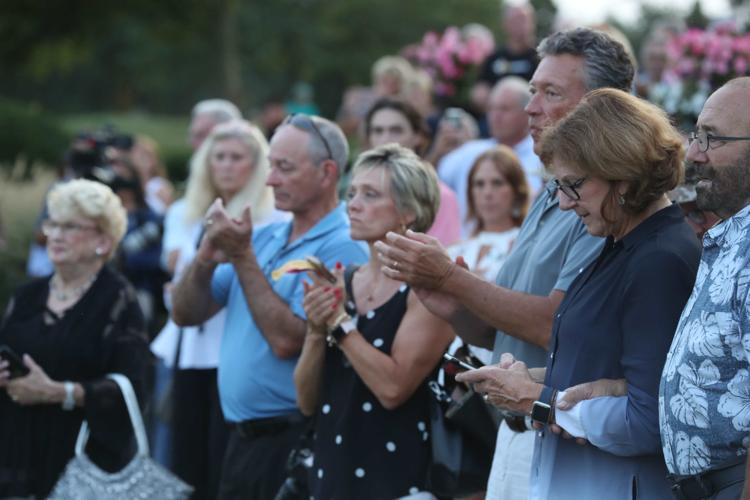 Atlantic City Airshow Red, White, and Blue BBQ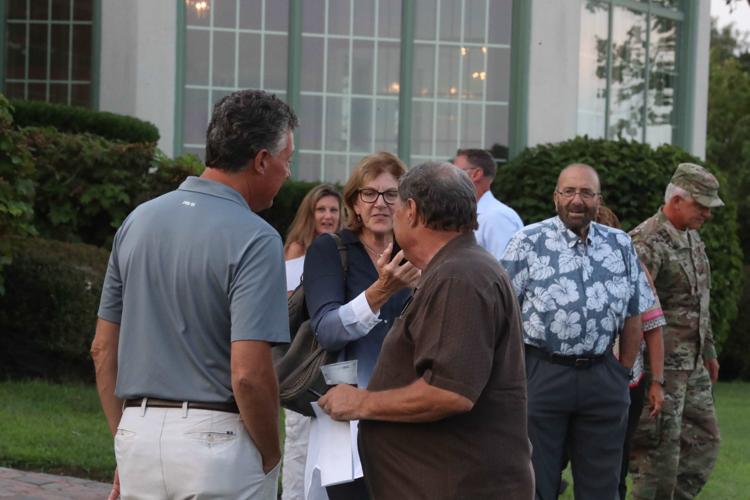 Atlantic City Airshow Red, White, and Blue BBQ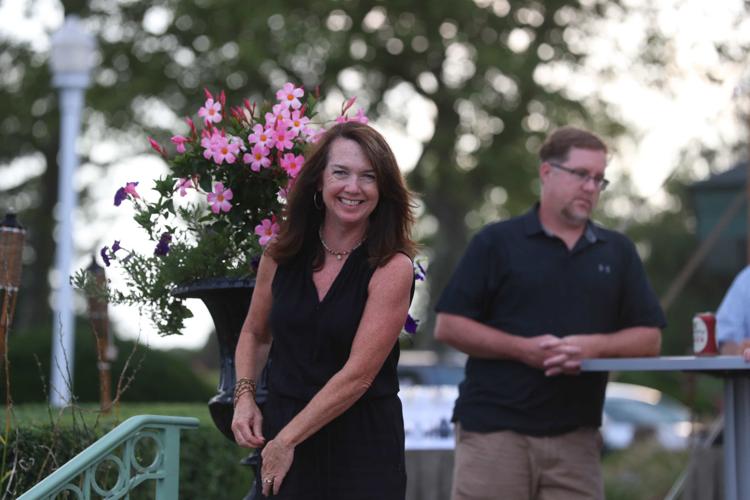 Atlantic City Airshow Red, White, and Blue BBQ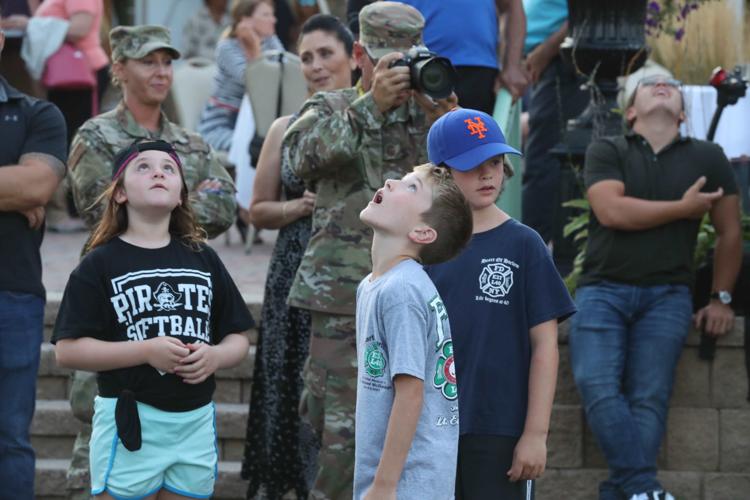 Atlantic City Airshow Red, White, and Blue BBQ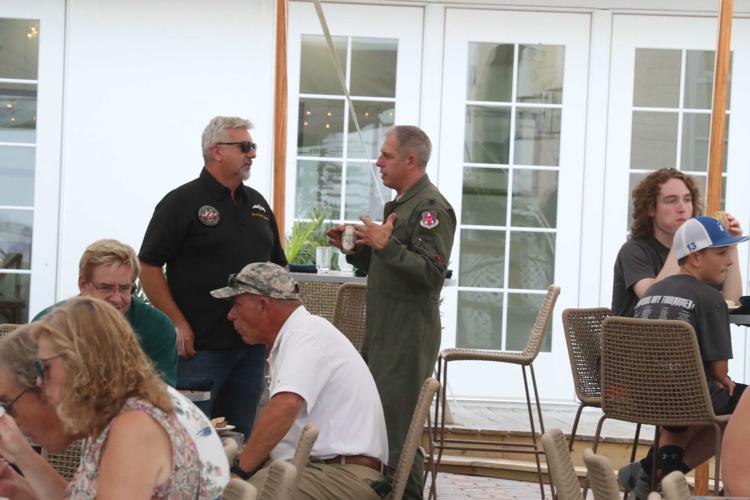 Atlantic City Airshow Red, White, and Blue BBQ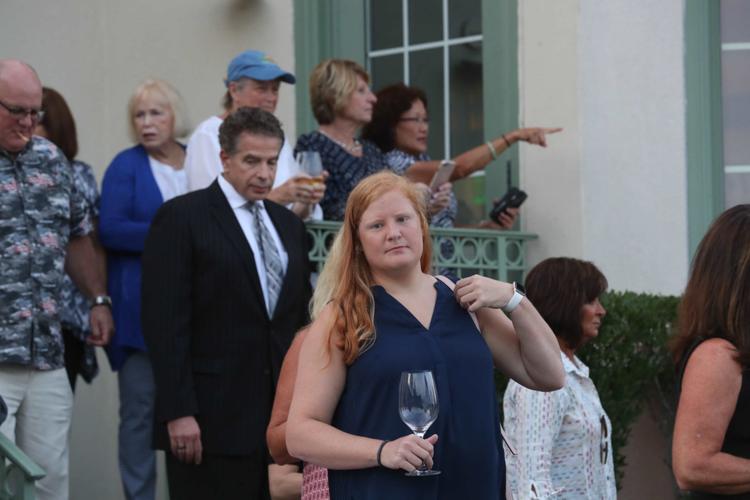 Atlantic City Airshow Red, White, and Blue BBQ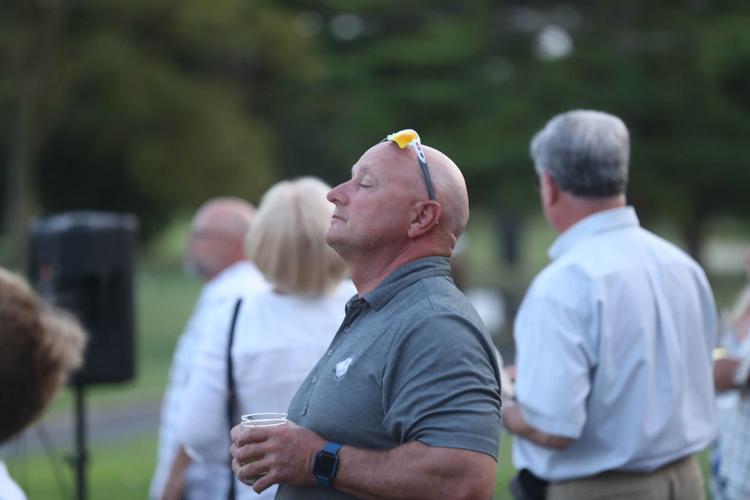 Atlantic City Airshow Red, White, and Blue BBQ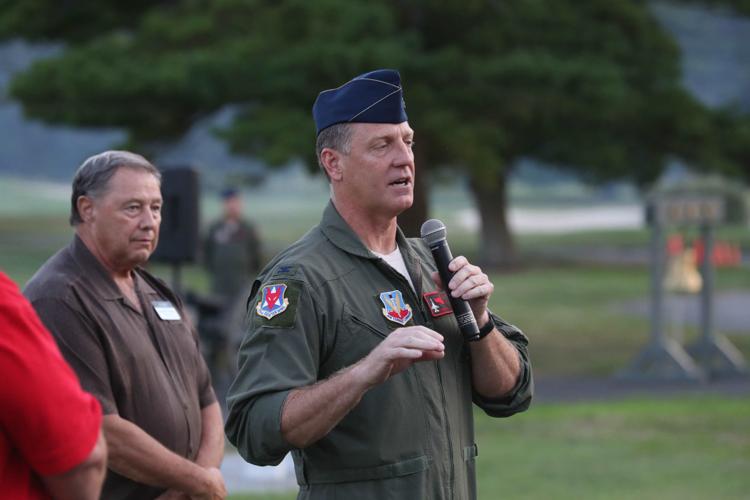 Atlantic City Airshow Red, White, and Blue BBQ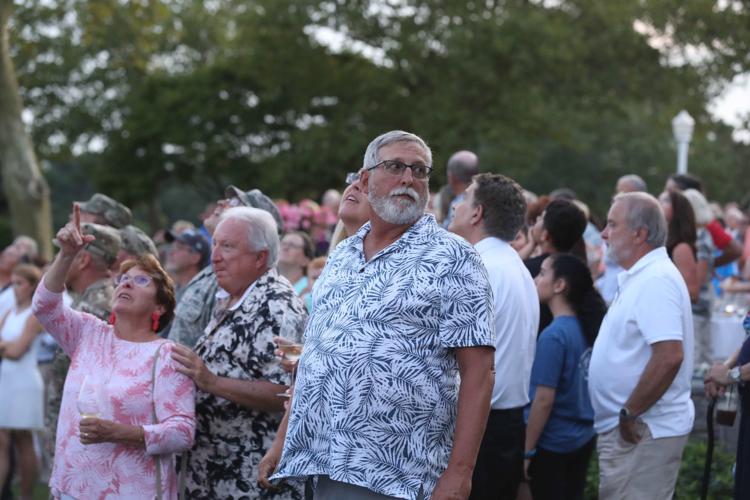 Atlantic City Airshow Red, White, and Blue BBQ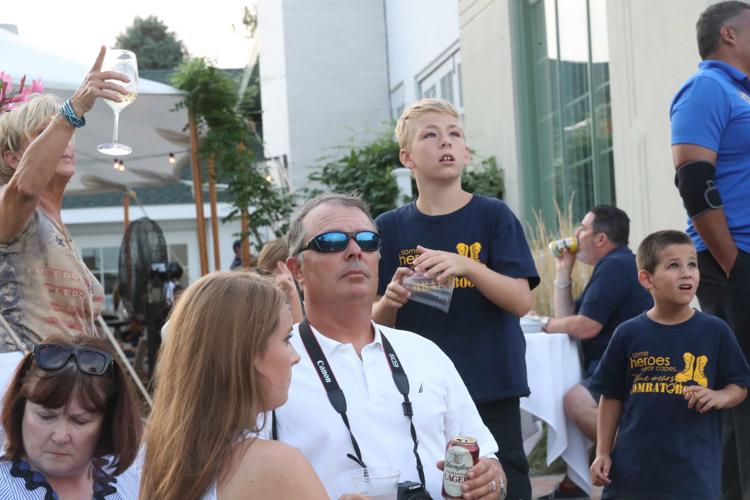 Atlantic City Airshow Red, White, and Blue BBQ
Atlantic City Airshow Red, White, and Blue BBQ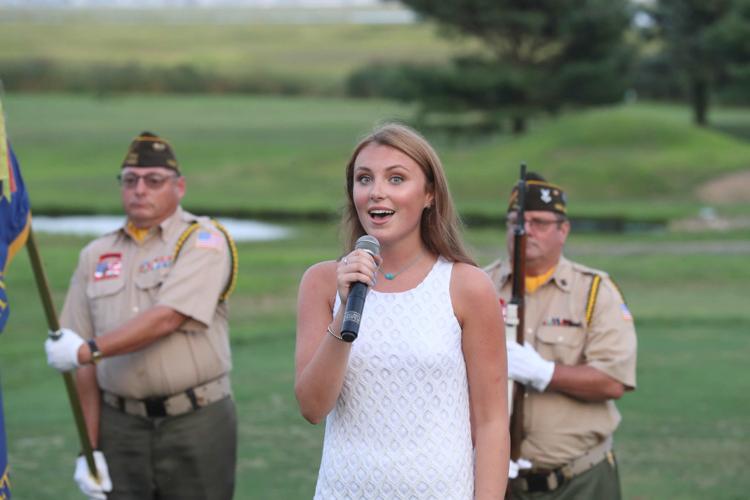 Atlantic City Airshow Red, White, and Blue BBQ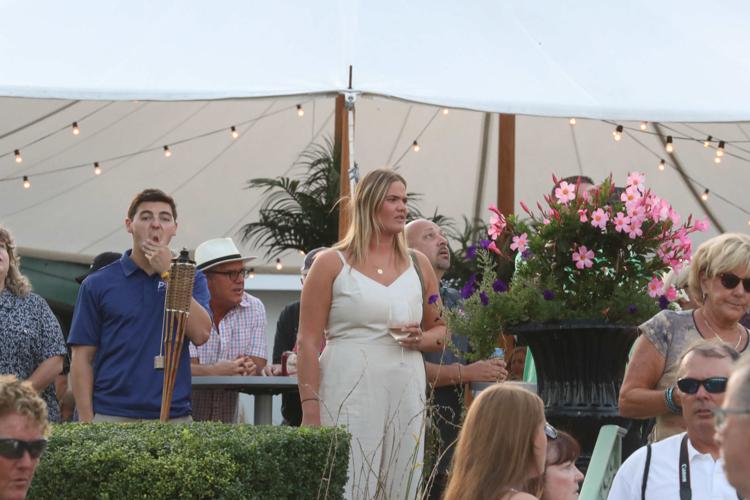 Atlantic City Airshow Red, White, and Blue BBQ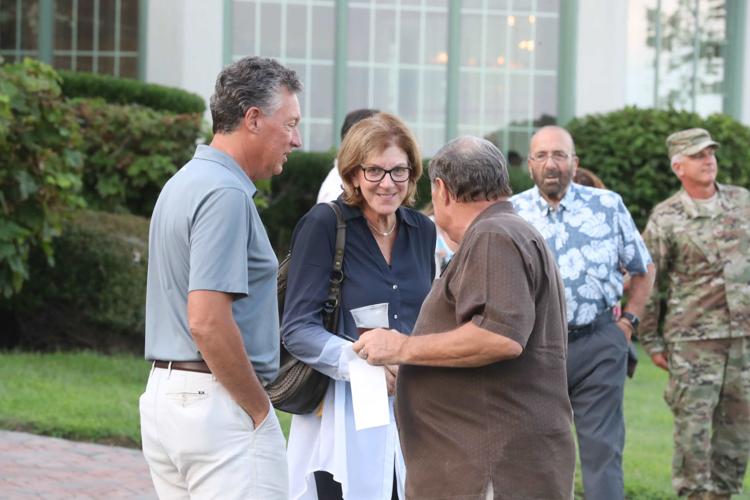 Atlantic City Airshow Red, White, and Blue BBQ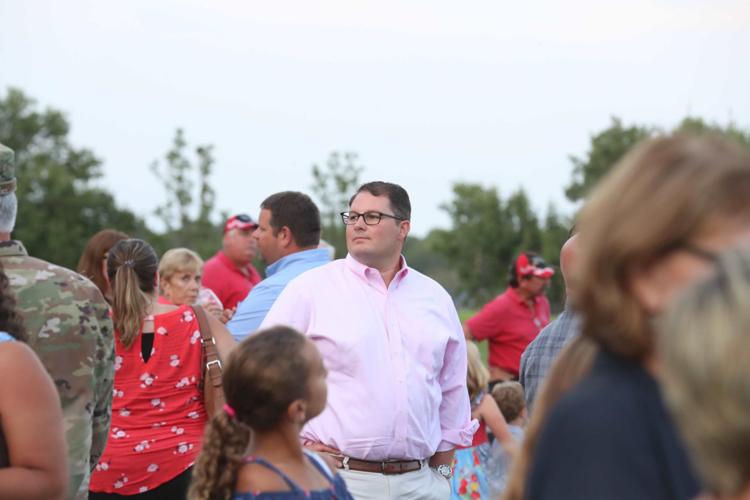 Atlantic City Airshow Red, White, and Blue BBQ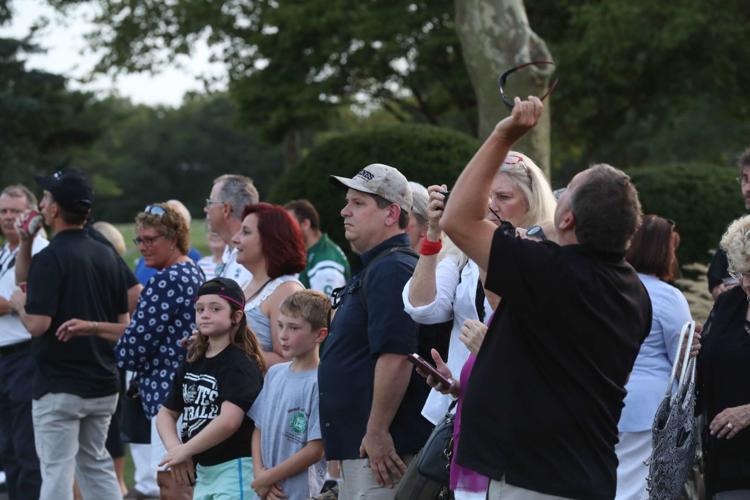 Atlantic City Airshow Red, White, and Blue BBQ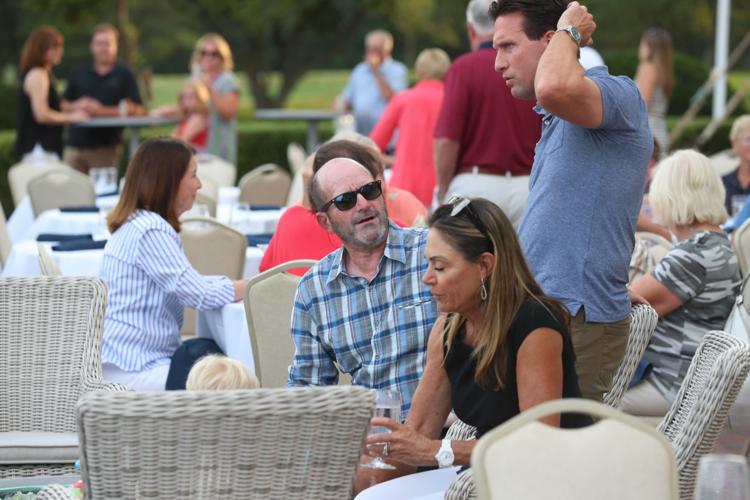 082019_nws_jump 1040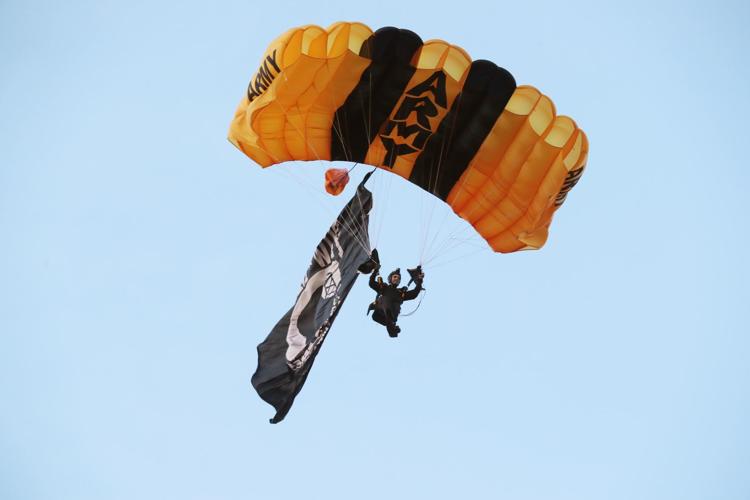 082019_nws_jump 1041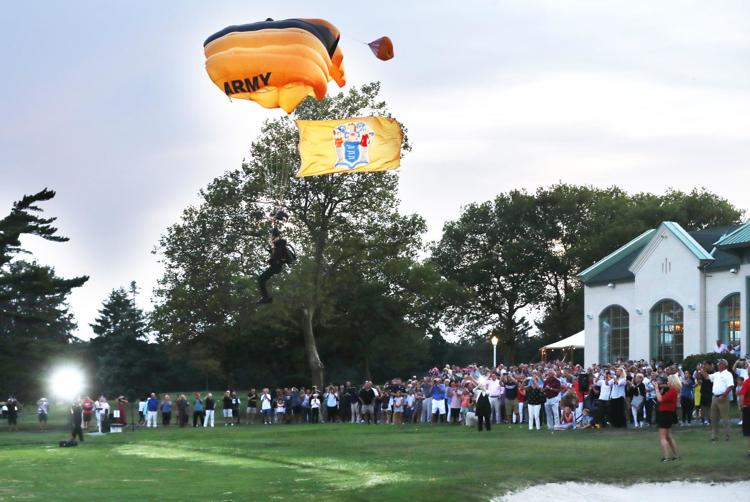 Atlantic City Airshow Red, White, and Blue BBQ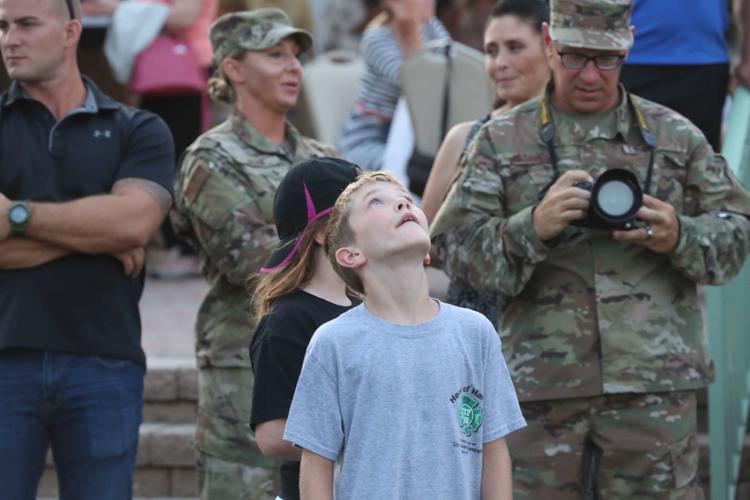 Atlantic City Airshow Red, White, and Blue BBQ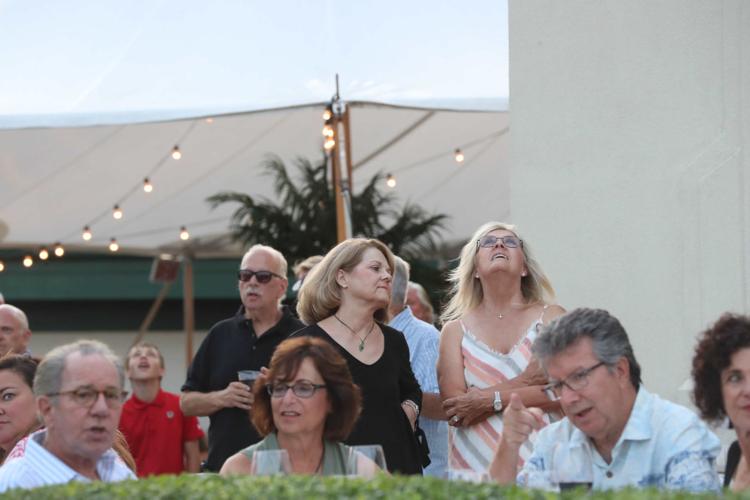 Atlantic City Airshow Red, White, and Blue BBQ