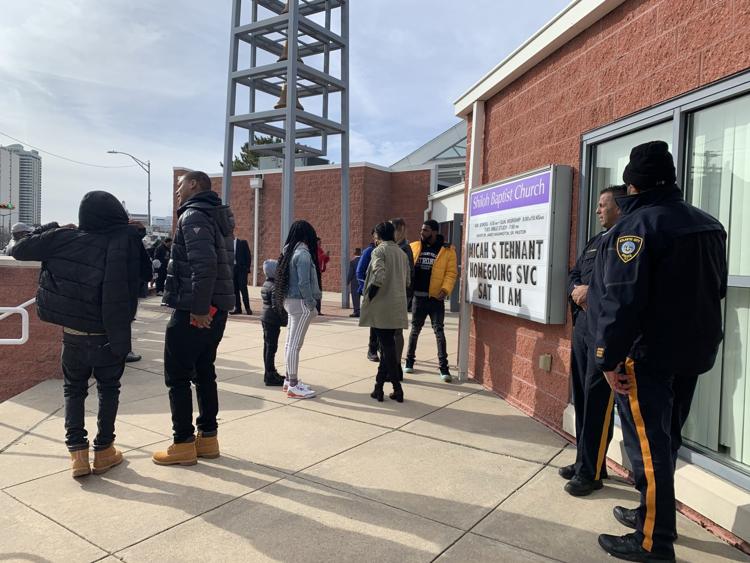 Atlantic City mourns 10-year-old fatally shot at football game: Hundreds of residents, city officials and law enforcement gathered for the funeral for Micah Tennant, who was shot in the neck while watching the Pleasantville-Camden Central Jersey Group II semifinal last month.
Cedar Creek football wins Central Jersey Group II title: The Pirates beat Camden 31-23 on Saturday for their first sectional title since 2015. They'll face South Jersey champion Hillside for the regional championship next week at Rutgers University.
Cape May a history lover's paradise: Things like a bunker, a concrete shipwreck, the "ghost tracks" on the beach from an old sand mining rail operation, and more, double as touchstones for local historians and draws for offseason tourism.
South Jersey politicians push for F-35 jets at Atlantic City International Airport: The location of the 177th Fighter Wing of the New Jersey Air National Guard is strategically important, as it patrols airspace over major cities from New York to Washington, D.C., supporters of the plan said.
Eagles poised to challenge for division title: Four of Philadelphia's last five regular-season games are against teams that currently have 2-9 records, including the Dolphins, New York Giants (twice) and Washington.