The number of shootings, homicides and robberies that took place in the city during 2017 has gone down about 36 percent in 2017 compared to the year before.
That's due in part to the implementation of a crime analysis tool called Risk Terrain Modeling, which uses data and analysis to find out where crimes are likely to take place and what factors draw crime to an area. 
On this week's Atlantic City Story podcast, we take a look at this concept as used by the Atlantic City Police Department and how it has affected the city.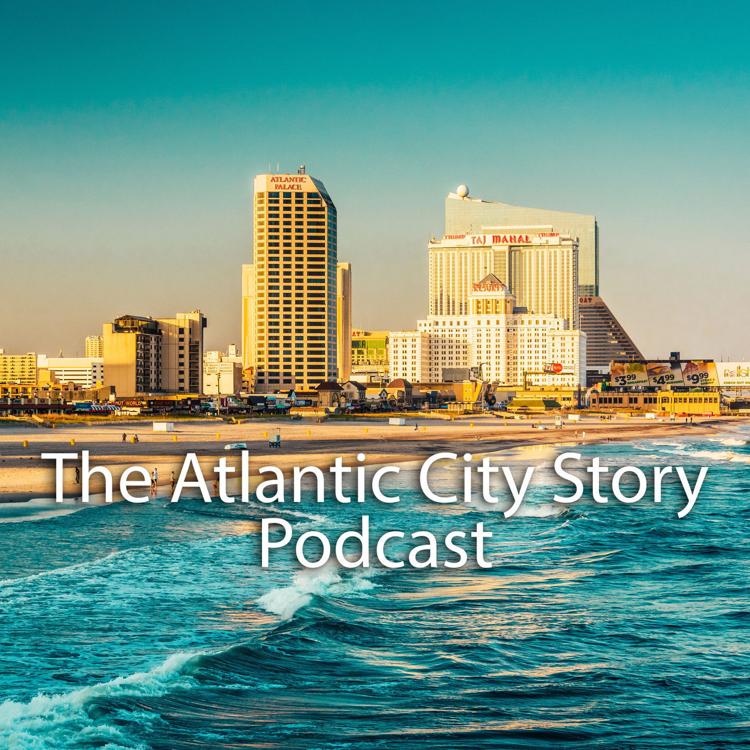 Staff Writer Erin Serpico is joined by Joel Caplan, an associate professor of criminal justice at Rutgers University who developed the tool, along with Capt. James Sarkos and Capt. Jerry Barnhart of the Atlantic City Police Department.
A new episode of The Atlantic City Story podcast is available every Saturday morning. This podcast and previous episodes are also available on iTunes, SoundCloud and Stitcher.