ATLANTIC CITY — The coming year is expected to bring a university campus to the city, new housing, a new mayor — but also, jobs.
Come Monday, the new class of the Training to Hire program in Atlantic City will welcome 15 participants to take part in job training for future employment working on the Hard Rock Hotel & Casino Atlantic City project.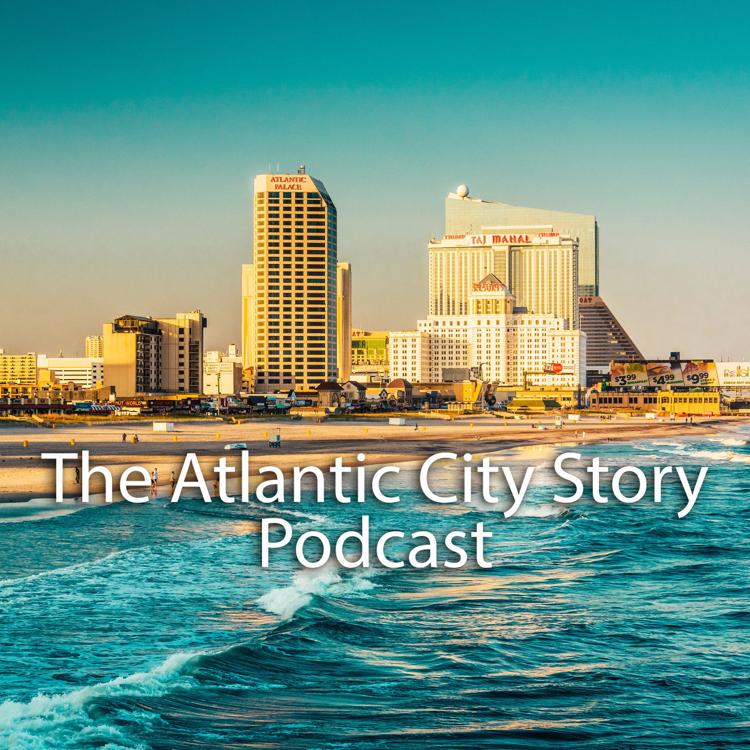 Also this week, Wasseem Boraie, vice president of Boraie Development LLC that's bringing 250 apartments and new housing to the city, is bringing a union apprenticeship and job training program in January.
Both programs will bring jobs and train people for careers who live in Atlantic City. By bringing jobs, city leaders say it could boost the community around it.
On this week's Atlantic City Story podcast, staff writers Nicholas Huba and Erin Serpico discuss the job training programs for Atlantic City residents, the dedication of City Council chambers after the first council president, and once again, the former Revel Casino.
A new episode of The Atlantic City Story podcast is available every Saturday morning. This podcast and previous episodes are also available on iTunes, SoundCloud and Stitcher.
Now it's your turn. Got an idea for a podcast episode? Just want to tell us what you thought about the show? Let us know. Call us at 609-272-7238 and share your thoughts (we may include them in an upcoming episode if you tell us who you are).
If you prefer writing, you can send comments to Erin or Nick directly.