The Coalition for a Safe Community has been serving Atlantic County for about seven years, offering programs to make neighborhoods safer and relationships stronger. 
The organization that's led by chairman Perry Mays runs programs and events to decrease violence and to raise awareness about fostering stronger relationships between the youth in school, with law enforcement and in their communities.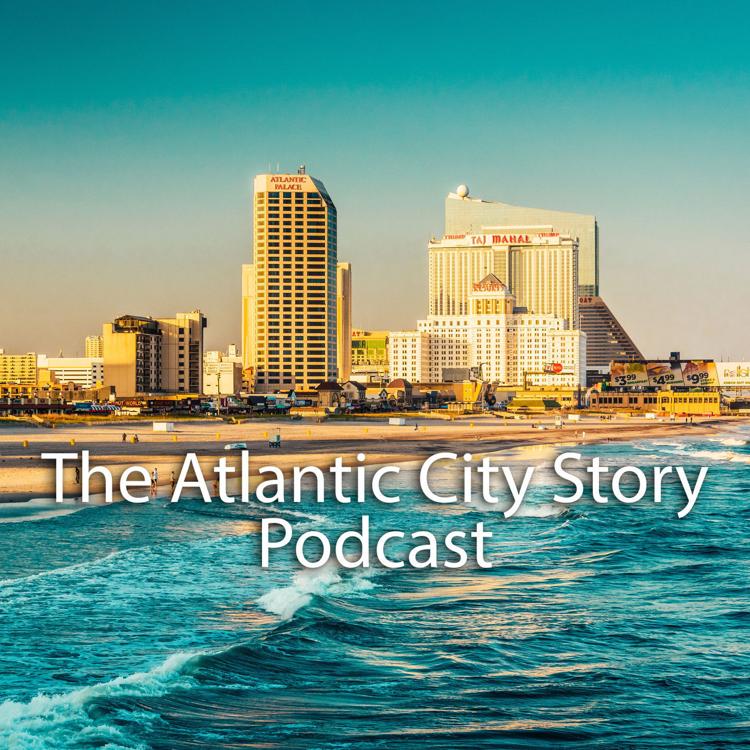 On Sept. 30, the Coalition will focus specifically on issues in the home, holding a Family Relationships forum at Absegami High School that Saturday.
The forum will bring together agencies around the county to tackle issues such as breaking barriers and strengthening relationships, building community resources and educating about health and wellness.
On this week's Atlantic City Story podcast, Nicholas Huba and Erin Serpico sit down with Ernestine Smith and Dewane Parker from the Coalition to discuss its prominence in the city and in the county.
During the show, the four discuss the Coalition's goals, its impact on the area and its upcoming events.
A new episode of The Atlantic City Story podcast is available every Saturday morning. The podcast and previous episodes are available on iTunes, SoundCloud, and Stitcher.