On what used to be the Revel Casino Hotel are now small signs of hope for an opening as the Ocean Resort Casino.
The building is showcasing as of this week a logo on the property, on a small scale, that faces the ocean to advertise the property.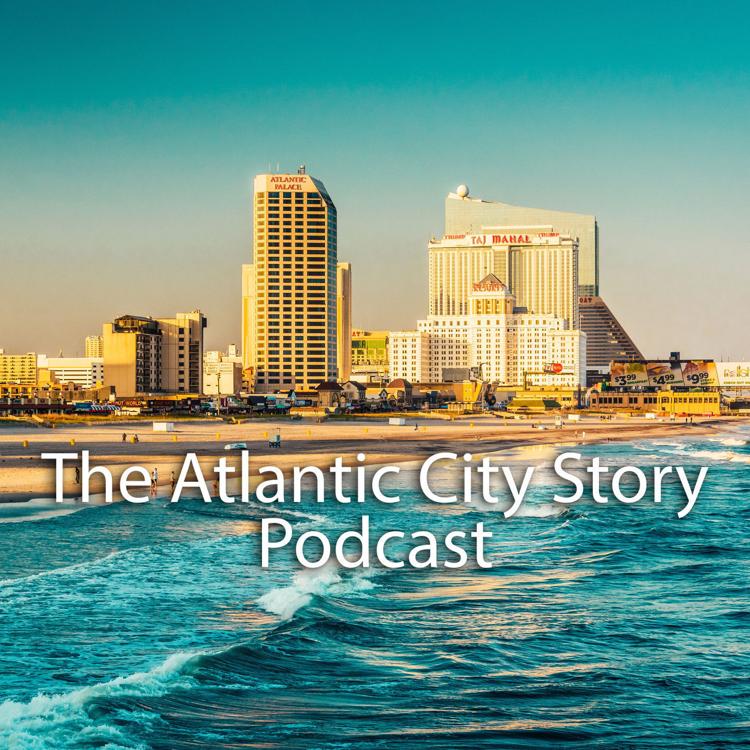 Former building owner Glenn Straub sold Revel on Jan. 4 to AC OCEAN WALK, a group led by Colorado-based investor Bruce Deifik, for $200 million. Signs around the property say that "something beautiful is coming spring/summer of 2018."
Meanwhile, the rebirth of Tennessee Avenue is expected to welcome three more concepts, including a coffee shop, chocolate bar and beer hall, all aiming to open in the next few months.
On this week's Atlantic City Story podcast, we discuss developments along the casinos as well as within the city. 
A new episode of The Atlantic City Story podcast is available every Saturday morning. This podcast and previous episodes are also available on iTunes, SoundCloud and Stitcher.