ATLANTIC CITY — Why not Atlantic City?
That is the message the new Mayor Frank Gilliam gave the city's residents when he was sworn in on New Years Day.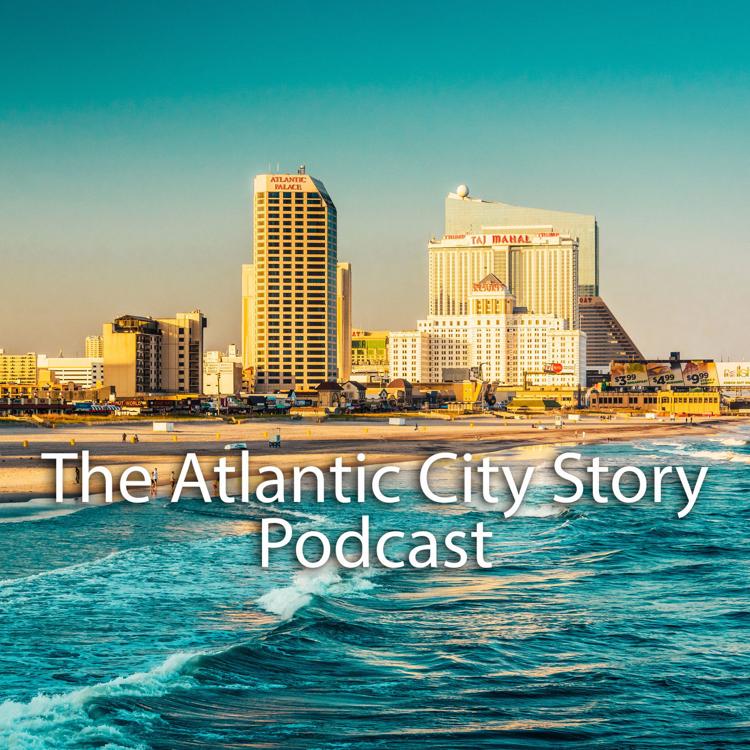 On this week's Atlantic City Story podcast, staff writers Nicholas Huba and Erin Serpico discuss first week of Gilliam's term as mayor and finally a Revel sale. 
A new episode of The Atlantic City Story podcast is available every Saturday morning. This podcast and previous episodes are also available on iTunes, SoundCloud and Stitcher.
Now it's your turn. Got an idea for a podcast episode? Just want to tell us what you thought about the show? Let us know.
Call us at 609-272-7046 and share your thoughts (we may include them in an upcoming episode if you tell us who you are).