It was back to school this week as Nick and I traveled to Stockton University to talk to the president of the American Gaming Association about the future of gambling and Atlantic City.
Geoff Freeman sees a lot good going on in the city.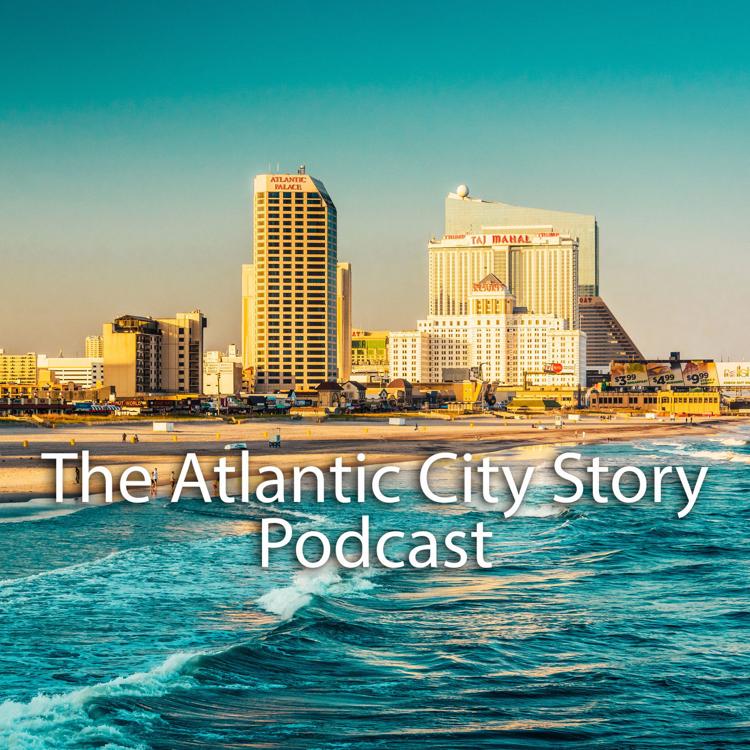 From the Hard Rock announcement to the expansion of entertainment options, the city is in a good position to grow its share of the gambling market.
And that includes getting a piece of sports betting, a prospect Freeman sees as likely given the country's growing acceptance of gambling.
After all, this has been a year in which an NFL team has located a franchise in Las Vegas (the same city that hosted a presidential debate in 2016).
And, he points out, the man in the White House is a former casino owner.
Freeman was at Stockton's main campus in Galloway on Tuesday as part of the AGA's marking of Responsible Gaming Education week, part of a two-stop tour.
Now it's your turn. Got an idea for a podcast episode? Just want to tell us what you thought about the show? Let us know. Call us at 609-272-7238 and share your thoughts (we may include them in an upcoming episode if you tell us who you are).