Some people — not everyone, and certainly not even many — are fortunate enough to have one great and satisfying career in a lifetime. Wendy Paton has had two.
It was in the midst of an award-winning career training and driving Standardbred horses, her passion since she was a young girl, that she discovered photography. Or, as she says, "photography discovered me."
A world-renowned photographer since the early 1980s, Paton is delightfully bubbly in nature and quite humble about her fortuitous international success. Her cosmopolitan lifestyle — jetting back-and-forth between her studios in Lambertville and Paris, as well as exhibiting around the world in places such as Germany, Austria, France, Russia and New York — may be enviable to others, yet is exhausting to her. But her exuberance and enthusiasm for what she does motivates her to continue.
Cape May. Since the mid 1800's, this stretch of beachfront paradise has been one of the top vacation destinations in the region. It's not hard…
"I feel like the Energizer Bunny," she laughs.
Primarily known for her dramatic black and white portraits shot in the dark of night, fragments from her latest book series are what can be found in the latest Stockton University exhibit called "9 New Jersey Photographers," curated by Stephen Perloff, founder and editor of The Photo Review and editor of The Photograph Collector.
"Out of many score of worthy (New Jersey) photographers, the idea was to make an exhibition that represented some of the different things that photographers were doing," explains Perloff on the show that runs through March 28. "Some were doing traditional documentary photography, and there were those who were not using a camera."
Paton falls under the latter category for her current series titled "Photograms | Literary." A photogram, she explains, is an image produced on photographic paper in a traditional dark room, but without a camera. In simple terms, three dimensional objects are placed on photographic paper, exposed to light and processed as a photograph.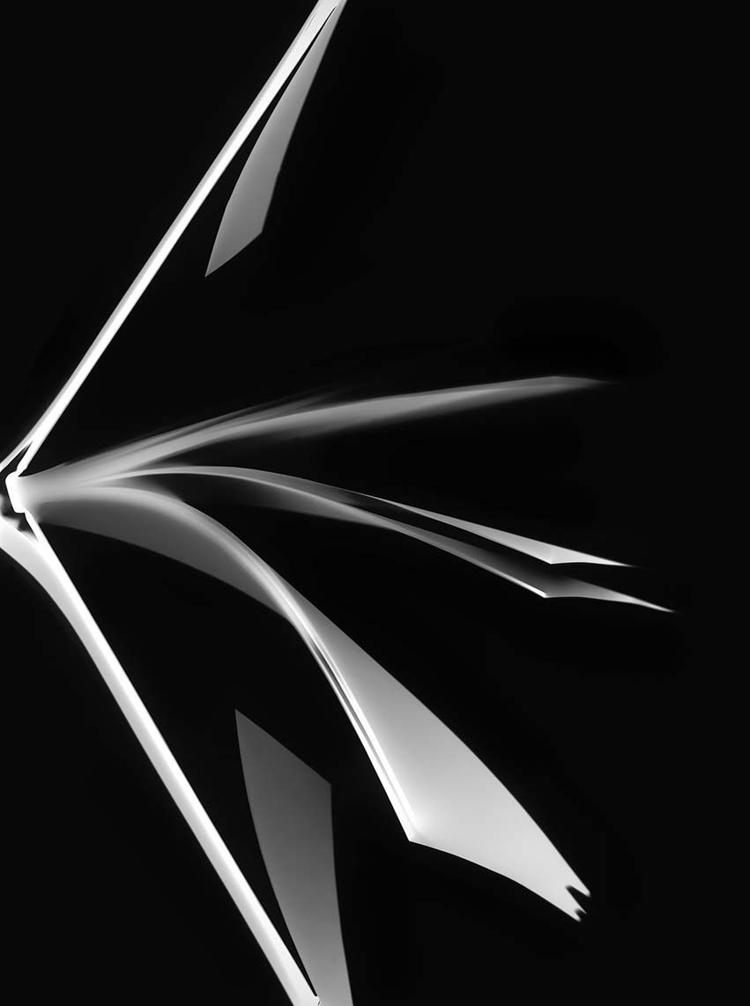 "It's very kind of avant garde," Perloff states, "although photograms … were made before the lens. They predate the camera."
The idea for Paton's literary photograms stemmed from her own small-book collection.
"My thought (was to do) this in this digital age … everything is going digital. Even books — people are reading on tablets and iPads," she laments. "I like things that you can feel and touch, I want to document that on photographic paper.
"I'm making a statement, I'm coming back to the book. We're losing the paper book in our society. I felt that this was something I was passionate about — paper. My series portrays this very visual object, and I made it to be abstract — to just fly off the page."
With regard to producing photograms over photographs, Paton enjoys both, but likes the unpredictability, as well as the singularity, of the former.
A Scottish tradition dedicated to a poet few Americans can recognize by name, that features …
"You can get an idea (like books) and then expose it to light, but there's nothing 100 percent positive about the outcome," she says. "And you can only make one. To duplicate one, you have to scan it. Each is original."
It was no small task for Perloff to narrow his selection down to just nine photographers. He endeavored to take into consideration originality, gallery wall space and how the groups of photographs went together to form a cohesive show, as well as gathering enough images from each artist so that viewers can get "a good sense of their working process."
"There had to be at least a minimum representation of their body of work, and then I had to see how many could fit in the gallery," he says. "It was hard to get down to nine. I (considered) how these groups went together. One could say 'blend' — but I guess ultimately I wanted to see how different works reinforced each other in terms of approaches.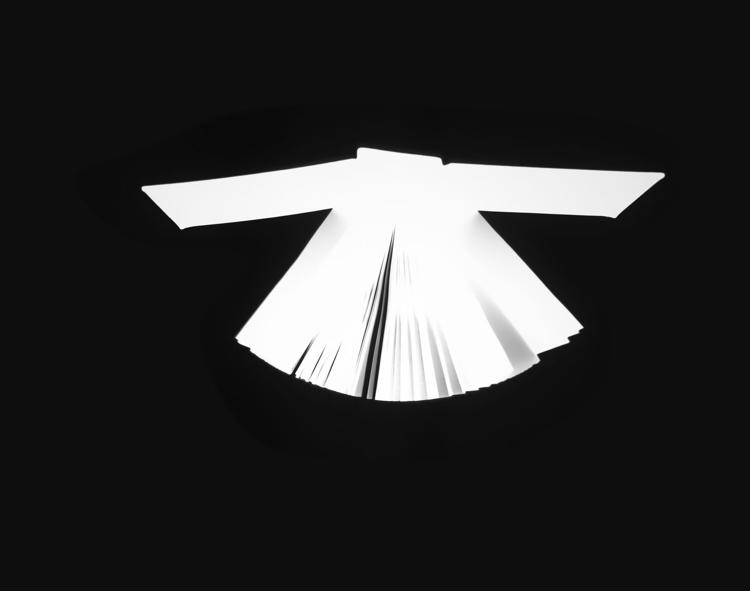 "There were several photographers (who submitted work for consideration) who have exhibited internationally, several who have representation in important galleries, and some who have never or rarely shown. (But) notoriety was not part of the criteria."
Even though acclaim was not the basis for inclusion, the other eight artists are certainly renowned in their own right, focusing in genres ranging from landscapes and architecture to fairy tale and memory. They are: Barbara Beirne, Terry Boddie, Sandra C. Davis, Michael Froio, Alison Rossiter, Helen M. Stummer, Howard F. Zoubek and Chuck Kelton — who is of special import to Paton.
"I was fortunate to study with Chuck. He was a teacher, a mentor ... he was the person I sought out to learn printing and photography. He is a generous and wonderful mentor and collaborator," she gushes. "Every big show that I've had, has his thumbprint on it.
"I was thrilled to see we were being exhibited together."