EJ and Amanda Ruhl may be exactly what the Cold Spring Grange Restaurant has been looking for. As the new owners of this historic eatery, this duo is out to prove just how remarkable this spot is. "We realize that there's been a bit of a revolving door of owners here, but we are young, we're locals and we really want this to succeed," says Amanda. And, there are so many reasons that this restaurant should succeed. "We grew up here, we came to the village for field trips, but we never thought to eat here," she says. And, that's precisely what they want to change. "It's Cape May's best kept secret that we want to get out."
Chef EJ Ruhl began cooking at just 12. For fun he would help his dad at Garrity's restaurant in his home town of Sea Isle. Secure in his passion, EJ attended the Restaurant School at Walnut Hill College in Philadelphia. Upon graduation, he quickly worked his way up the ranks of fine dining establishments in Florida and New Jersey.
That's where EJ met Amanda. He was running the kitchen and she was the front of house manager. "As kids growing up at the shore, the biggest business here are restaurants, so we've both been working in this business for as long as we've been able to work," Amanda says. When these two found each other they knew it was a match made in heaven — and in the kitchen. They put their talents together in both business and marriage and for the past eight years they have owned and operated the highly successful Shore Side Catering.
"We really wanted to find a brick and mortar location for our business," EJ says. That's where the Grange comes in. "We've always loved the village (Historic Cold Spring Village), we even had our engagement pictures taken here years ago," Amanda says. In fact, Historic Cold Spring Village has become a popular wedding location, so the Ruhl's experience with catering fit perfectly. "We took over in April and opened Memorial weekend, and we've already catered four weddings here," Amanda says.
While the Grange building is the only one original to the site, it is also its own entity. "You can come here without going into the village," Amanda explains. The Grange is a regular restaurant with a lot of history. The building was constructed in 1912 as a meeting hall for the residents of Cold Spring Village.
"There is so much character here. It's historic and rustic, but also elegant," Amada says. The Ruhls have worked hard to maintain the historic integrity of the location. The décor features dark woods, egg shell walls decorated with period art and natural finishes. This combination of authentic history and bucolic style come together to create a relaxed ambiance. With wrap-around porch seating that overlooks the Village, you can easily drift to days gone by while sipping on a homemade sweet tea or strawberry lemonade. Plus, the porch is dog-friendly. And the Grange is also right next to the Cold Spring Brewery, so you can grab a growler and BYO.
The Grange features classic American dishes. They serve lunch, dinner and Sunday brunch and everything is prepared from scratch. As a local, Chef EJ has a true appreciation for the contrasting seasons and the rich local bounty. "We source all local vendors and I base the menu on what the vendors have," EJ says. As such, the Grange's regular dinner menu completely changes almost weekly based on what is fresh. They also use much of the produce grown on Cold Spring farms.
While their dinner menu changes, their lunch, brunch and Early American menus are fixed. The Early American menu is served from 3:30 to 5 p.m. Tuesdays through Saturdays. "Our Early American menu puts a spotlight on the village, while our dinner menu showcases EJ's and our sous chef, Kimberly Bond's, talent," Amanda says.
The Early American dinner is a three-course prix fixe for $18.95. Each selection is named after one of the buildings in the village and features dishes such as chicken pot pie, meatloaf, fish and chips, a burger and more. "We found some early American cookbooks when we moved into this building that we used to inspire these recipes," Amanda says.
Their dinner menu features several seafood selections such as their blackened mahi ($23) with a mango pineapple salsa and a grilled asparagus and charred octopus appetizer ($14) served with arugula, pickled fennel, heirloom tomatoes, red onion and a lemon-thyme vinaigrette.
The lunch menu showcases selections such as their lobster roll ($14) whole Maine lobster salad with cucumber dill aioli served on a buttered potato roll, Grange burger ($12) which is an 8 ounce house-blend of brisket, chuck and short rib topped with smoked pork belly, bourbon bbq, smoked gouda and fizzled onions. Or chicken n' waffle sliders ($10) with buttermilk fried chicken served on Belgium waffles topped with local maple honey. A highlight from their brunch menu is their shrimp & grits ($15) with stone ground cheddar grits, chargrilled prawns, scallions and Bloody Mary infused roasted tomatoes.
"We are big on presentation, quality and price. As locals, we want to honor and appeal to local clients. We are not right in Cape May and we don't have Cape May prices," Amada says. While their prices may be affordable, their artisan fare, authentic history and rustic ambiance will make this the area's newest (old) star on the dining scene.
Cold Spring Grange Restaurant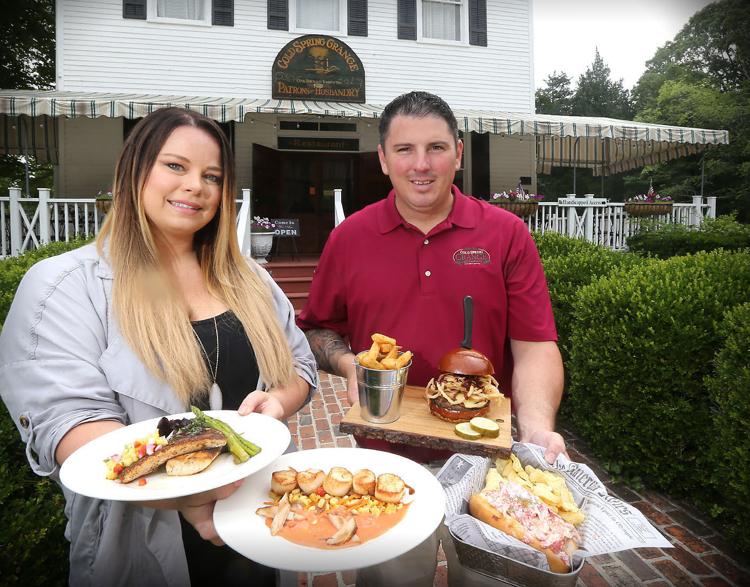 Cold Spring Grange Restaurant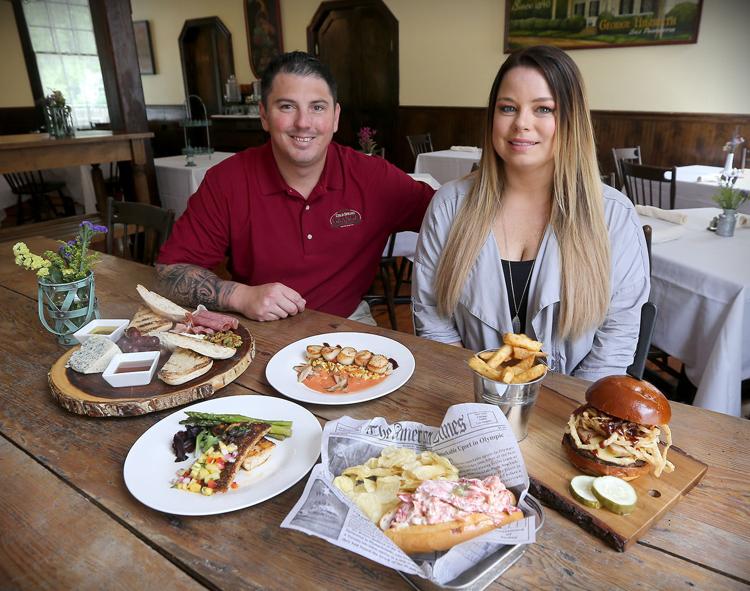 Cold Spring Grange Restaurant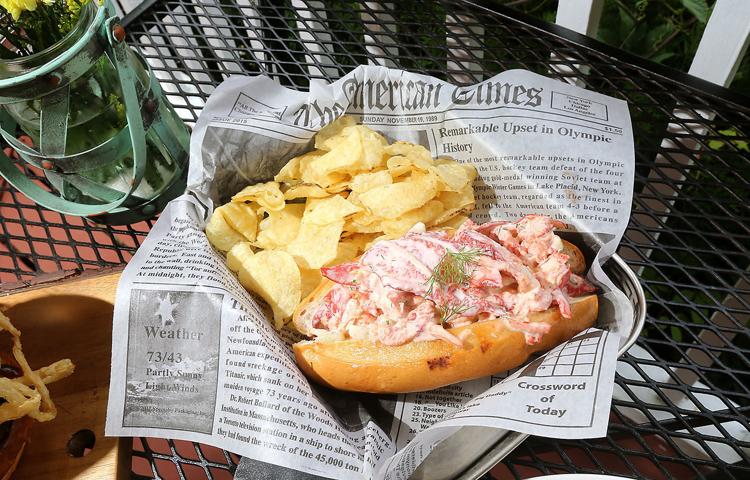 Cold Spring Grange Restaurant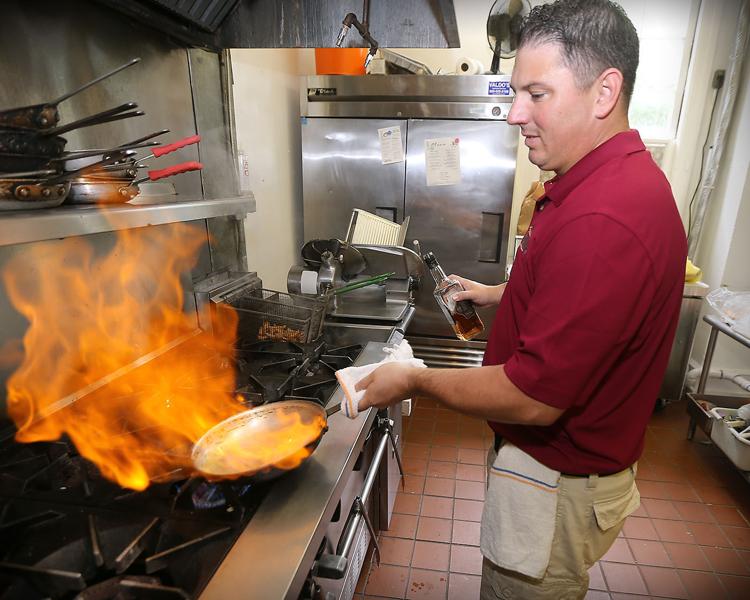 Cold Spring Grange Restaurant
Cold Spring Grange Restaurant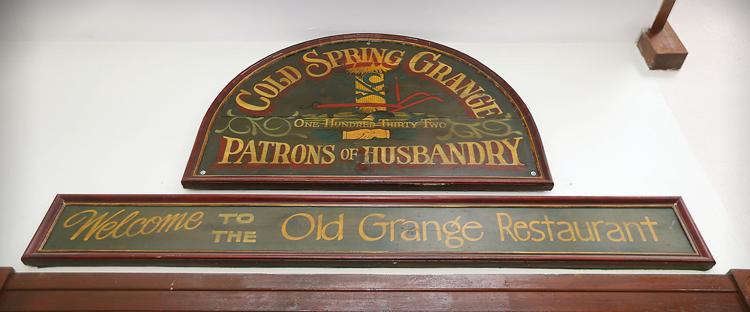 Cold Spring Grange Restaurant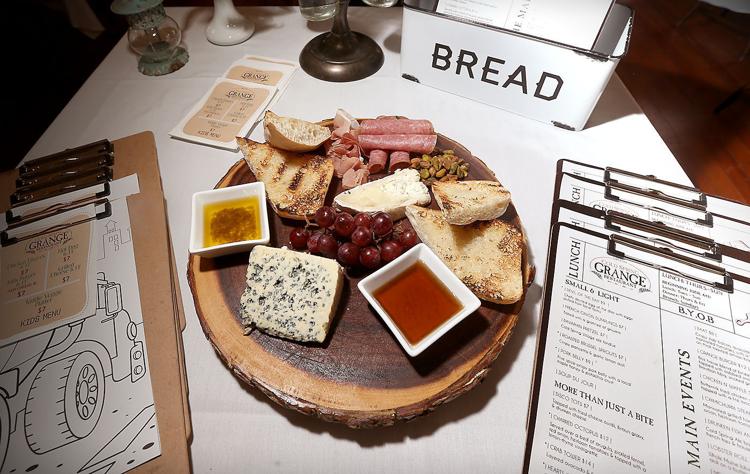 Cold Spring Grange Restaurant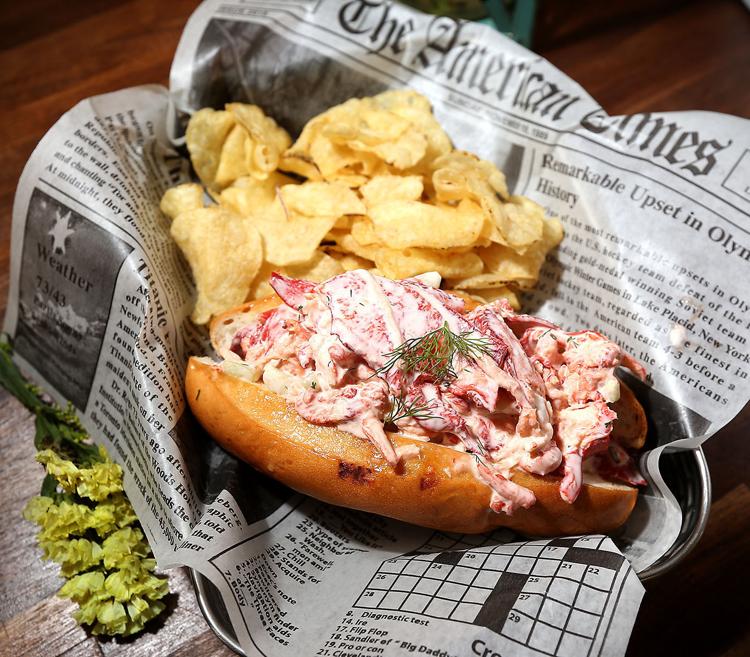 Cold Spring Grange Restaurant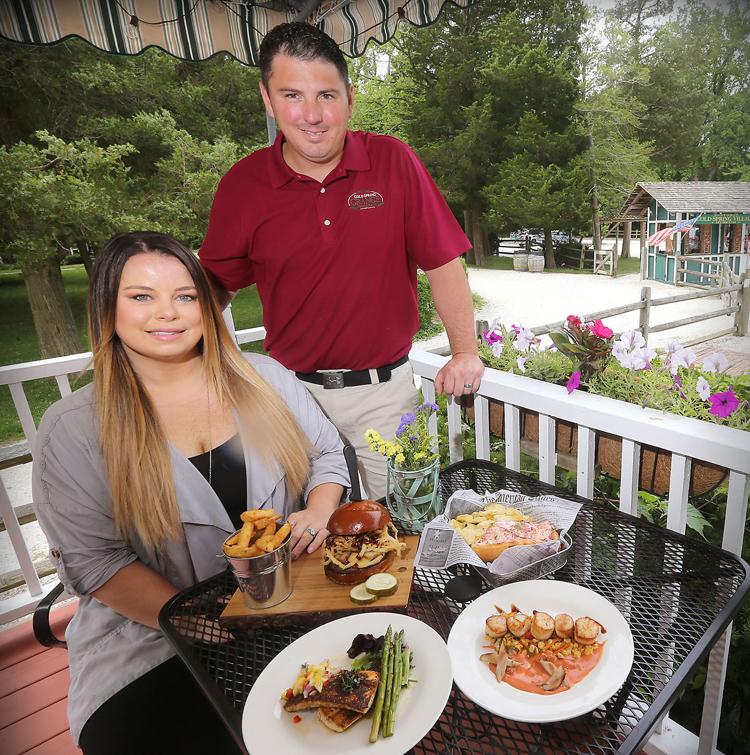 Cold Spring Grange Restaurant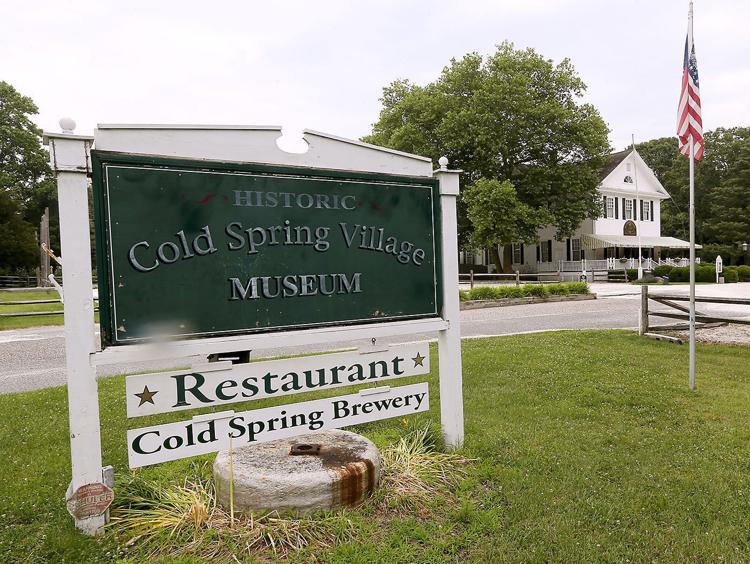 Cold Spring Grange Restaurant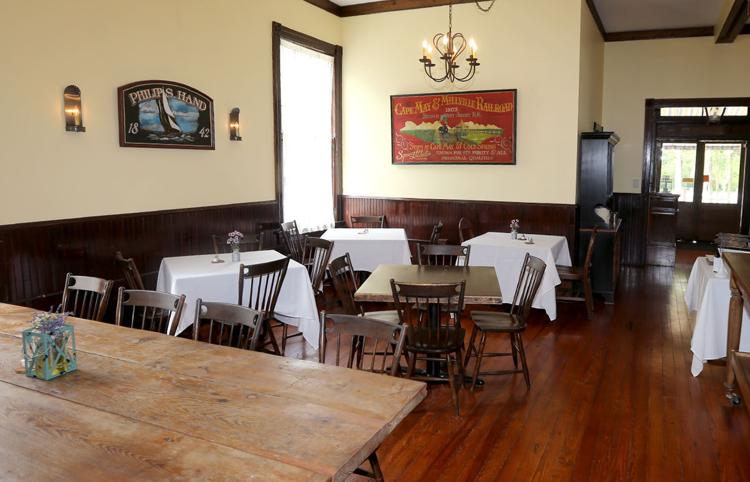 Cold Spring Grange Restaurant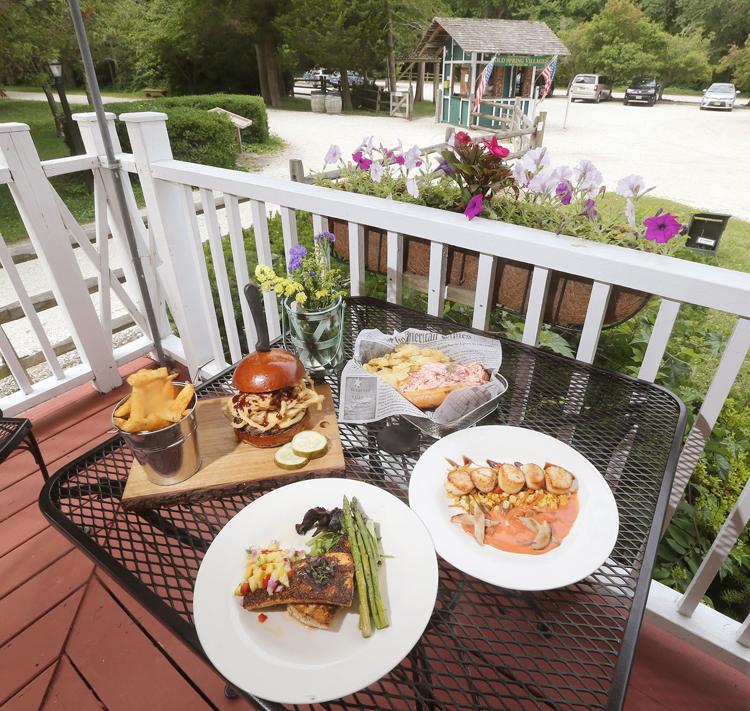 Cold Spring Grange Restaurant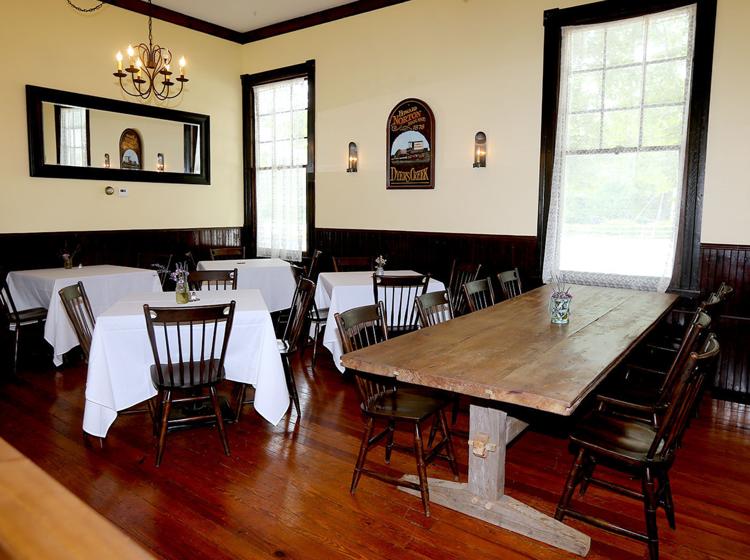 Cold Spring Grange Restaurant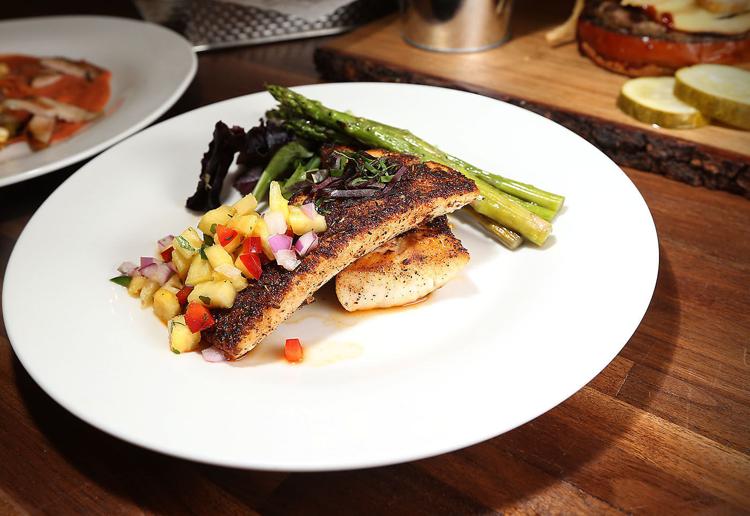 Cold Spring Grange Restaurant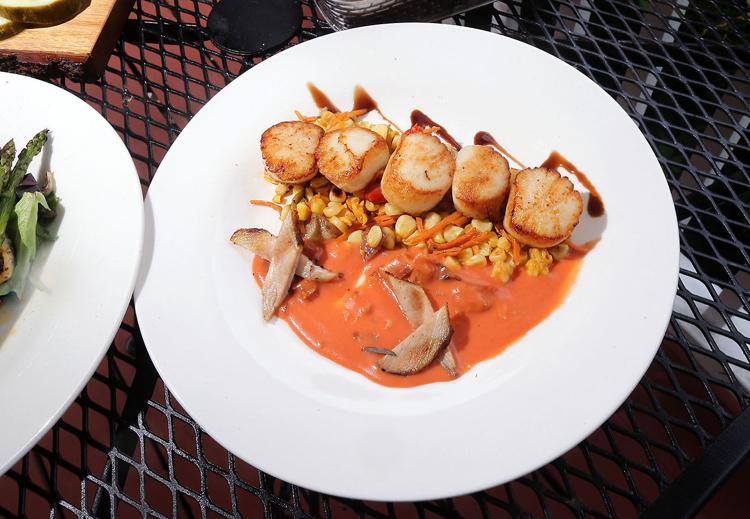 Cold Spring Grange Restaurant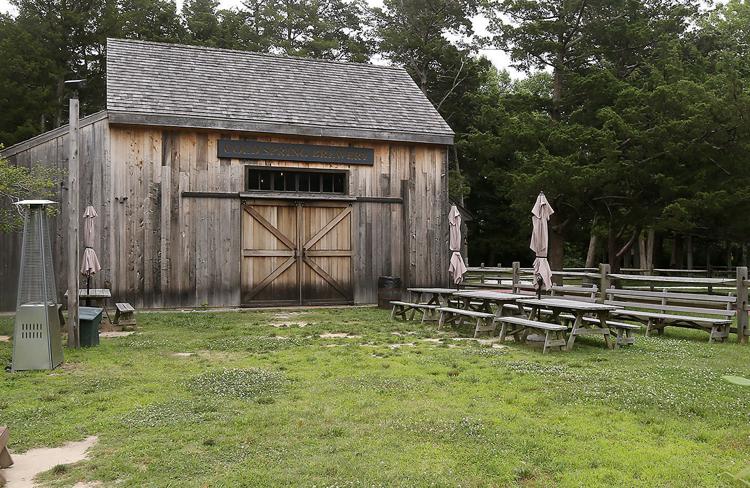 Cold Spring Grange Restaurant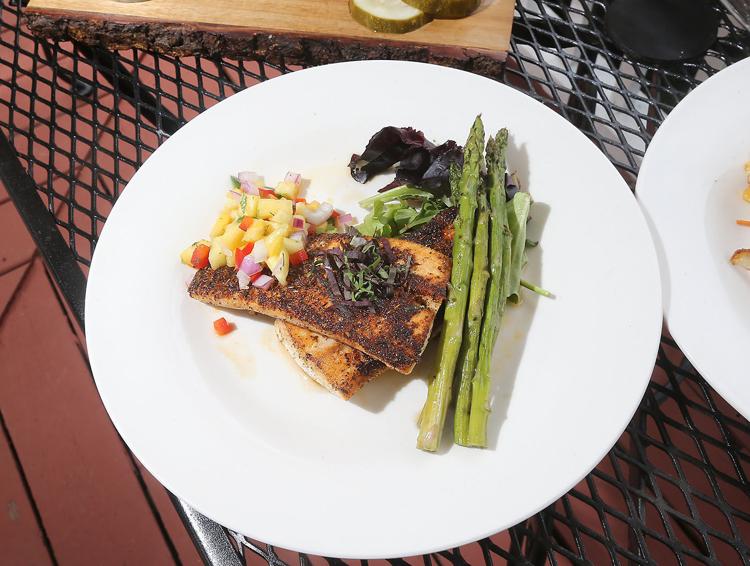 Cold Spring Grange Restaurant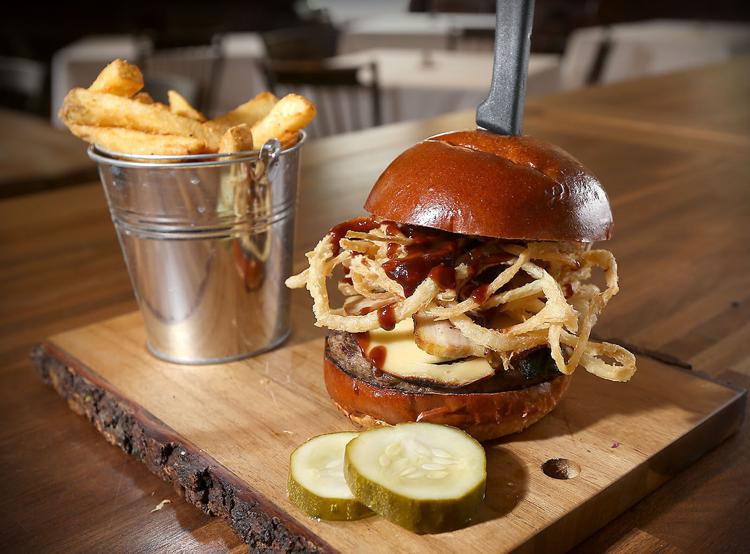 Cold Spring Grange Restaurant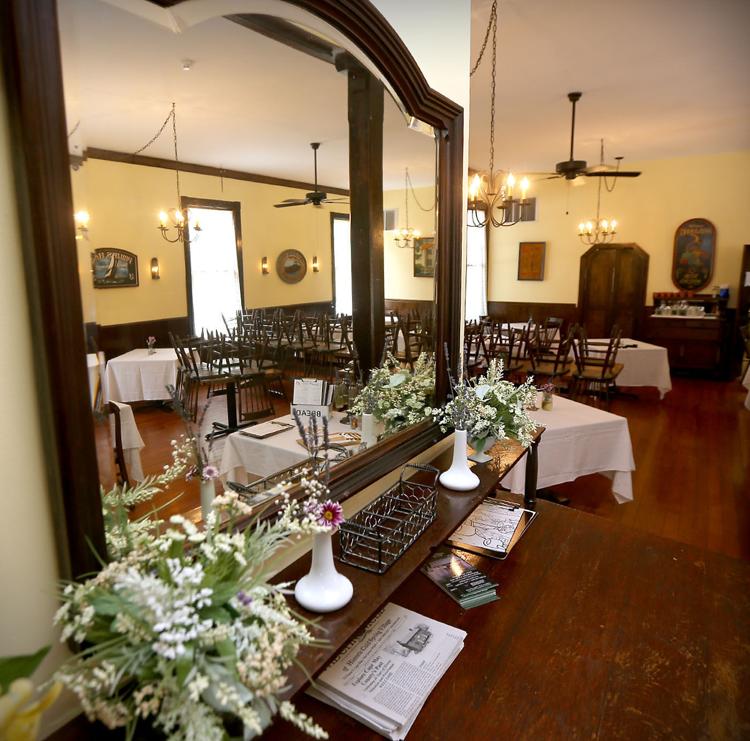 Cold Spring Grange Restaurant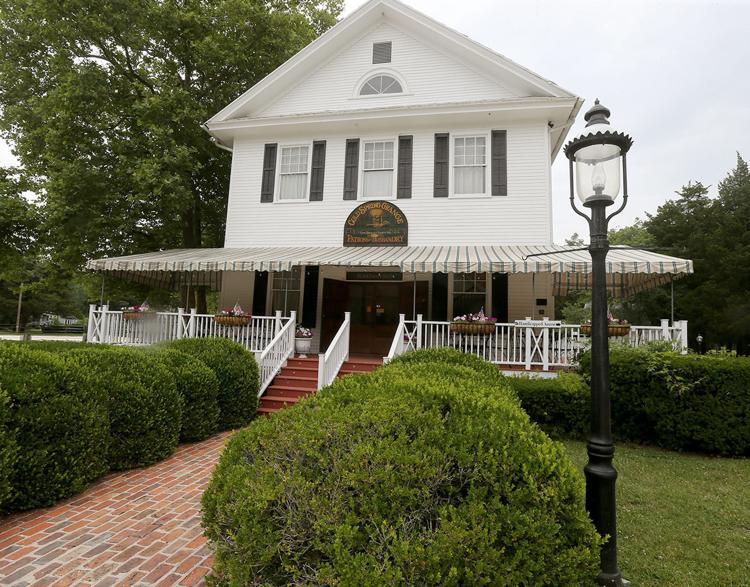 Cold Spring Grange Restaurant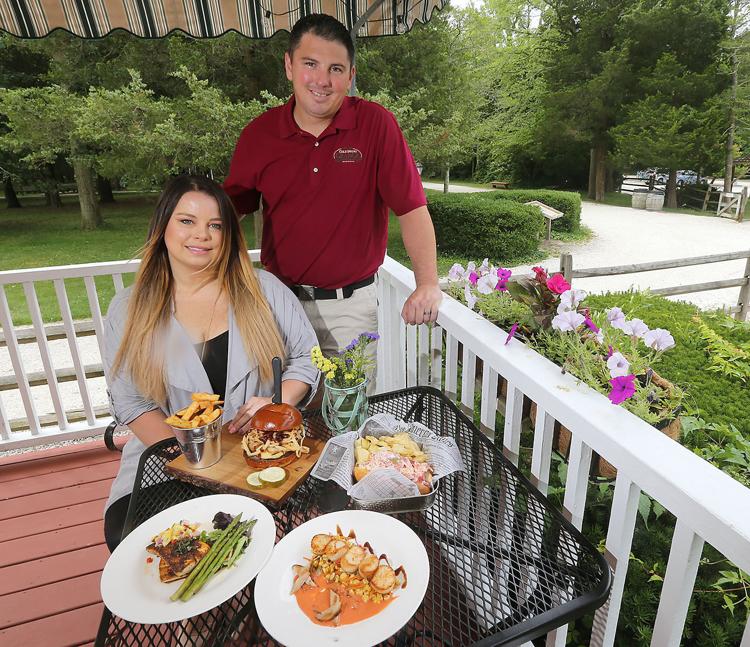 Cold Spring Grange Restaurant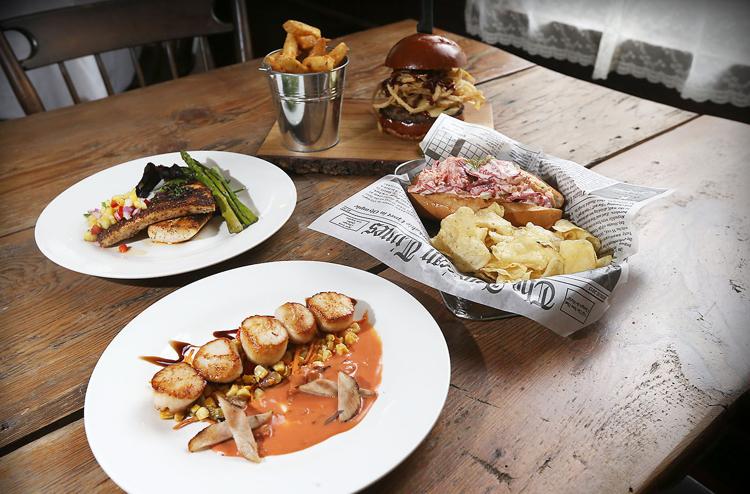 Cold Spring Grange Restaurant