There is something about a rustic, downhome backdrop that makes breakfast taste better. Whether it's at the kitchen table of an old farmhouse or nestled in the marshlands of Port Republic, it's one of those meals that is more enjoyable in a simple, folksy setting. And that is exactly what you get at The Portside Café.
The Portside Café sits on the site of a former bait shop, nestled among the scattering of marshland structures and businesses that exist on the outskirts of Port Republic. Its history seeps from the building, which houses a tea shop and a small store selling soaps and knick-knacks, each of which are owned by Donna Lee Riegel, who also is the proprietor of the cafe.
And while those teas and knick knacks might seem like a cute little side business, they actually are the building blocks on which Portside Café came into being.
"I had a tea shop in Smithville for 10 years. And every day for 10 years customers would ask if we could brew them a cup of tea. But we couldn't, as we only sold loose teas and herbs and had no kitchen or anything. And after 10 years I thought 'maybe we should look for a place where we can actually do this,'" says Riegel, who runs the shop with the help of her family.
Riegel has been a resident of Port Republic for decades and has a great love for the small town. When word got back to her that a space was available right at the water's edge, it seemed like a perfect place for her tea shop. Then things started to snowball.
"Originally I thought it would just be for my tea shop, but the space was so huge that we ended up opening the restaurant and doing breakfast and lunch too," she says.
It takes a minute to find the café itself, which makes sense as the building was not originally designed to be a restaurant. As you enter the tea shop sits on the left with the soap/knick knack shop just beyond it. Both are fun to poke around in while you wait for your meal, and each have some real treasures (think: gifts for mom) inside.
A handful of tables sit in the main room, but the porch is where the laid back vibe really comes together. Plentiful with windows boasting serene waterfront views and blissful breezes, one would be hard-pressed to find a more relaxing spot in which to enjoy a simple breakfast or lunch. With an active marina just across the parking lot, guests are more than welcome to arrive by boat to indulge in a bite before heading out for a day at sea.
Having fresh herbs on hand from her shop proved useful in the café as well, and Riegel and her staff began working on a menu, incorporating fresh herbs and local ingredients.
"We use as many locally produced ingredients as possible," she says. "I do have a love of cooking, but I don't have a culinary background."
What she DOES have is Sheilla Stamper, the chef and secret weapon at Portside Café. Stamper brings a Caribbean influence to many of the dishes and specials, which rotate on a regular basis. And though the menu is full of many traditional breakfast and lunch dishes, there is a difference between a meal here and one at your local IHOP.
"We do homestyle with a Caribbean twist. And a lot of that is Sheilla's doing," Riegel says.
The Caribbean twists are fun to stumble on, such as the flavors of pineapple and coconut that are present in the cole slaw. The menu simply lists it as "slaw," but a quick forkful and you can practically hear the steel drums playing in the background.
Breakfast items include a list of sandwiches such as the Meathead (egg, bacon, sausage, pork roll and cheese on a Kaiser) and the Santa Fe Breakfast wrap (fried egg, provolone, bacon, avocado and diced tomatoes)as well as a list of omlettes and breakfast combos.
But perhaps the most impressive early morning item is the stuffed French toast which comes packed with sweet cream cheese and strawberries along with a boysenberry based syrup. Yeah it's like a dessert. And yes, you should order it for breakfast and not think a second thought about it.
The lunch menu leans hard on burgers and sandwiches, with their Portside Burger (fresh ground beef topped with lettuce, sweet onion, melted American cheese and a house-made bourbon bacon jam) being their signature item. Other specialties include batter fried shrimp tacos and a variety of baskets and salads.
PHOTOS of the Portside Café
091919_ats_portsidecafe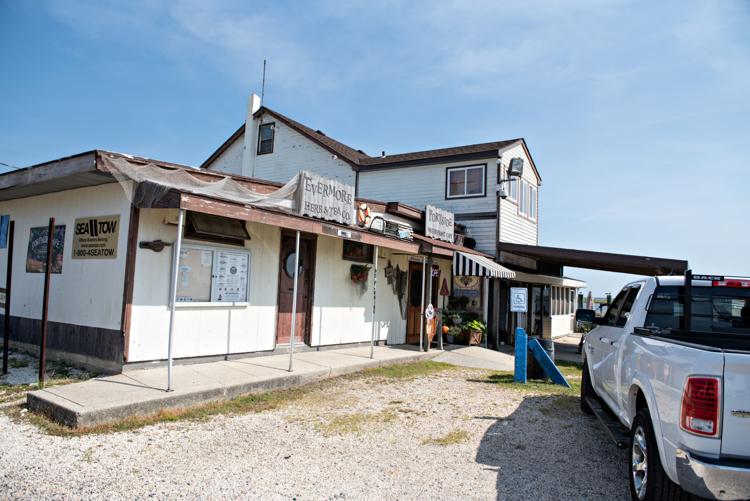 091919_ats_portsidecafe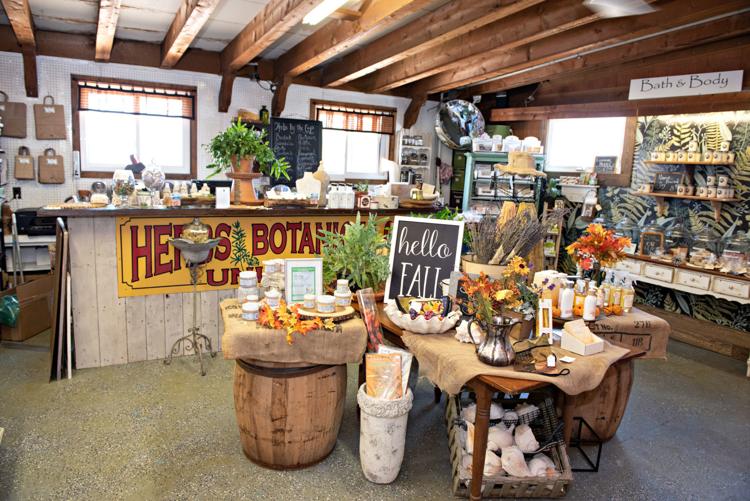 091919_ats_portsidecafe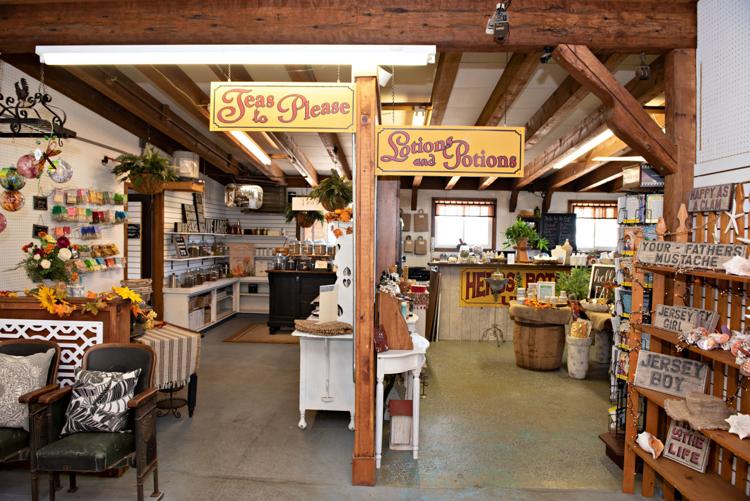 091919_ats_portsidecafe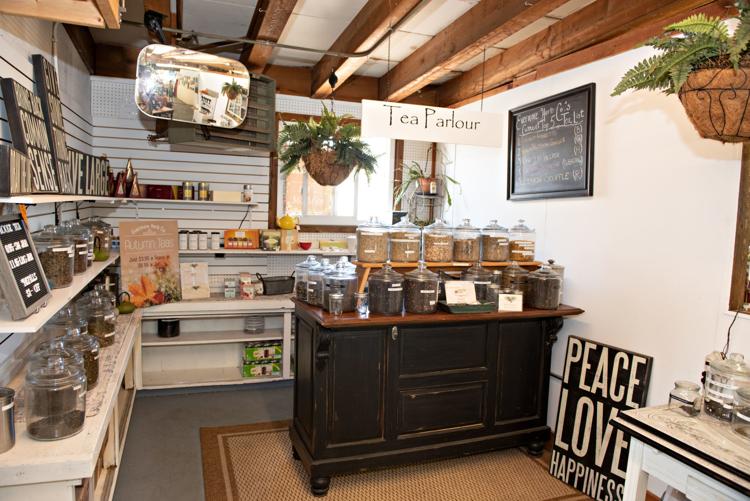 091919_ats_portsidecafe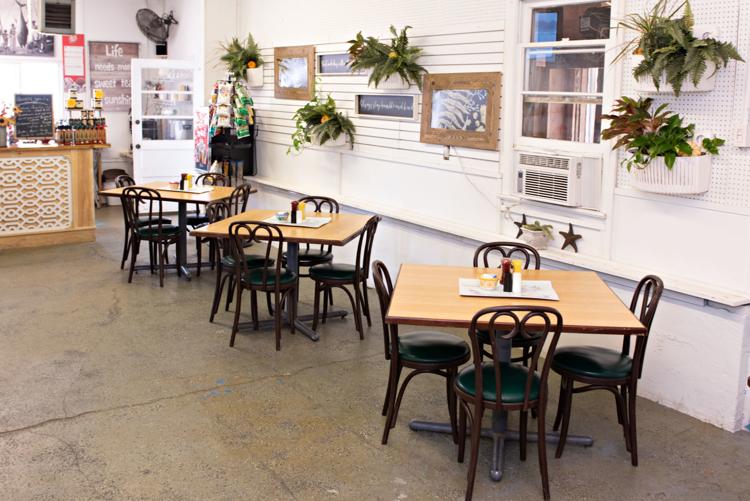 091919_ats_portsidecafe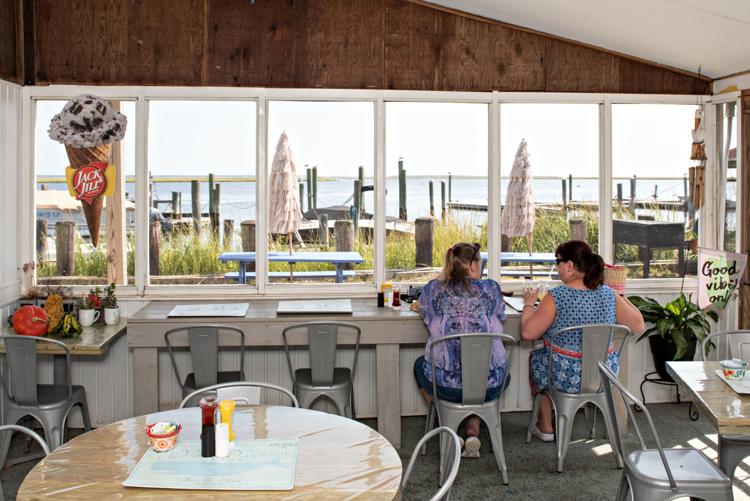 091919_ats_portsidecafe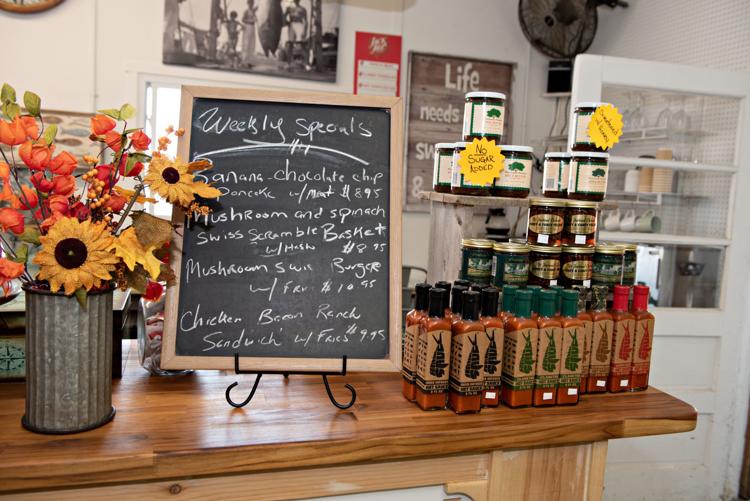 091919_ats_portsidecafe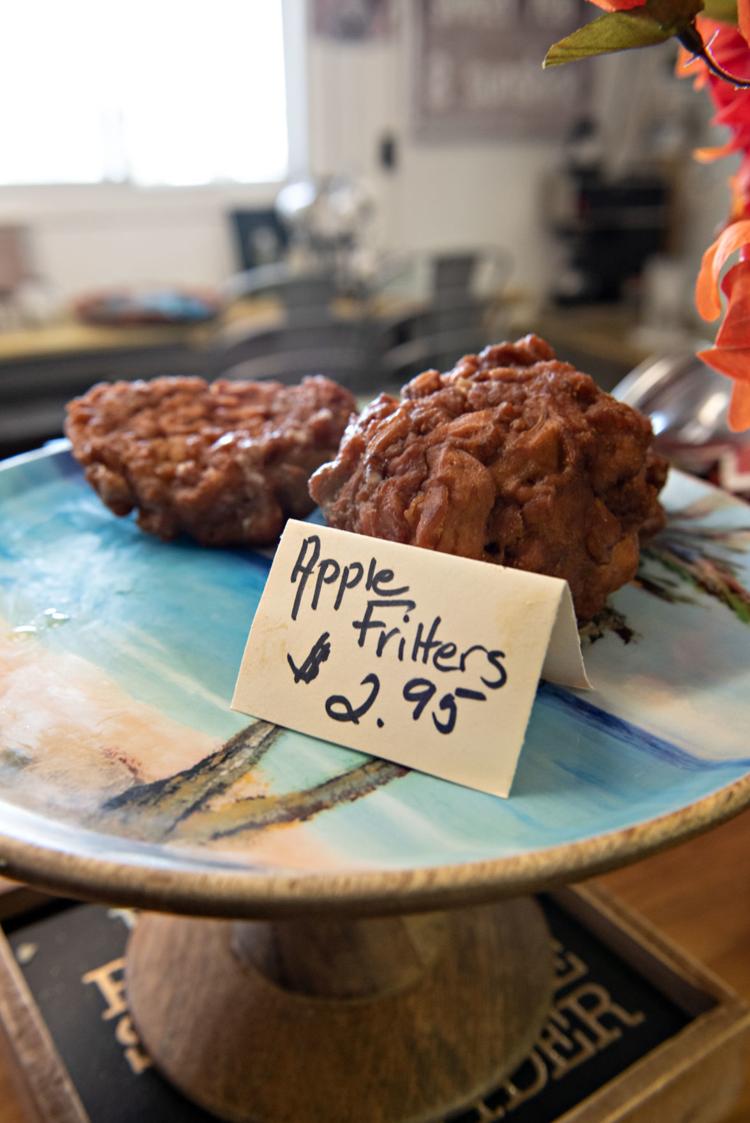 091919_ats_portsidecafe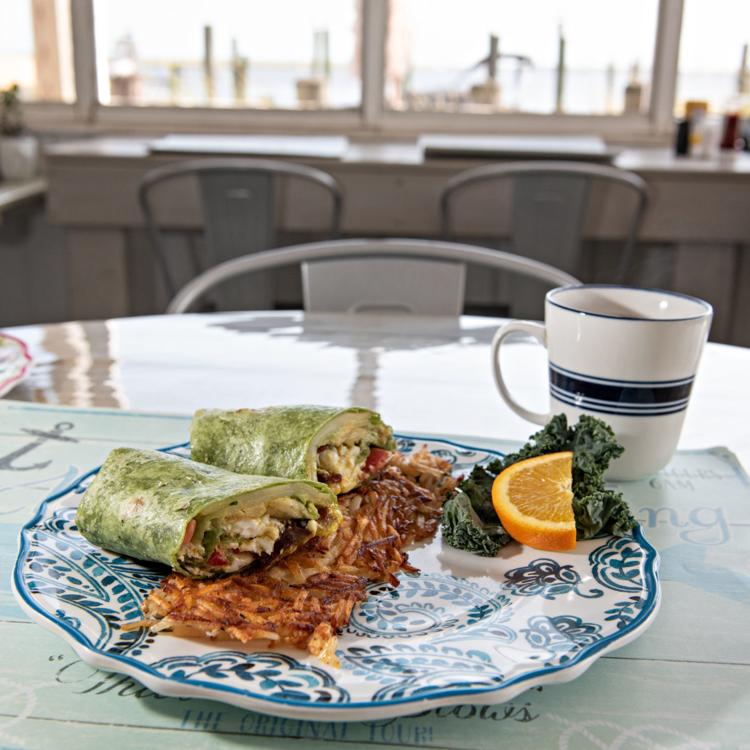 091919_ats_portsidecafe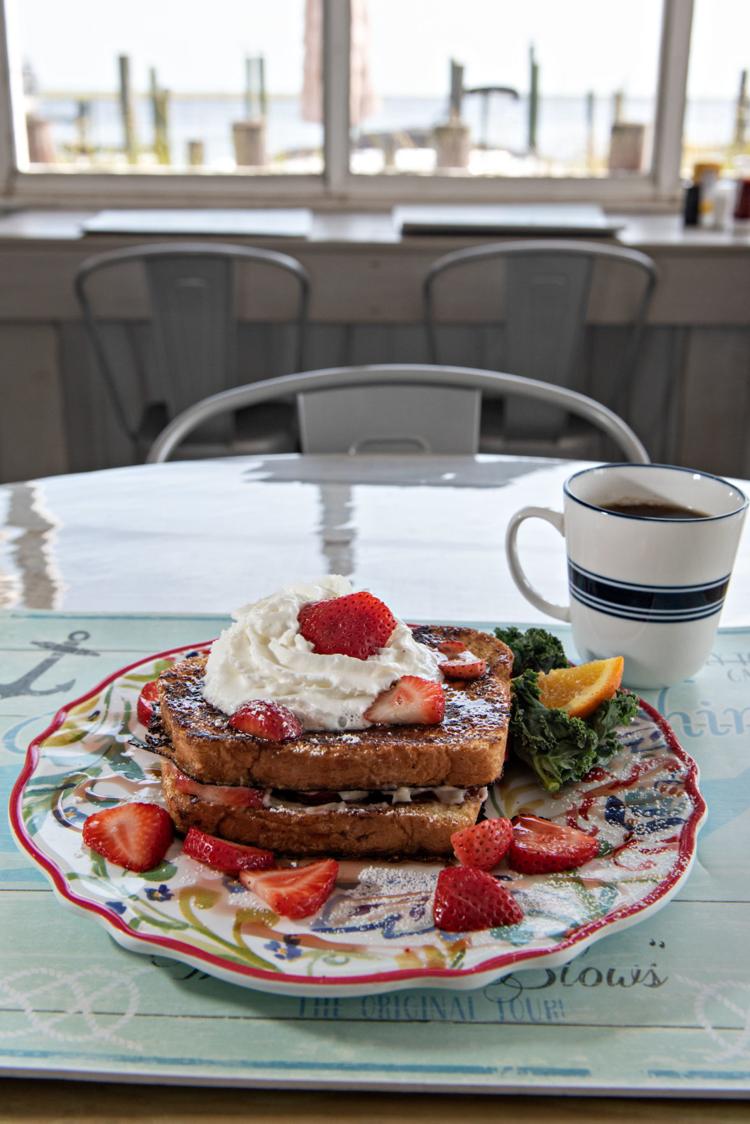 091919_ats_portsidecafe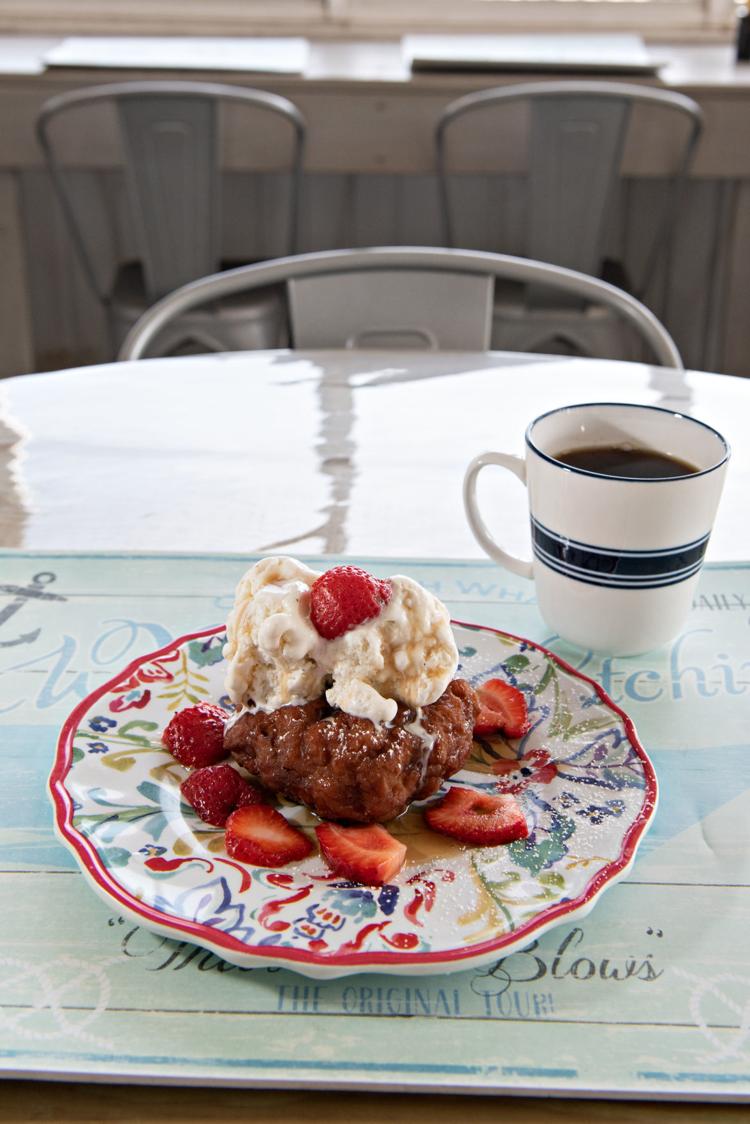 091919_ats_portsidecafe
091919_ats_portsidecafe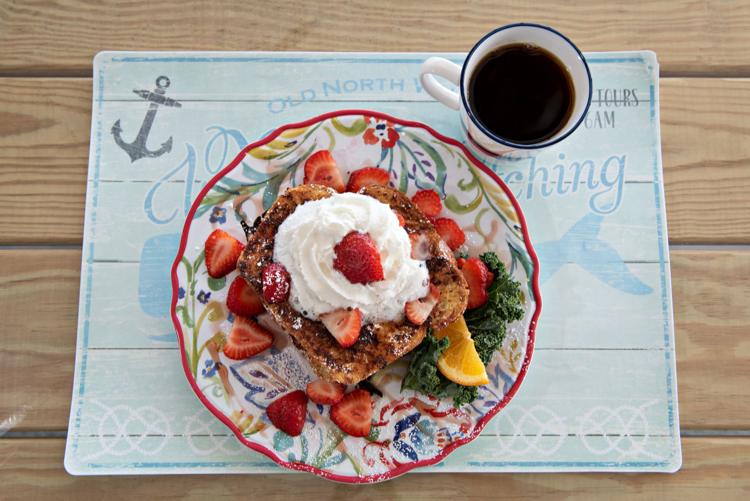 091919_ats_portsidecafe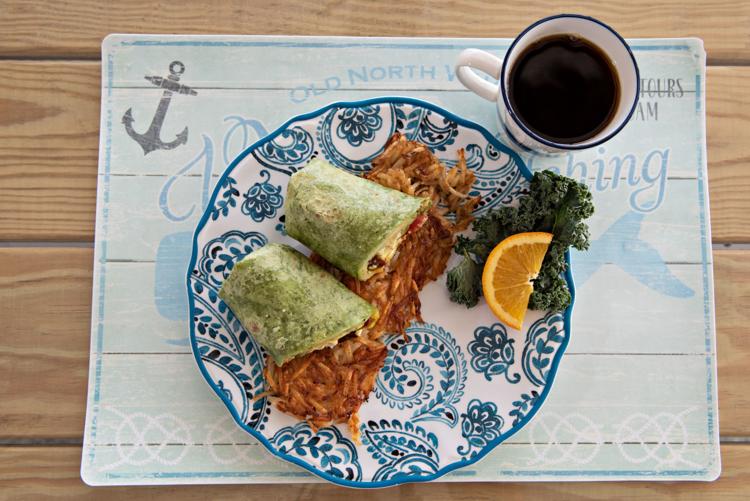 091919_ats_portsidecafe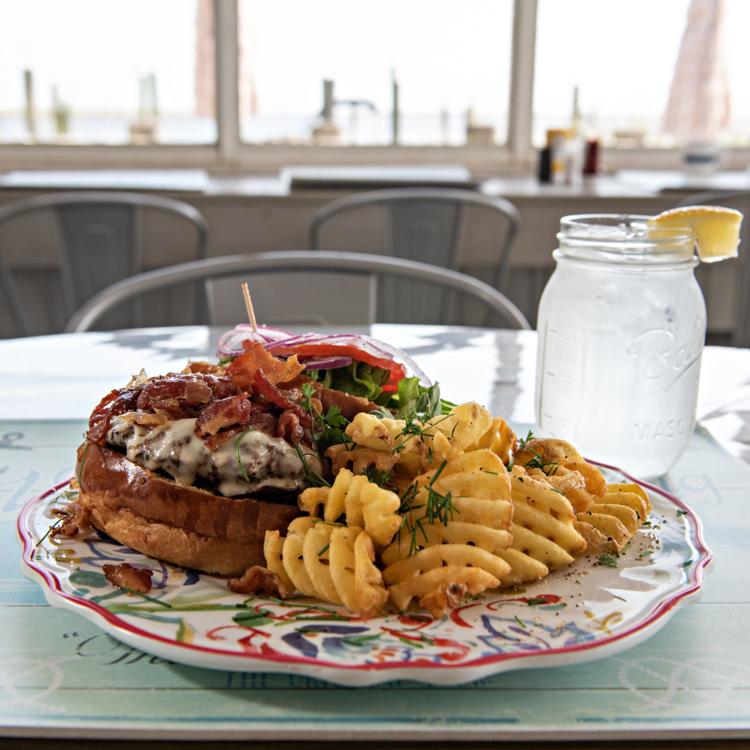 091919_ats_portsidecafe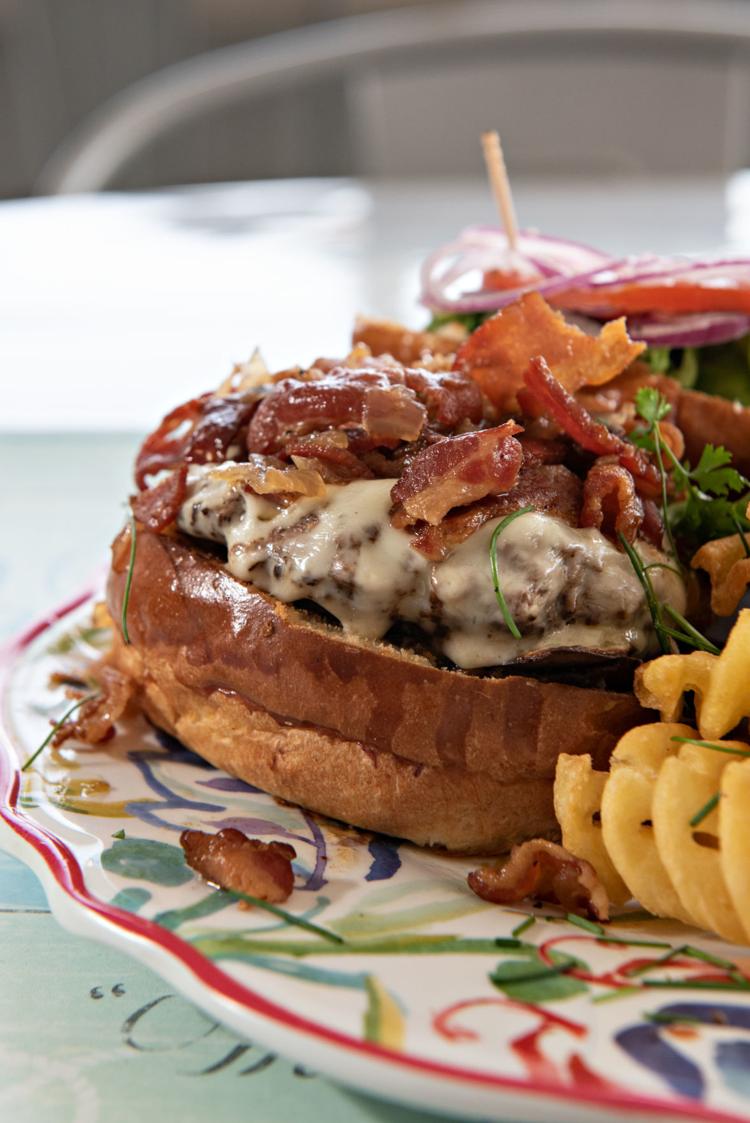 091919_ats_portsidecafe
091919_ats_portsidecafe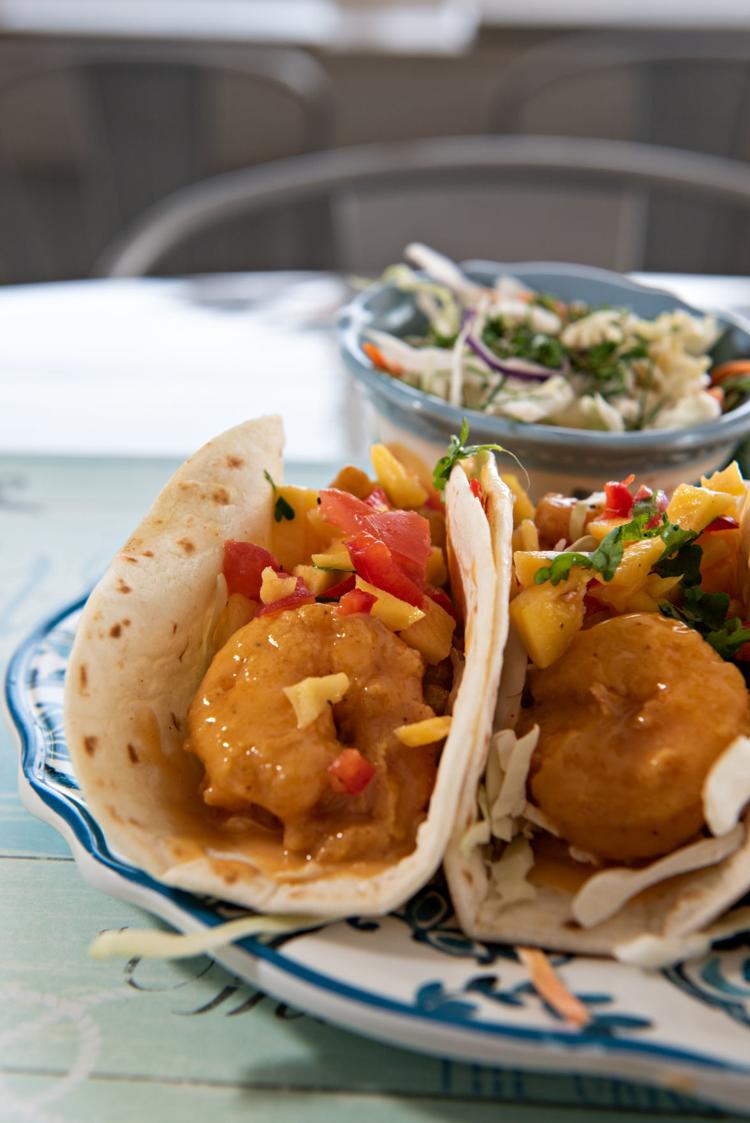 091919_ats_portsidecafe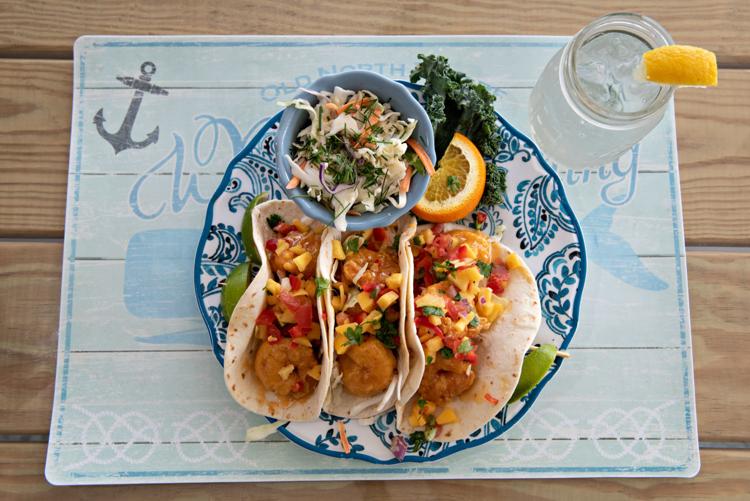 091919_ats_portsidecafe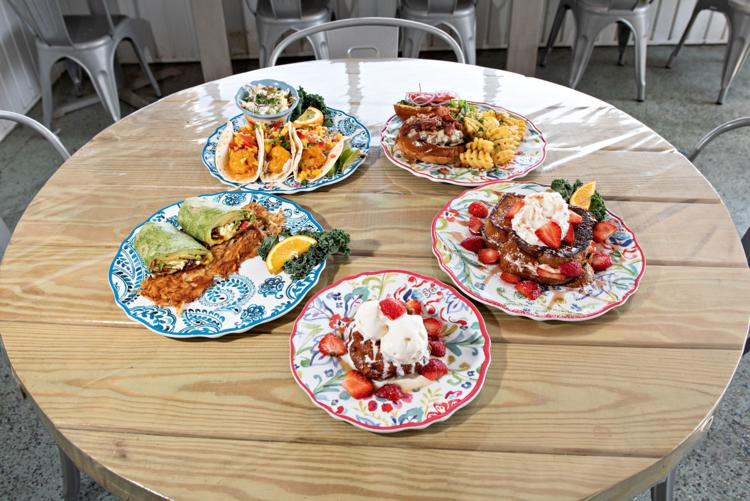 091919_ats_portsidecafe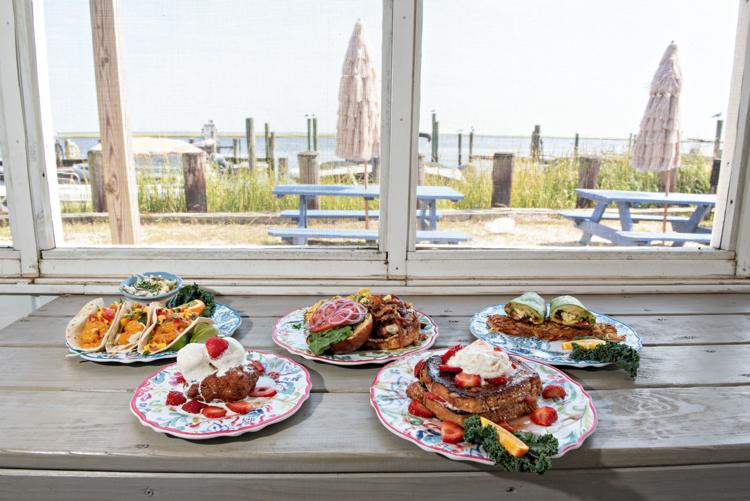 091919_ats_portsidecafe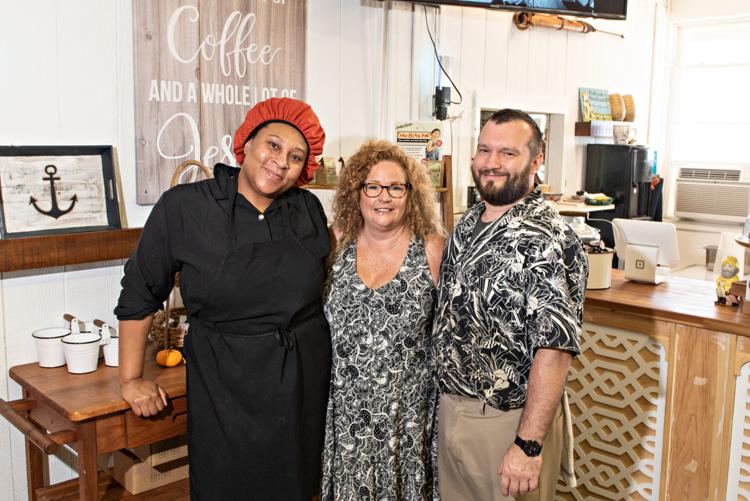 091919_ats_portsidecafe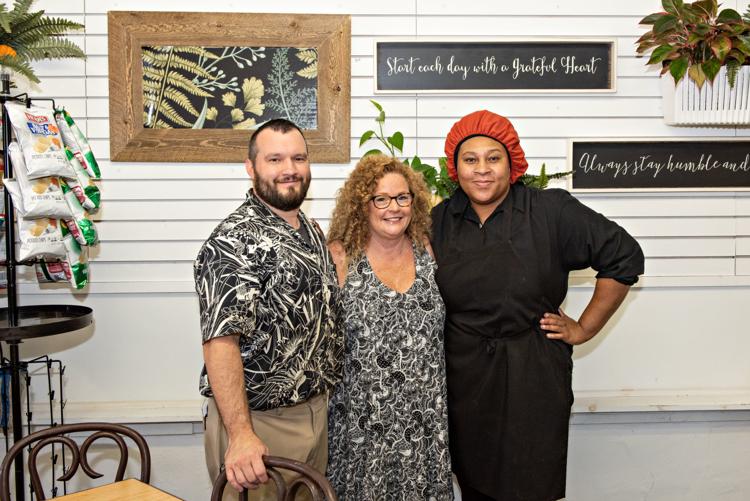 091919_ats_portsidecafe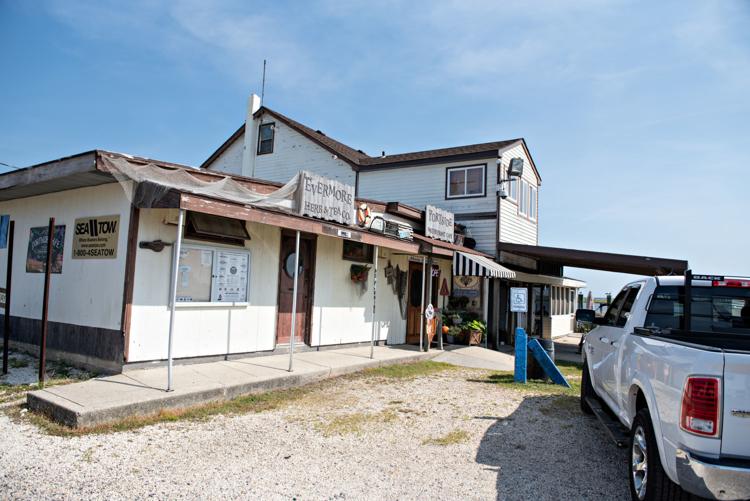 091919_ats_portsidecafe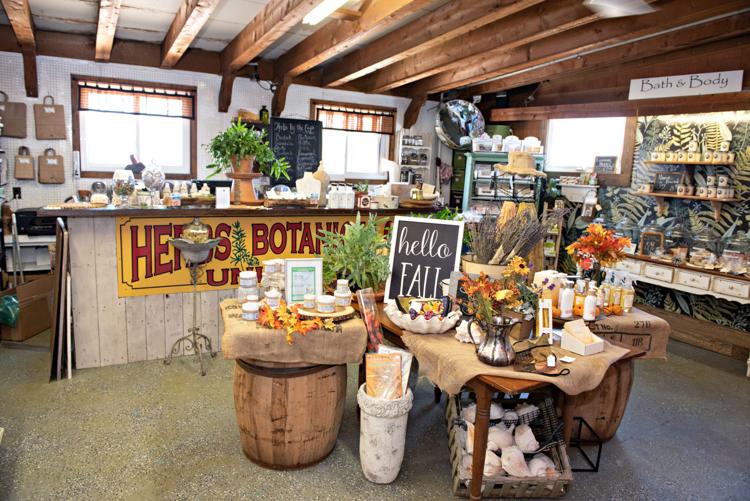 091919_ats_portsidecafe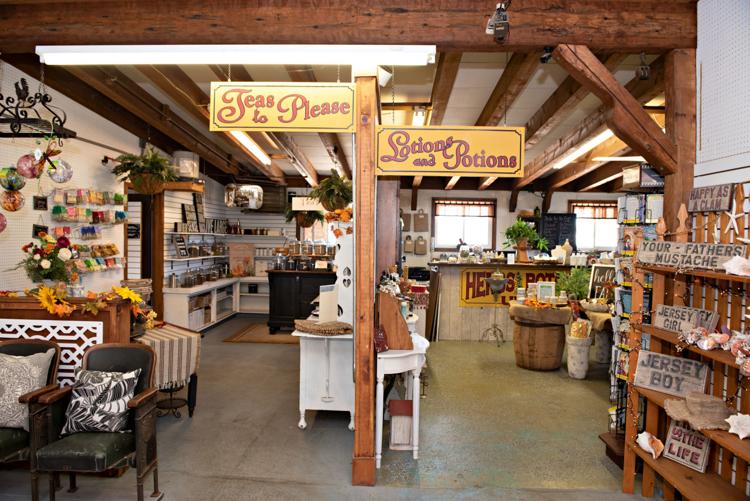 091919_ats_portsidecafe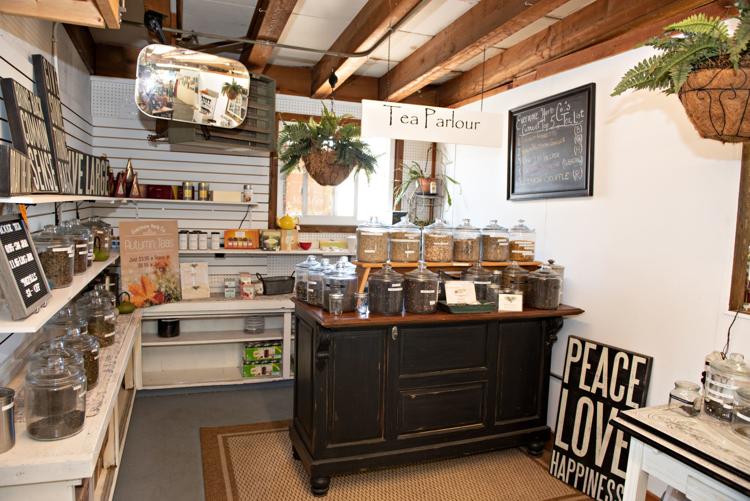 091919_ats_portsidecafe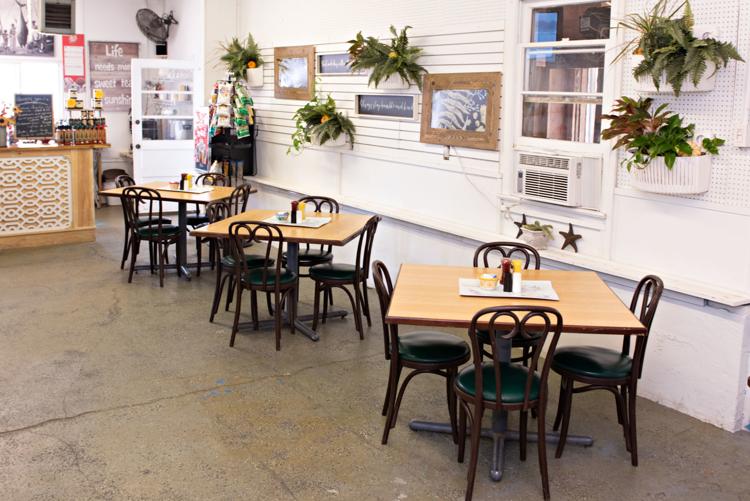 091919_ats_portsidecafe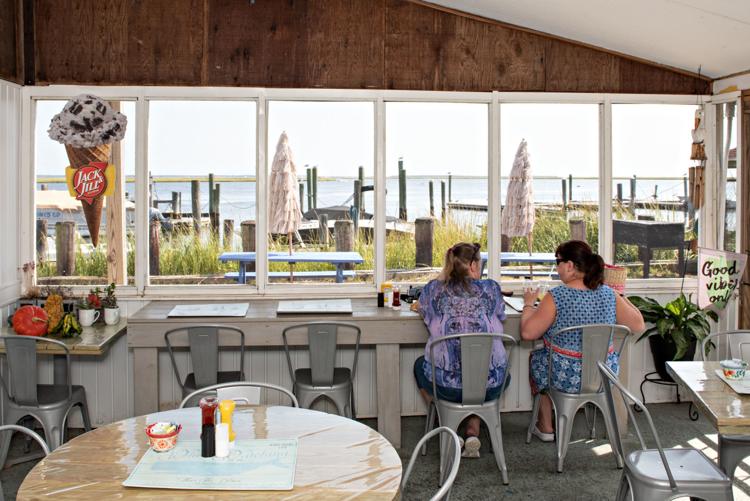 091919_ats_portsidecafe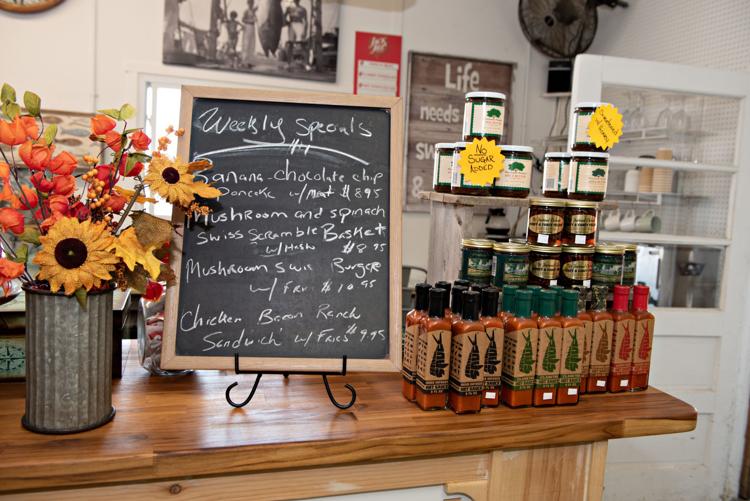 091919_ats_portsidecafe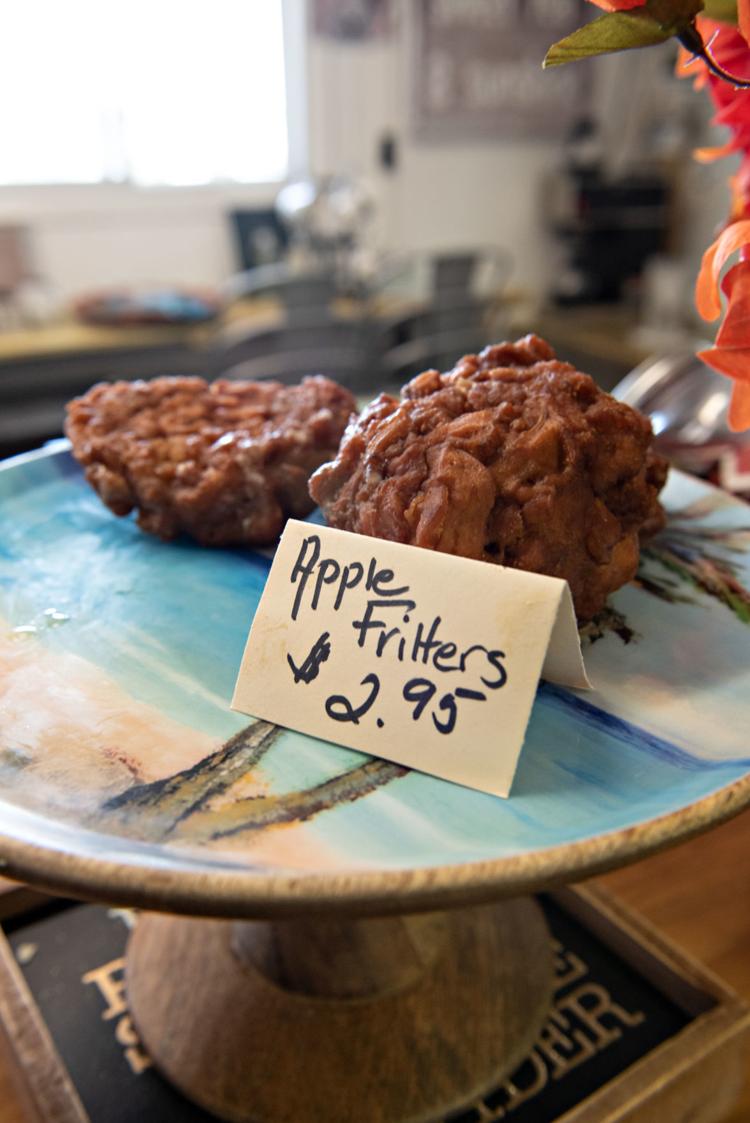 091919_ats_portsidecafe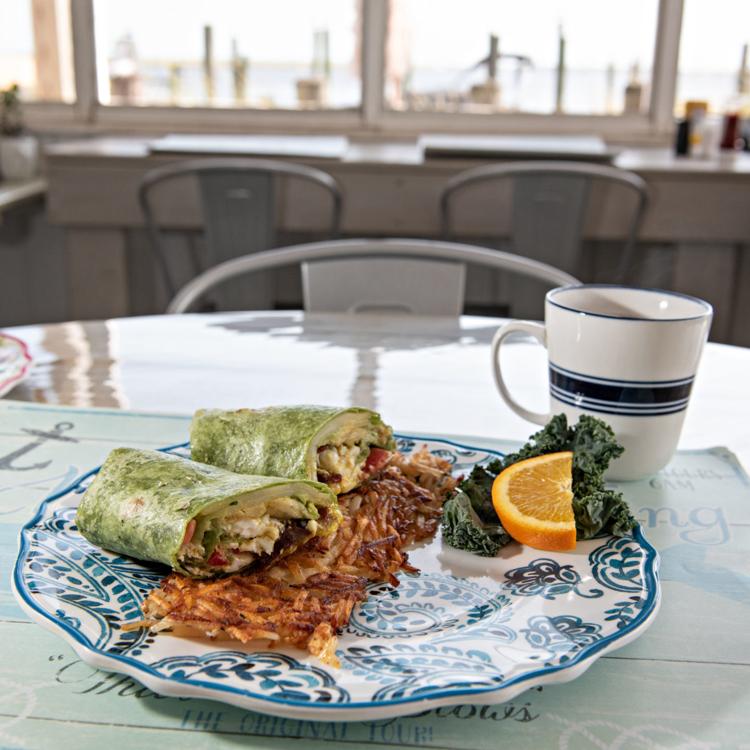 091919_ats_portsidecafe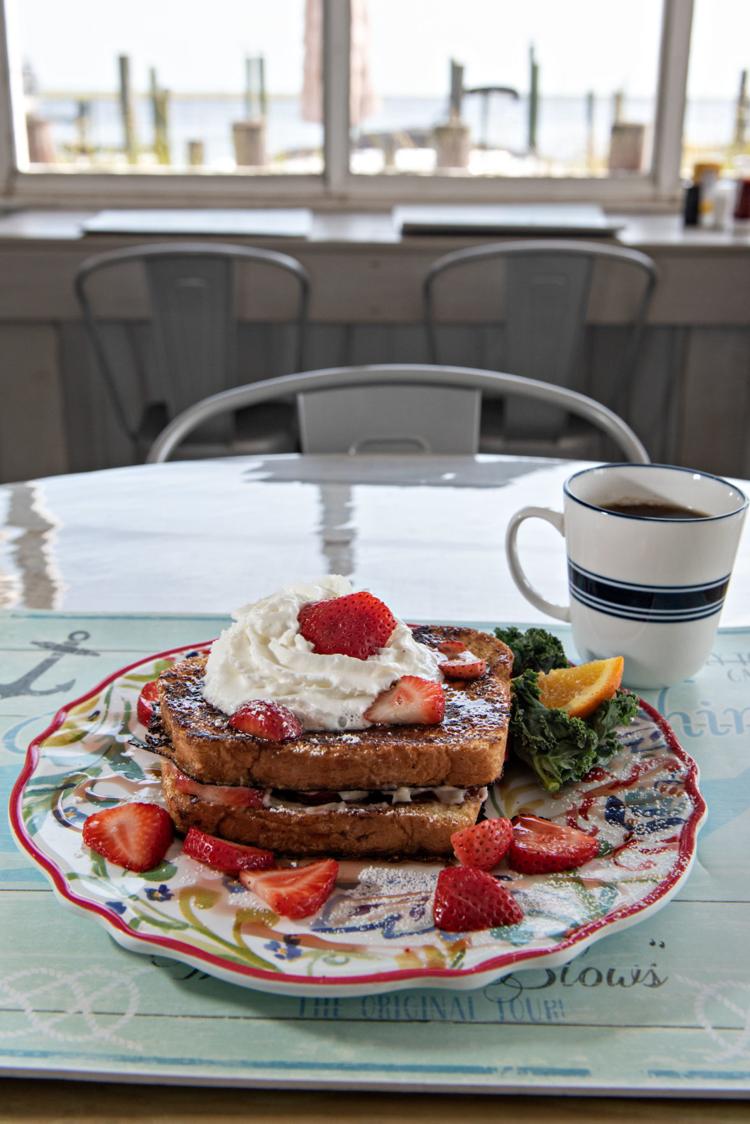 091919_ats_portsidecafe
091919_ats_portsidecafe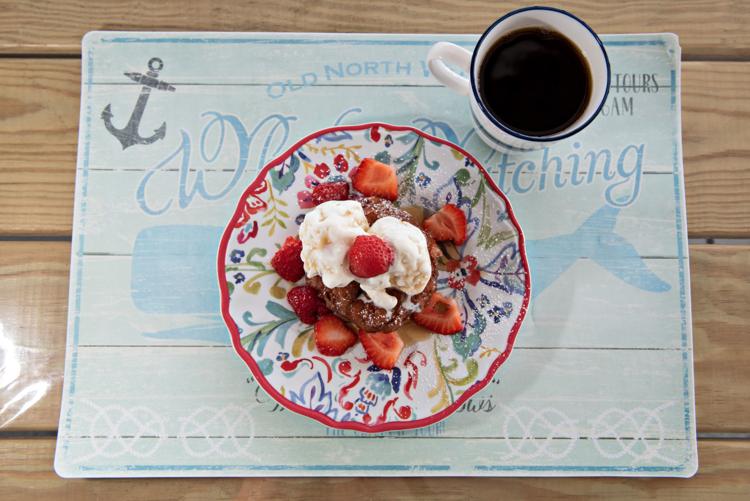 091919_ats_portsidecafe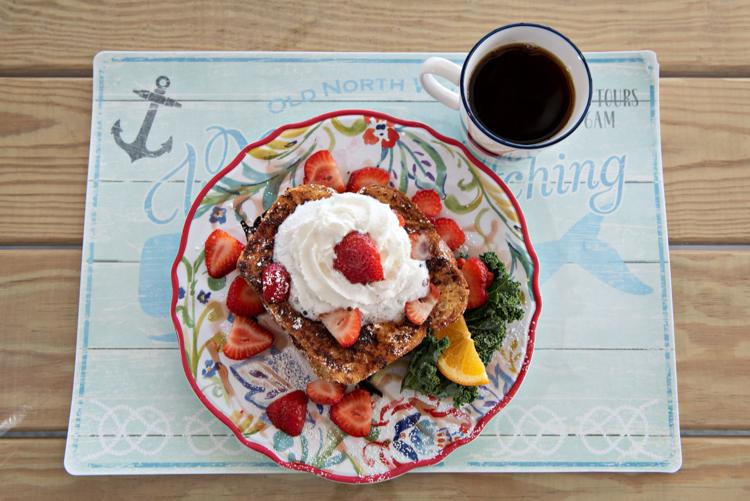 091919_ats_portsidecafe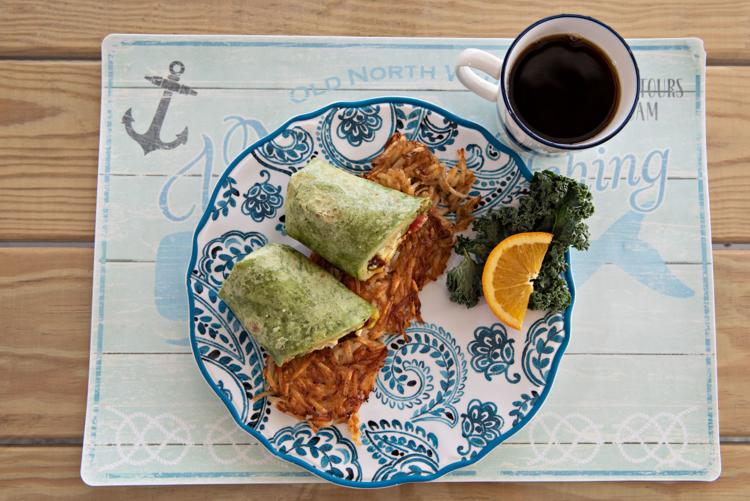 091919_ats_portsidecafe
091919_ats_portsidecafe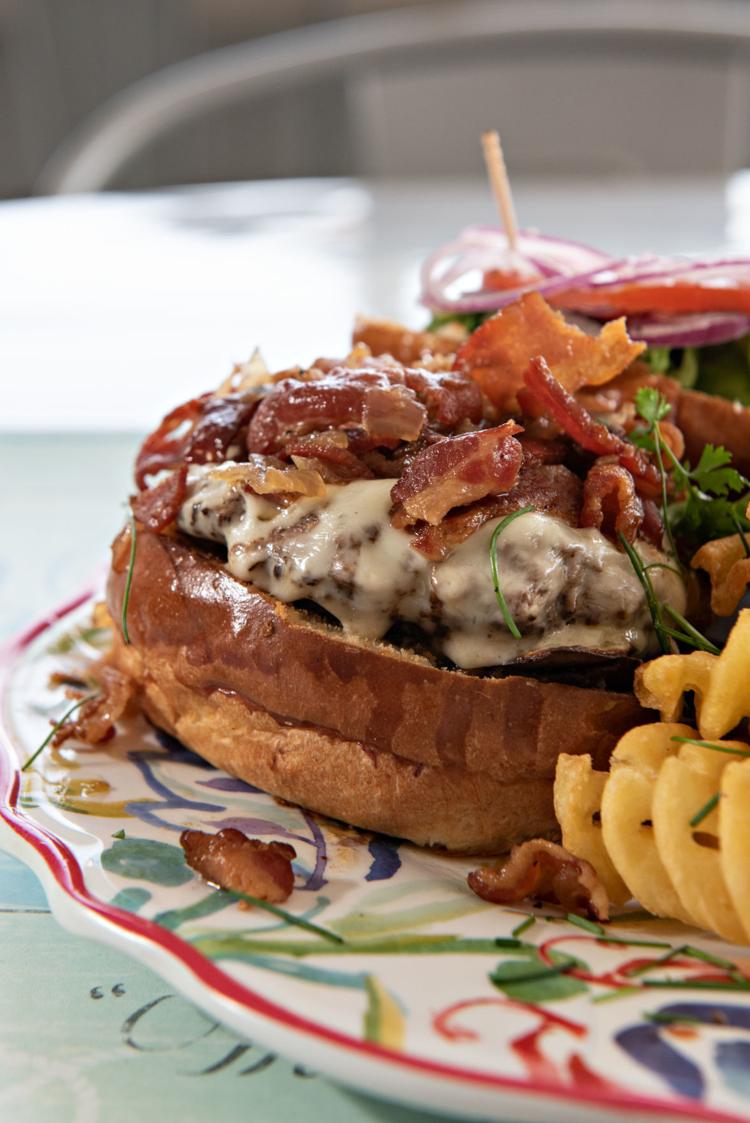 091919_ats_portsidecafe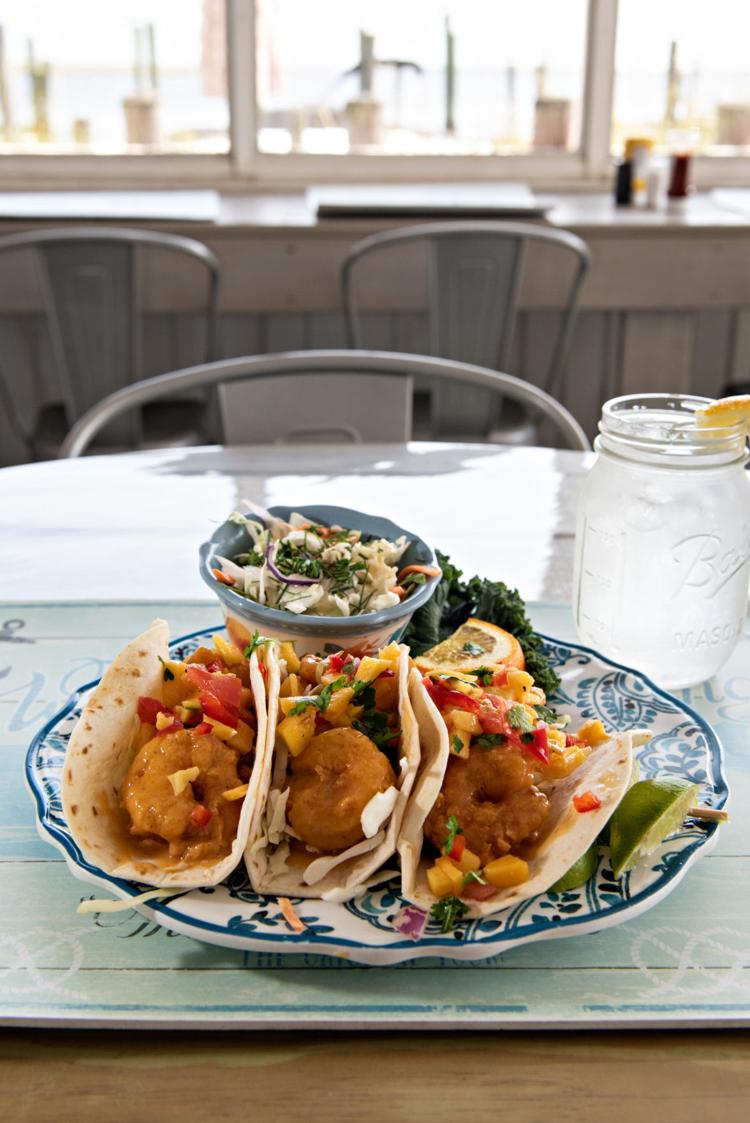 091919_ats_portsidecafe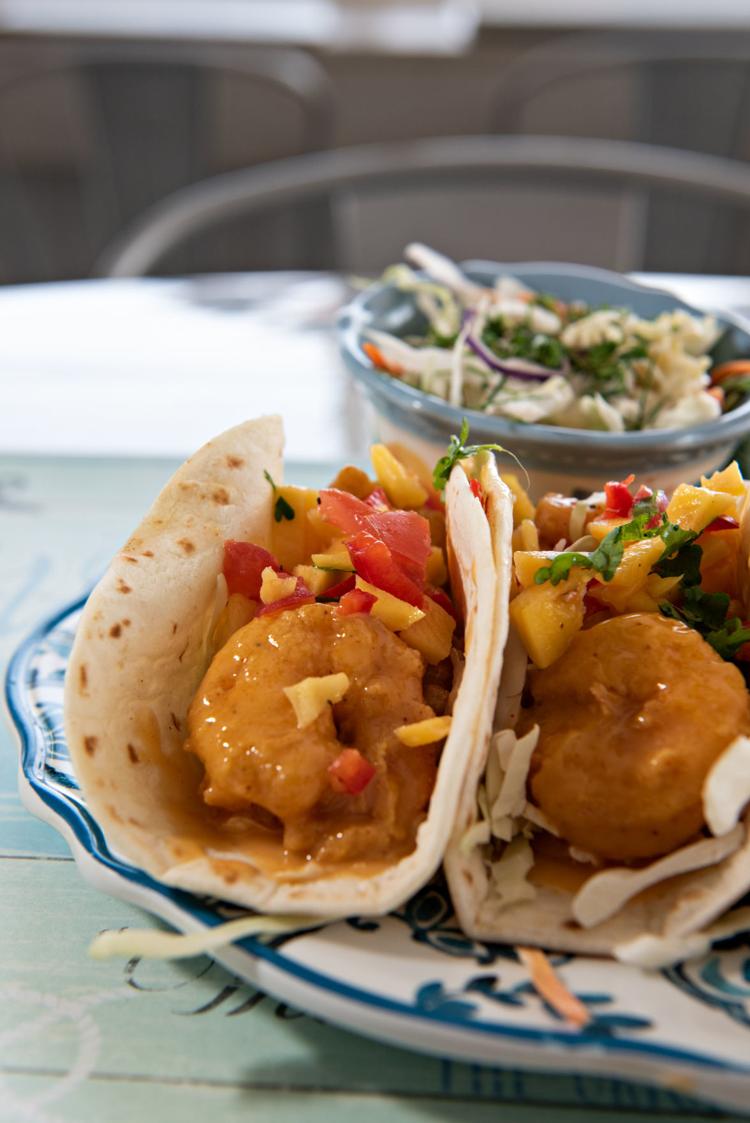 091919_ats_portsidecafe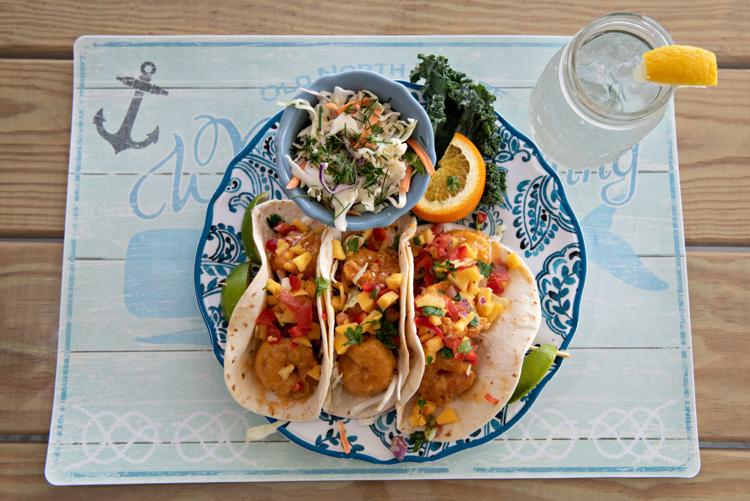 091919_ats_portsidecafe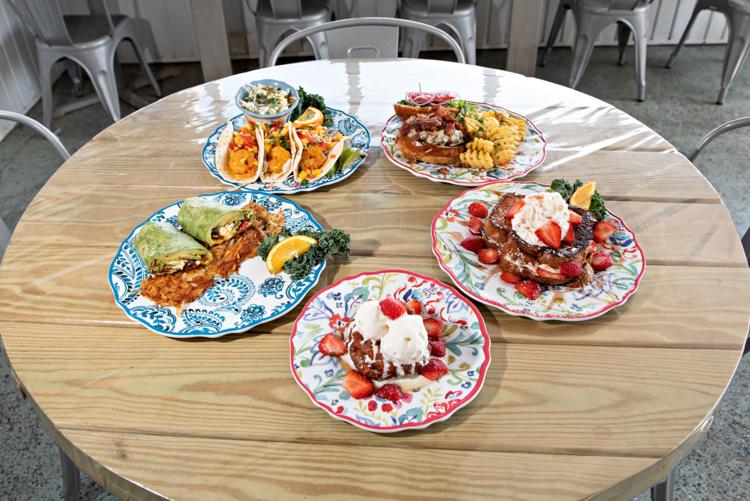 091919_ats_portsidecafe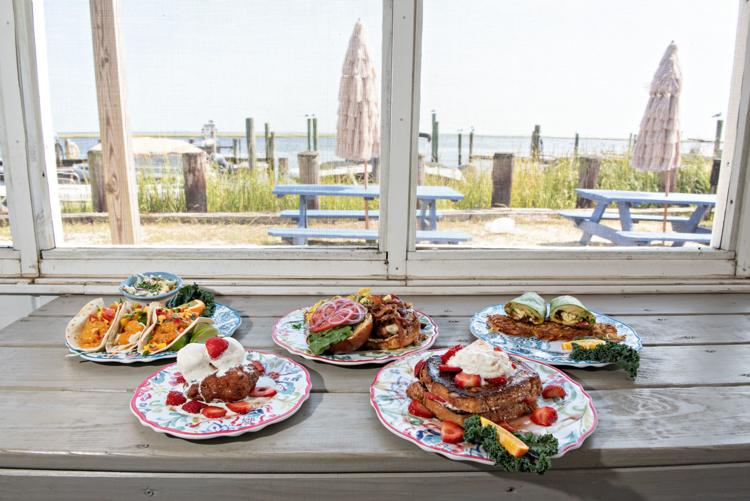 091919_ats_portsidecafe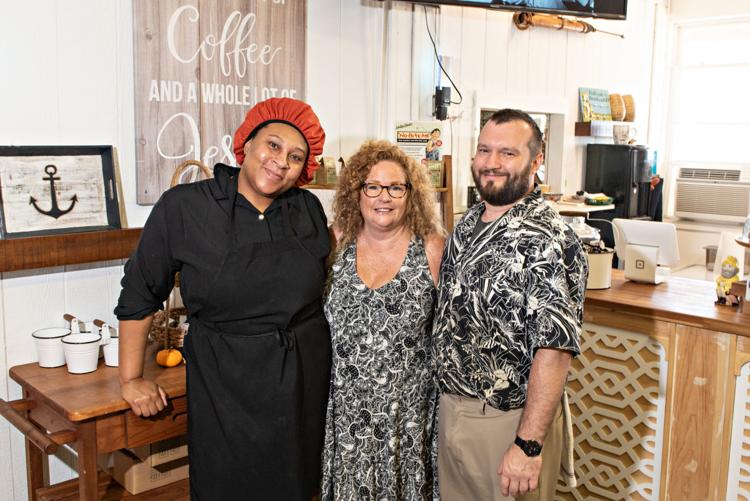 091919_ats_portsidecafe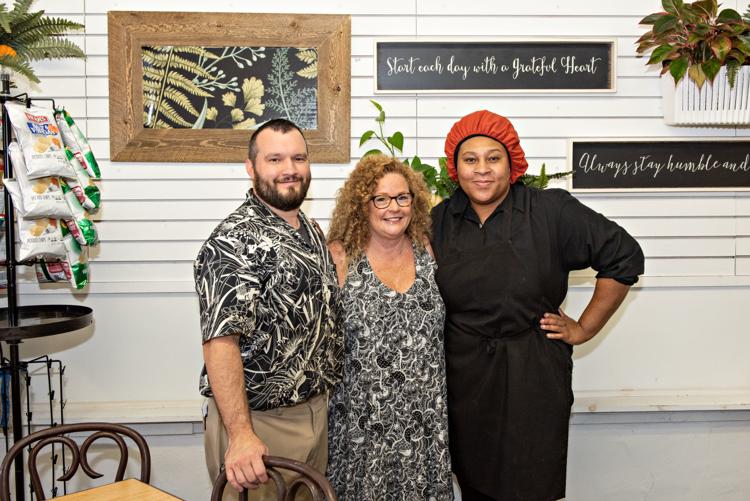 -- HIDE VERTICAL GALLERY ASSET TITLES --