'Beauty and the Leash' draws huge crowd in Somers Point
Somers Point-Community First hosted "Beauty and the Leash" on the lawn of Shore Medical Center on Saturday, Sept. 14.
Hosted by Eddie Davis of Lite Rock 96.9 FM, the event kicked off with a "Show Us Your Paws" parade along Bay Avenue led by "R Dog" of Republic Bank in Somers Point, which was followed by a ceremony honoring the pet therapy dogs at Shore.
It culminated with a talent and beauty contest judged by former Miss America Suzette Charles; former Miss New Jersey and Miss New Jersey-USA Amy Fissel-Osborn; David Hughes, founding member of Somers Point-Community First; and Don Bellis, board president of Beacon Animal Rescue, which was on hand with adoptable dogs and swag, while Republic Bank gave away doggie-approved goodies. Winners were awarded a medal and celebratory biscuit.
IMG_2583.JPG
-- HIDE VERTICAL GALLERY ASSET TITLES --
IMG_2581.JPG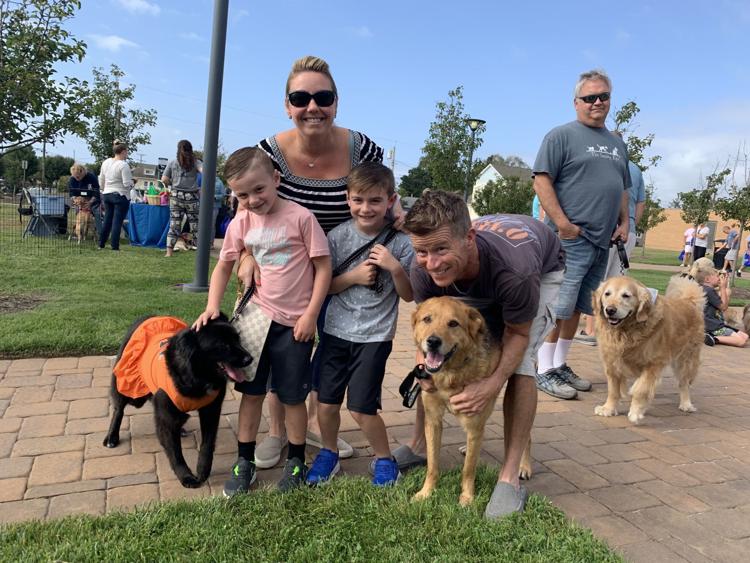 IMG_2572.JPG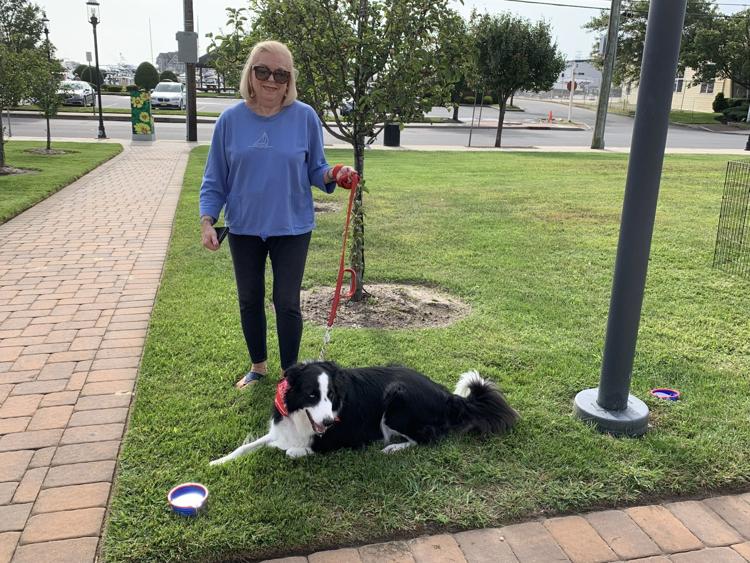 IMG_2570.JPG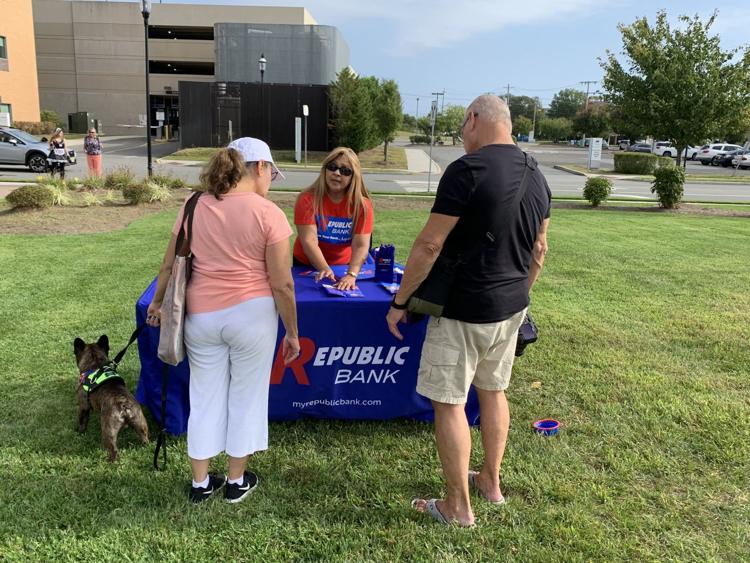 IMG_2569.JPG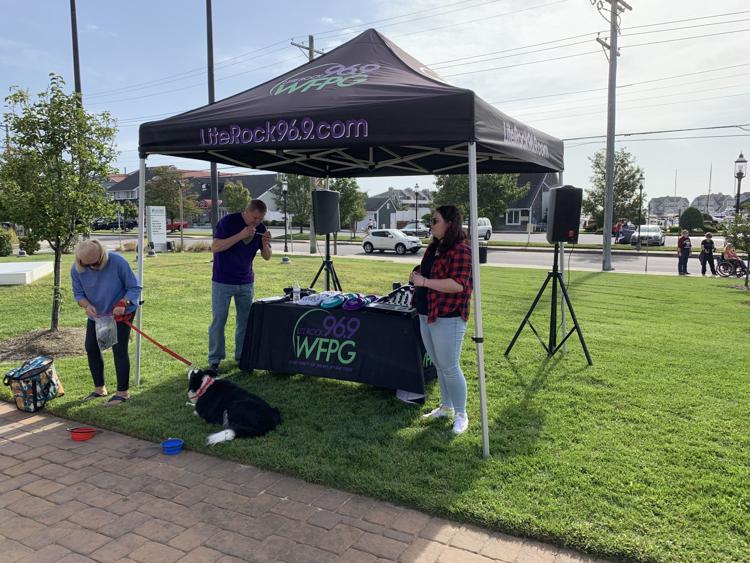 IMG_2573.JPG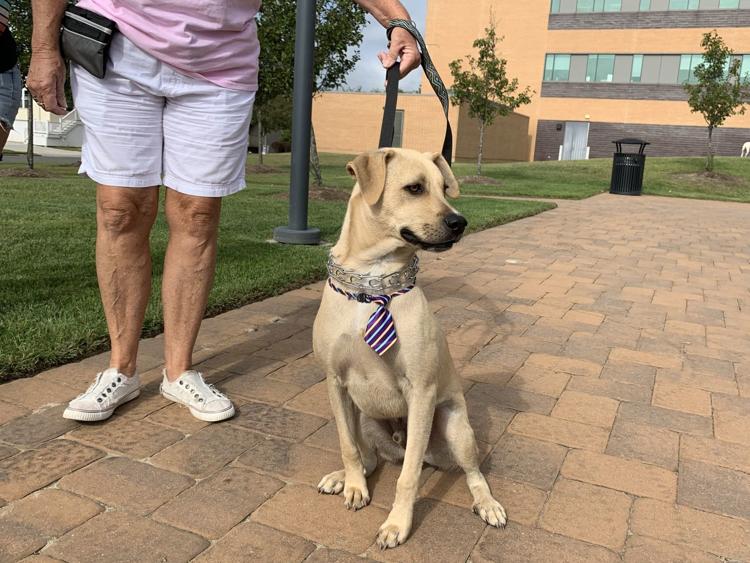 IMG_2575.JPG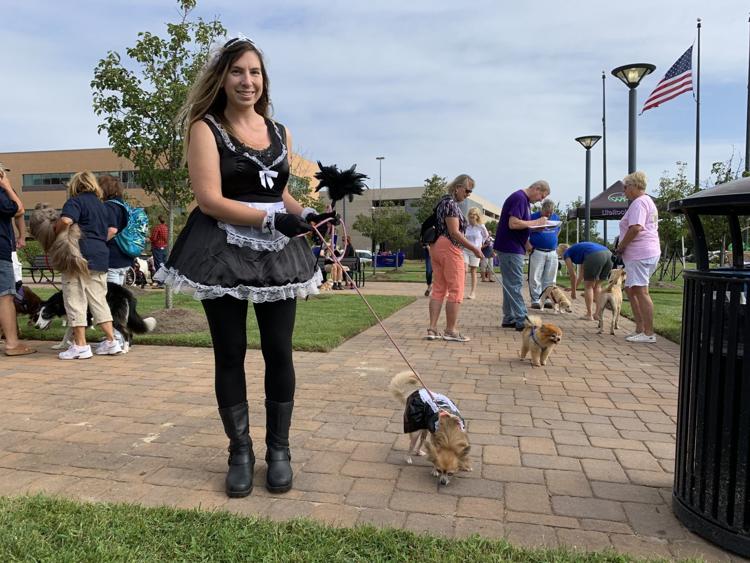 IMG_2571.JPG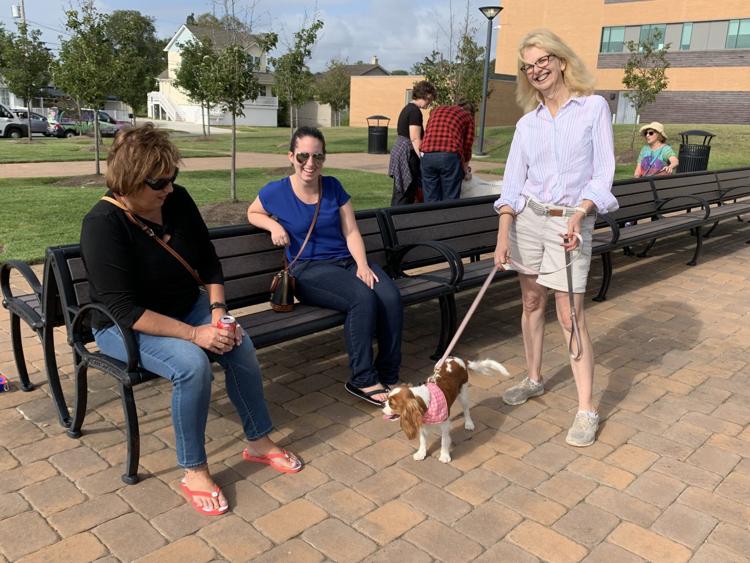 IMG_2574.JPG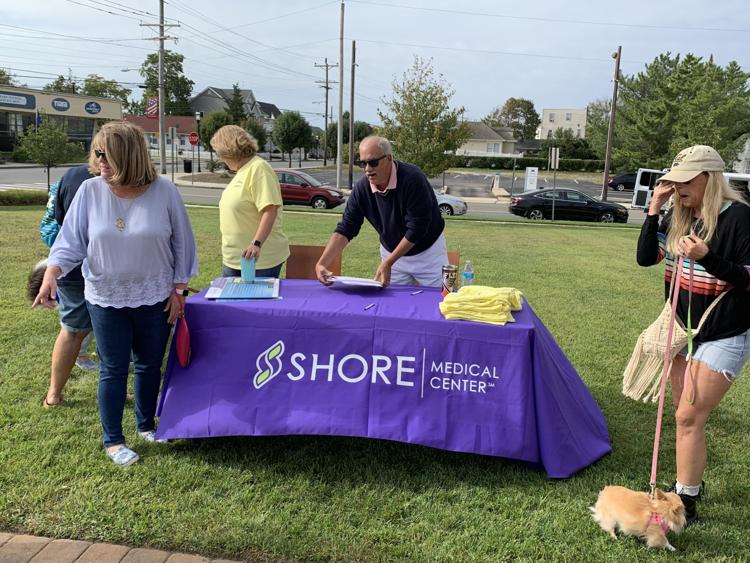 IMG_2576.JPG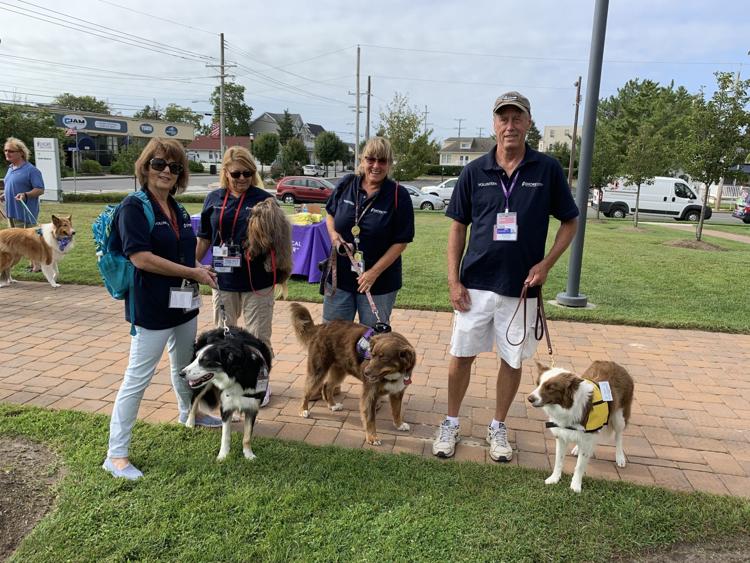 IMG_2579.JPG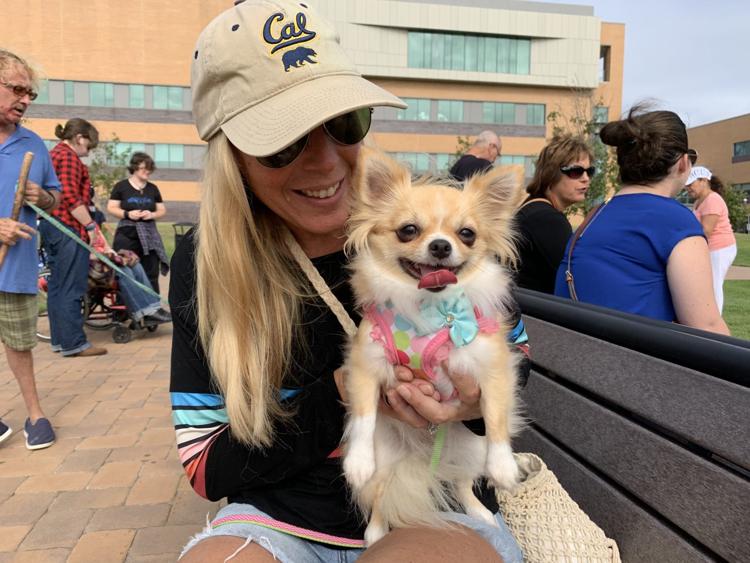 IMG_2582.JPG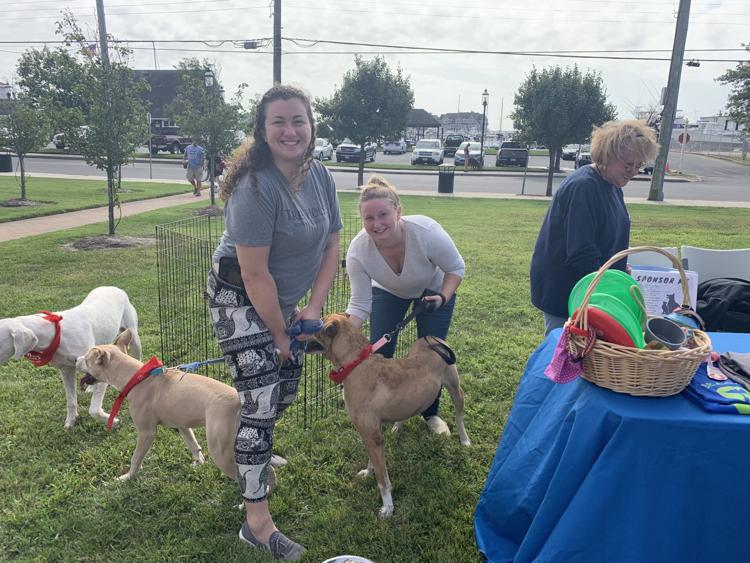 IMG_2584.JPG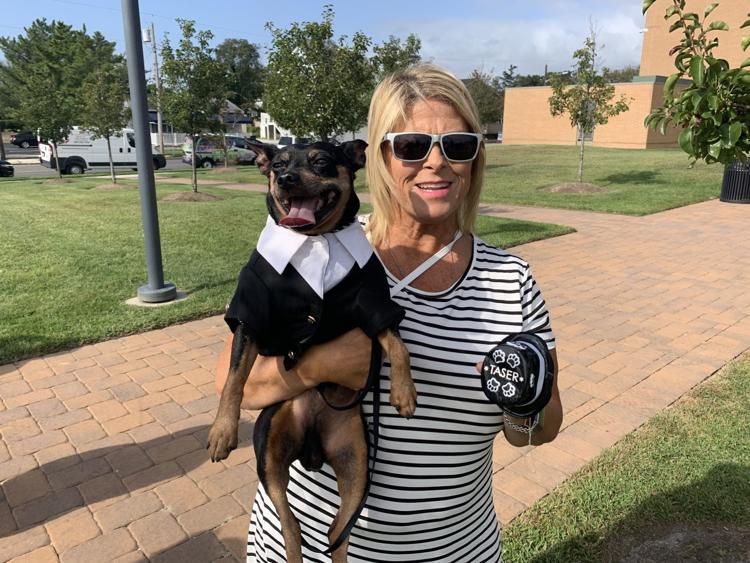 IMG_2585.JPG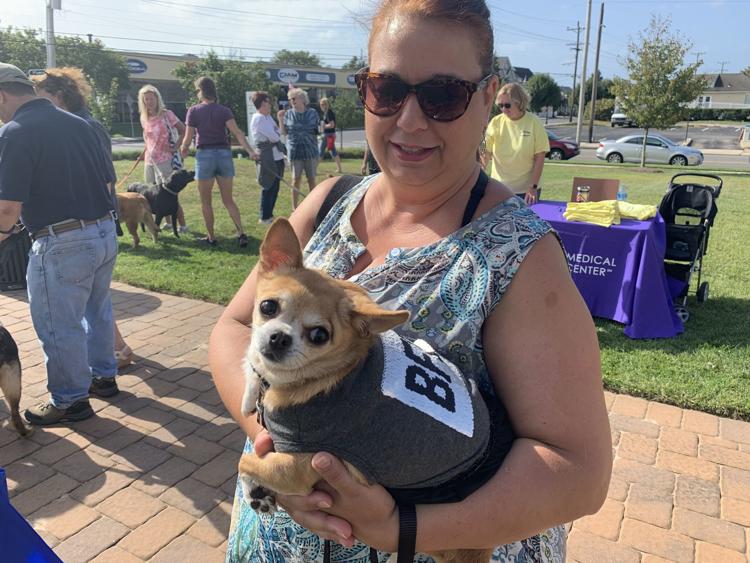 IMG_2586.JPG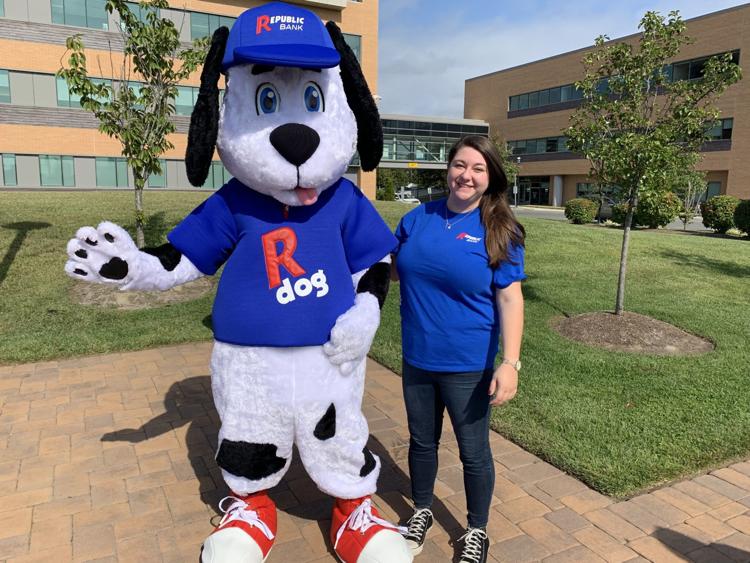 IMG_2587.JPG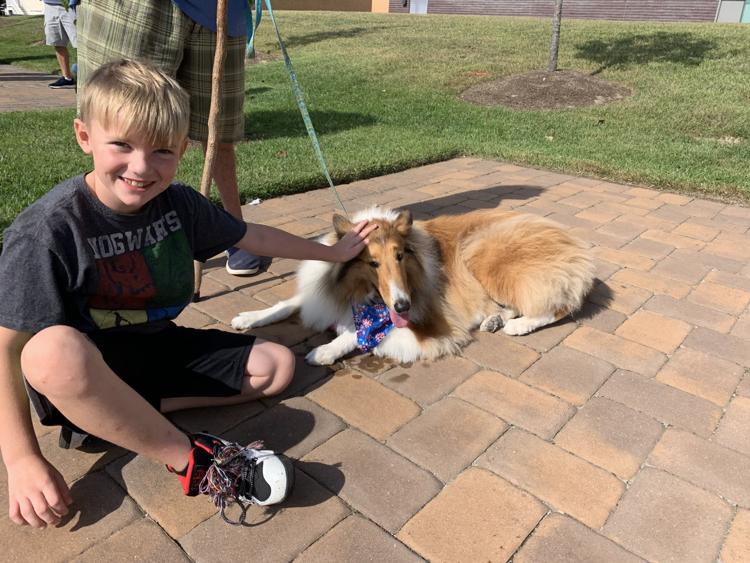 IMG_2589.JPG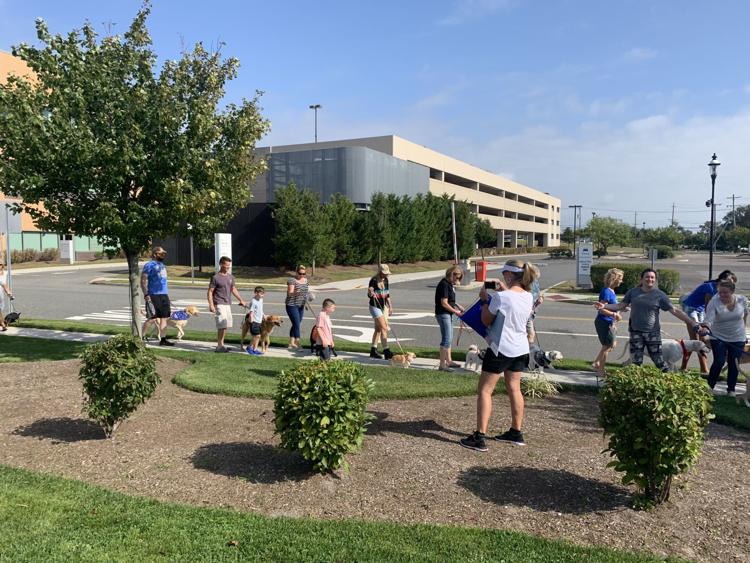 IMG_2590.JPG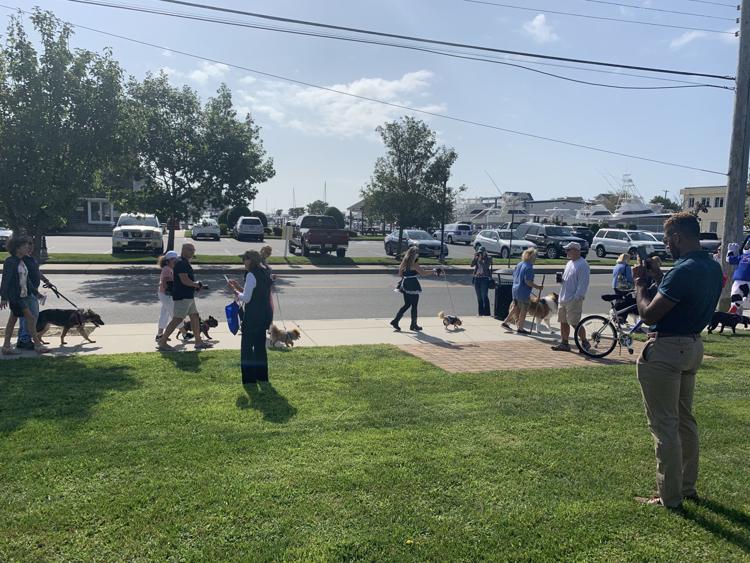 IMG_2591.JPG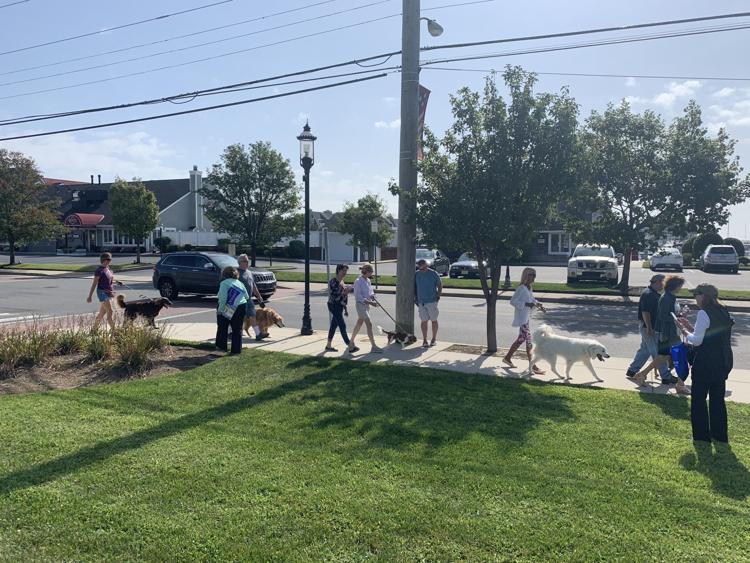 IMG_2592.JPG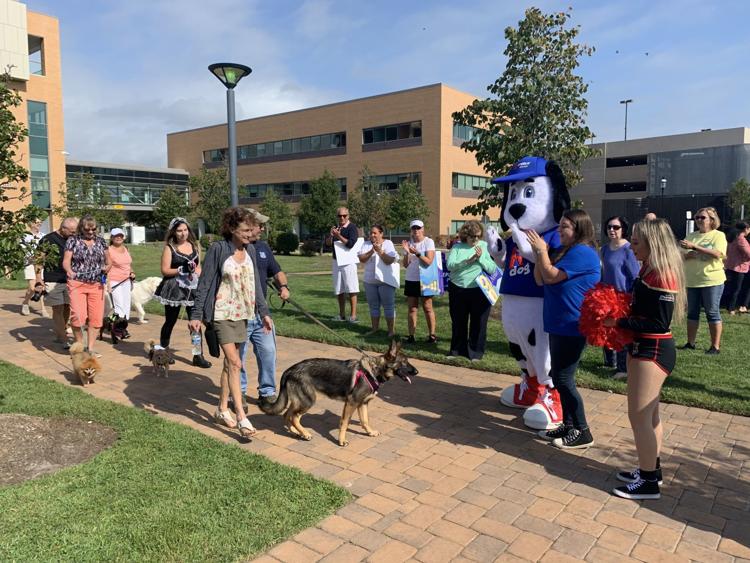 IMG_2593.JPG
IMG_2595.JPG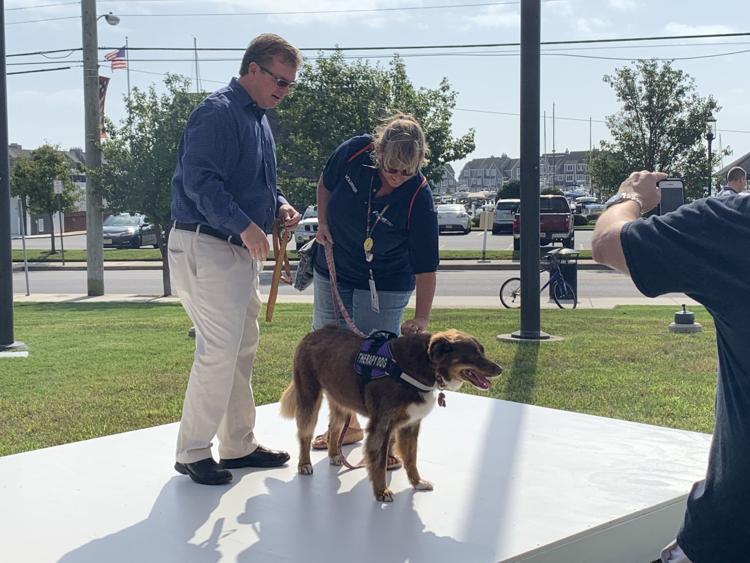 IMG_2596.JPG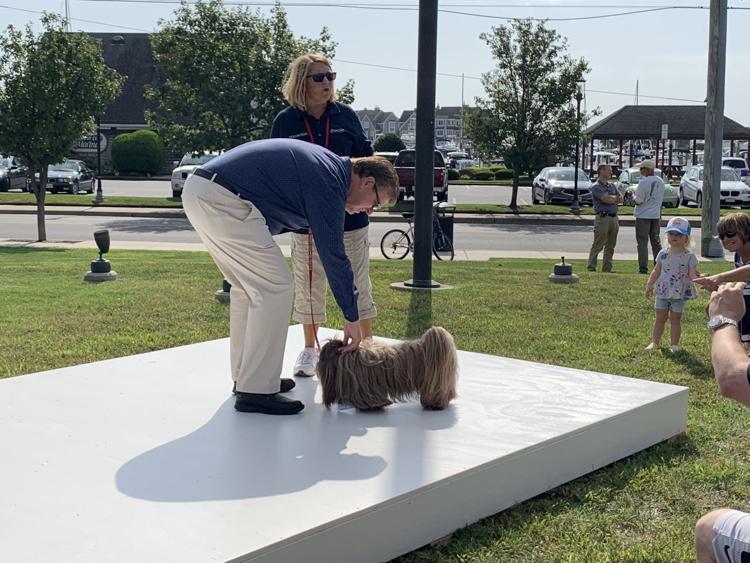 IMG_2597.JPG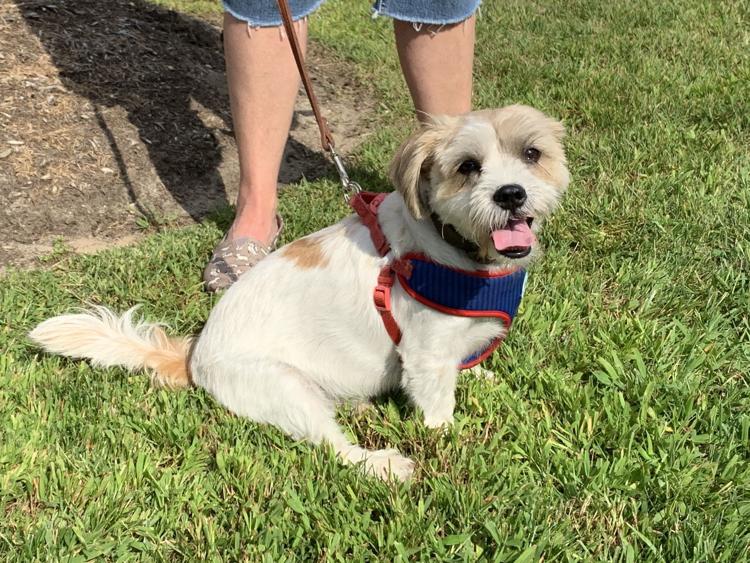 IMG_2598.JPG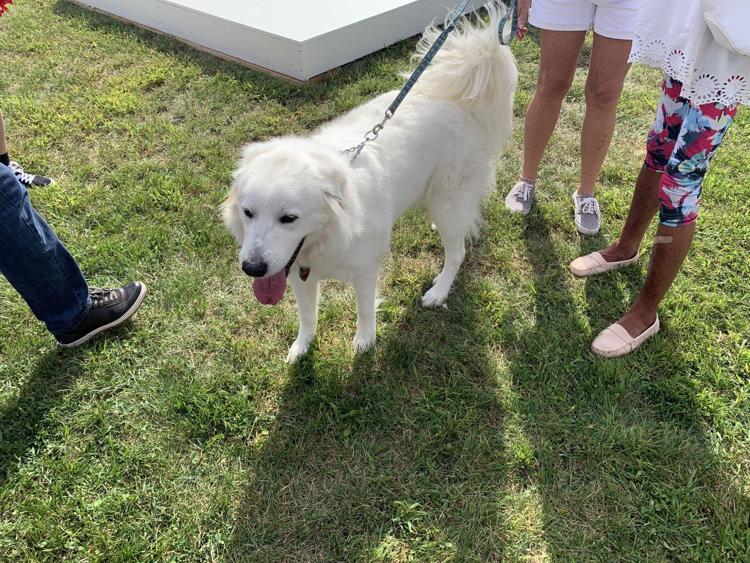 IMG_2600.JPG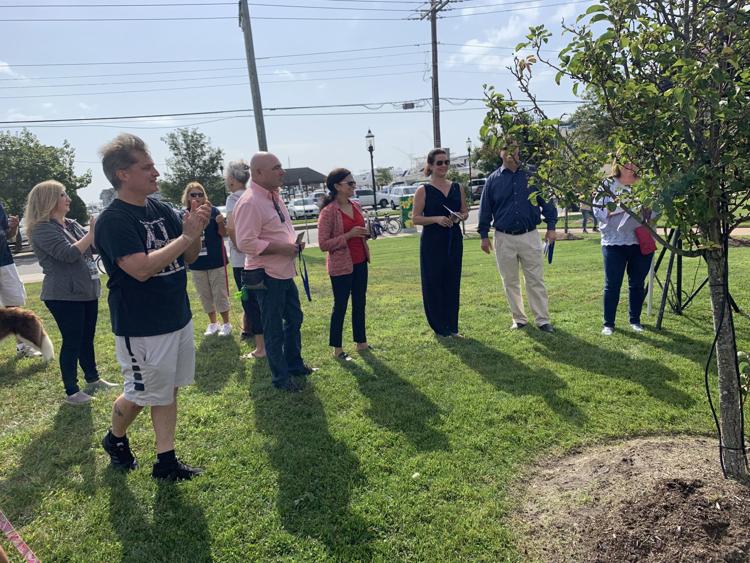 IMG_2601.JPG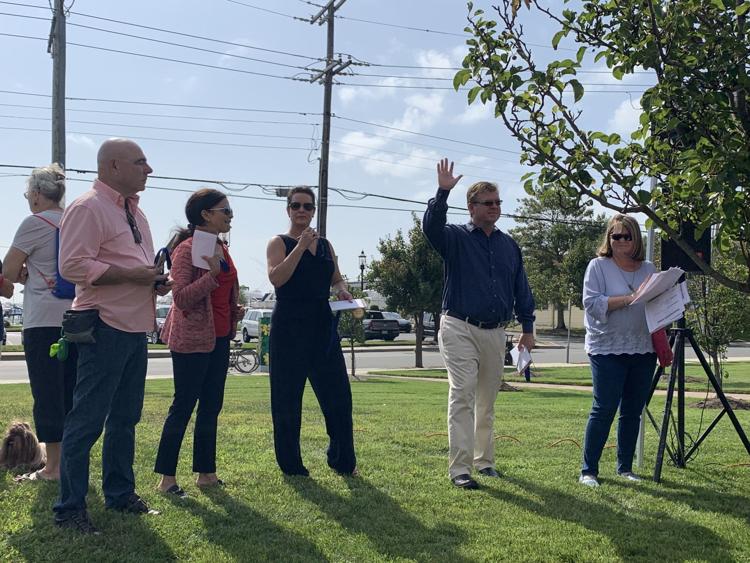 IMG_2602.JPG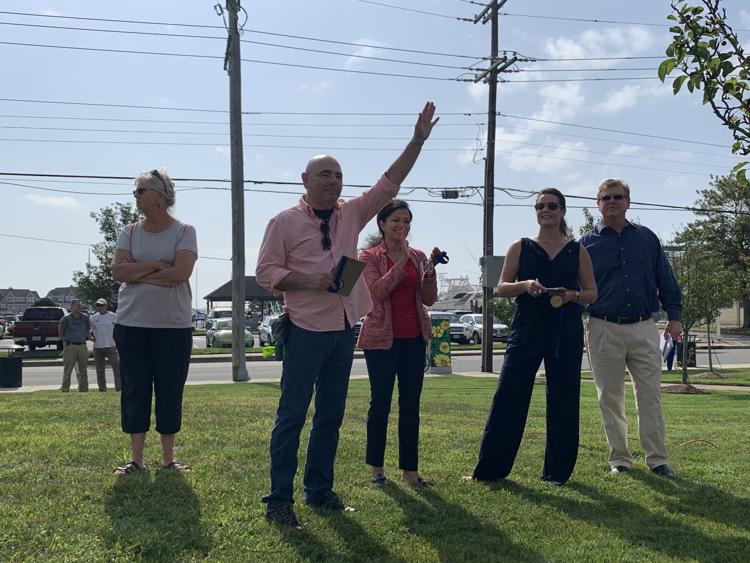 IMG_2603.JPG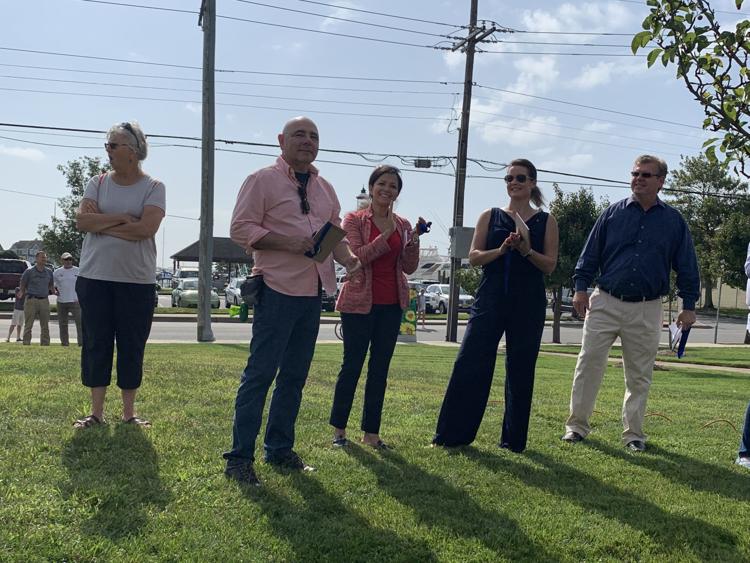 IMG_2604.JPG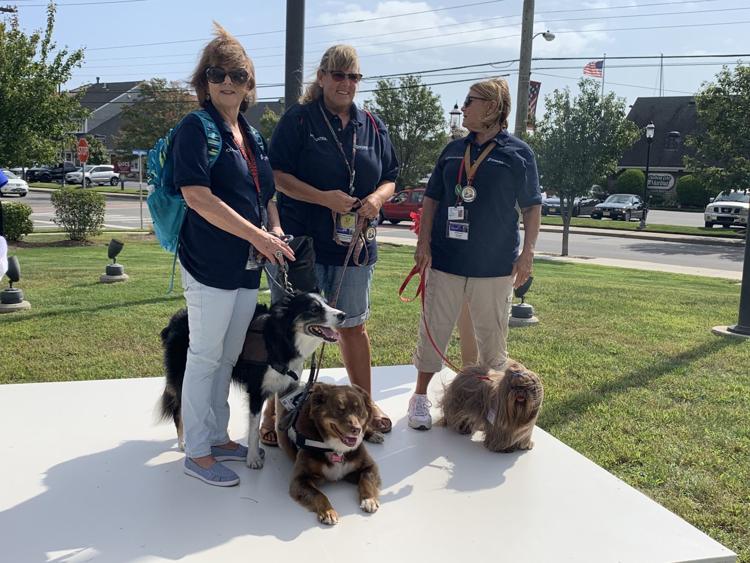 IMG_2605.JPG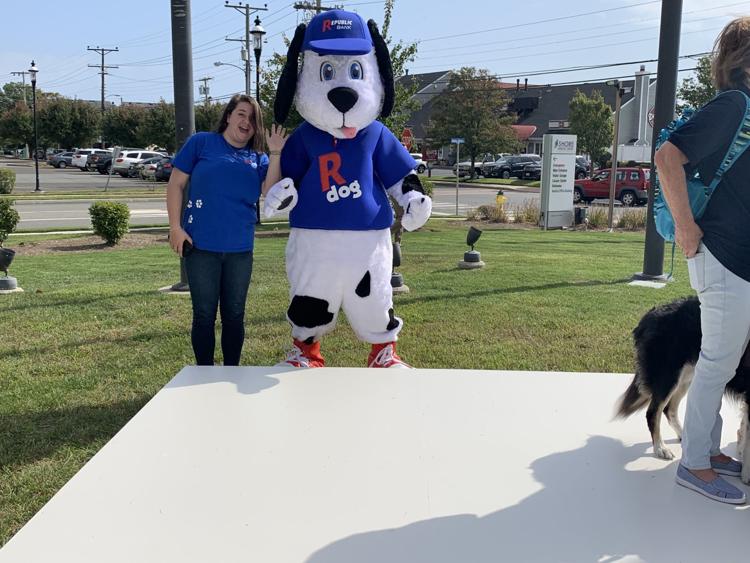 IMG_2606.JPG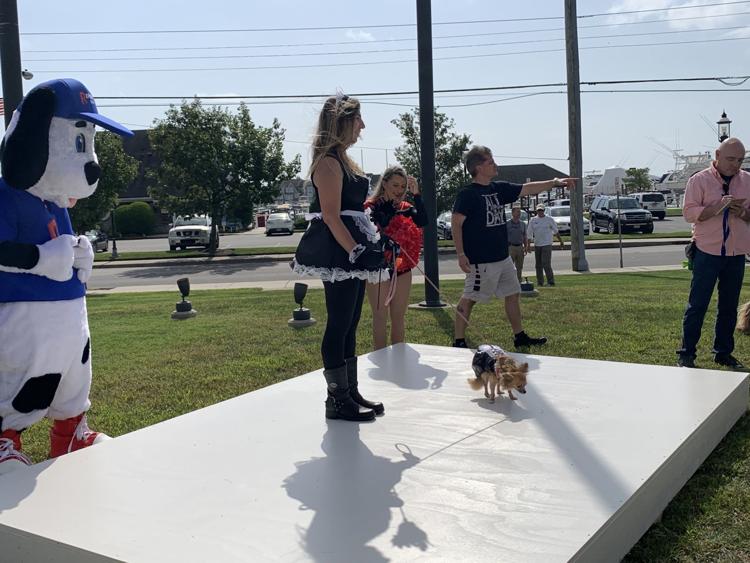 IMG_2607.JPG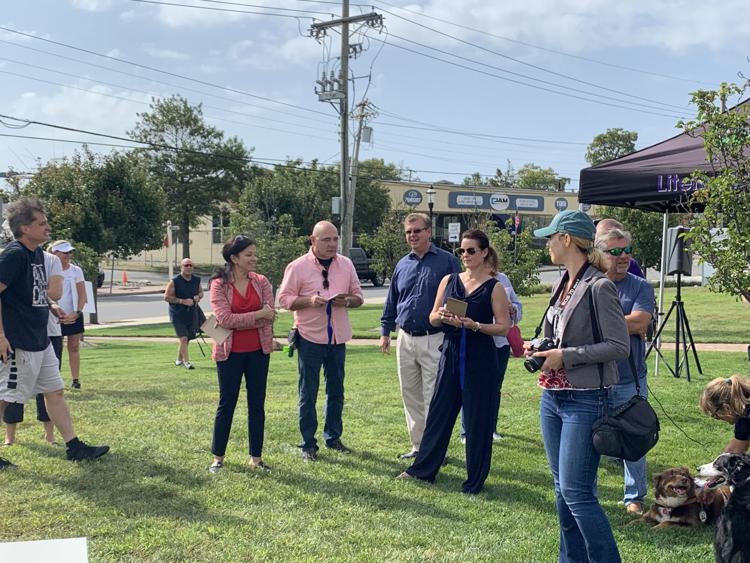 IMG_2609.JPG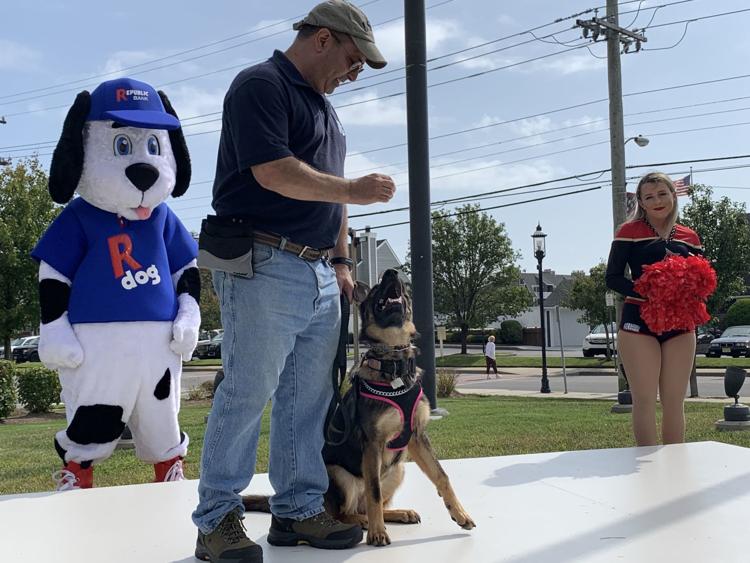 IMG_2611.JPG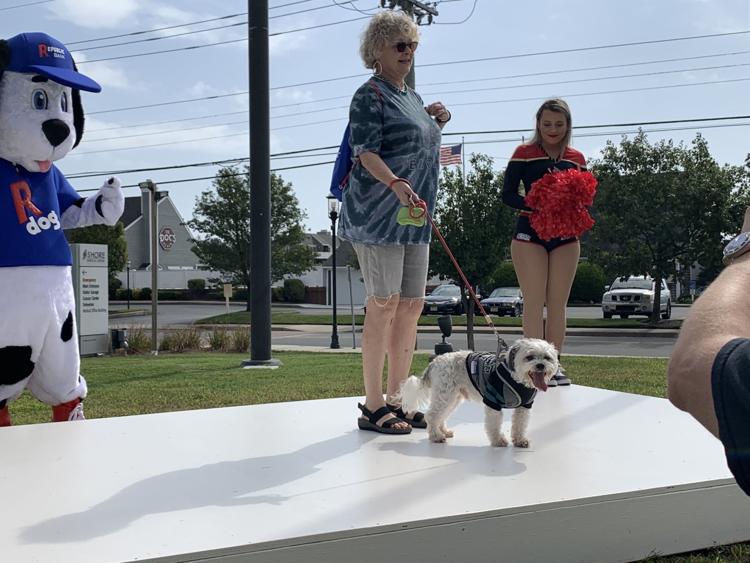 IMG_2612.JPG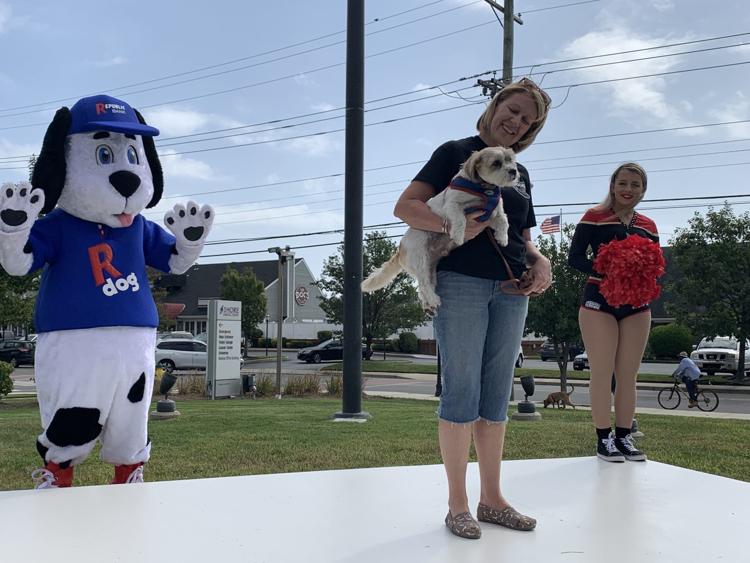 IMG_2613.JPG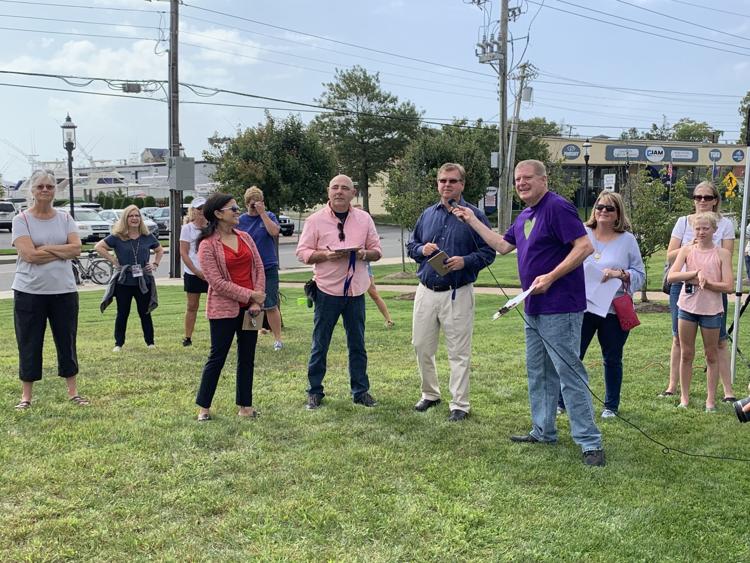 IMG_2614.JPG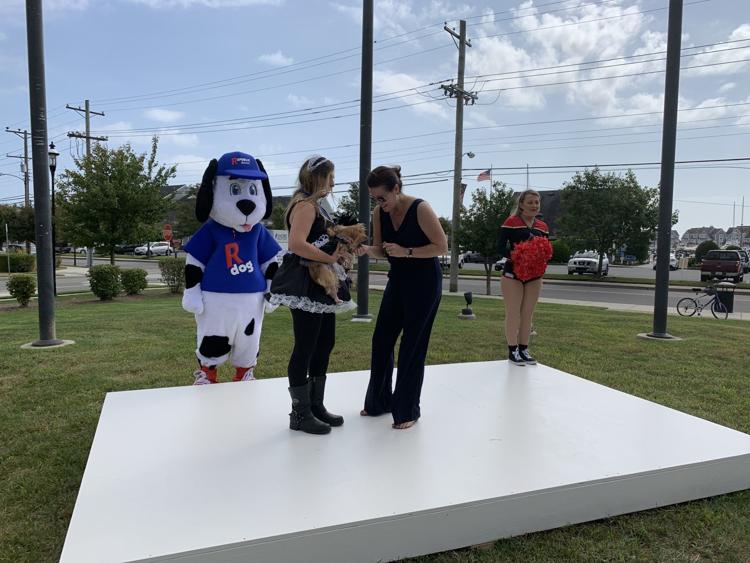 IMG_2615.JPG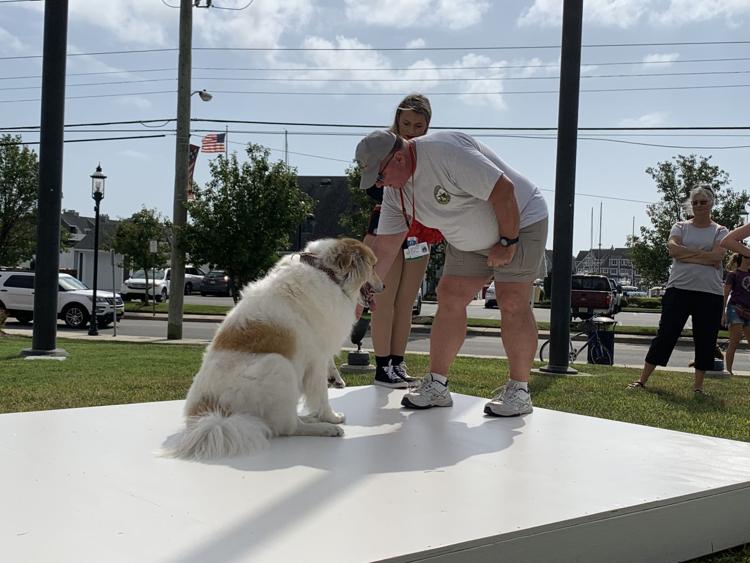 IMG_2616.JPG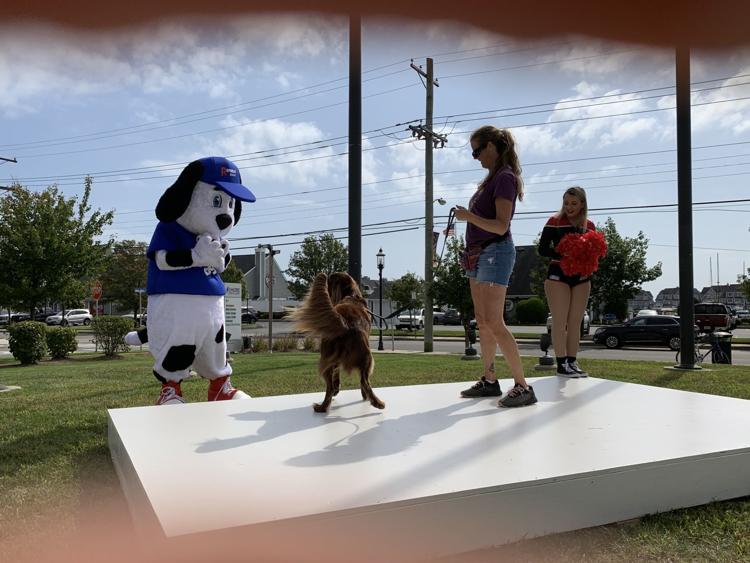 IMG_2617.JPG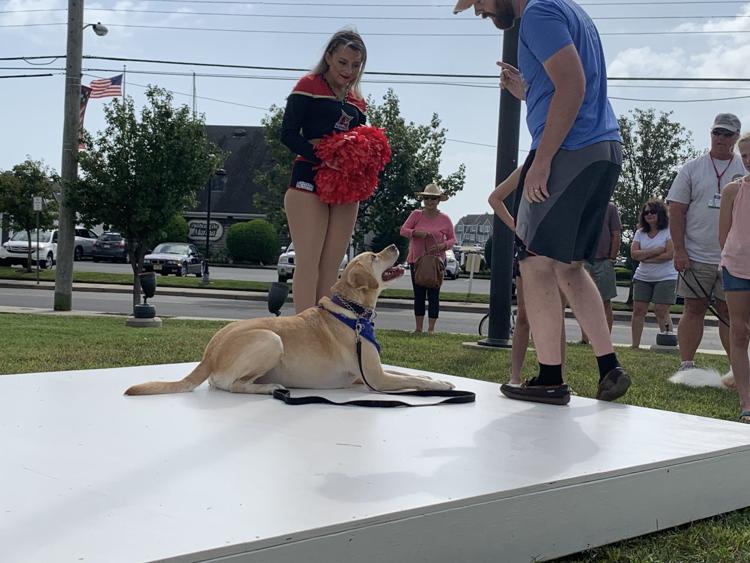 IMG_2618.JPG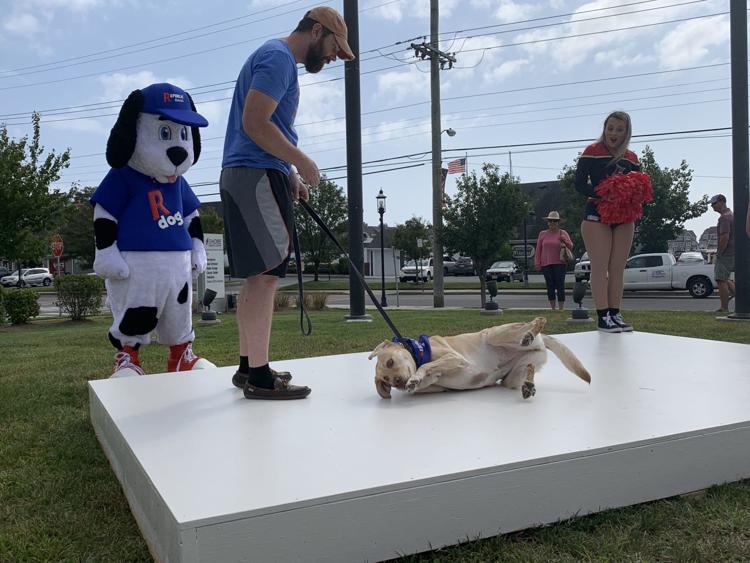 IMG_2619.JPG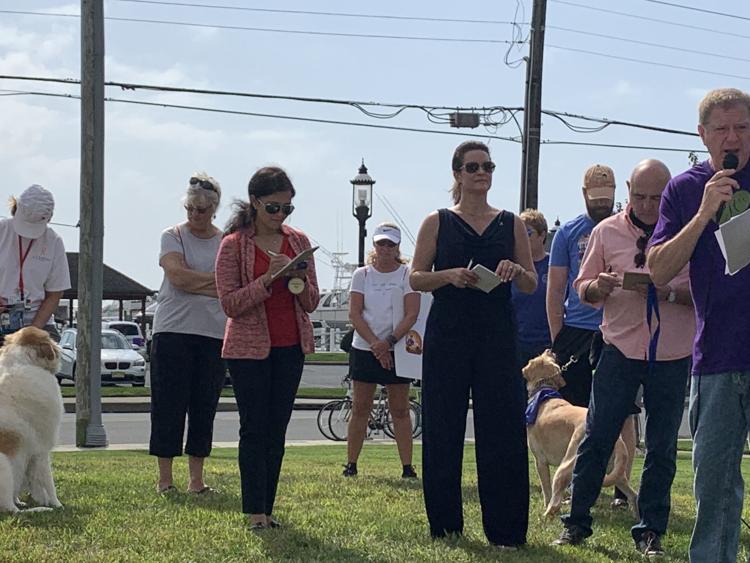 IMG_2620.JPG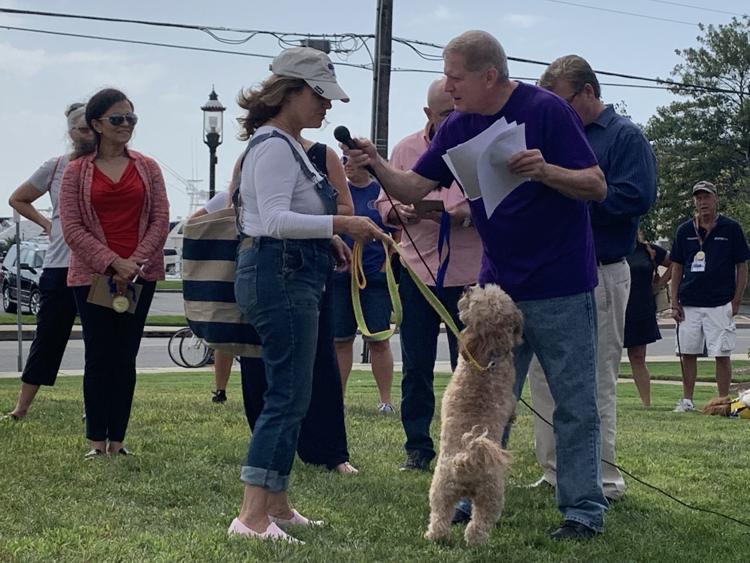 IMG_2621.JPG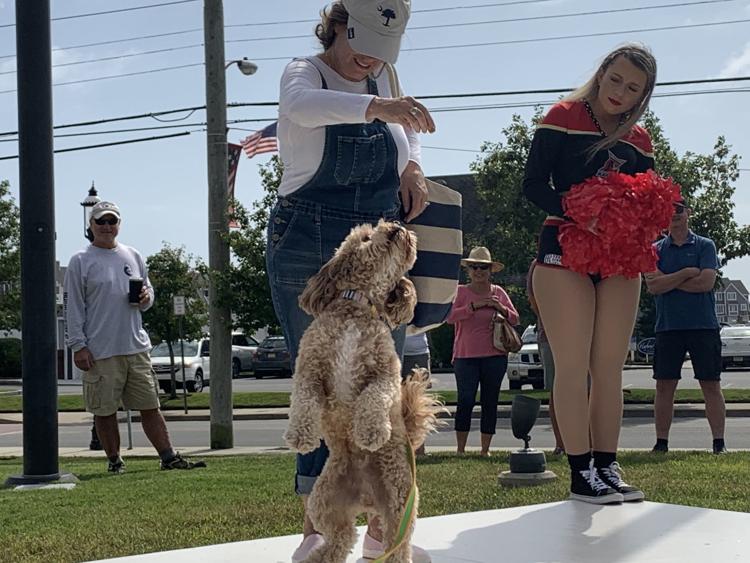 IMG_2622.JPG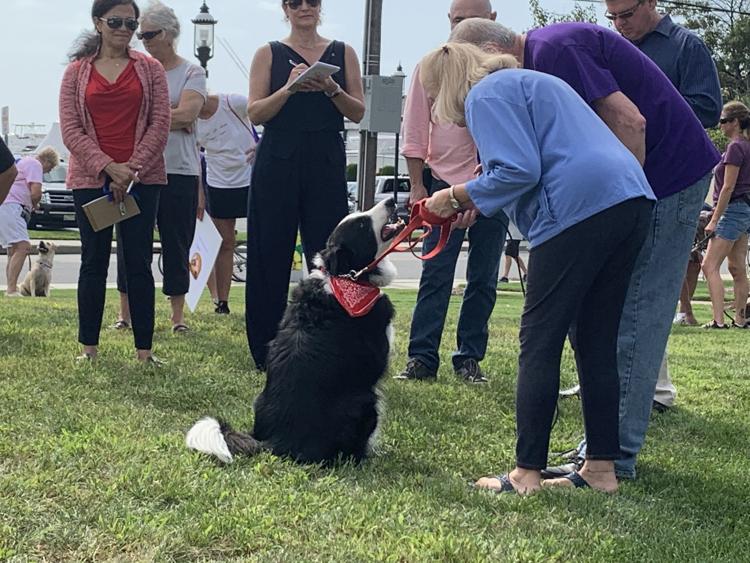 IMG_2623.JPG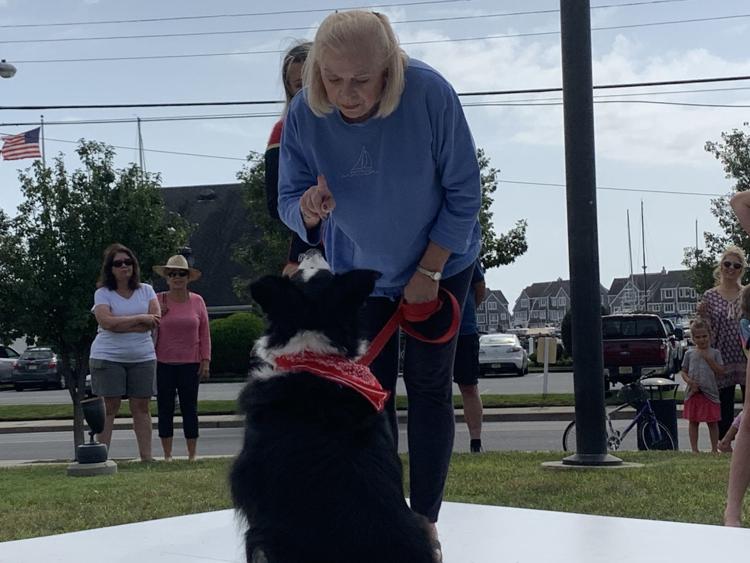 IMG_2624.JPG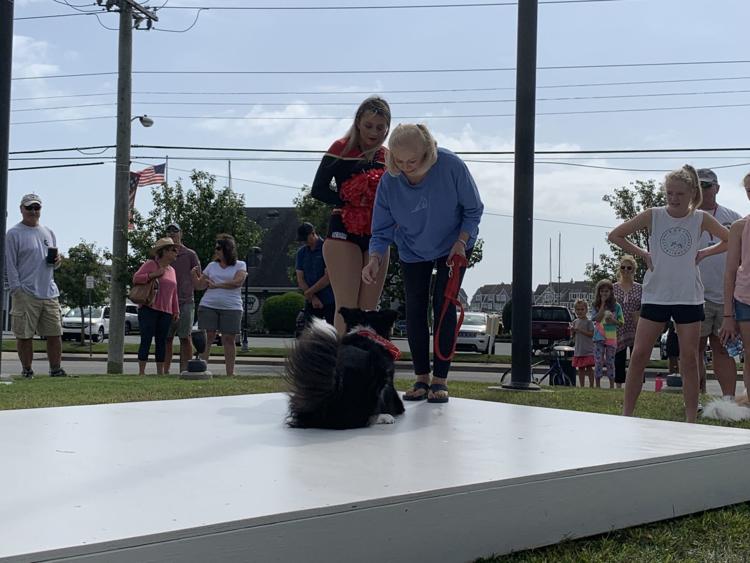 IMG_2625.JPG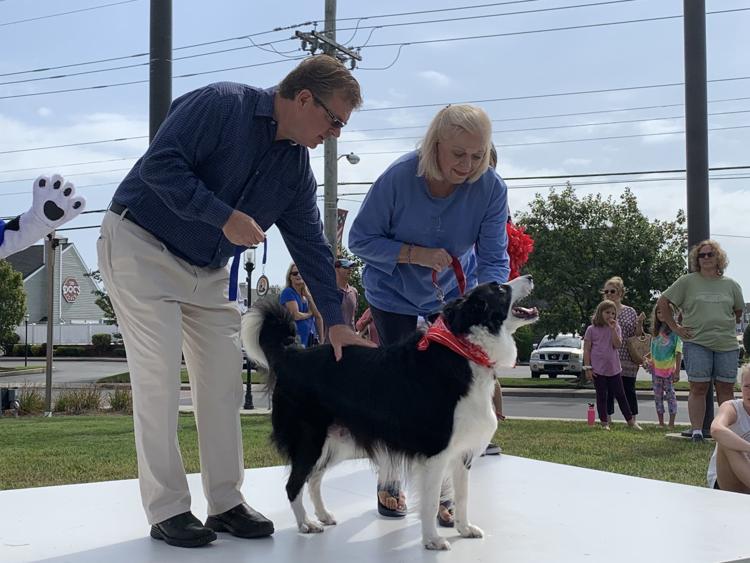 IMG_2627.JPG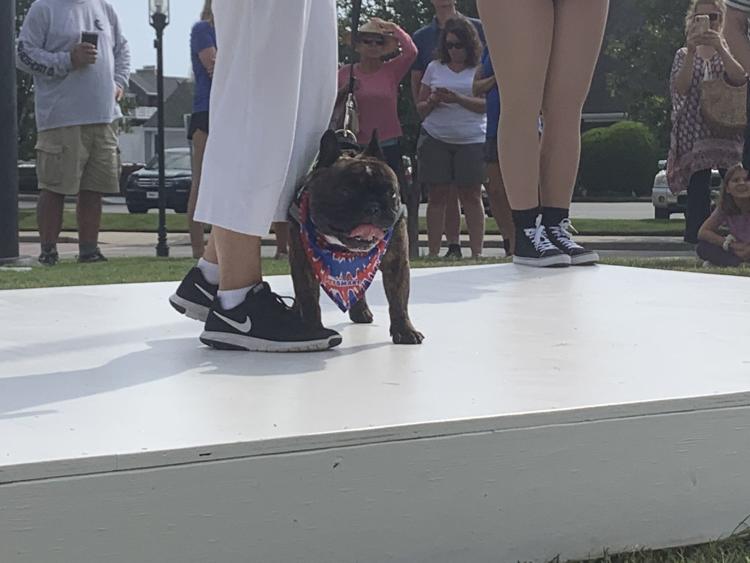 IMG_2628.JPG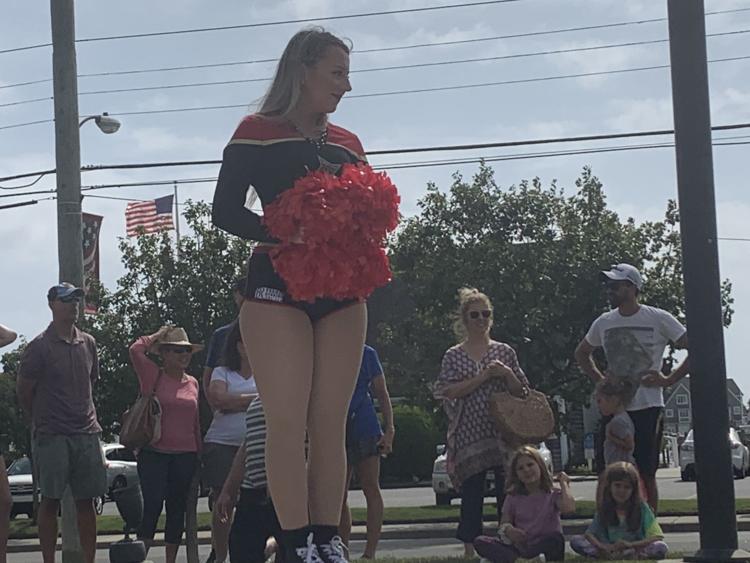 IMG_2629.JPG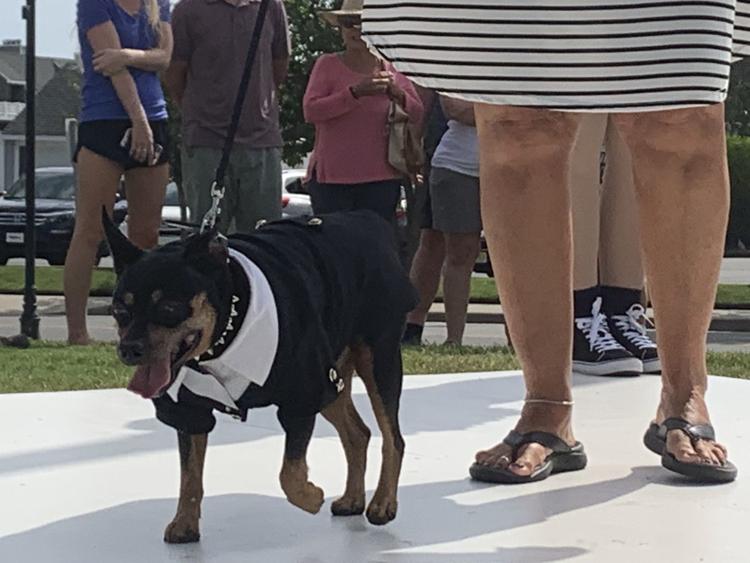 IMG_2630.JPG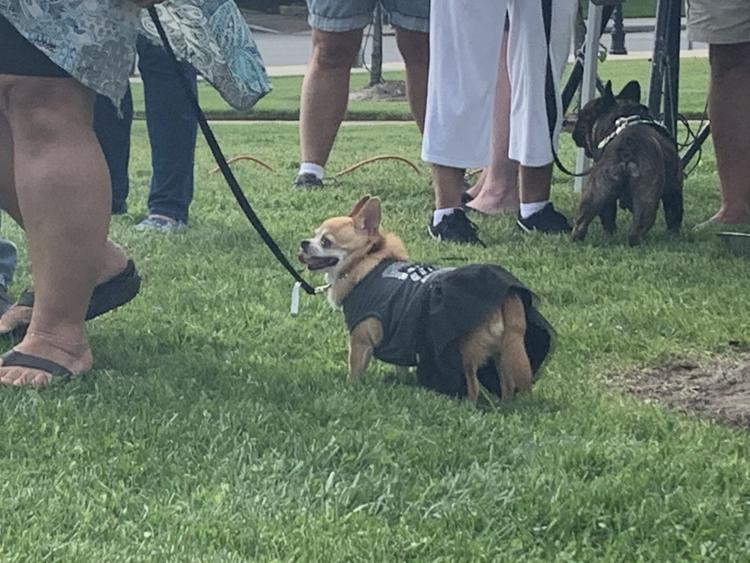 IMG_2631.JPG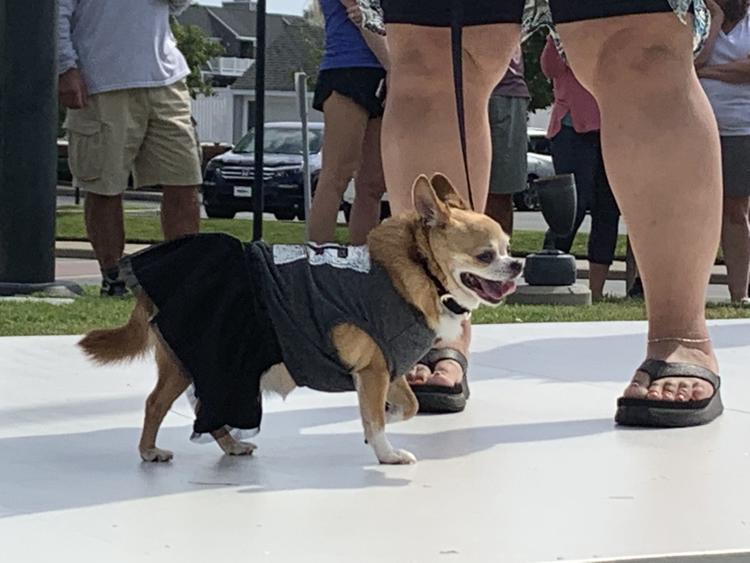 IMG_2632.JPG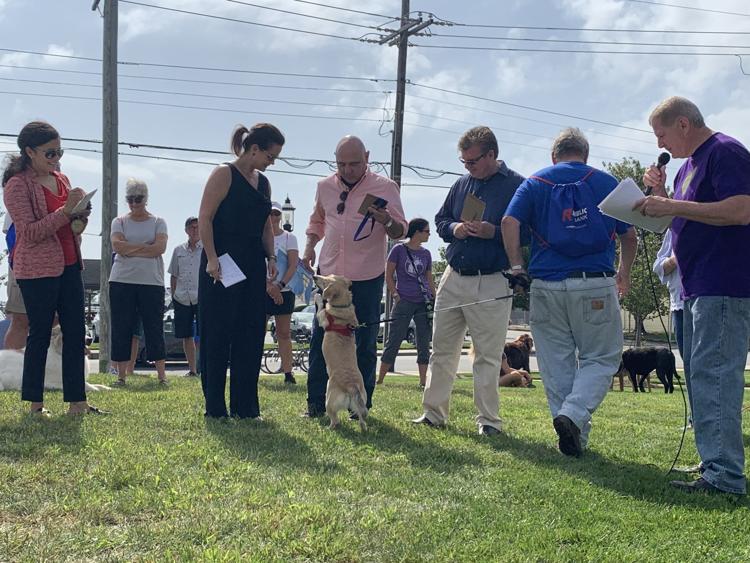 IMG_2633.JPG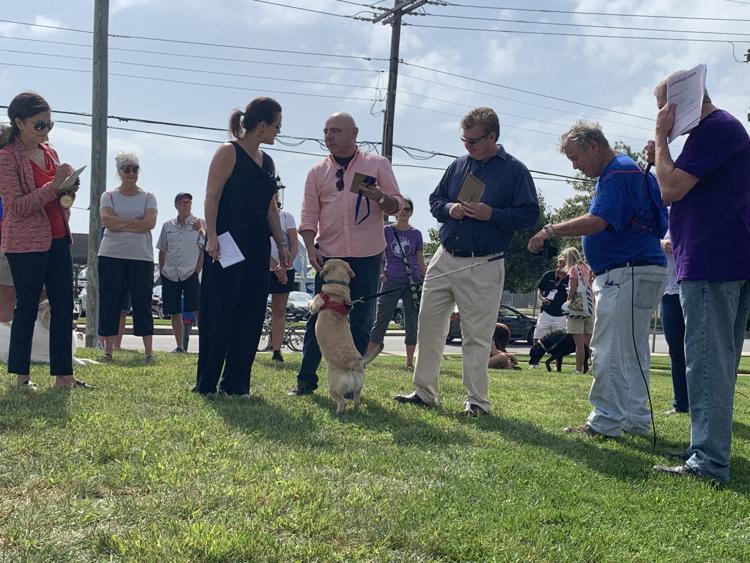 IMG_2634.JPG
IMG_2636.JPG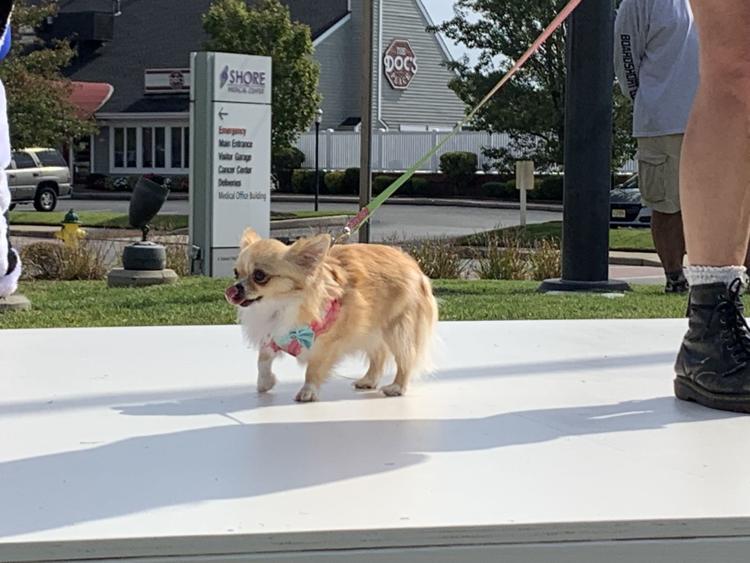 IMG_2637.JPG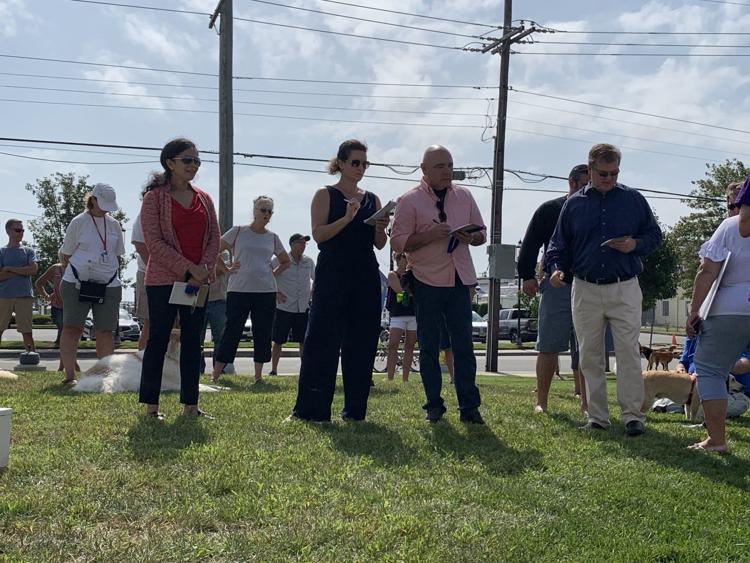 IMG_2638.JPG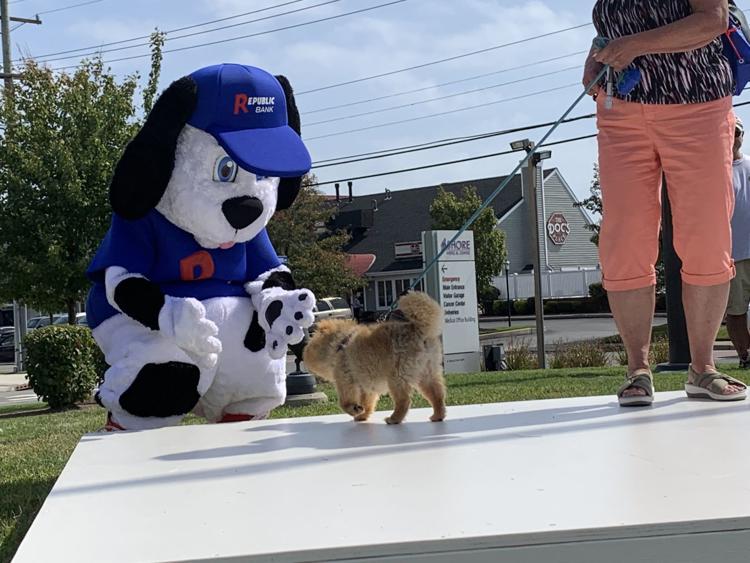 IMG_2639.JPG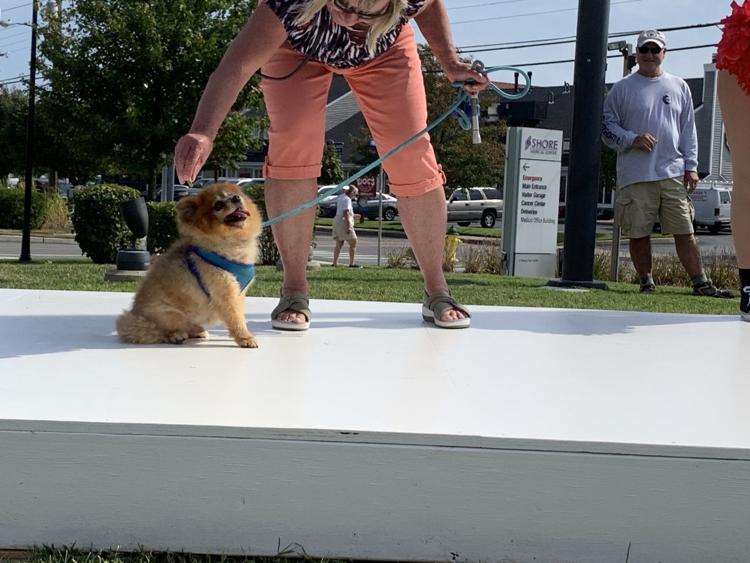 IMG_2640.JPG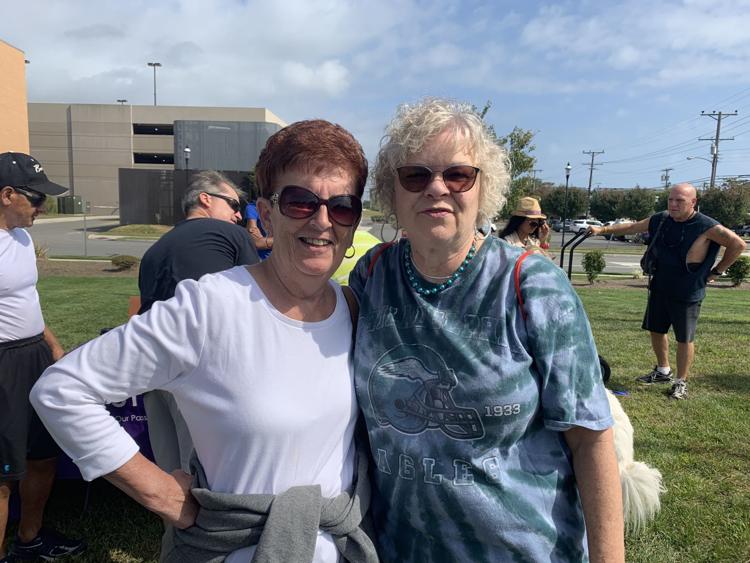 IMG_2641.JPG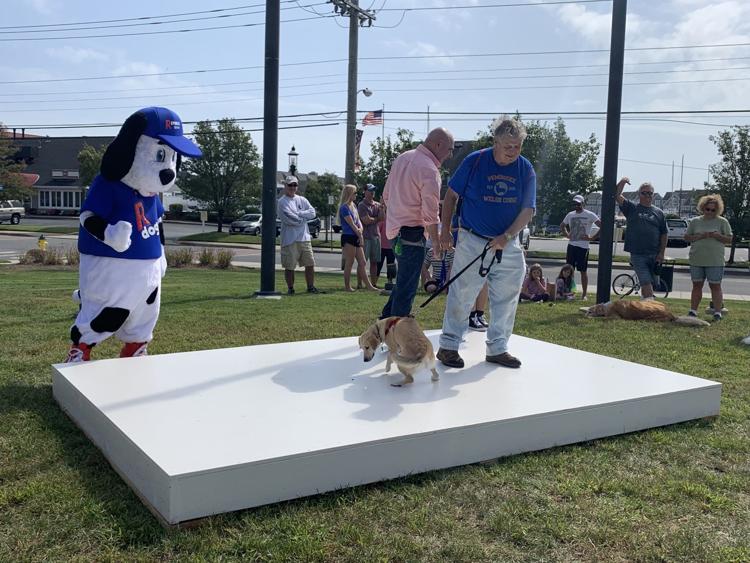 IMG_2642.JPG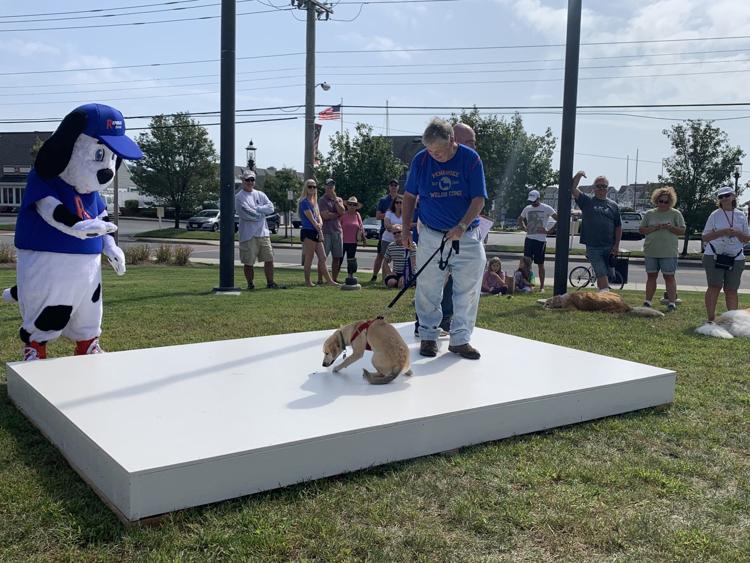 IMG_2643.JPG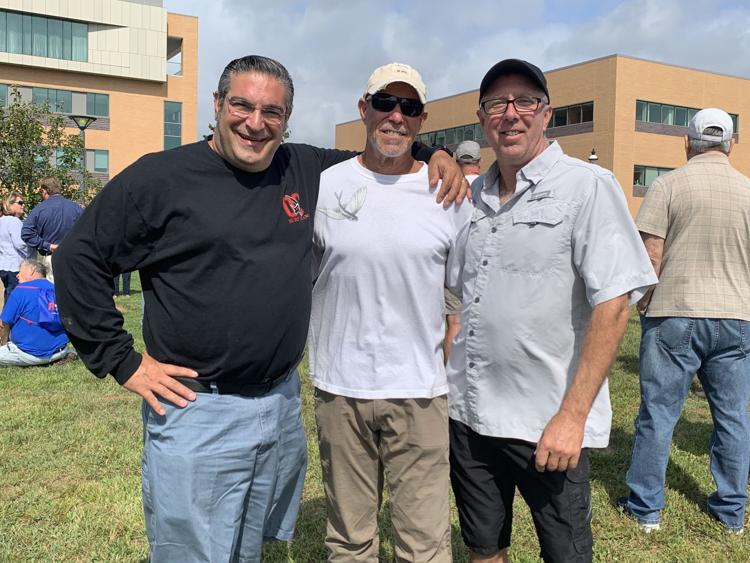 IMG_2645.JPG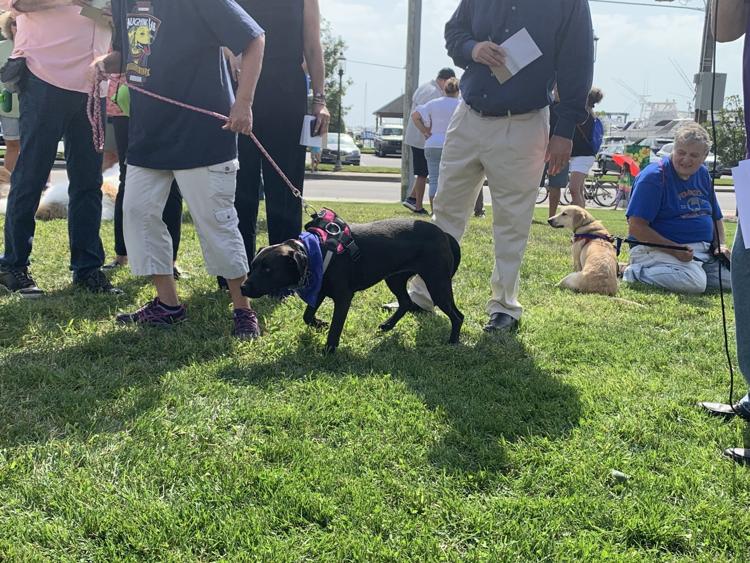 IMG_2646.JPG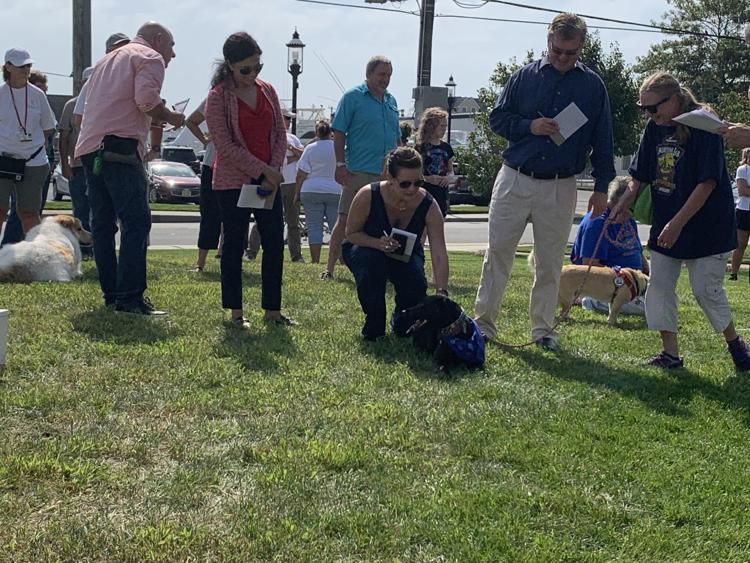 IMG_2648.JPG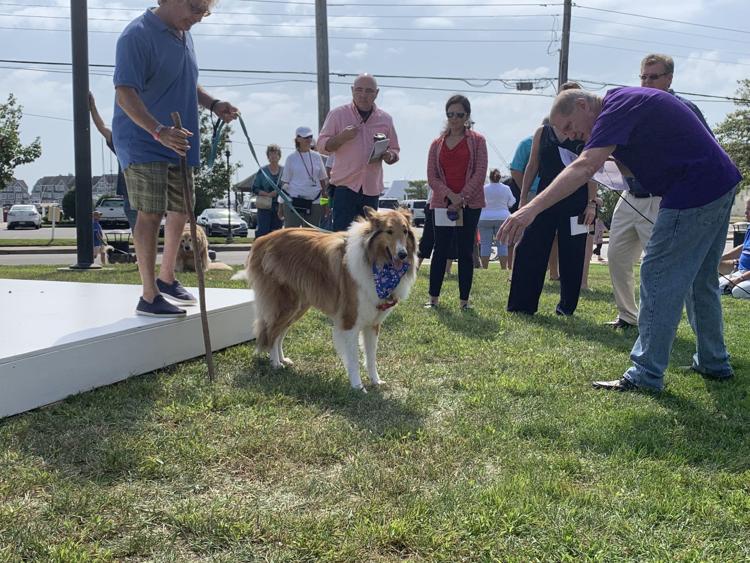 IMG_2649.JPG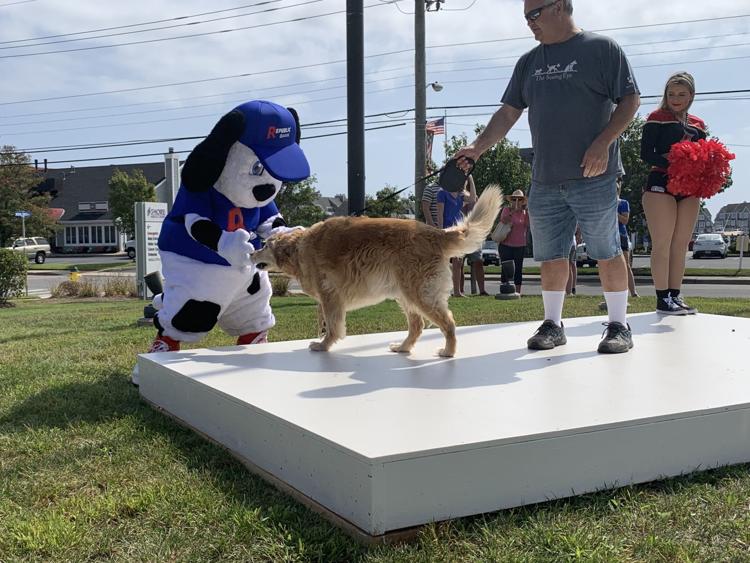 IMG_2650.JPG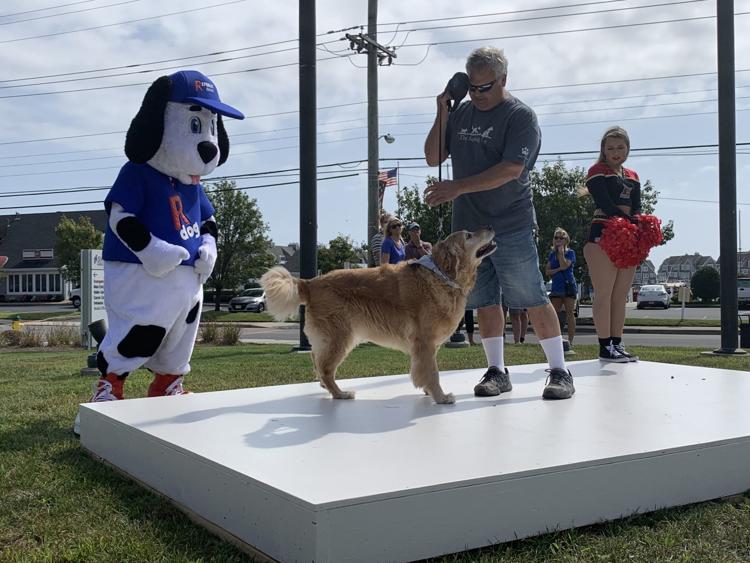 IMG_2651.JPG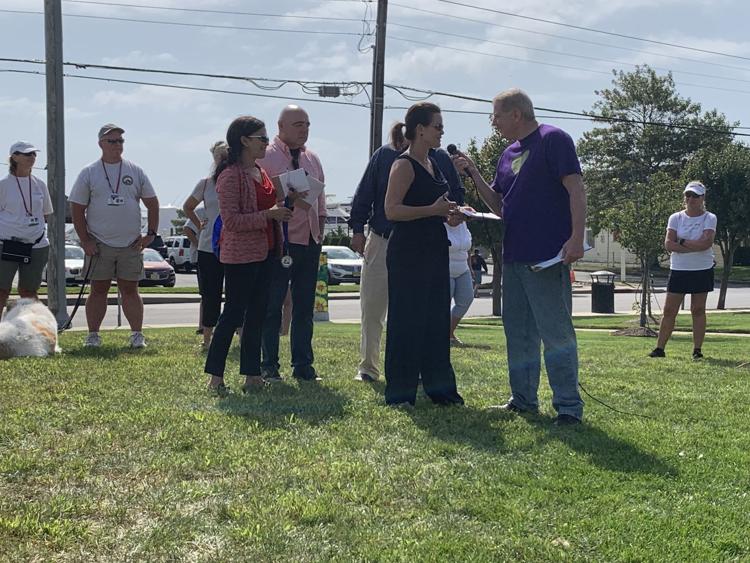 IMG_2652.JPG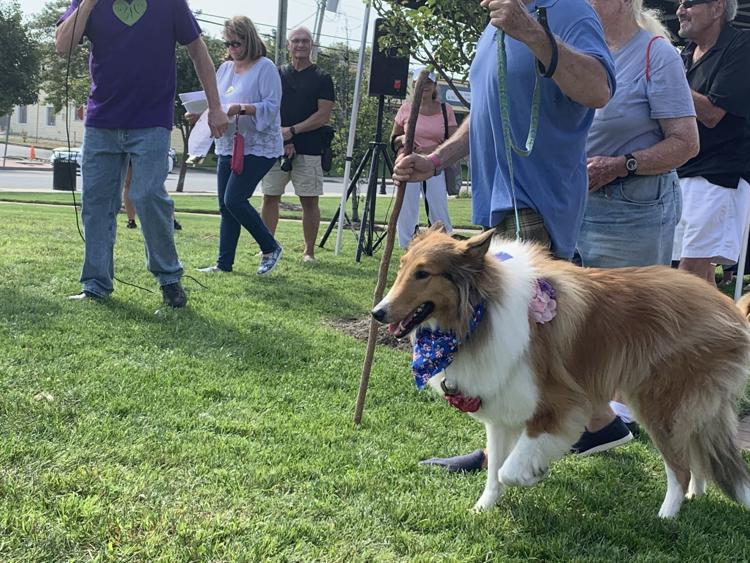 IMG_2653.JPG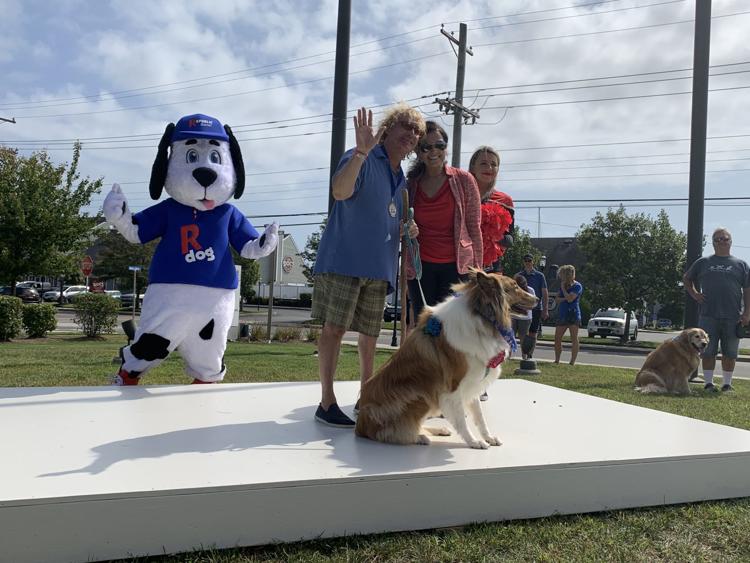 IMG_2654.JPG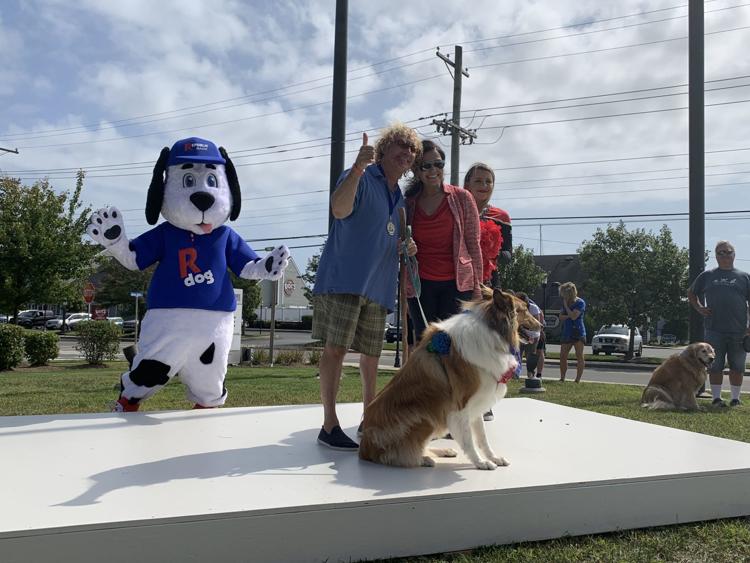 IMG_2655.JPG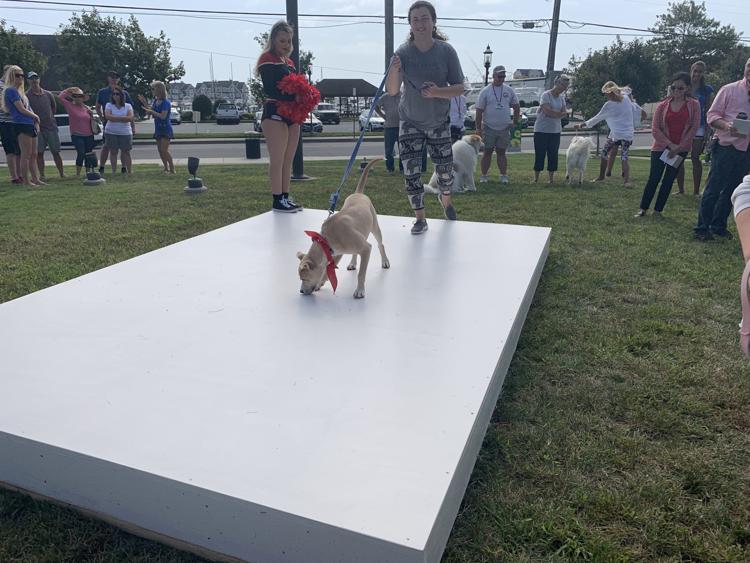 IMG_2656.JPG