Cape May's 'surf-chic' boutique hotel, Boarding House, opens for business
The Boarding House, Cape May's newest lodging experience, officially marked its grand opening on June 5 with a ribbon-cutting ceremony.
The 11 distinctively designed rooms at Cape May's new "surf chic" hotel are already starting to sell out for the summer.
Owned by the Hirsch Family — who have also owned Cape May's Montreal Beach Resort for more than 50 years — the Boarding House's 11 guest rooms are each enhanced with décor that represents and originates in or near the shore town, including original paintings by local artist David Macomber and framed photography by Kathy Fallon; mounted, custom-made surfboards by Kona Surf Co., Wildwood, NJ; a custom blend coffee by Cape May Roasters; and handmade lavender lemongrass soaps by Shore Soaps of Cape May.
— Photos by: Suasion Communications Group, Jason Black and Boarding House Cape May
Boarding House Cape May Ribbon Cutting 12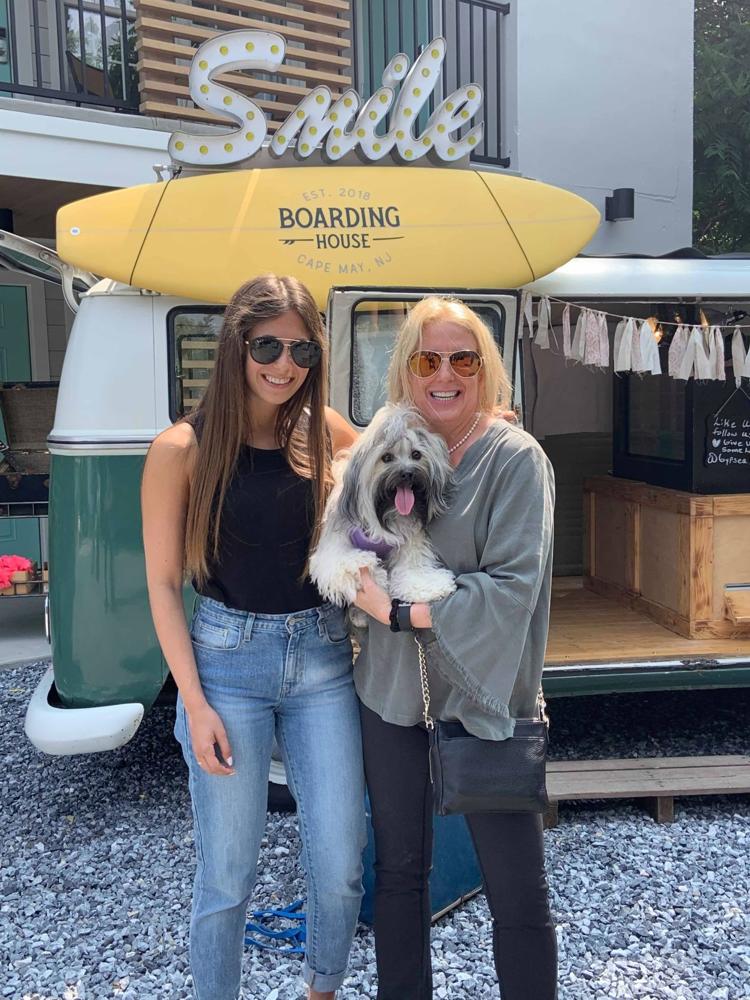 Boarding House Cape May Dog Friendly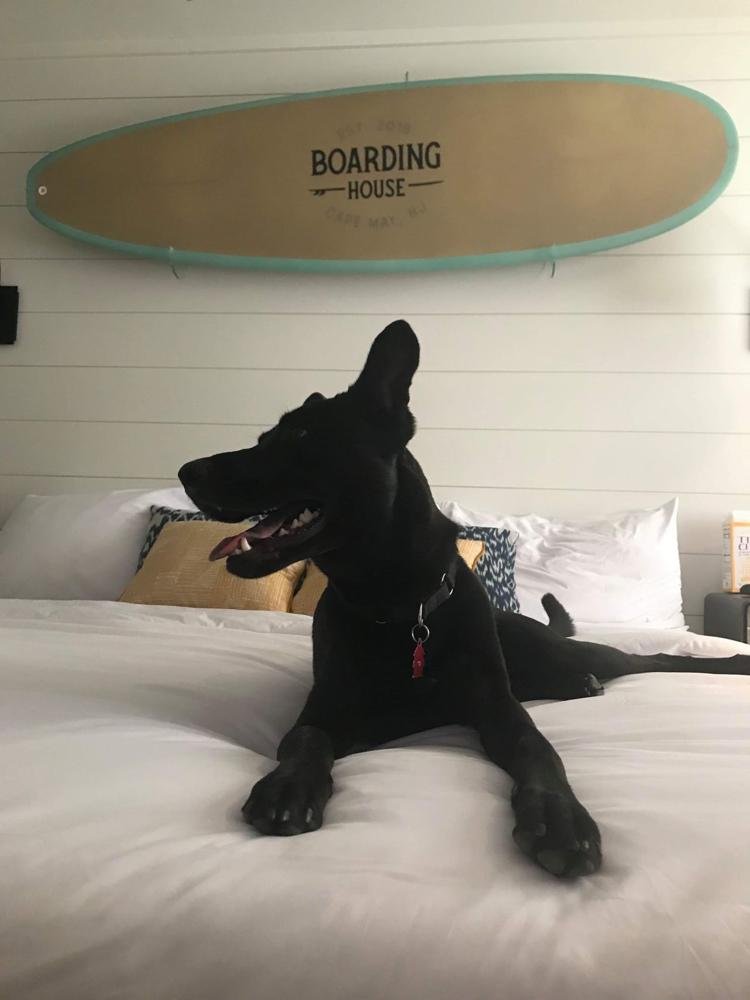 Boarding House Cape May Ribbon Cutting 8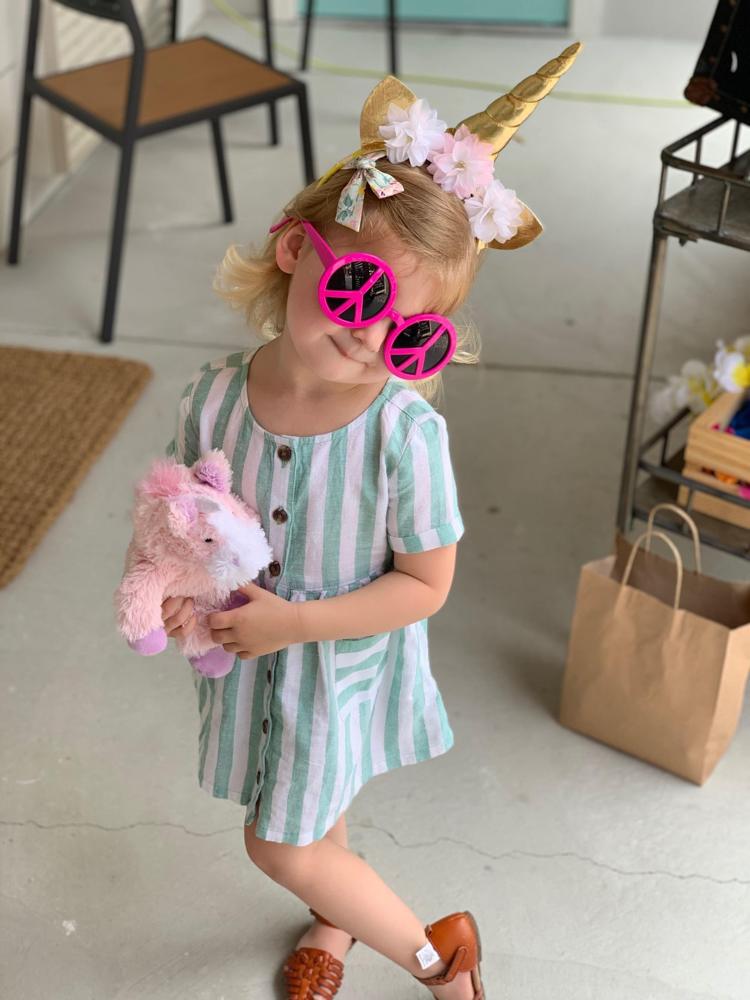 Boarding House Cape May 2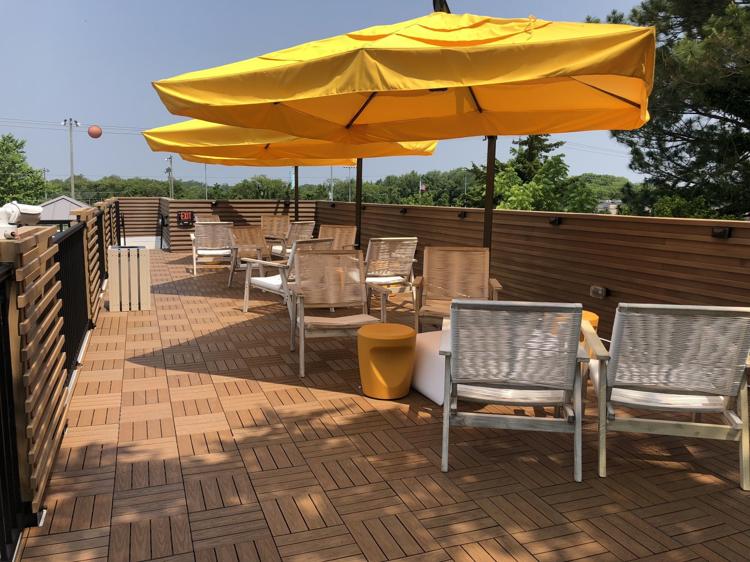 Boarding House Cape May 4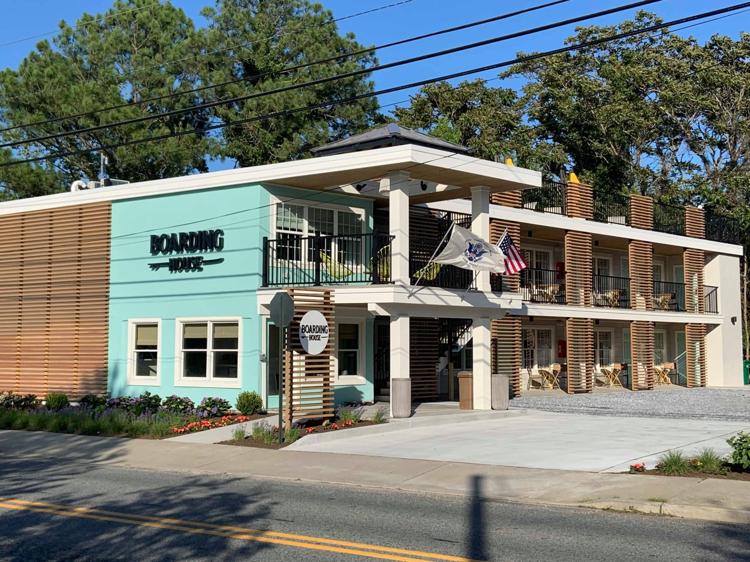 Boarding House Cape May 3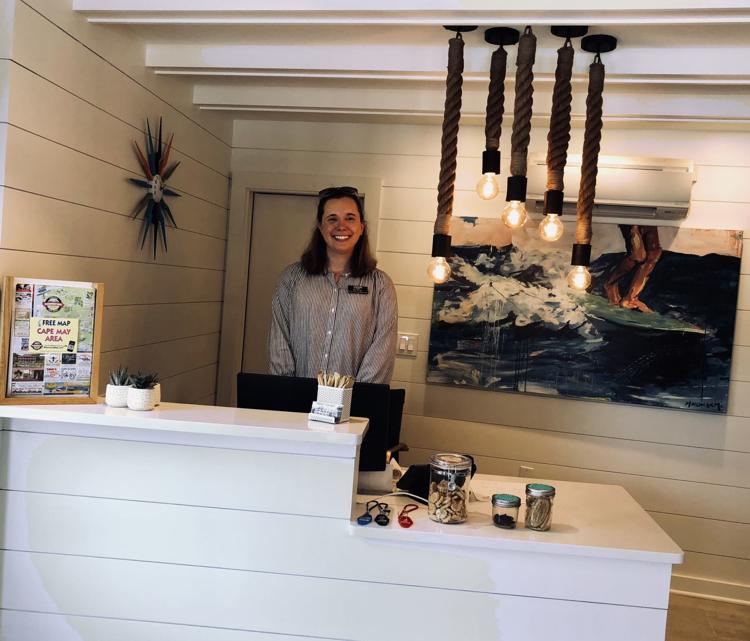 Boarding House Cape May Ribbon Cutting 1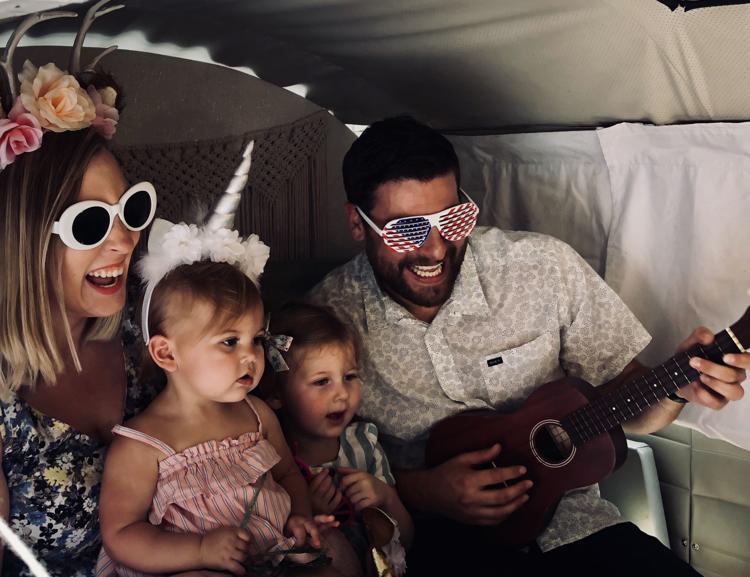 Boarding House Cape May Ribbon Cutting 3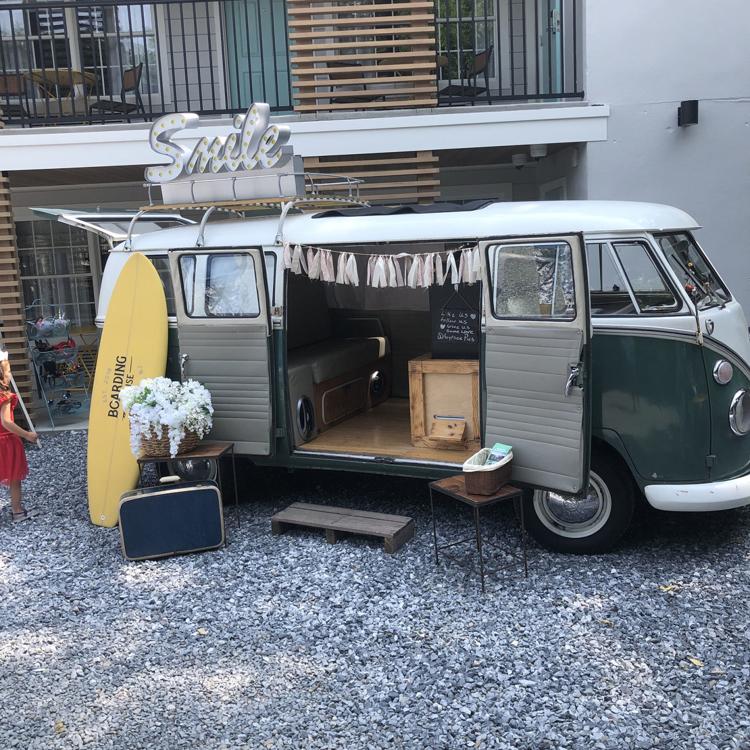 Boarding House Cape May Ribbon Cutting 9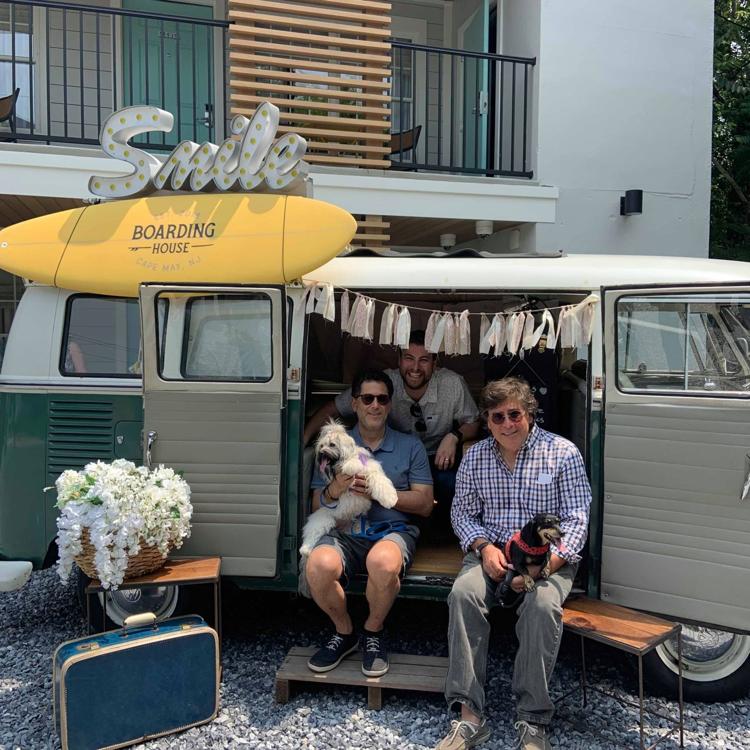 Boarding House Cape May Ribbon Cutting 11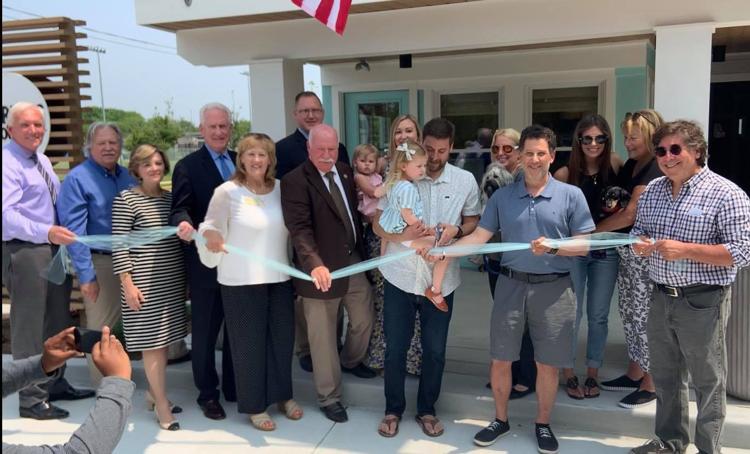 Boarding House Cape May Ribbon Cutting 10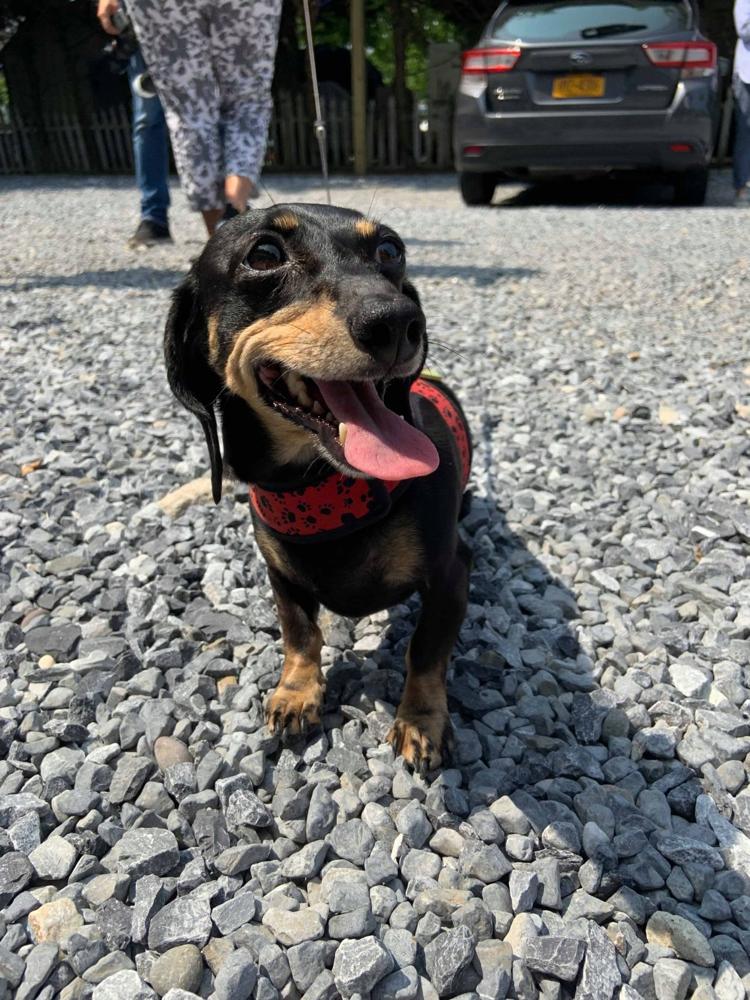 Boarding House Cape May 1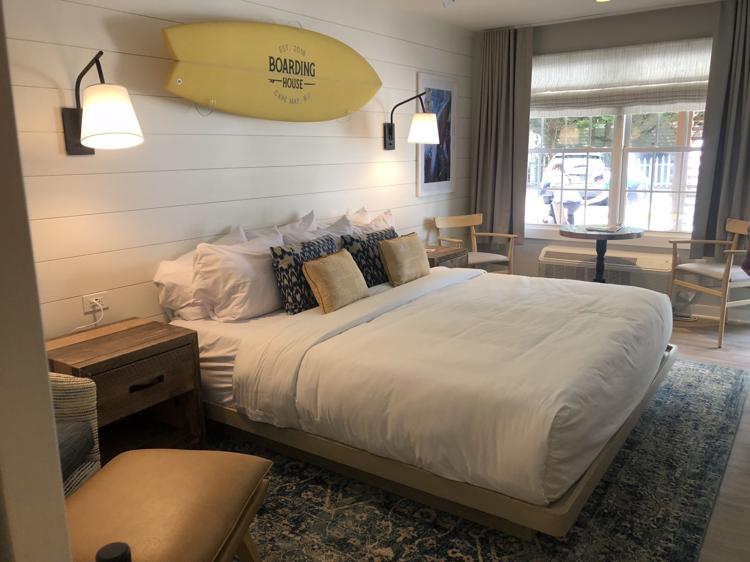 Boarding House Cape May Ribbon Cutting 4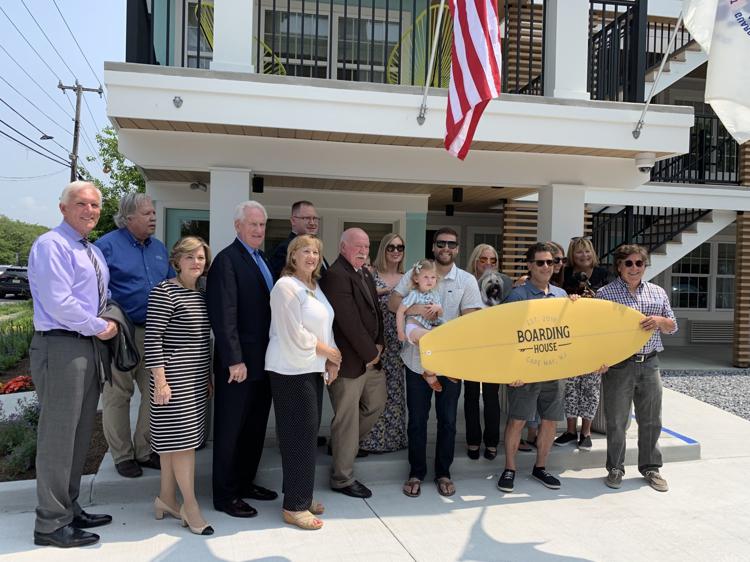 Boarding House Cape May Ribbon Cutting 5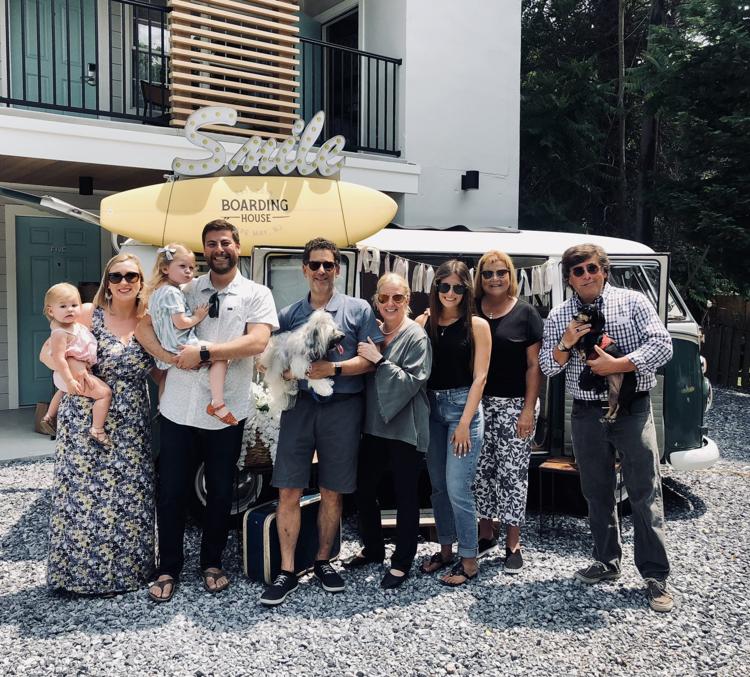 Boarding House Cape May Ribbon Cutting 6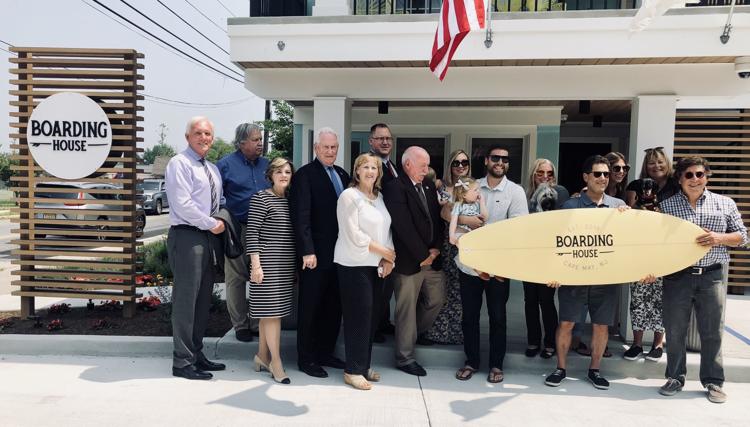 Boarding House Cape May Ribbon Cutting 2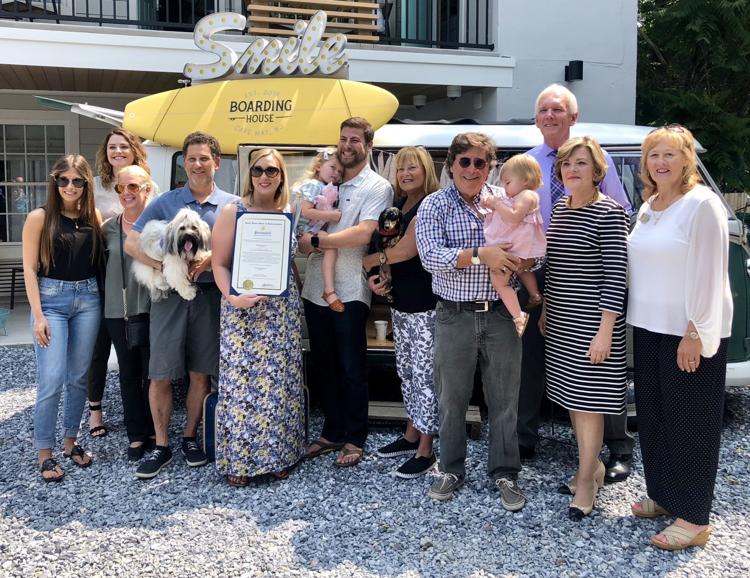 -- HIDE VERTICAL GALLERY ASSET TITLES --