5 ways to ramp up your fun this weekend
It may still be pretty cold and dreary outside, but there are plenty of options for keeping things cozy while you're out and about. In addition to the big events — i.e., Atlantic City Beer Week — there are lots of things happening off the beaten track. You just need to know where to look. Here are five ways to ramp up your fun this week.
1. Sunday Funday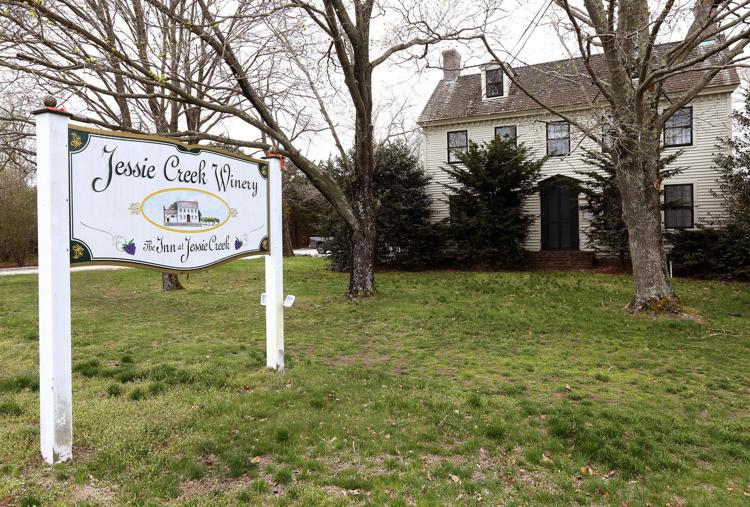 Get to Jessie Creek Winery for a weekly Sunday Funday. In addition to tastings, Jessie Creek hosts a Sunday Funday every Sunday through April with $5 Pick-5 tastings, $5 glasses of wine, samples of wine cake (made from day-old wine), and board games galore. Got a pet? Feel free to bring him/her along. Located at 1 N. Delsea Drive in Cape May Court House. Go to JessieCreekWinery.com for more.
2. Beer Pong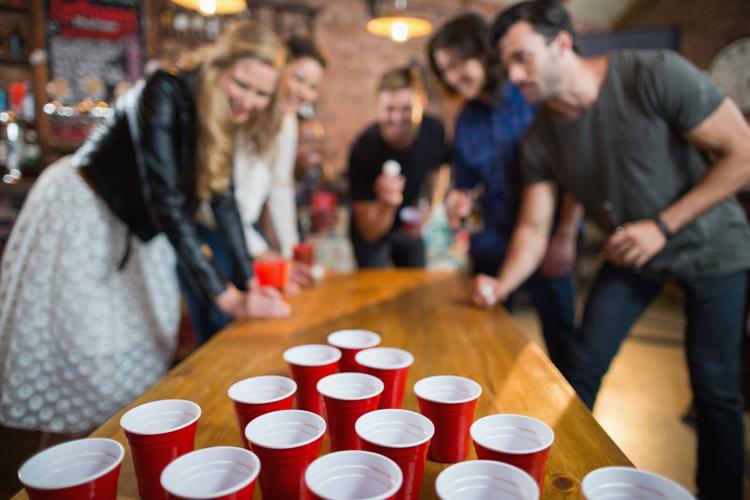 There's beer pong, and then there's competitive beer pong. This is the latter. Showboat Atlantic City is the host of the Atlantic City Beer Pong Championship Friday through Sunday. With three days worth of contests, including a Random Partner Tournament, Women's 2x2, and Men's and Women's Singles, the event features yard games, drink specials, DJs and more. Located at 801 Boardwalk. Go to SJPong.com for more information.
3. Paint Night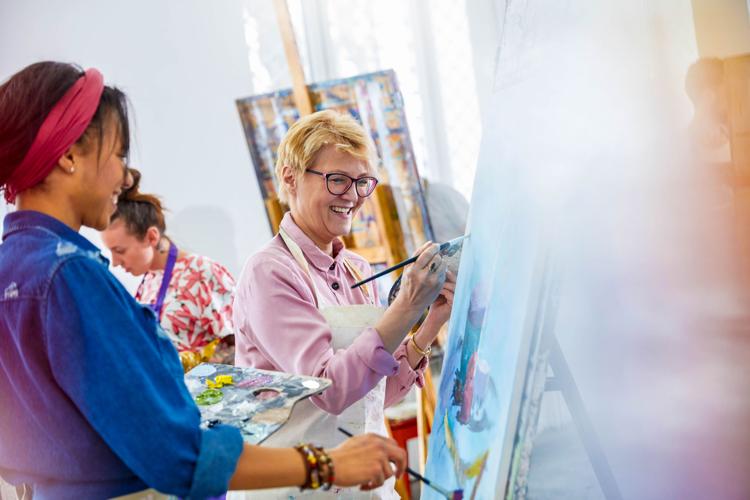 By now, just about everyone has attempted painting at a bar hosted paint night. But if not, now's your chance. Get to Vagabond Kitchen & Taphouse on 7 p.m. Monday for their first paint night event and go home with a beautiful masterpiece of the evening's theme, "magic tulips." Cost is $35, and happy hour prices will be available for all artists. Located at 672 N. Trenton Ave. in Atlantic City. Go to YayMaker.com for more information.
4. Bartender Competition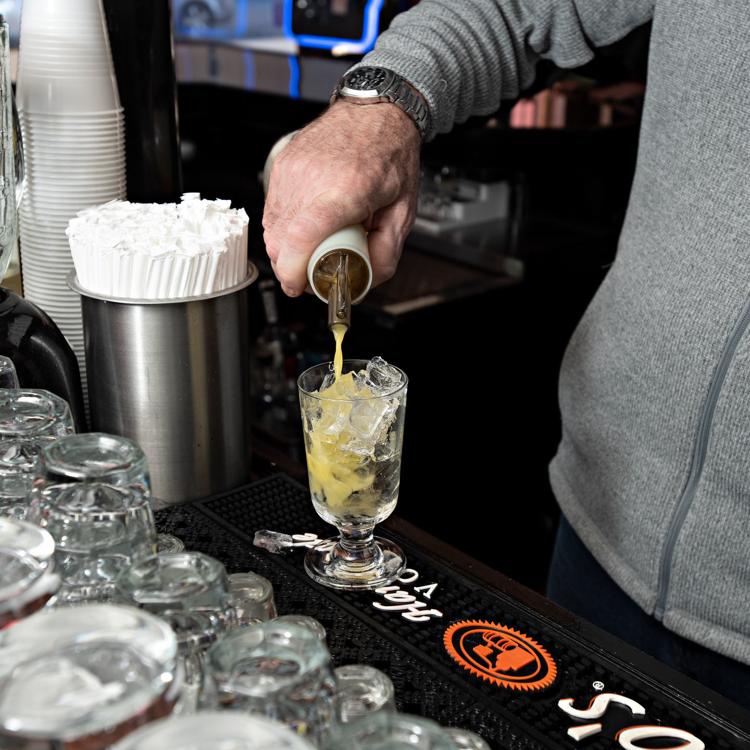 Who needs to watch a competition on television when you can do so live? Head to 5 West in North Cape May and check out the Shaken & Stirred Chopped Bartender Competition at 7 p.m. Thursday. With competitors from a variety of Cape May County bars, get there to cheer on your favorite bartender, and your favorite drink! This is a multi-week competition, so if you can't get there this Thursday, head back on March 28 and April 4. Located at 3729 Bayshore Road in North Cape May. Go to 5 West on Facebook for more information.
5. Tarot Card Readings.
Not sure what the future holds and want to find out? Have your tarot cards read by Nina and Giuliana on Tuesday at Johnny's Café & Bar in Ventnor. Readings are just $10, and you never know … you might just learn something new and exciting about your future. Located at 9407 Ventnor Ave. in Margate. Go to Johnny's Café & Bar on Facebook for more information.