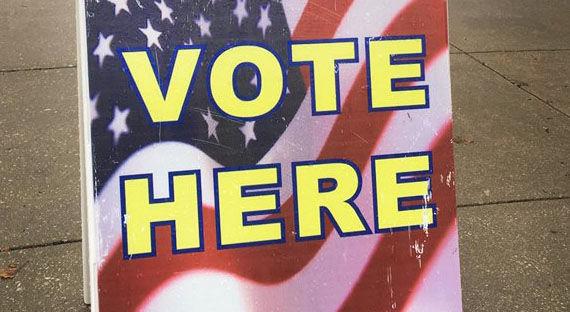 Once again, candidates in the 1st and 2nd legislative districts, home to some of the poorest residents in the state, have outraised and outspent much bigger, richer districts elsewhere in this November's election races, according to data released this past week by the state Election Law Enforcement Commission.
Runners from across the world will compete in today's Atlantic City Marathon, which will take them across Absecon Island. Find out a little about the work that goes into organizing the event.
Property owners caught off guard by a tax increase this summer may see more of the same in coming years unless state and city officials develop long- and short-term plans to tackle the issue head on.
Press photographers were at a number of events in South Jersey on Saturday. See if we took your photo at WitchCraft on Lake Lenape, Mainland Regional High School's marching band victory parade, Wildwood's Fabulous '50s & Beyond Weekend or the Mays Landing Fall Festival.
"We're going down to Dallas, our guys are gonna be ready to play. And we're gonna win that football game, and when we do, we're in first place in the NFC East," Eagles coach Doug Pederson said Monday on the radio. It's a bold statement but ranks well down the list of other famous guarantees. Read more in David Weinberg's Extra Points column.