What impact will the Caesars-Eldorado deal have on Atlantic City?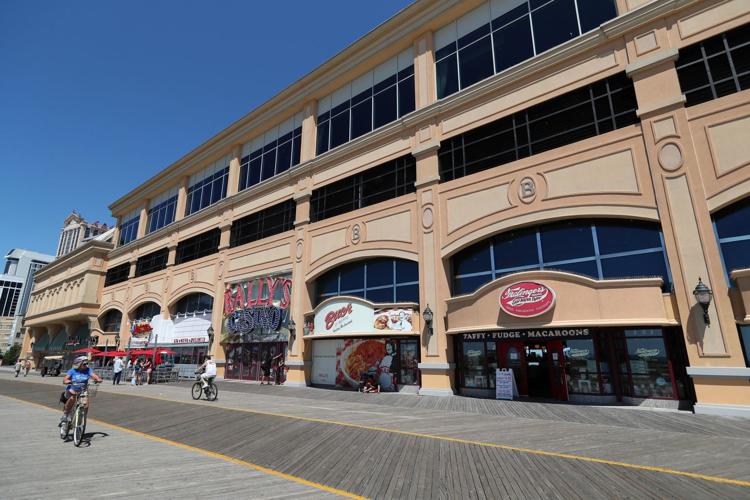 The yet-to-be-finalized $17.3 billion deal between Eldorado Resorts and Caesars Entertainment could have just as large an impact in New Jersey as it will in the country's largest gaming market.
Residents, vacationers take six-day heatwave in stride. "We started at 8:15 a.m.," said Barbara Cooper of a morning spent biking and on the beach, "but by 2 p.m., I'll be done. You can only take so much."
Atlantic City youth given second chance with arts program. At the corner of St. James Place and the Boardwalk, a mural is beginning to take shape that will not only beautify the block but give at-risk youth in the city a second chance.
Whistleblower lawsuit reinstated against Cape freeholder director, county. "We are overwhelmingly confident that this spurious claim will ultimately be dismissed and will no longer be a burden on the taxpayers of Cape May County," said the county attorney.
Playing football the Melton way has paid off. Gary Melton Sr. was a top athlete at Absegami High School and now has three sons who are outstanding athletes, earning NCAA Division I football scholarships. Read more on how Melton helped his kids in Michael McGarry's "Must Win" column.