"My Happy Place" is a weekly Press series in which local notables take us on a tour of a favorite spot in their home.
Alvin Taliaferro, 54, says his two "Happy Places" in his Atlantic City home are his kitchen and his back patio.
Both locations offer Taliaferro, the owner of Taliaferro General Contractors, the opportunity to relax and unwind.
"Cooking has always been therapeutic to me," Taliaferro said regarding his love for his kitchen.
On the patio, Taliaferro enjoys resting when he gets the chance to.
"The patio is a great place for meditating and taking in the sun, reading and enjoying the views of Atlantic City," Taliaferro said.
A distinctive feature of Taliaferro's home is the African art that hangs on the walls.
He said the art comes from a variety of different African countries, such as Kenya, Zimbabwe and Malawi.
Taliaferro, a 1987 graduate of what is now Stockton University, is originally from Pleasantville, and spent time living in California. After Hurricane Sandy, he returned to the area to help find homes for people displaced by the storm.
He does similar work today with Atlantic City's Turning Point Day Center for the Homeless.
He moved from Egg Harbor Township into his current house about a year ago. He wanted a smaller place after his two children, Kayla, 20, and Alvin, 19, went off to college.
What attracted him to the area, and part of why his Atlantic City residence is a happy place, is its proximity to the beach and the Boardwalk, which are only a block away.
"I try to get up there at least five times a week, morning or night depending on what my schedule looks like," said Taliaferro, who enjoys distance running and bike rides. "If you want to do it, you have to schedule it into your life."
He said he's surprised at the lack of Atlantic City residents he sees during his runs on the Boardwalk.
"The Boardwalk is the best kept secret around," Taliaferro joked. "There are never any locals here."
My Happy Place: Alvin F. Taliaferro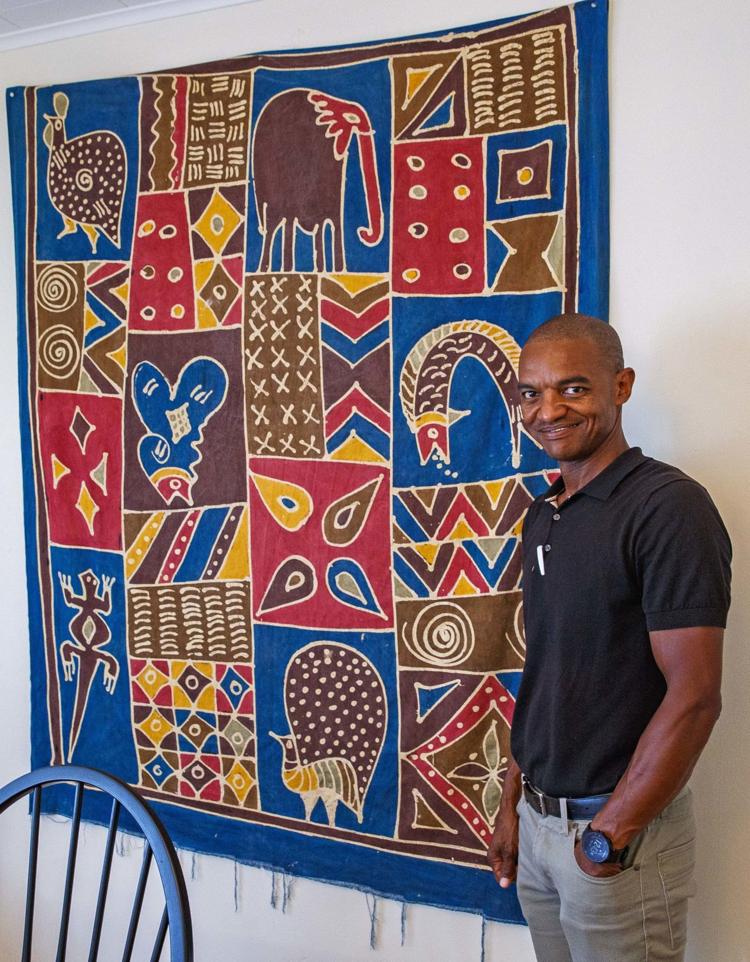 My Happy Place: Alvin F. Taliaferro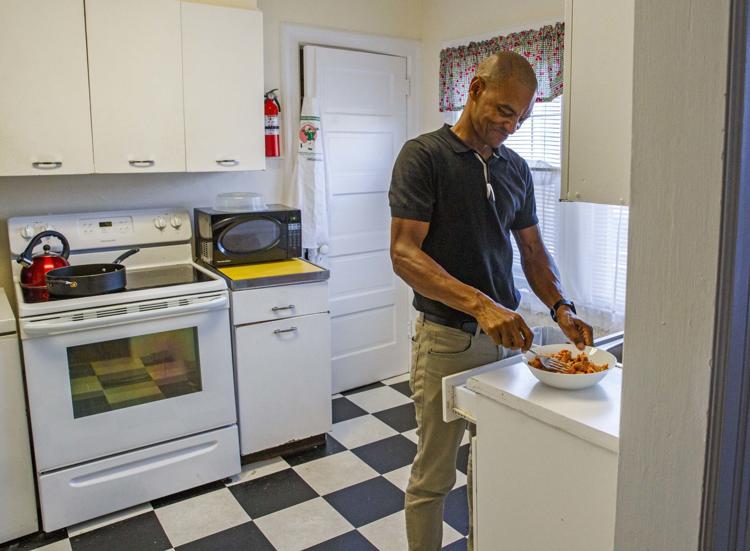 My Happy Place: Alvin F. Taliaferro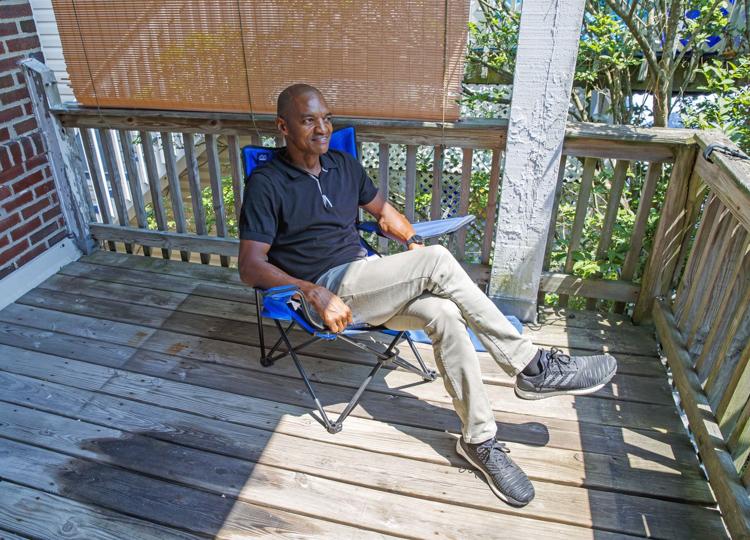 My Happy Place: Alvin F. Taliaferro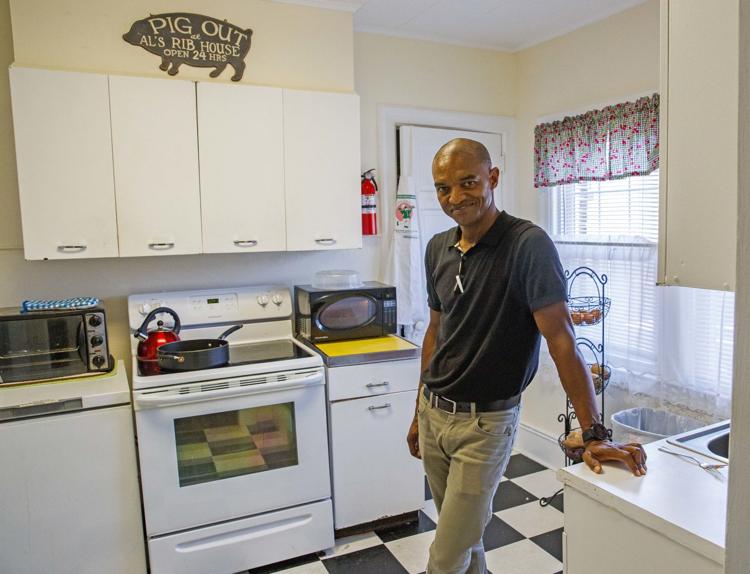 My Happy Place: Alvin F. Taliaferro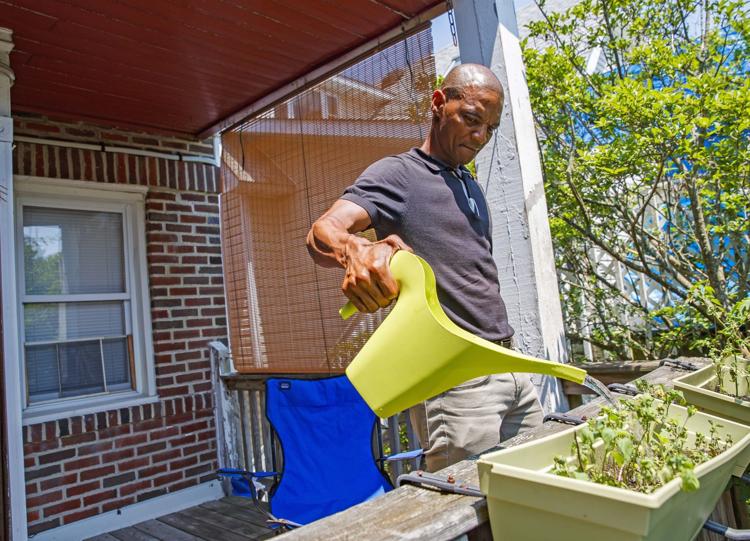 My Happy Place: Alvin F. Taliaferro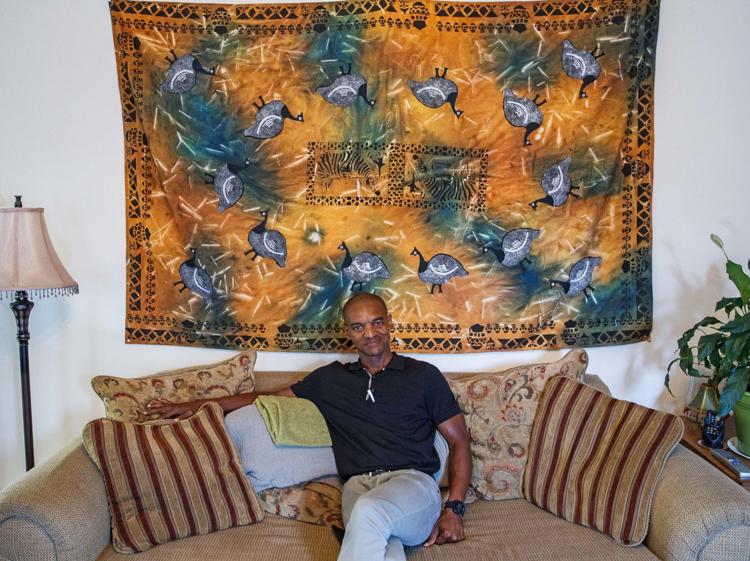 Alvin F. Taliaferro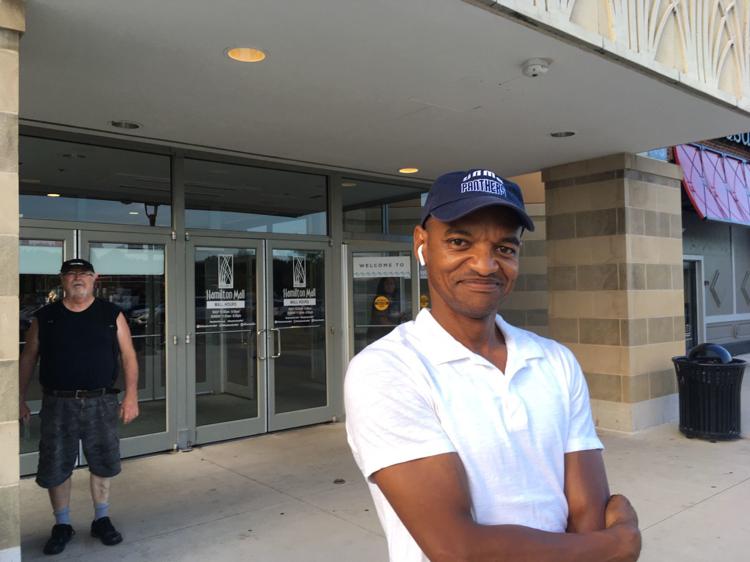 My Happy Place: Alvin F. Taliaferro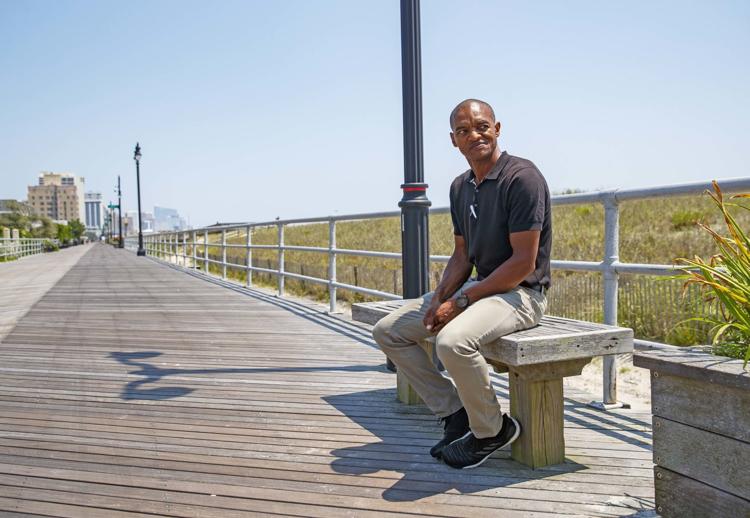 My Happy Place: Alvin F. Taliaferro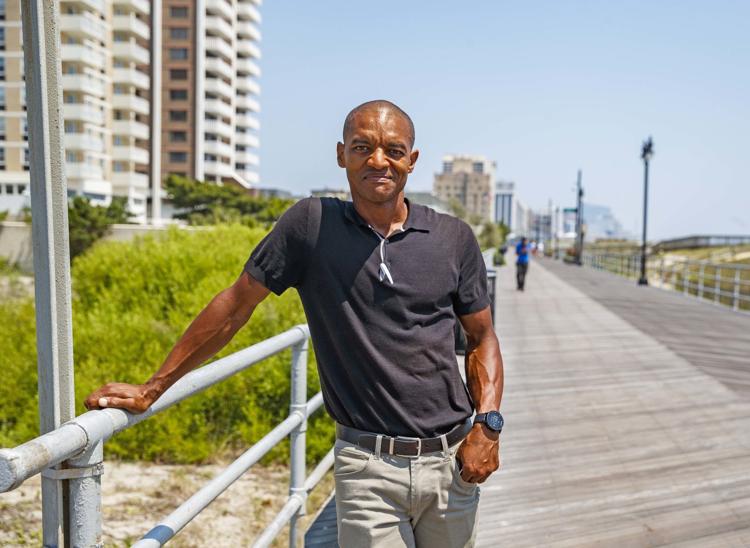 My Happy Place: Alvin F. Taliaferro
My Happy Place: Alvin F. Taliaferro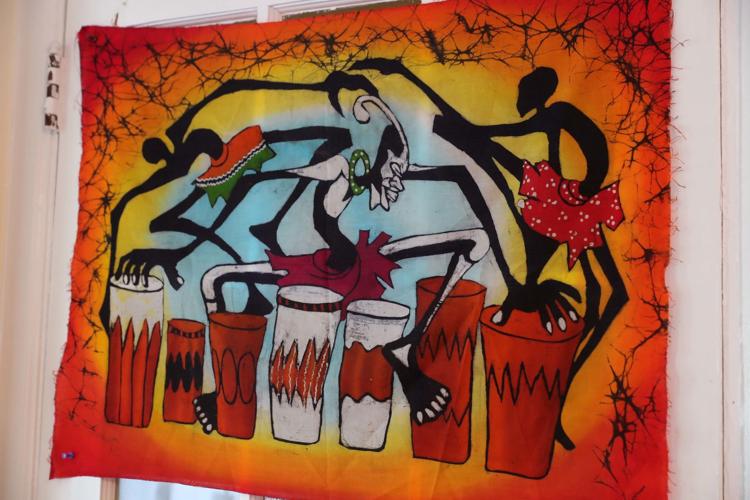 My Happy Place: Alvin F. Taliaferro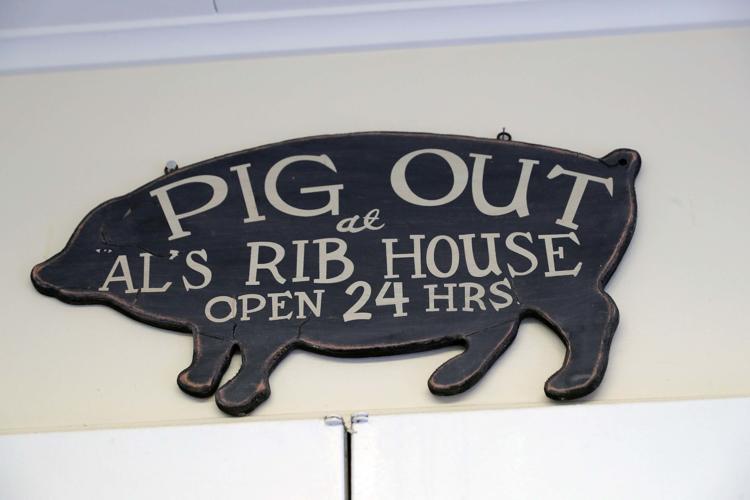 My Happy Place: Alvin F. Taliaferro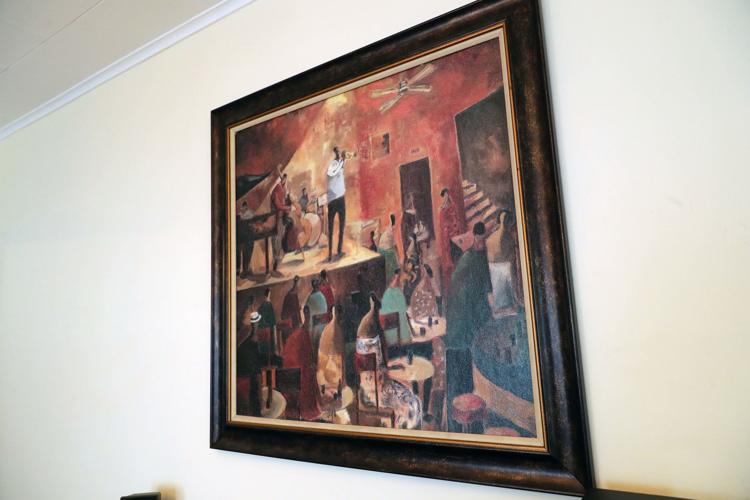 My Happy Place: Alvin F. Taliaferro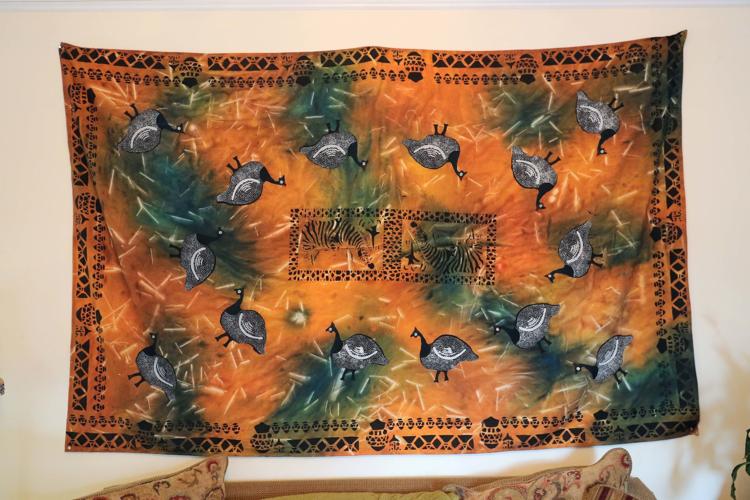 -- HIDE VERTICAL GALLERY ASSET TITLES --