ATLANTIC CITY — History has fascinated Joseph Polillo for most of his life.
A lifelong city resident, Polillo has been able to devote more of his free time to writing poetry and books after spending 30 years in the city's licensing and inspections office.
Because of Polillo's interests, his two "Happy Places" inside his single-family home in the resort are his library and office. He has been living in the same house for 60 years.
"I'm retired," said Polillo, who also has run for office several times, including an independent run for city mayor in 2017. "I'm writing more books."
In 2016, Comteq Publishing, out of Margate, issued, "Joseph: Inspirational Poems by Joseph Polillo." In June, Polillo had his second book, "Howard Hughes was Bob Hope in Make-up," published by AuthorHouse, out of Bloomington, Indiana. In the book, Polillo theorizes that Hope, a comedian and actor, was the same person as business magnate Hughes.
Polillo, 72, has written books, booklets and poems and reads and watches television in his office. He has written 745 poems since 1968.
Hidden underneath an 8-foot table covered by curtains is collectible antique Beatles 45s and LPs that were bought by Polillo's late identical twin, John Polillo, who was a Beatle maniac.
Prior to being an office, the room was used to play and interpret Beatles music when they had friends over. The office was also previously where Polillo slept in bunk beds with his brother as a child.
In Polillo's library, he has an 1885 wicker Atlantic City Famous Rolling Chair. He also has postcards of the resort. He and his brother hosted "The Postcard Show" from August 1996 to January 2001. The half-hour program presented collectible postcards, photos, movie clips and interviews with authors of books about the resort.
"I study comparative religions, all of them, except devil worship," joked Polillo, whose spiritual and religious books are in his library.
Polillo's collectibles, memorabilia and books are on shelves in his library. He has a desk in his library where he sits and reads, which he also does in his office.
"I study the Bible, the King James version," said Polillo, who added his library offers him a place for solitude and meditation.
PHOTOS of Joseph Polillo in his Atlantic City home
Happy Place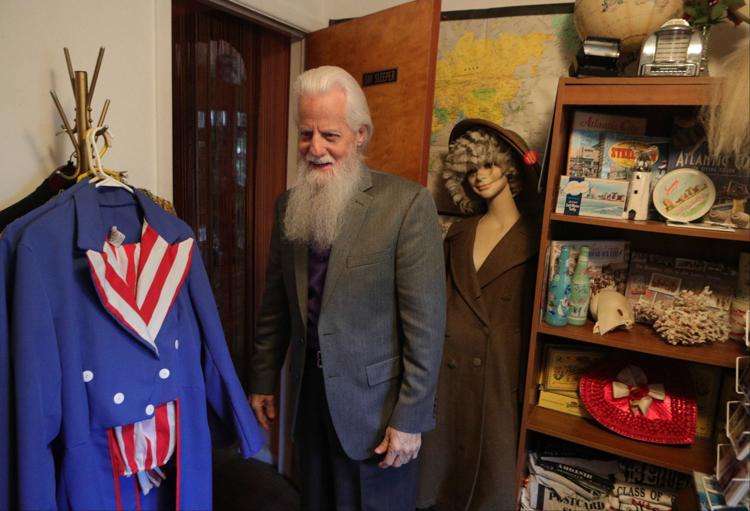 -- HIDE VERTICAL GALLERY ASSET TITLES --
Happy Place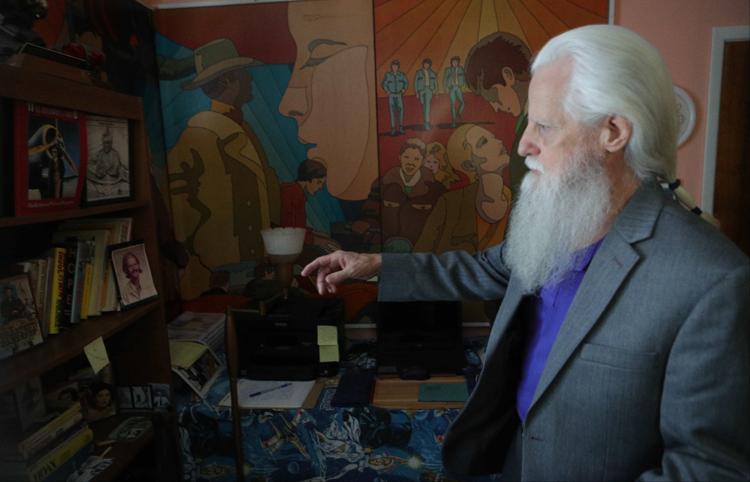 Happy Place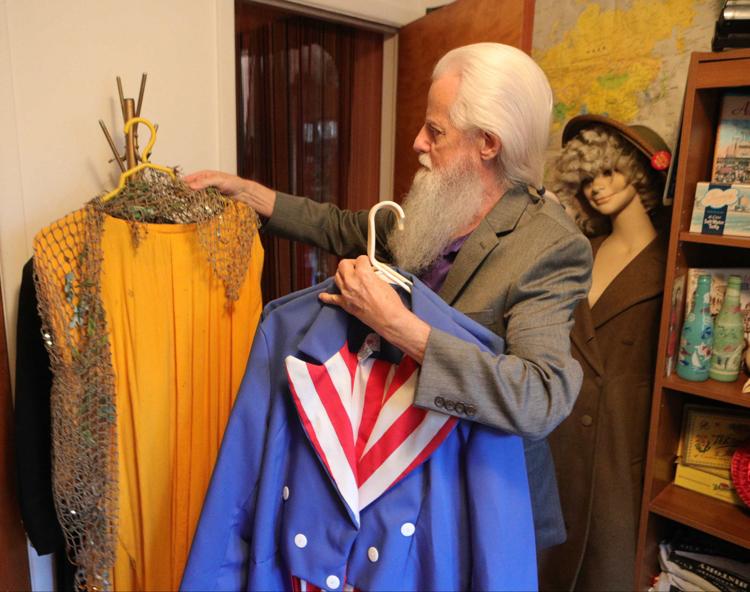 Happy Place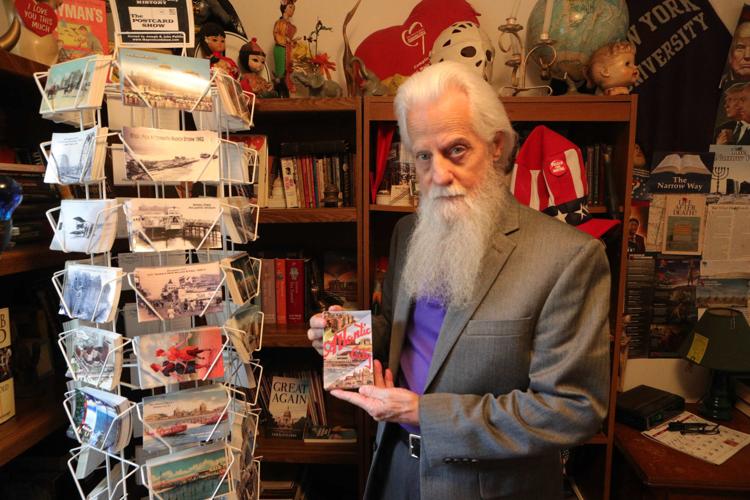 Happy Place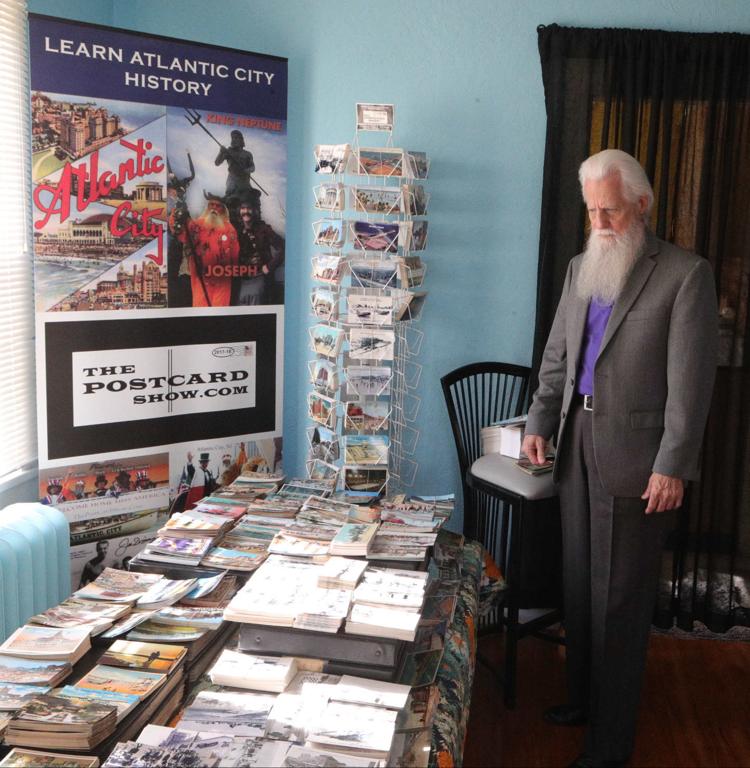 Happy Place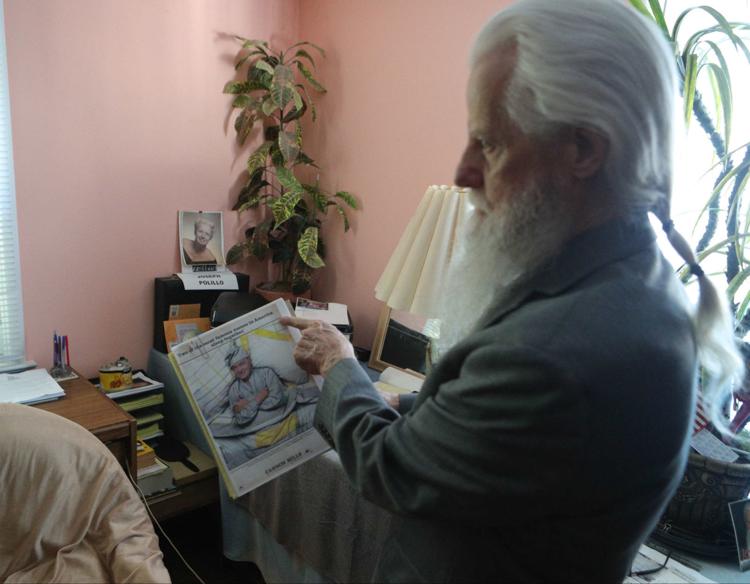 Happy Place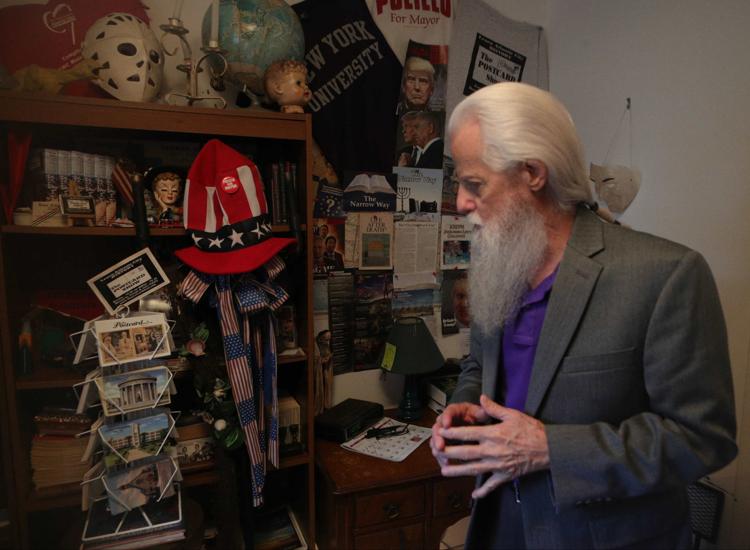 Happy Place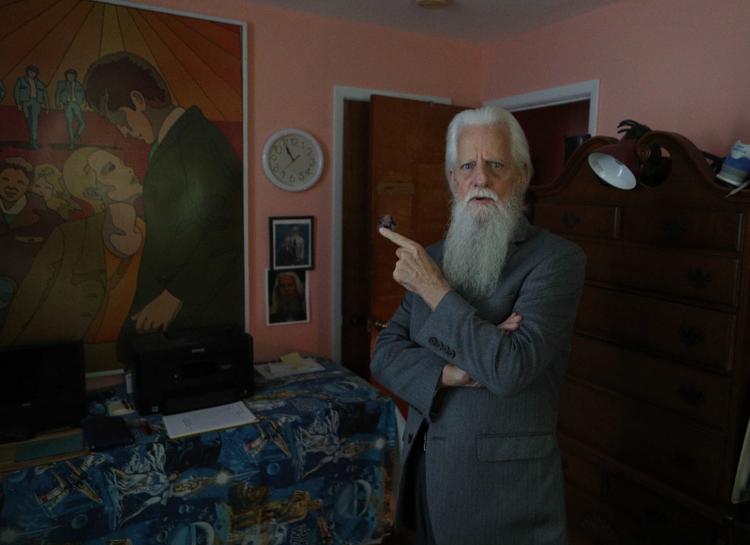 Happy Place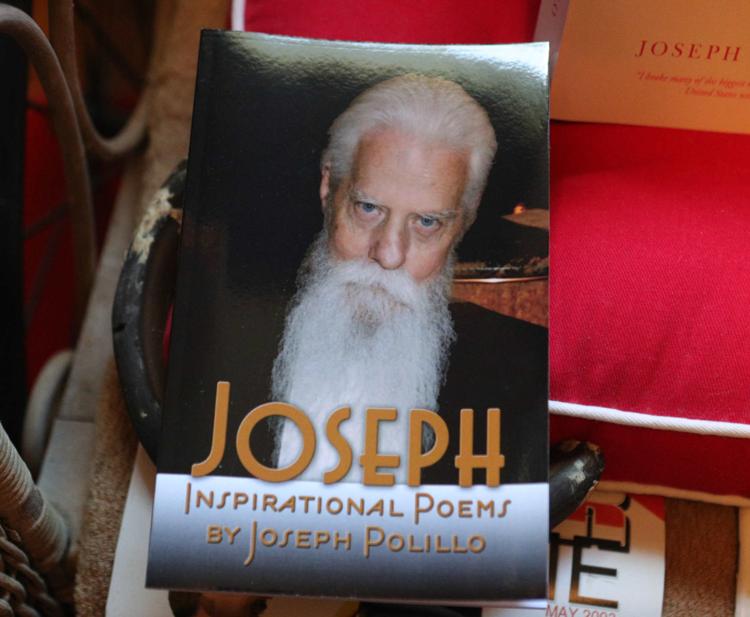 Happy Place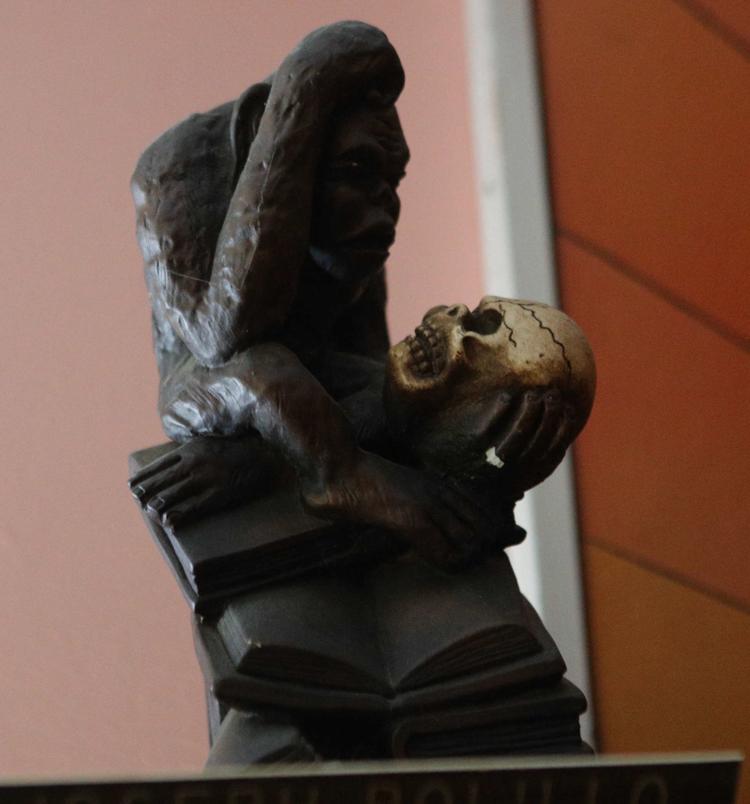 Happy Place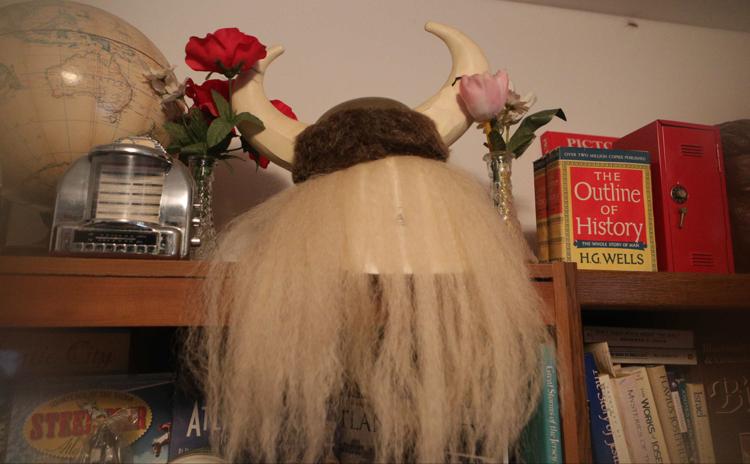 Happy Place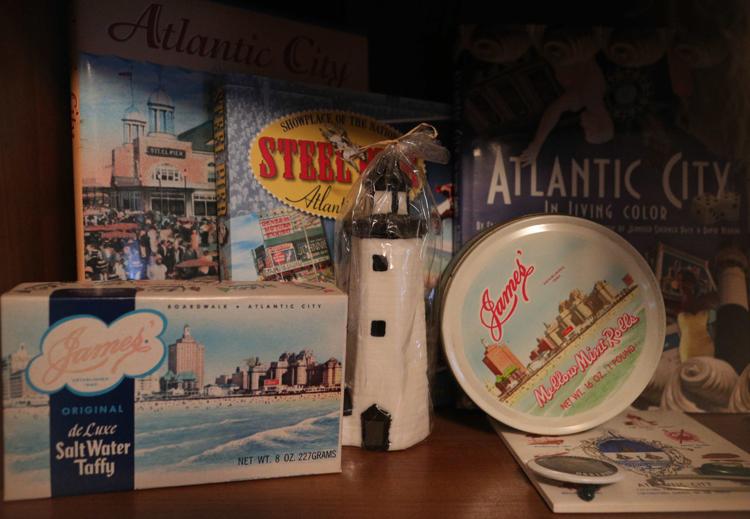 Happy Place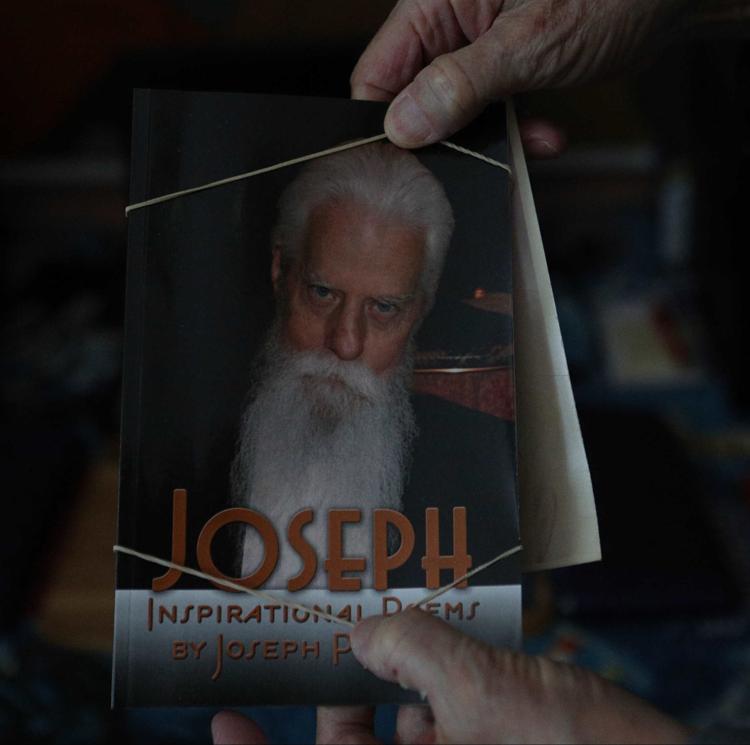 Happy Place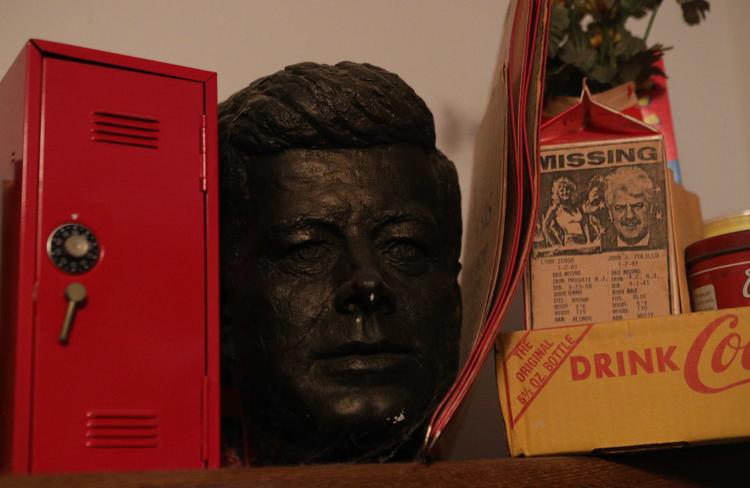 Happy Place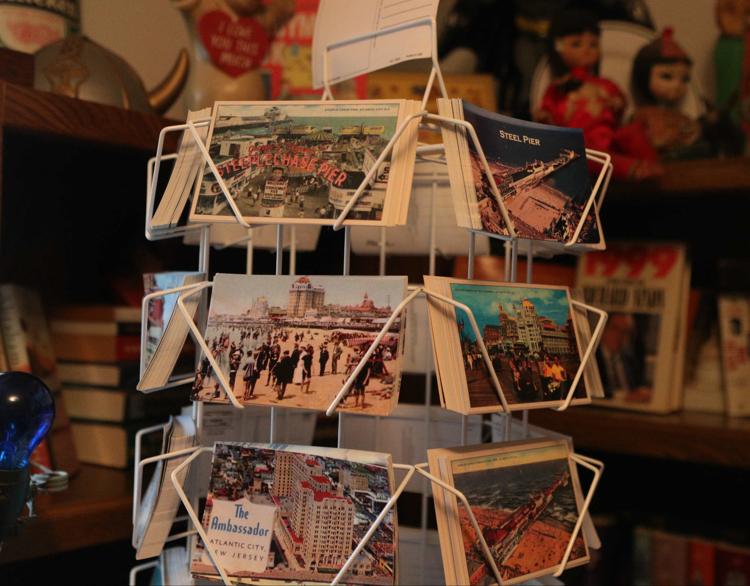 Happy Place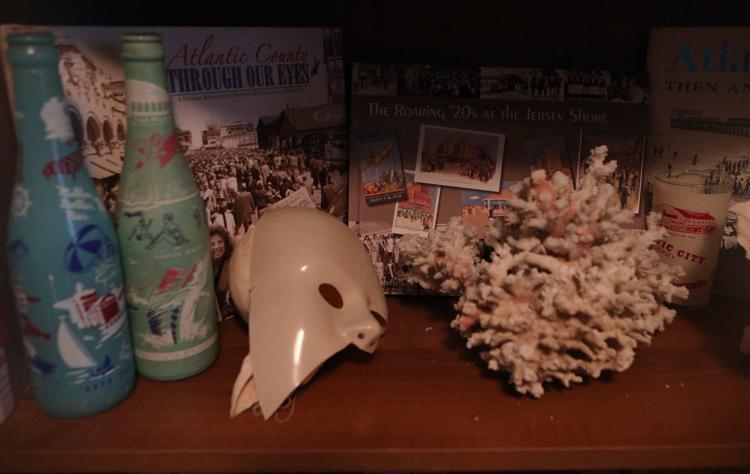 Happy Place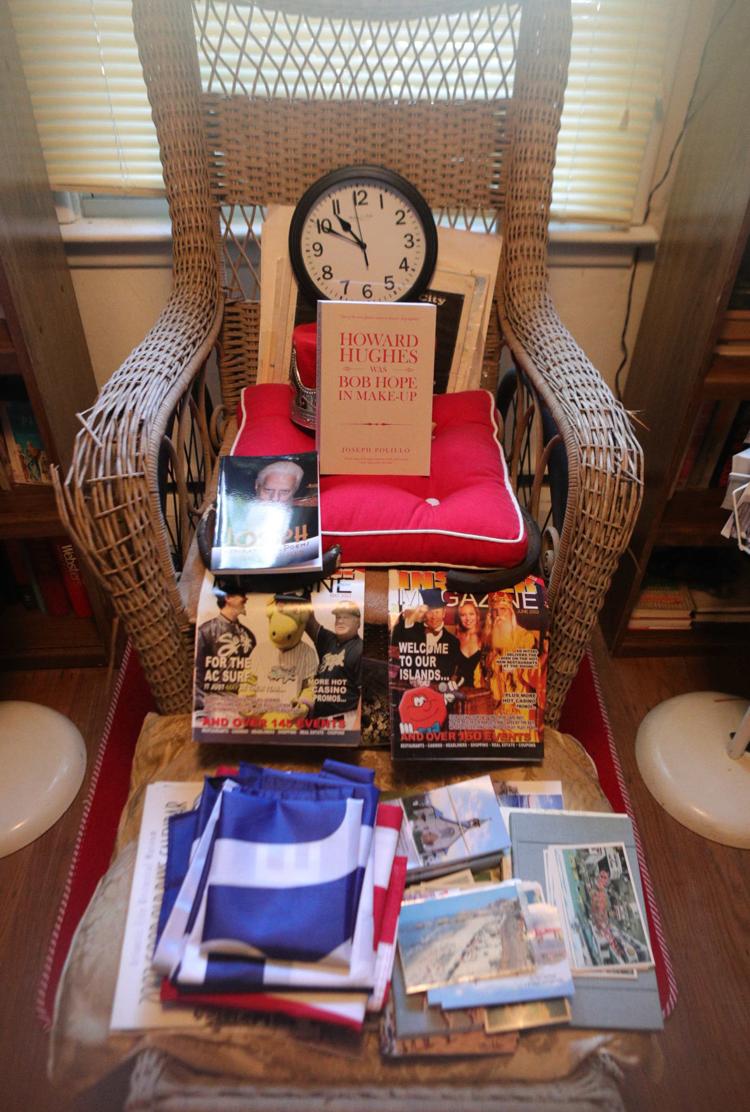 Happy Place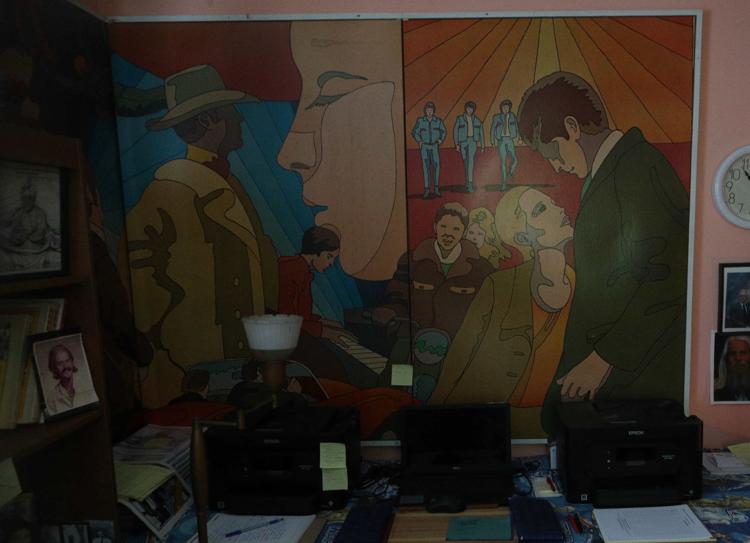 Happy Place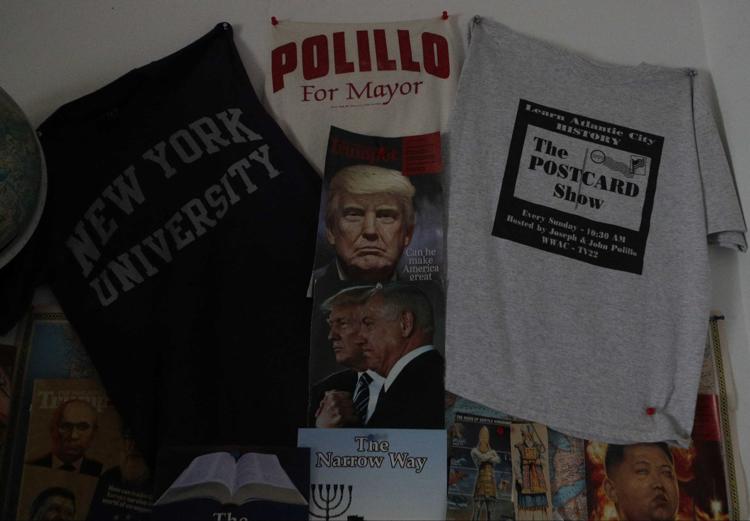 Happy Place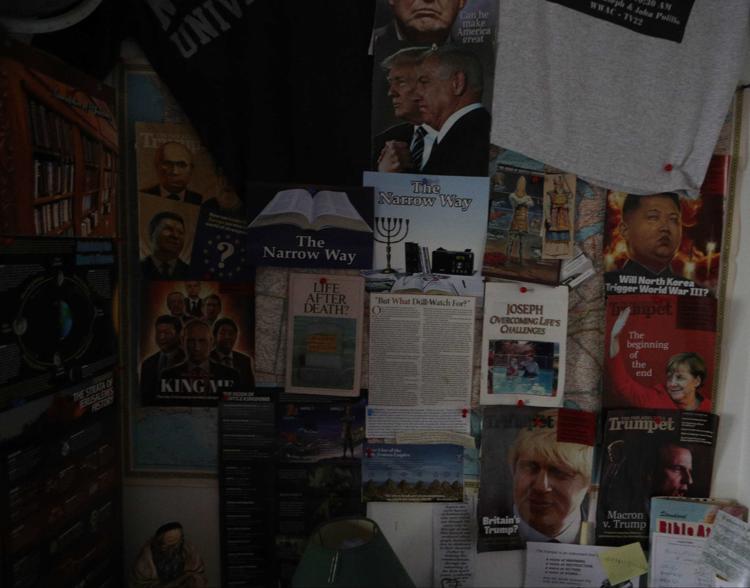 Happy Place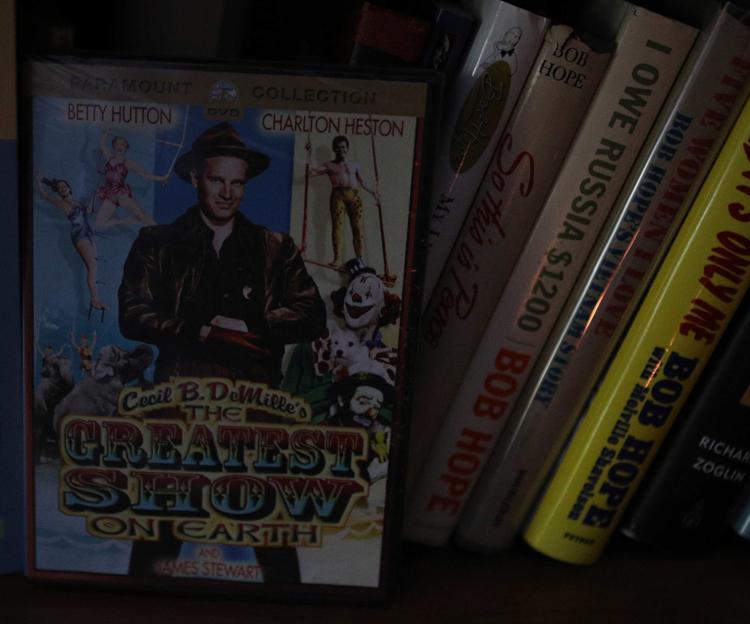 Happy Place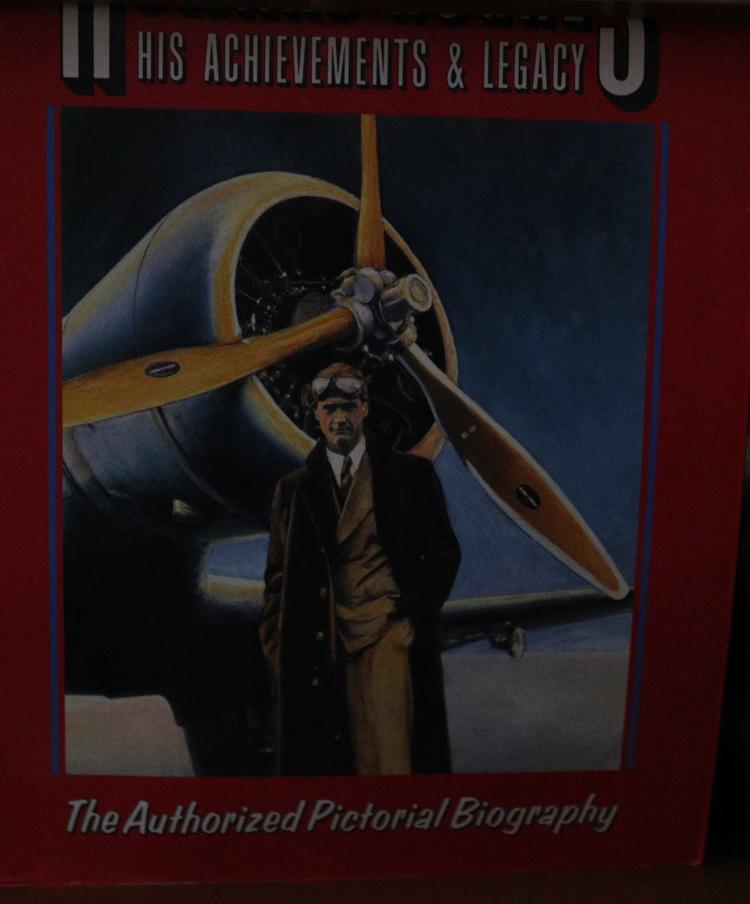 Happy Place