"My Happy Place" is a weekly Press series in which local notables take us on a tour of a favorite spot in their home.
LINWOOD — When Atlantic County Executive Dennis Levinson's grandchildren stop by for a visit, the place they decide to hang out turns into the "Happy Place" in his home.
One of the places Levinson's seven grandchildren have been spending time in has been the living room of his one-story bungalow. They also have their toys on the back porch, in the sun room, which is adjacent to the living room and in the basement.
"They all have their different likes and dislikes. They all have their own personalities," said Levinson, 73, who six grandsons and one granddaughter.
A piano sits in the living room. His daughter, Sarah Meyers, who lives here, and his wife, Patsy Levinson, 66, who he has been married to for 41 years, both play the piano. Some of the grandchildren will be taking lessons, Levinson said.
The names and birthdates of his grandchildren, except the youngest, are on a plaque that hangs in the living room.
They are: Luke Levinson, 9; Cole and Blake Levinson, both 7; Dean Meyers, 7; Ruby Levinson, the only girl so far, at age 5; Nolan Meyers, 5; and the baby, Drew Levinson, 18 months.
On a different wall, a picture of the entire family is mounted with grandparents, parents and children at a carousel in Smithville. There are separate photos of all the grandchildren surrounding the family picture.
On the right side of an opposite wall from the current family members, the photos of family members that preceded Levinson and his wife are visible — their parents, grandparents and their ancestors.
The left side of the opposite wall has been reserved for photos of politicians and sports stars. Levinson is a cousin to the late boxer Max Baer, who was the heavyweight champion of the world during the 1930s.
The people that Levinson has met and admired whose photos can be seen in his living room include baseball Hall of Famers Willie Mays, Yogi Berra and Robin Roberts, former U.S. presidents Jimmy Carter and Bill Clintion and late astronaut and U.S. Senator John Glenn.
The grandchildren love coming over his house, Levinson said.
"Many times how it works is that they are generally dropped off in the morning when their parents go to work. We take them to school. Occasionally, we will pick them up from school, not often, not every day," Levinson said. "They will stay overnight."
One son, Matthew Levinson, also lives in the city, but cross town. His other son, Nicholas Levinson, resides in Northfield. Sarah Meyers only lives three houses away.
"They are all right here, which is the way I want it," said Levinson, adding that some parents don't see their children or grandchildren for two years at a time. "I need them close to me. That's where I get my energy."
My Happy Place: Dennis Levinson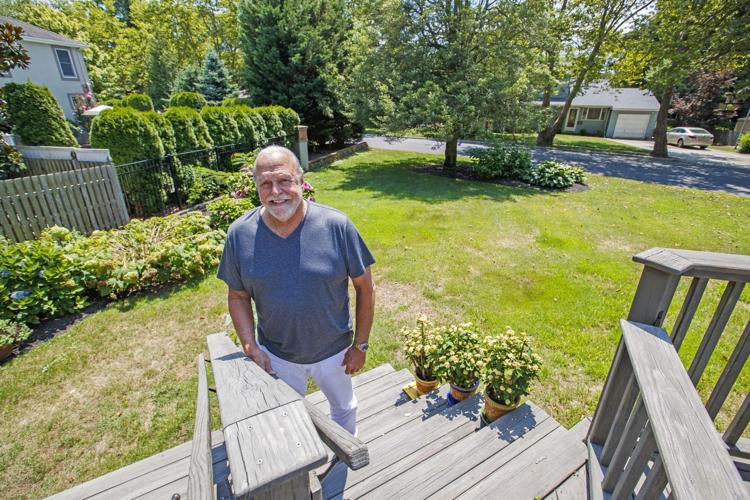 My Happy Place: Dennis Levinson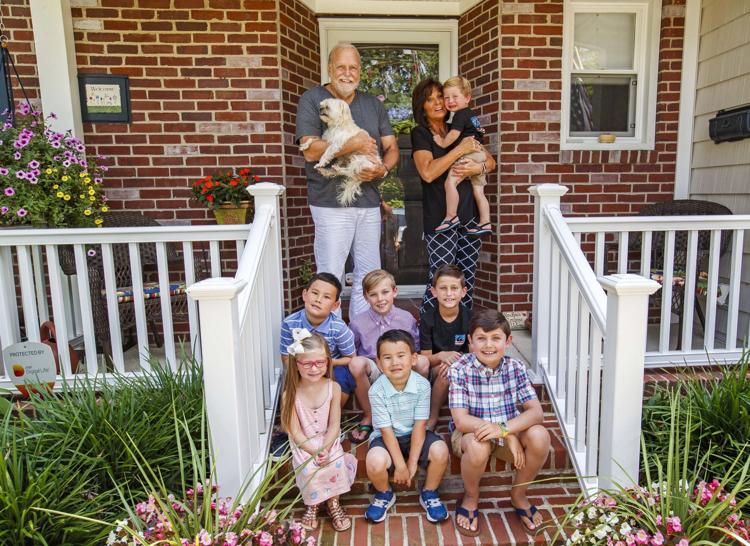 My Happy Place: Dennis Levinson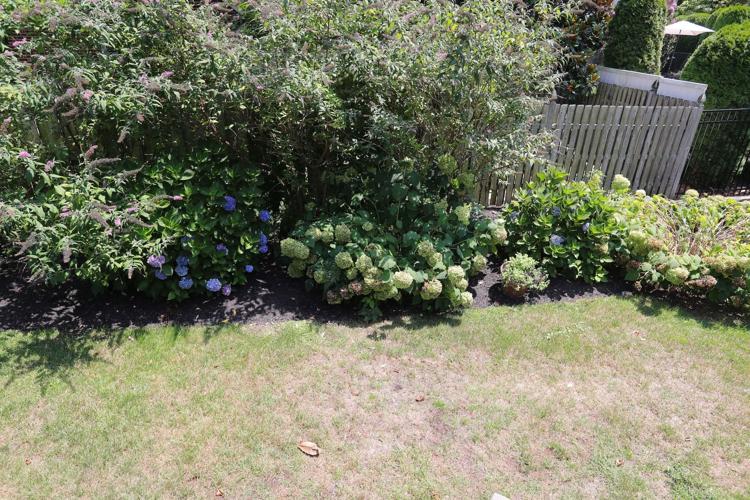 My Happy Place: Dennis Levinson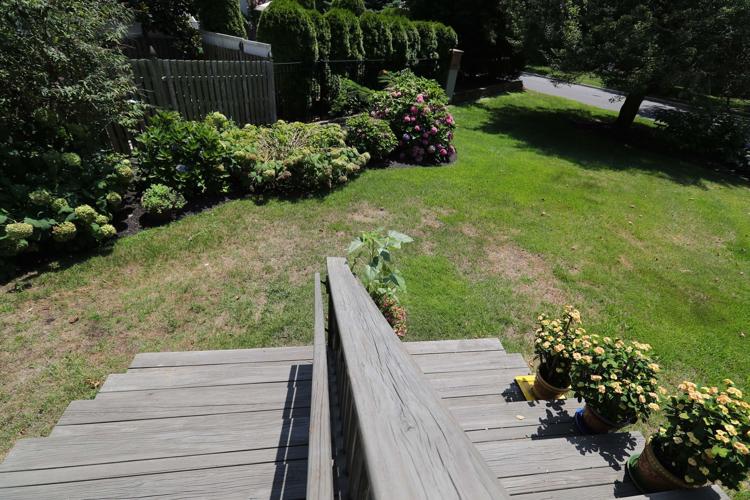 My Happy Place: Dennis Levinson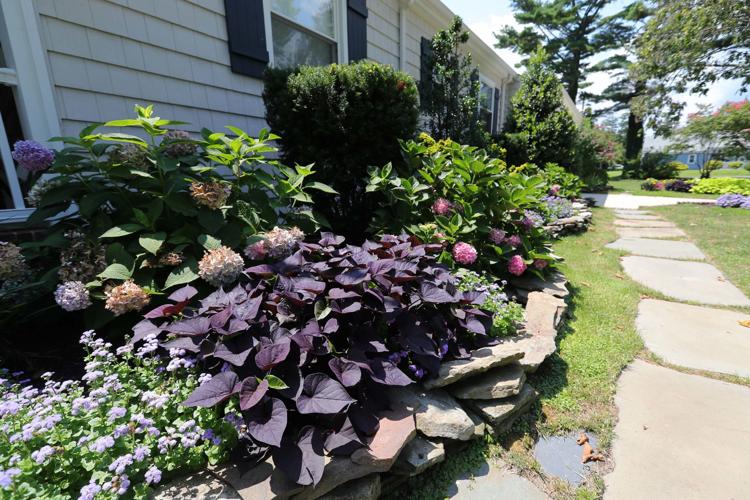 My Happy Place: Dennis Levinson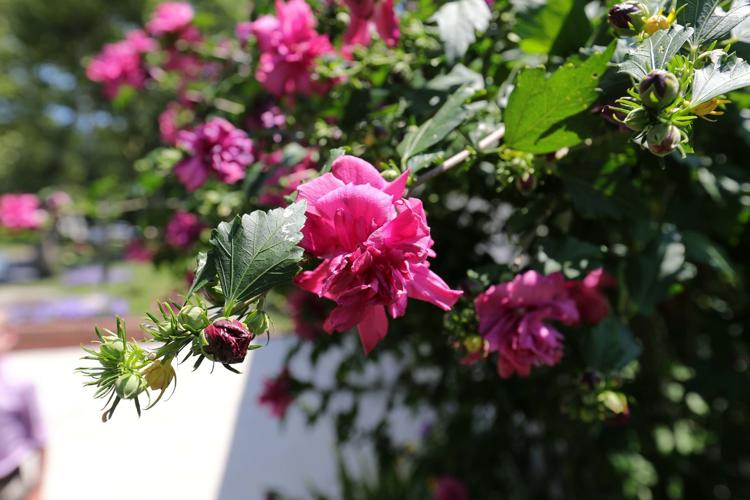 My Happy Place: Dennis Levinson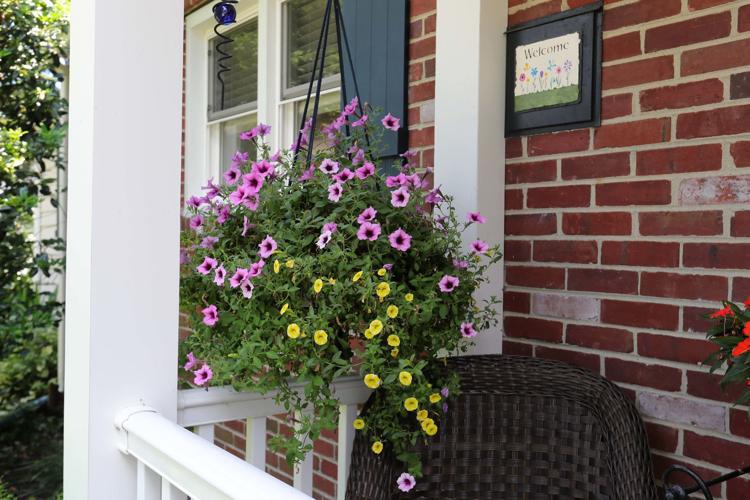 My Happy Place: Dennis Levinson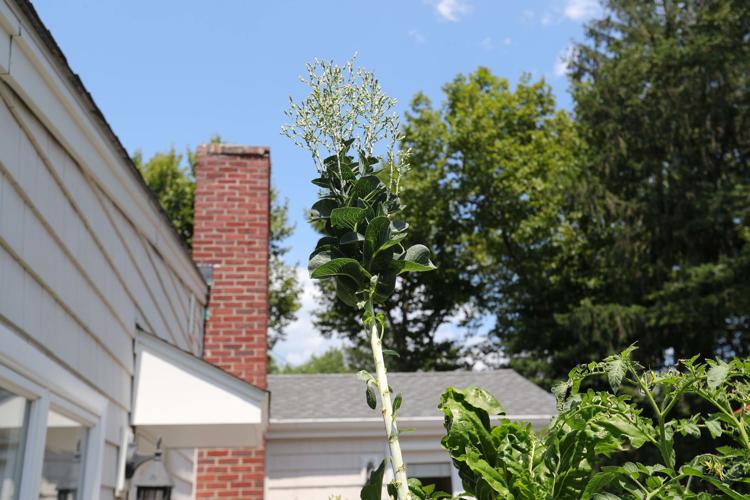 My Happy Place: Dennis Levinson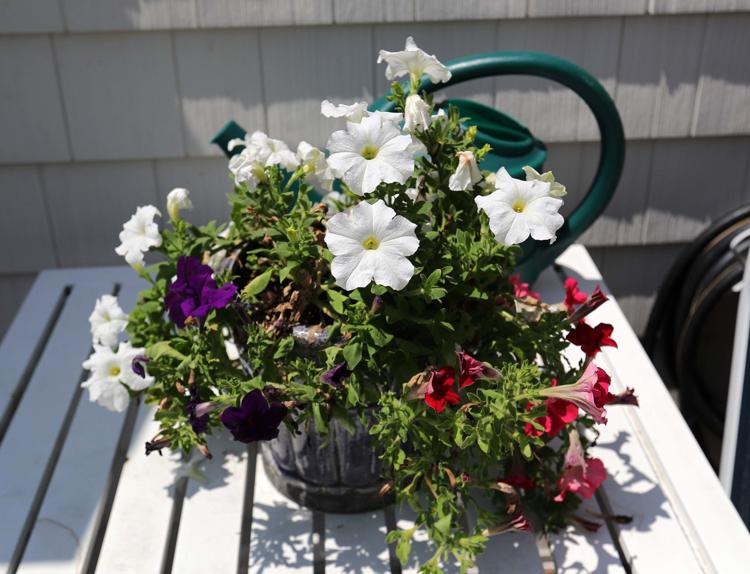 My Happy Place: Dennis Levinson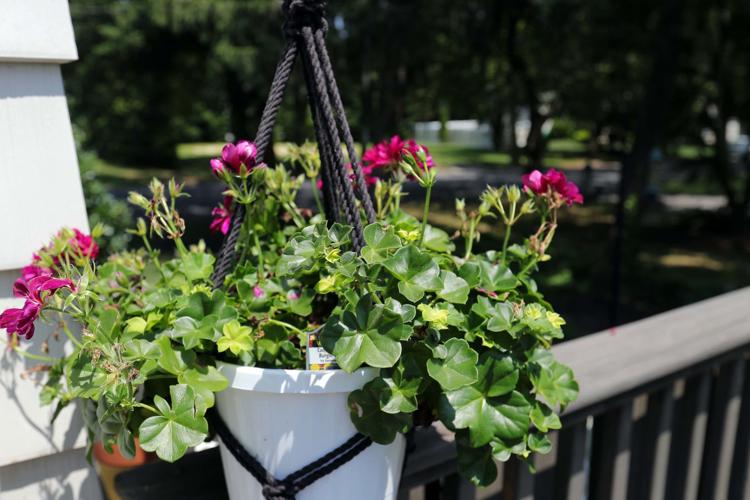 My Happy Place: Dennis Levinson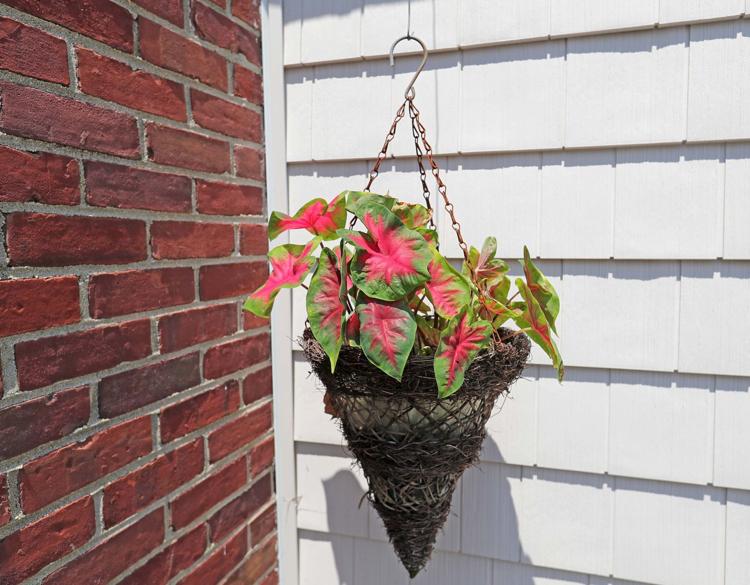 My Happy Place: Dennis Levinson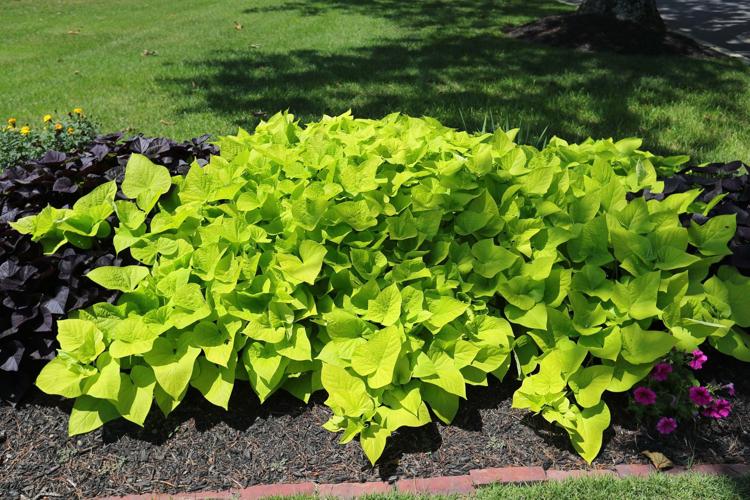 My Happy Place: Dennis Levinson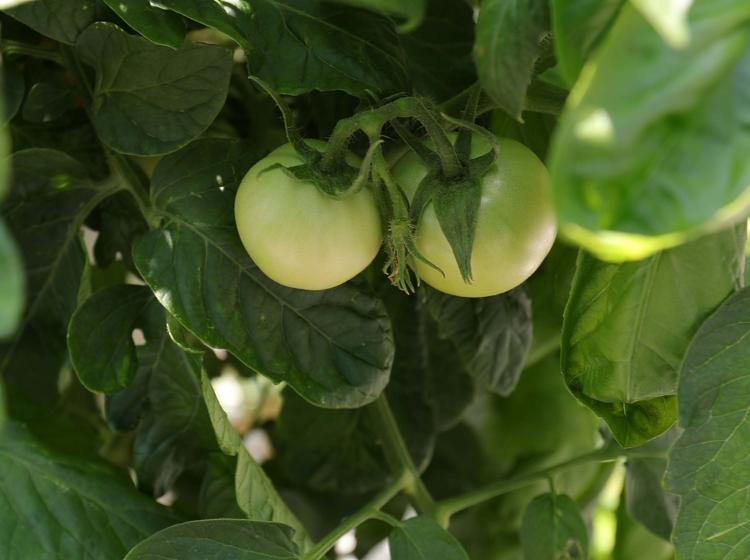 My Happy Place: Dennis Levinson