LINWOOD — Bonnie Petitt loves interacting with people.
Petitt, 48, co-owner of Bright Stars Academy in Egg Harbor Township, spends her work life being around girls all day and teaching them gymnastics.
When Petitt is in her 3,900-square-foot, single-family home, she still does not want peace and quiet.
Petitt's "Happy Places" on her property are her kitchen and her pool, mainly because her family and friends gather in those areas most frequently.
"With four kids and a business, we don't always get the opportunity to eat dinner together at our dining room table. My children enjoy sitting at the (kitchen) island as I cook, and we enjoy eating there when the entire family isn't around," Petitt said.
Colmar Kitchen Studio in Margate put the kitchen layout and design together, Petitt said.
"We chose earth tones and an open floor plan. We used the displays in their showroom to make final decisions on cabinetry, counters and the backsplash. Candice Adler Design (in Cherry Hill) helped with the finishing touches such as the lighting," Petitt said.
The Petitts bought their home eight years ago. The kitchen has changed quite a bit since they moved in, Petitt said.
"We moved some walls and created a more open floor plan when we renovated our kitchen about two years ago," Petitt said.
A pool was not on the property when the Petitts purchased their home.
"When we first moved in, our backyard was filled with ivy and an abundance of tall trees. There was very little sunlight, nor was there much space for the kids to play. We had 15 trees cut down when we decided to put the pool in," Petitt said.
In the backyard, Petitt and her husband, Greg, worked with Gator Pools in Bridgeton to design the pool, deck and retaining walls. L&D Design and Construction, based in Linwood, created the landscape design. Pro Video Engineering in Northfield assisted with lighting, the sound system and video surveillance, Petitt said.
"We love to have family and friends over. There are times we are just relaxing by the pool and other times we are entertaining out there as well. We enjoy sitting by the fire pit. We love to host parties such as a graduation party for my son, who just recently graduated from high school, as well as a party for our staff," Petitt said.
PHOTOS of gymnastic studio co-owner Bonnie Petitt in her Linwood home
My Happy Place" time with Bonnie Petitt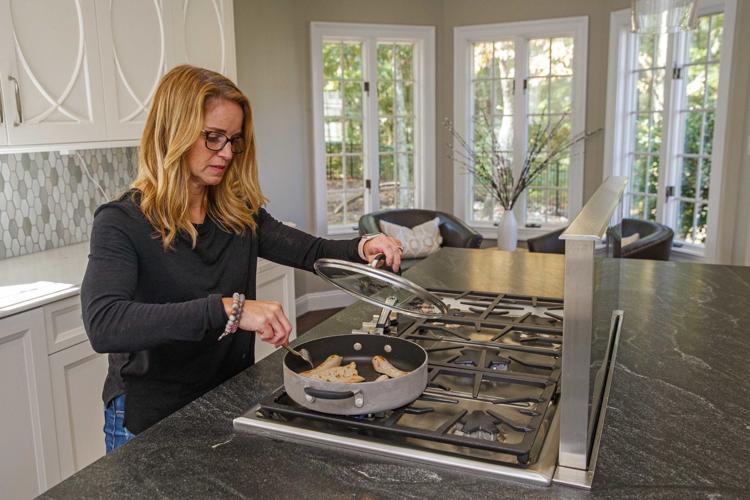 My Happy Place" time with Bonnie Petitt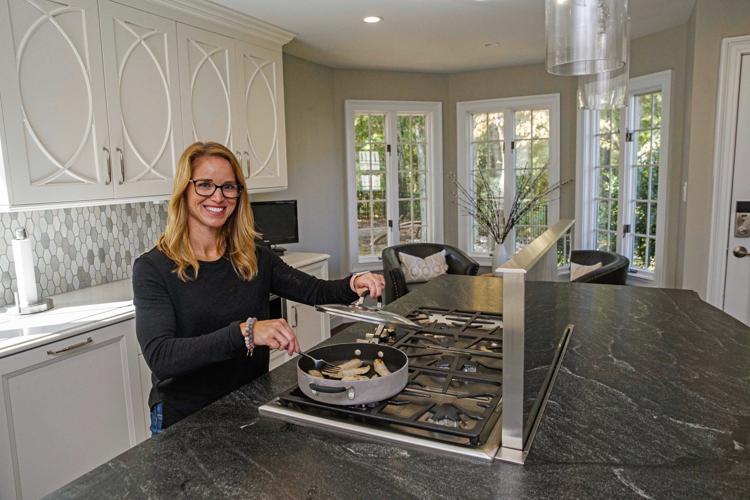 My Happy Place" time with Bonnie Petitt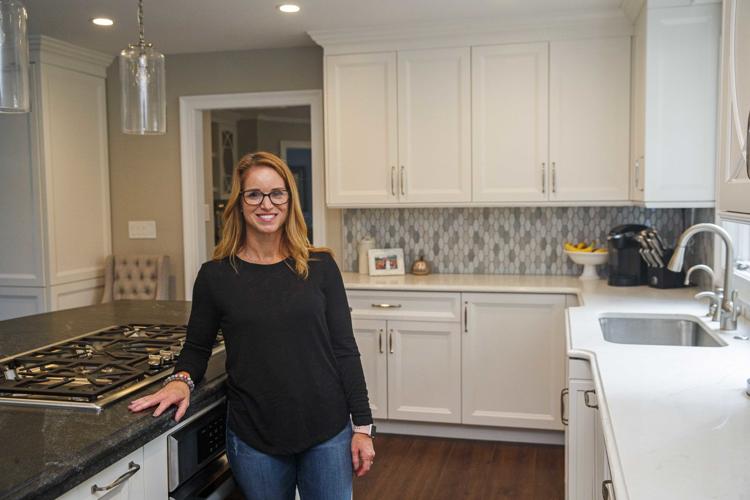 My Happy Place" time with Bonnie Petitt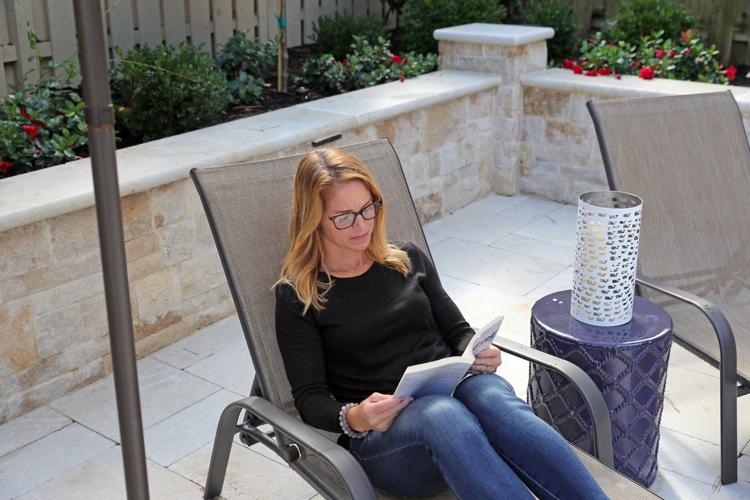 My Happy Place" time with Bonnie Petitt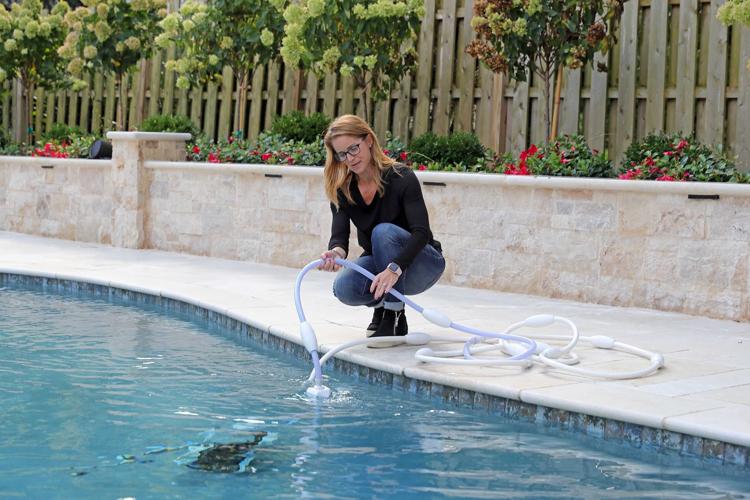 My Happy Place" time with Bonnie Petitt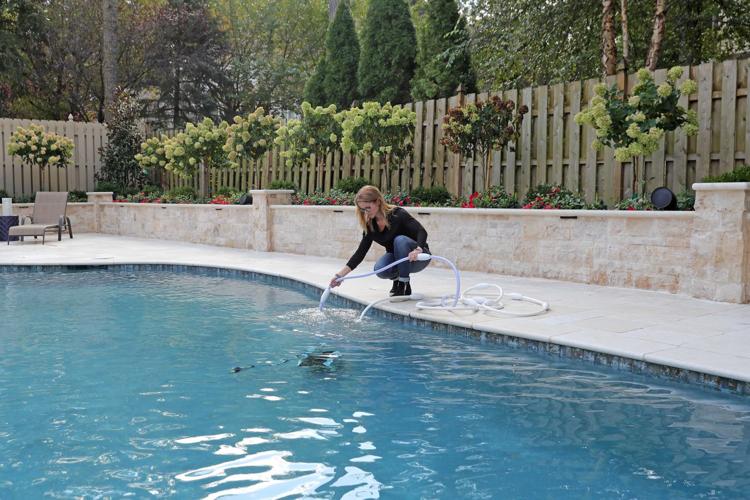 My Happy Place" time with Bonnie Petitt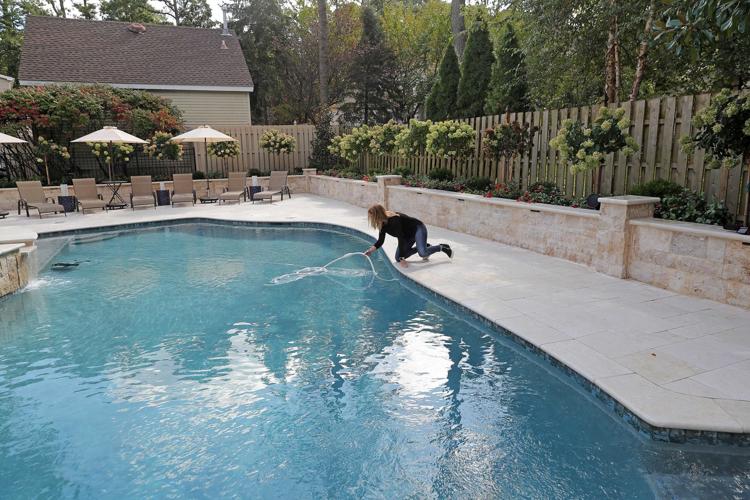 My Happy Place" time with Bonnie Petitt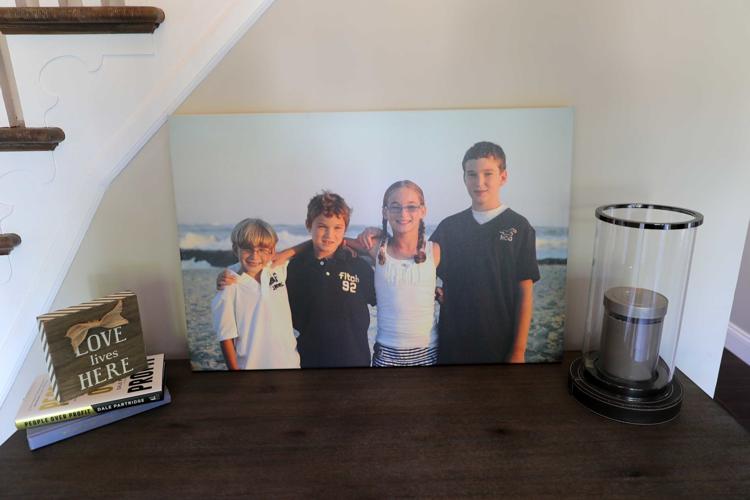 My Happy Place" time with Bonnie Petitt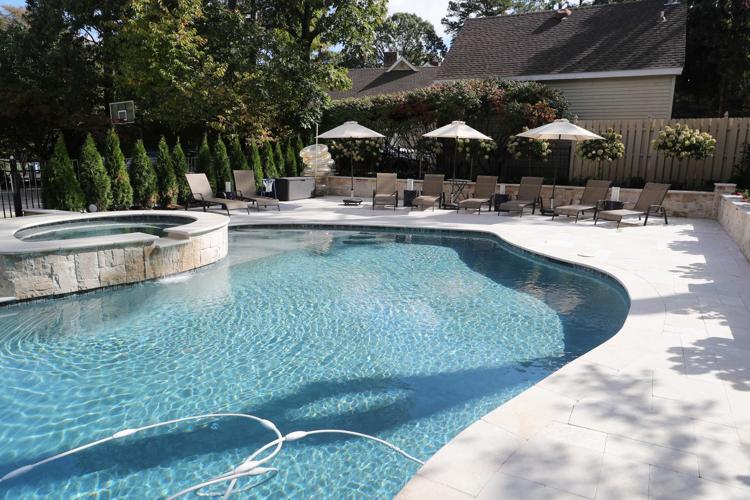 My Happy Place" time with Bonnie Petitt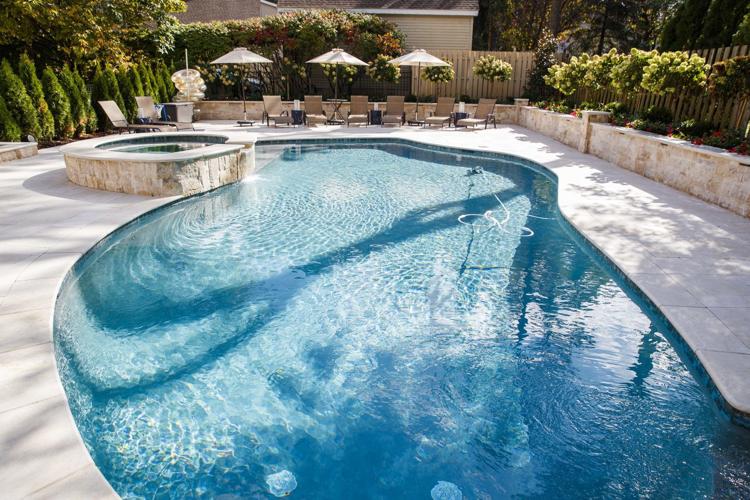 My Happy Place" time with Bonnie Petitt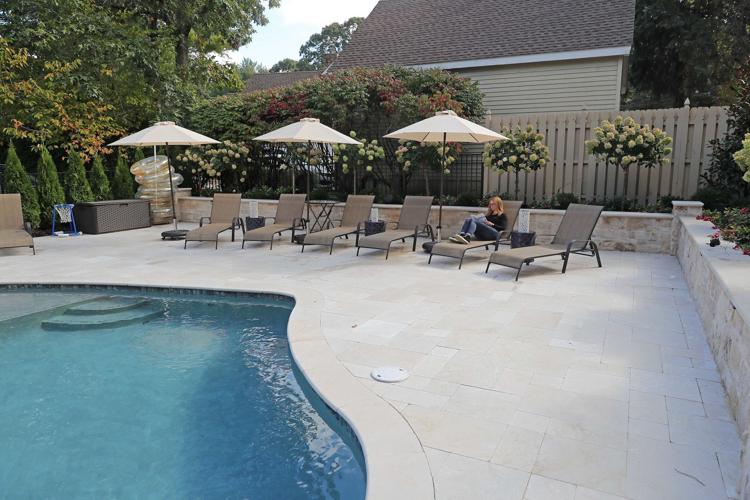 My Happy Place" time with Bonnie Petitt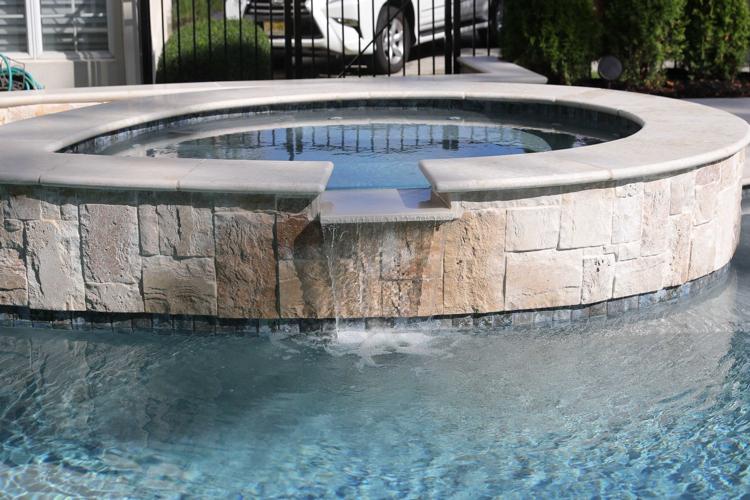 My Happy Place" time with Bonnie Petitt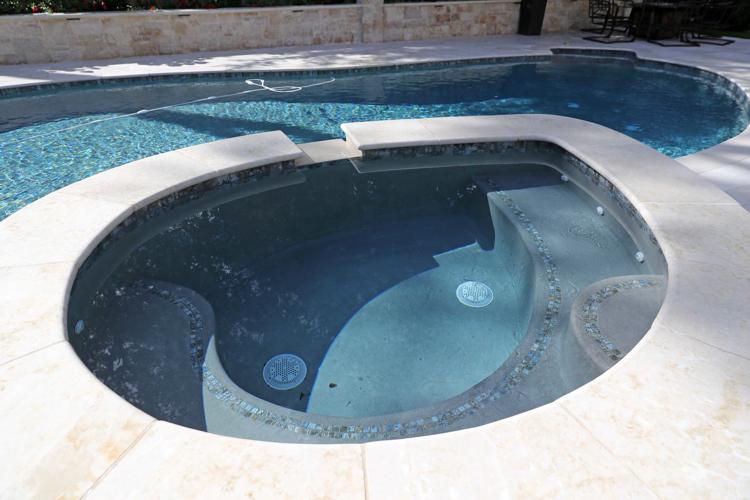 My Happy Place" time with Bonnie Petitt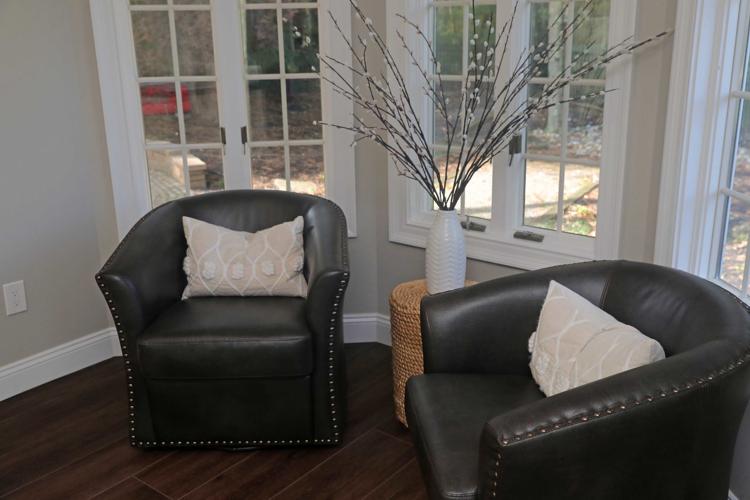 My Happy Place" time with Bonnie Petitt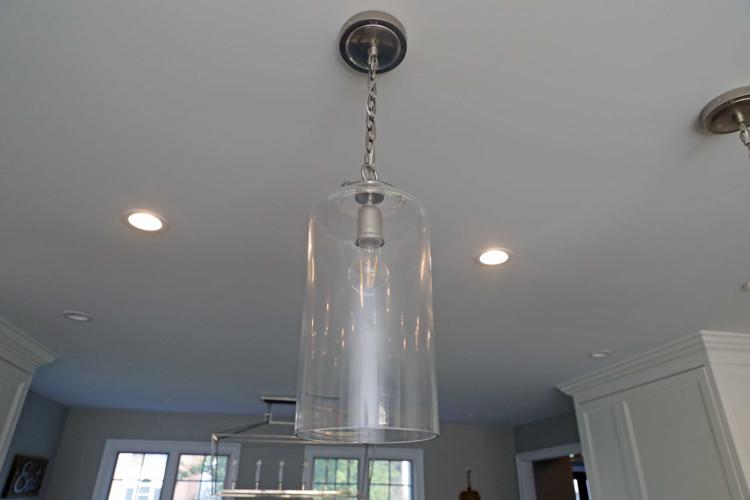 My Happy Place" time with Bonnie Petitt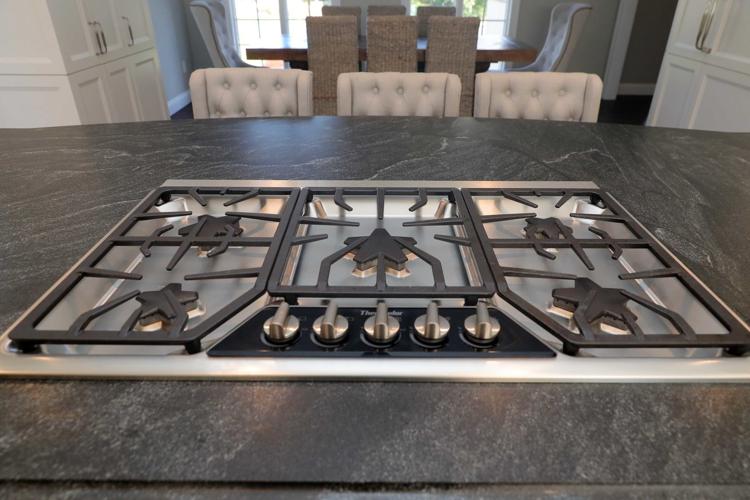 My Happy Place" time with Bonnie Petitt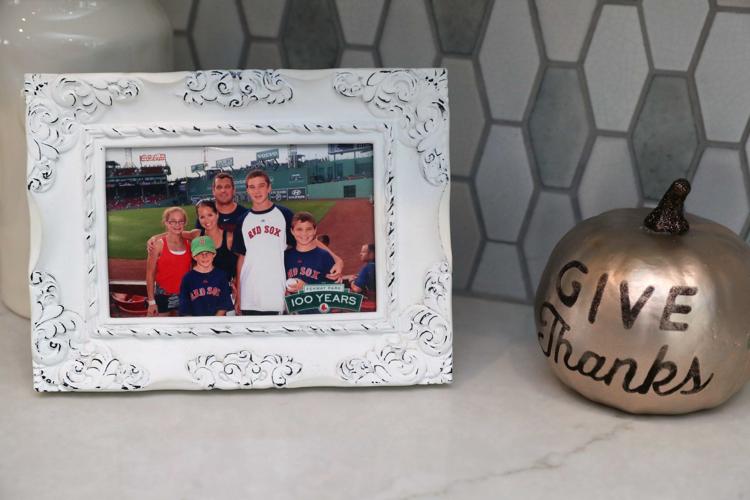 My Happy Place" time with Bonnie Petitt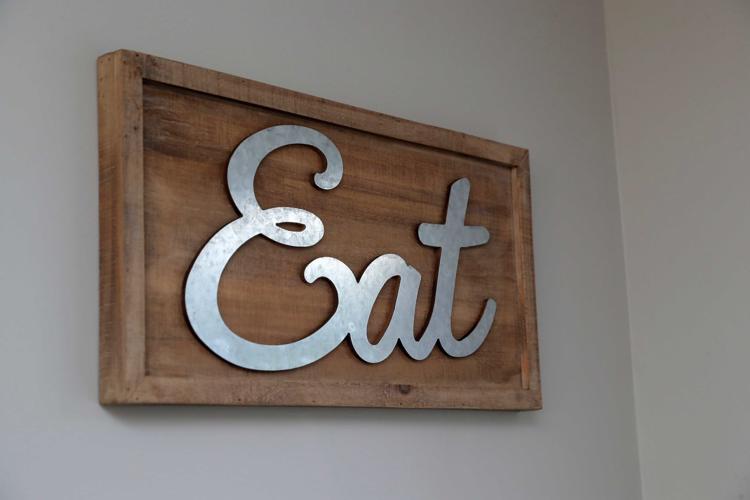 My Happy Place" time with Bonnie Petitt