CAPE MAY — The Beach Theatre will be redeveloped into a year-round resort by new owner ICONA Resorts, said Caitlin Kelly Humienny, director of marketing for the company.
ICONA acquired the Beach Avenue property Tuesday through a bankruptcy auction for $6.65 million, Humienny said.
The adjoining building was also bought by ICONA, so the company's total initial investment in the site is about $10 million, Humienny said.
ICONA currently owns and operates three beachfront hotels and resorts in Cape May County, in Avalon, Cape May and the Diamond Beach section of Lower Township.
ICONA Resort Cape May will feature full retail on the first floor, up to 100 guest rooms, indoor and outdoor pools, and wedding and corporate event space, making it the fourth largest beachfront hotel in the city, Humienny said.
CAPE MAY — A forum discussing designating areas of the city in need of redevelopment Monday …
"We're excited for the entire Cape May community, including our fellow hoteliers, because a rising tide takes all boats with it," said Eustace W. Mita, chairman and CEO of ICONA Resorts, in a statement. "This will be the first new beachfront hotel in Cape May in over half a century."
The majority of the theater, which closed more than a decade ago, had been demolished by the previous owner in 2011, leaving only the facade and two small wings for retail space, Humienny said.
The city recognized the site as being in need of redevelopment, and as recently as Oct. 13, city construction officials posted notice deeming the existing property "unsafe for human occupancy," Humienny said.
012519_movie theater 8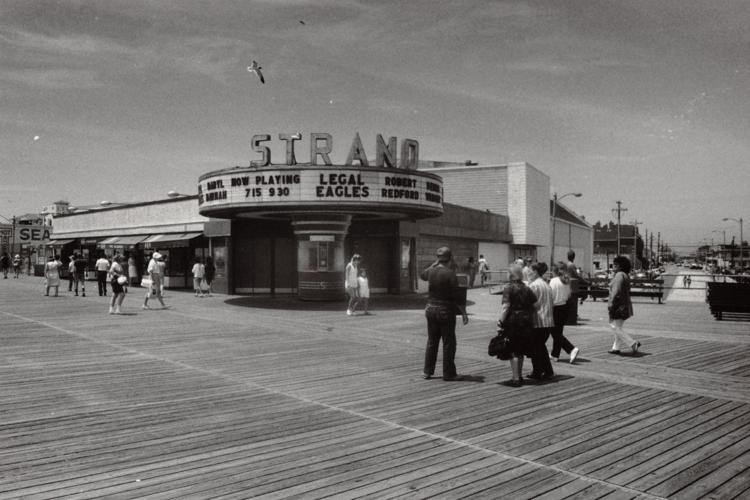 -- HIDE VERTICAL GALLERY ASSET TITLES --
012519_movie theater 5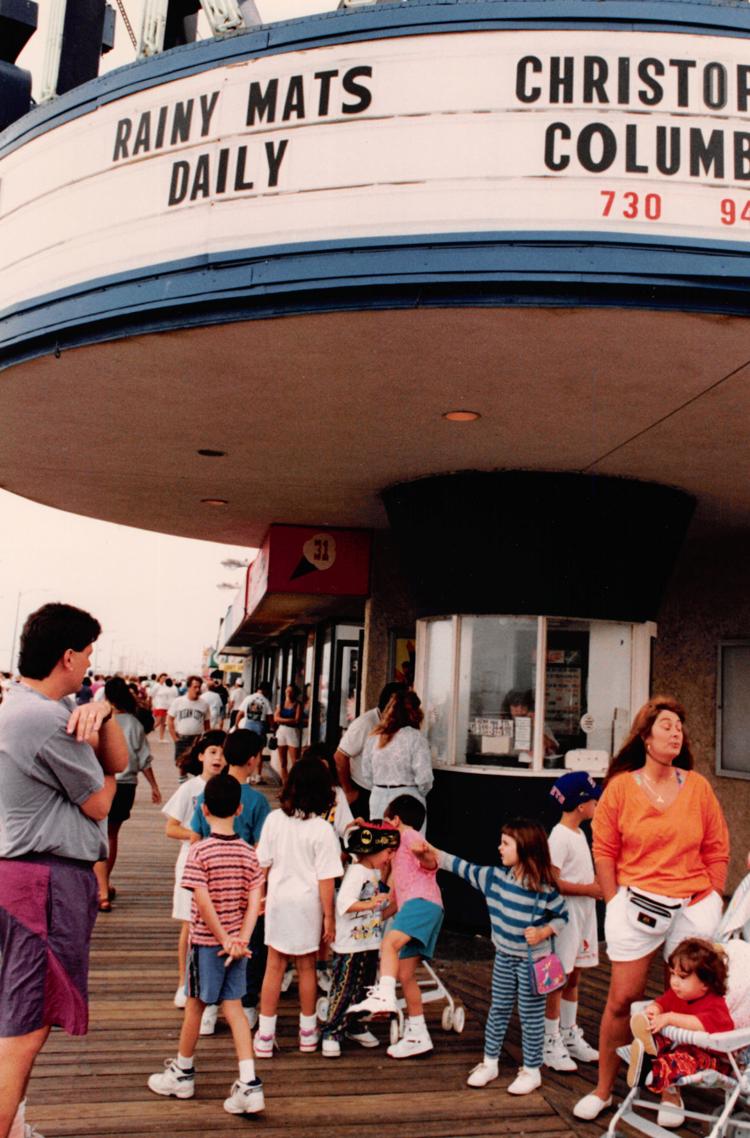 012519_movie theater 15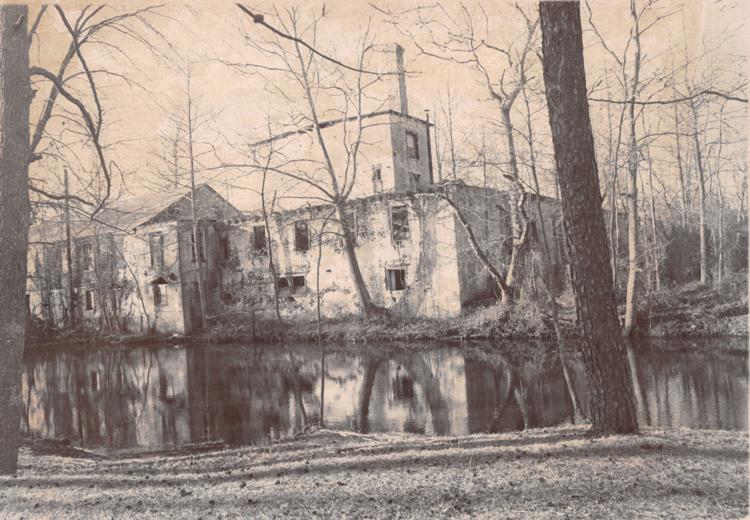 012519_movie theater 17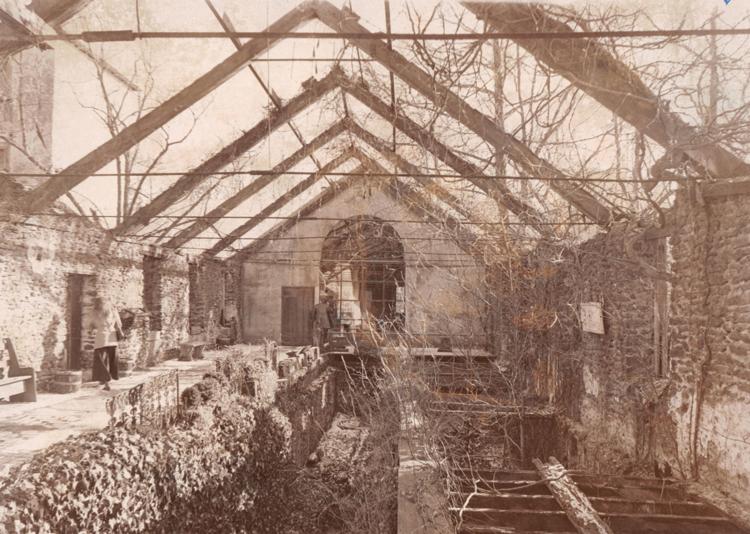 012519_movie theater 10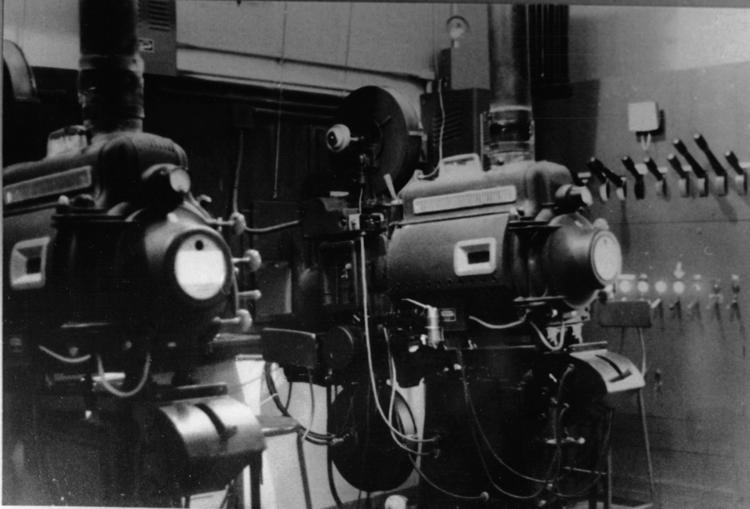 012519_movie theater 7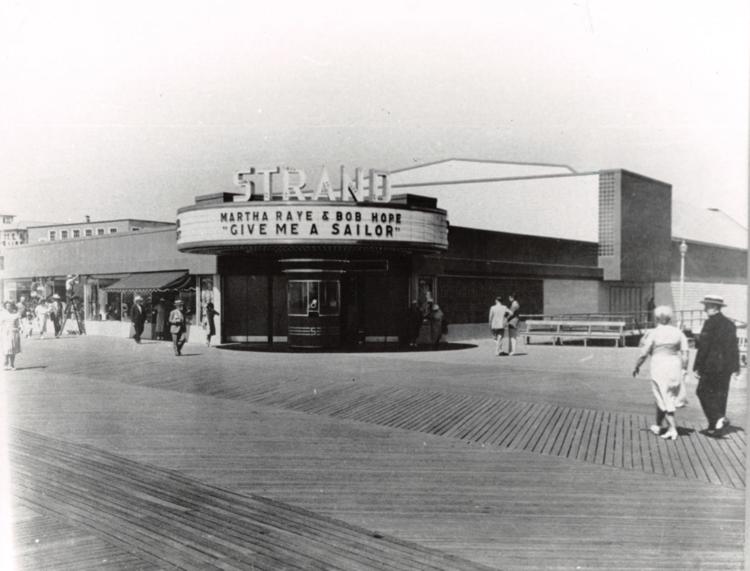 012519_movie theater 16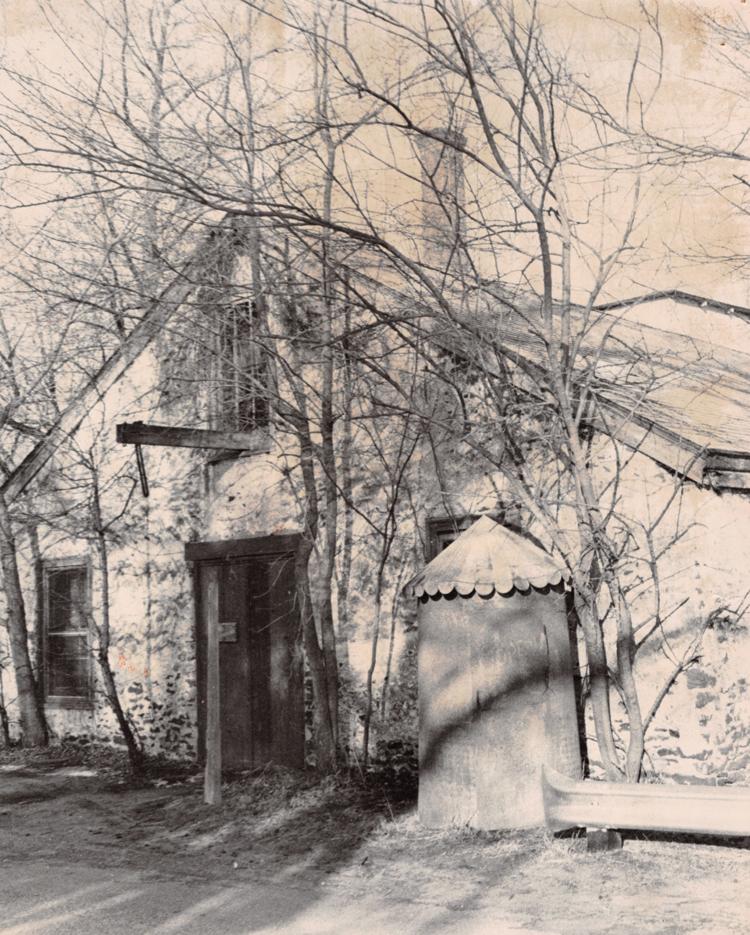 012519_movie theater 12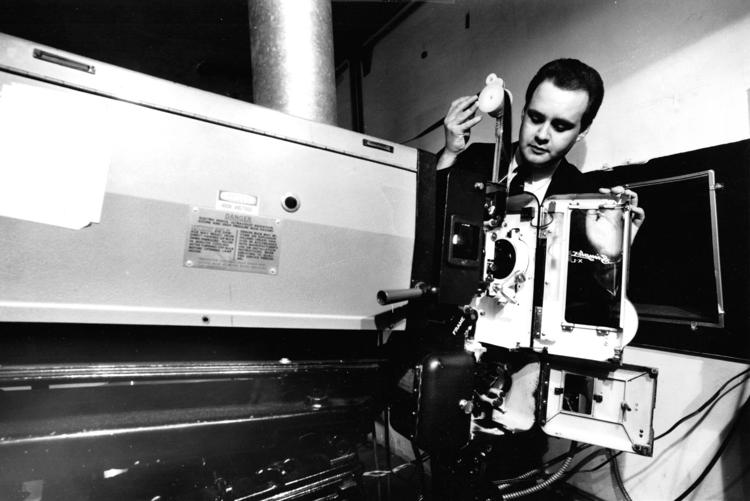 012519_movie theater 4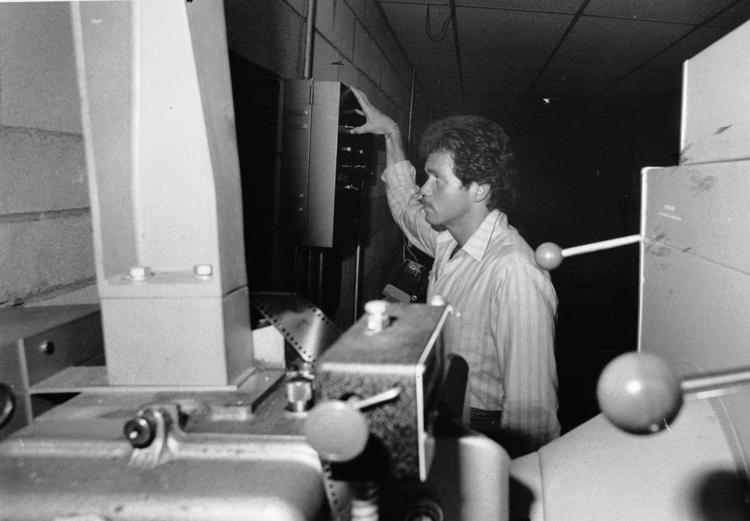 012519_movie theater 18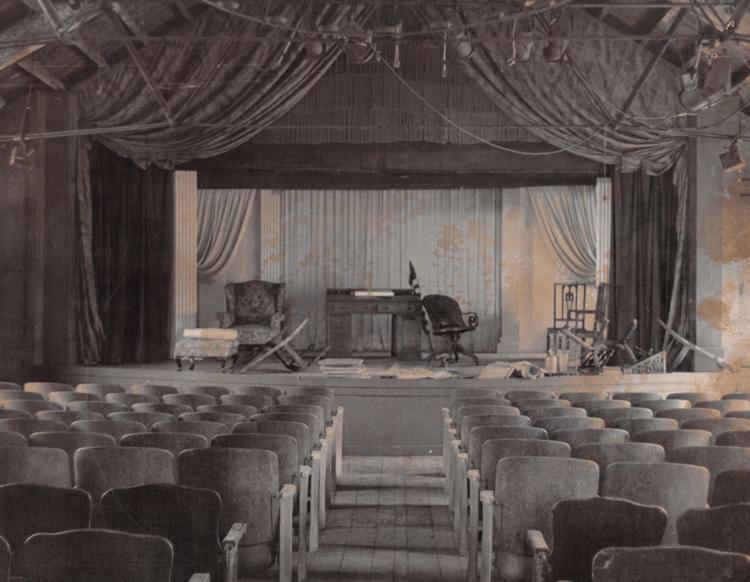 012519_movie theater 6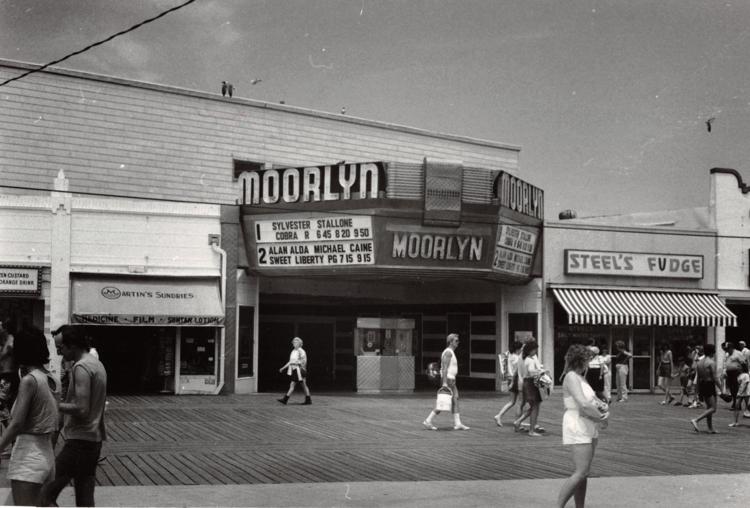 012519_movie theater 3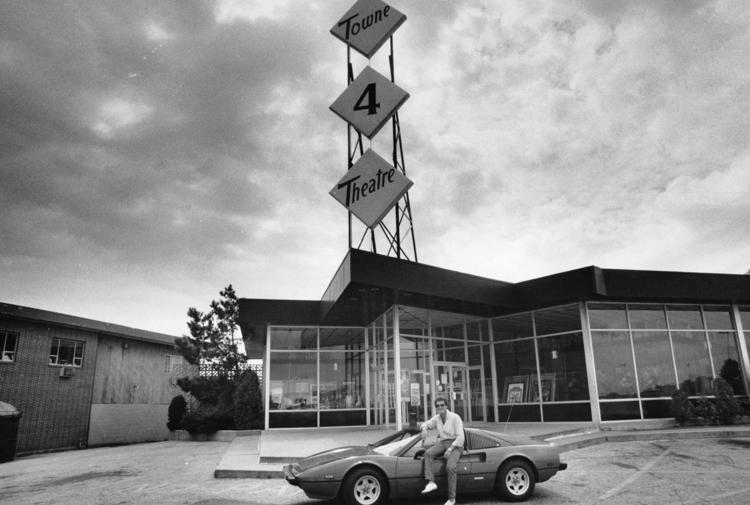 012519_movie theater 13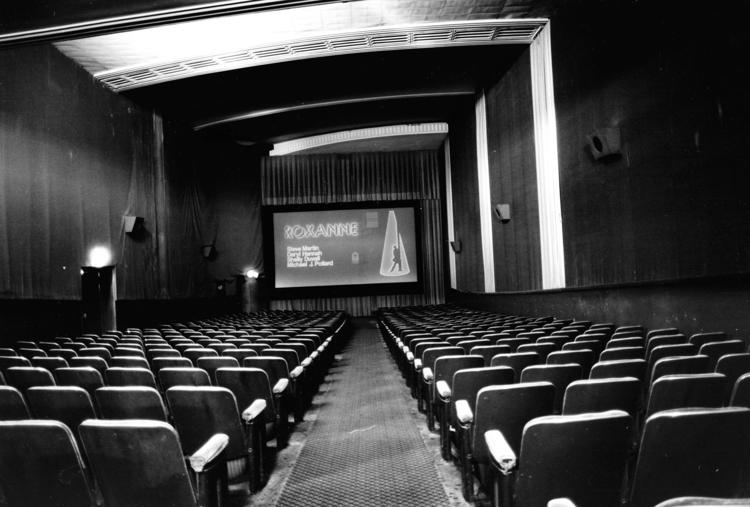 012519_movie theater 2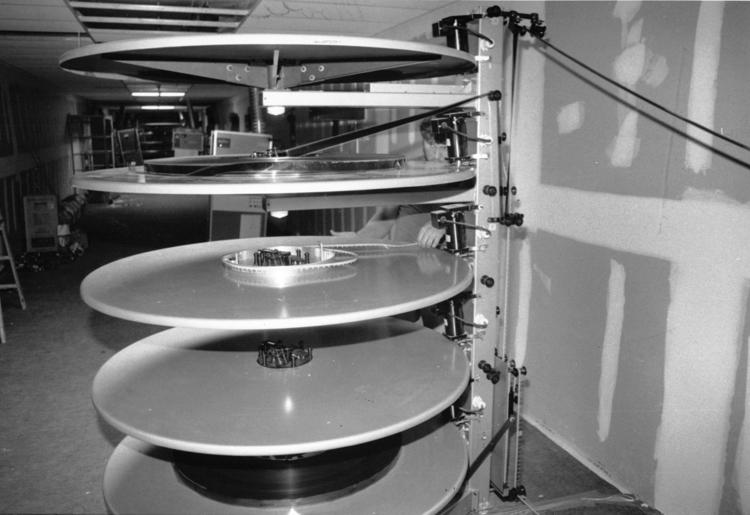 012519_movie theater 11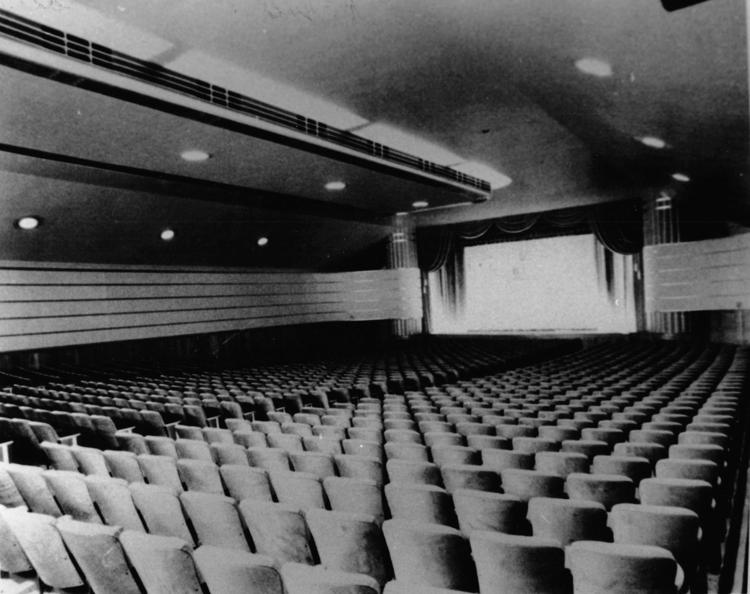 012519_movie theater 14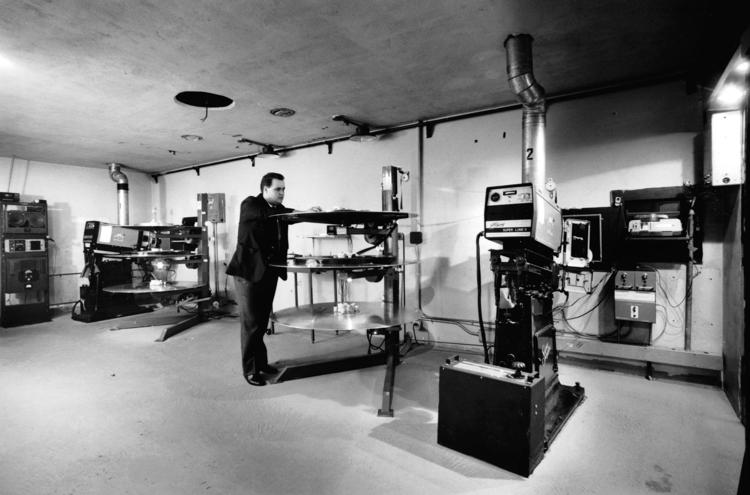 012519_movie theater 9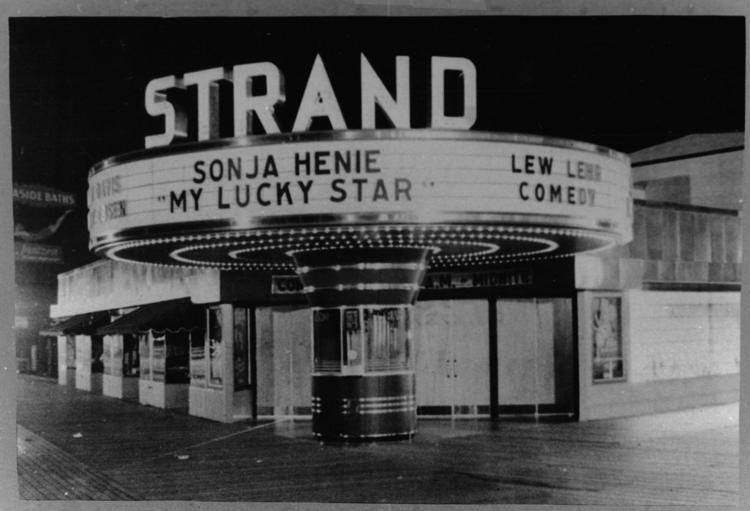 012519_movie theater