HAMILTON TOWNSHIP — A discount department store moving in the Hamilton Mall is planning to open on Thanksgiving day, a store employee said. 
Shoppers World, which sells clothing, home furnishings, house wares, linens and home décor, is going to open on the holiday, store officials confirmed Thursday. 
The store is moving in to the first floor of what was formerly J.C. Penney in the mall, an employee who works in the mall office confirmed earlier this month. 
The store is currently hiring for warehouse associate and a merchandise lead, according to the mall's website.
The Press of Atlantic City reached out to Namdar Realty Group, the mall's owner, but has not received a response.
HAMILTON TOWNSHIP — The Hamilton Mall's new owner does not have a track record for flipping …
In March, J.C. Penney was the second of the mall's large anchor store to close its doors after the retailer had a weak holiday season. Sears closed its "unprofitable" mall location in 2018.
New York-based Namdar bought the mall in July, during a time when the value of the property has continued to fall, from $90.78 million in 2017 to $50 million this year.
HAMILTON TOWNSHIP — Everything was for sale at cut-rate prices Thursday at the JCPenney in t…
In addition, fast fashion clothing company Forever 21 is not going to close, according to the employee.
The store was on a list of 180 locations that it could close after filing bankruptcy protection in October out of 549 stores in the U.S. and 251 international locations.
GALLERY: Look back at the Hamilton Mall
JCPenney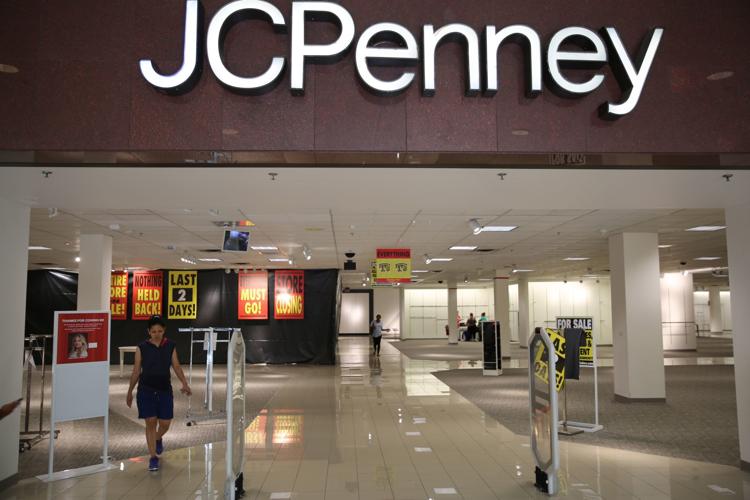 -- HIDE VERTICAL GALLERY ASSET TITLES --
JCPenney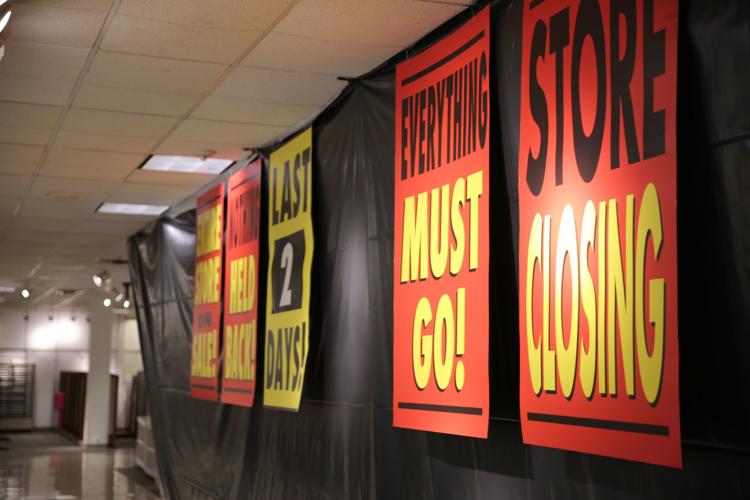 040719_nws_hamilton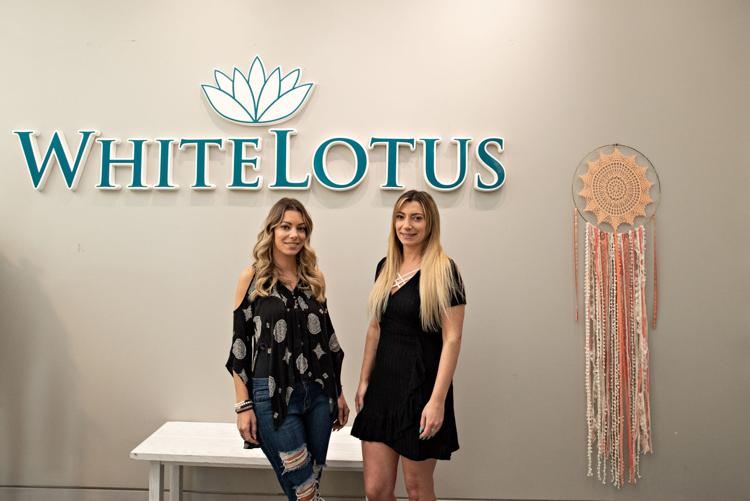 040719_nws_hamilton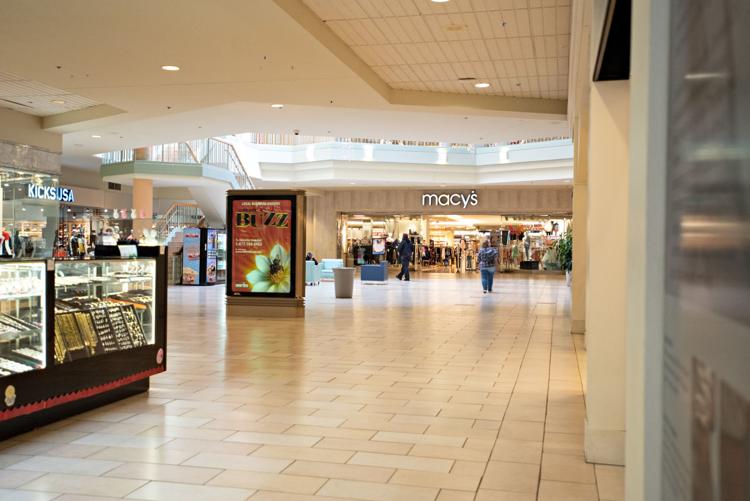 040719_nws_hamilton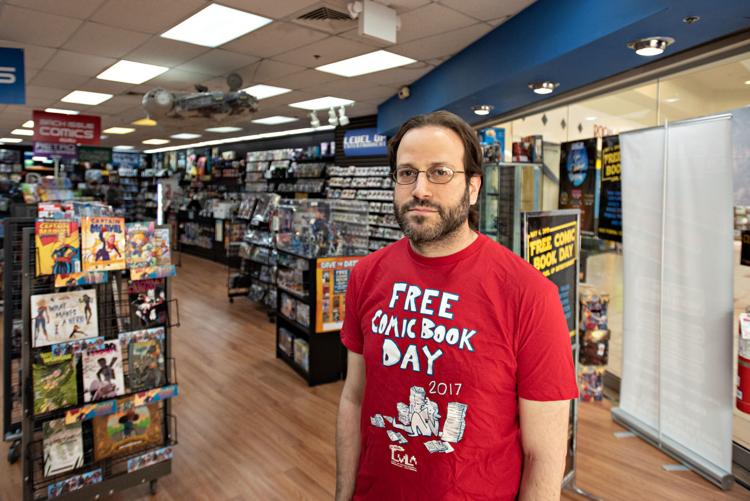 040719_nws_hamilton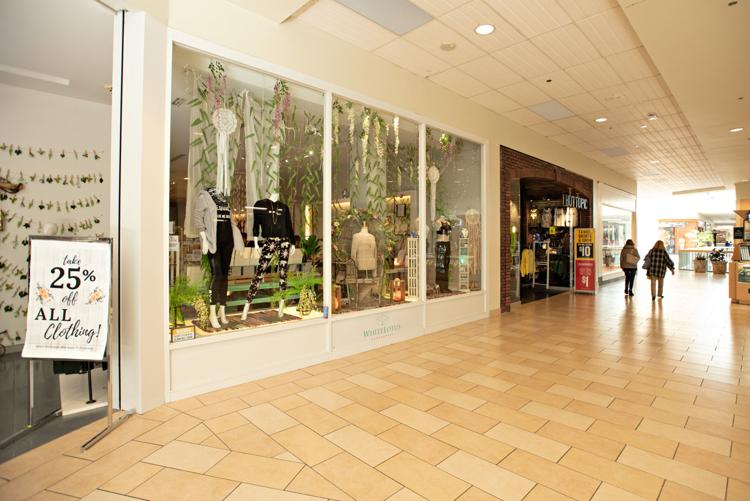 040719_nws_hamilton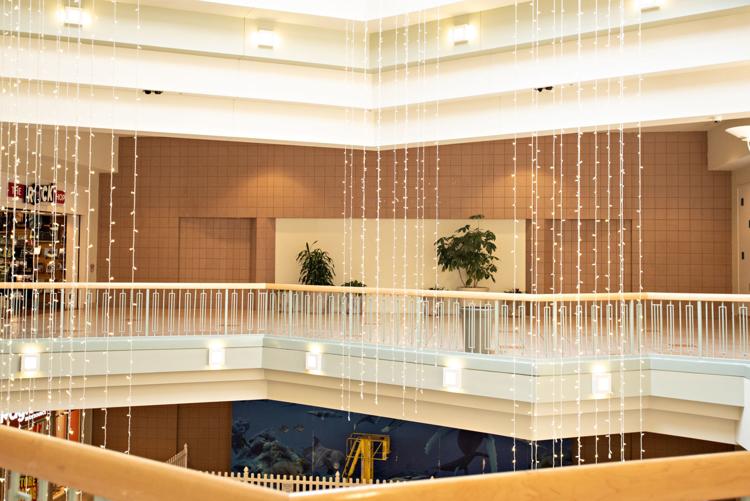 Christmas Returns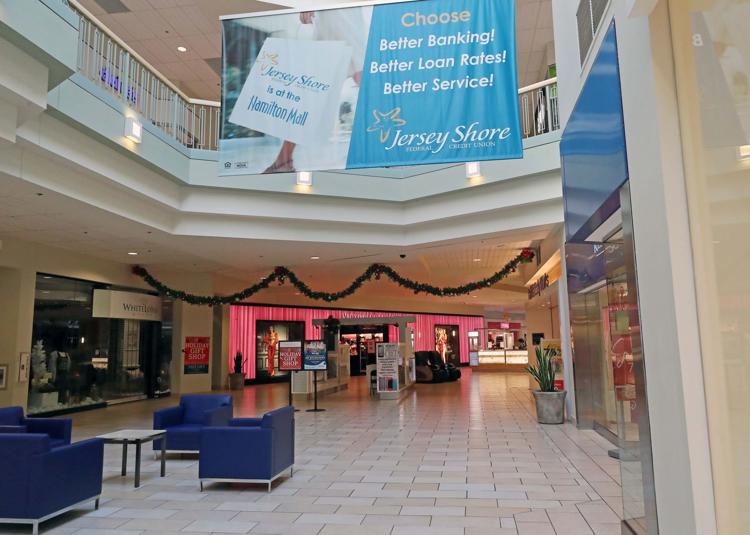 Mall Shopping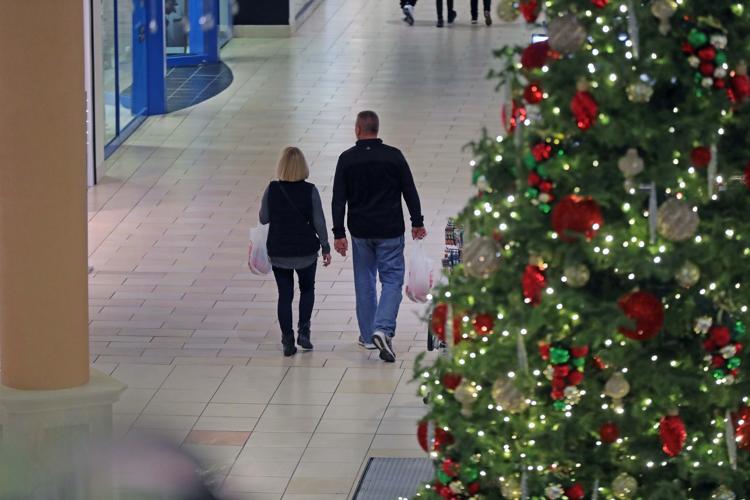 121218_nws_santa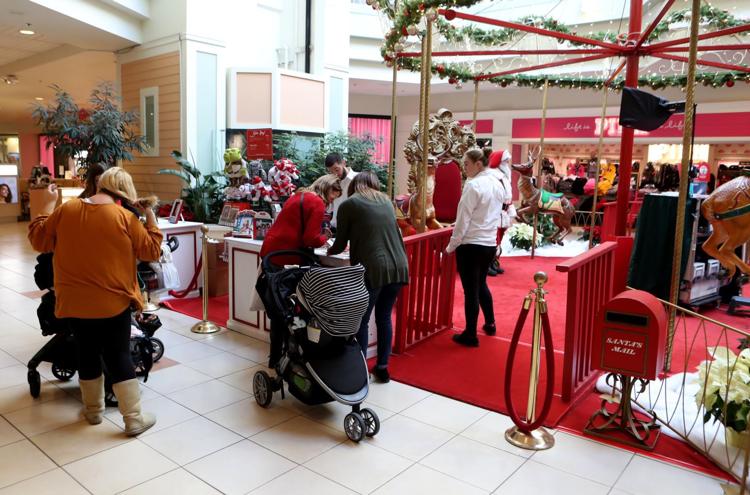 Removing Sears logo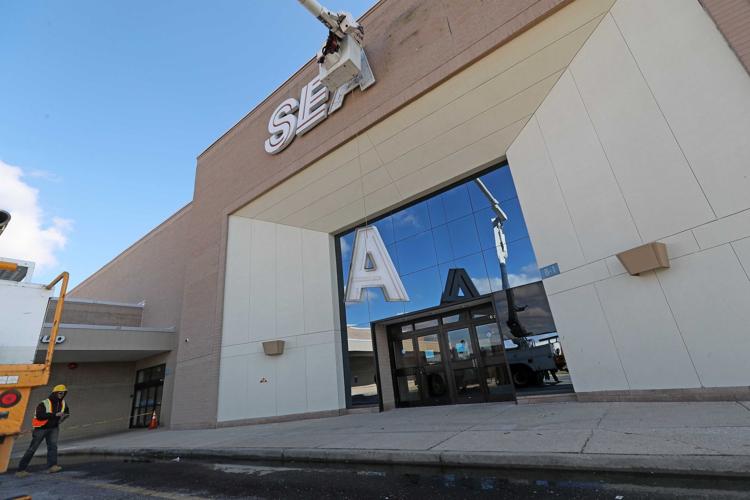 112418_nws_blackfriday (14)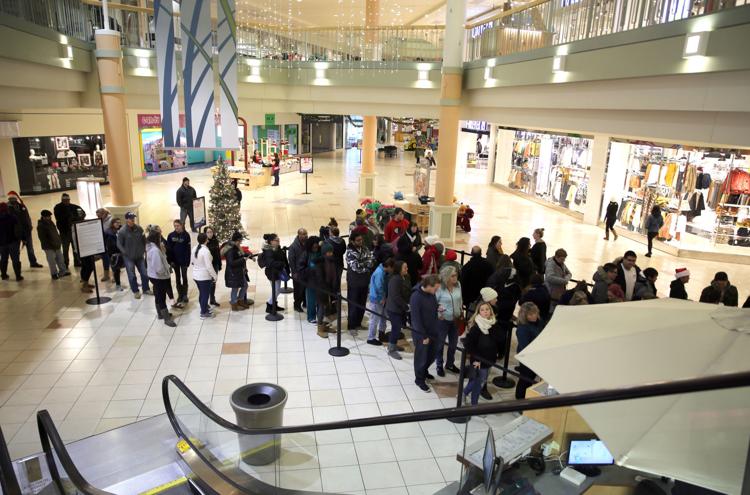 Hamilton Mall Black Friday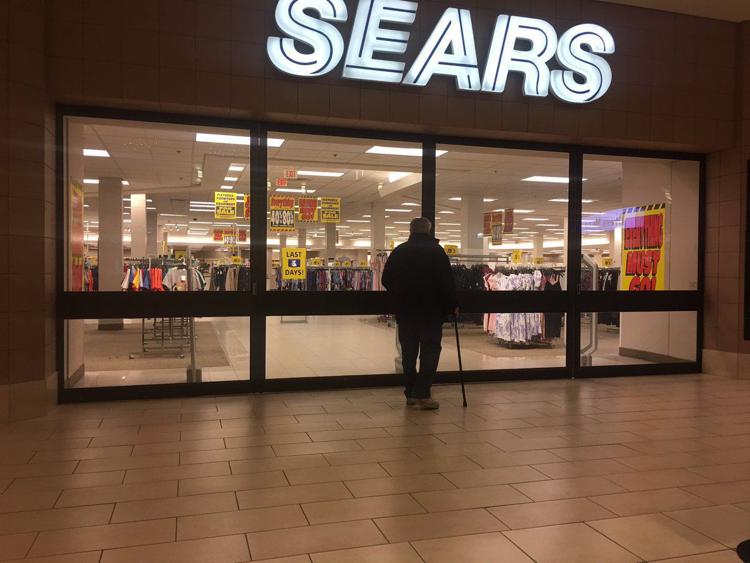 Hamilton Mall Black Friday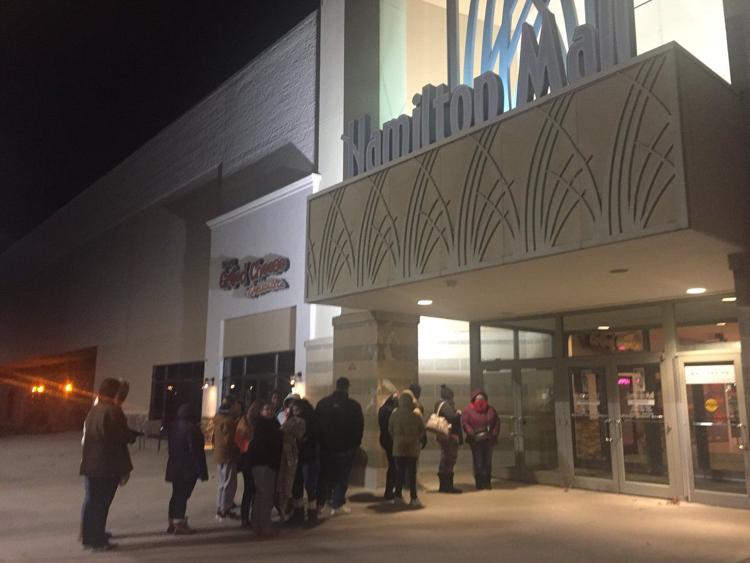 Hamilton Mall Black Friday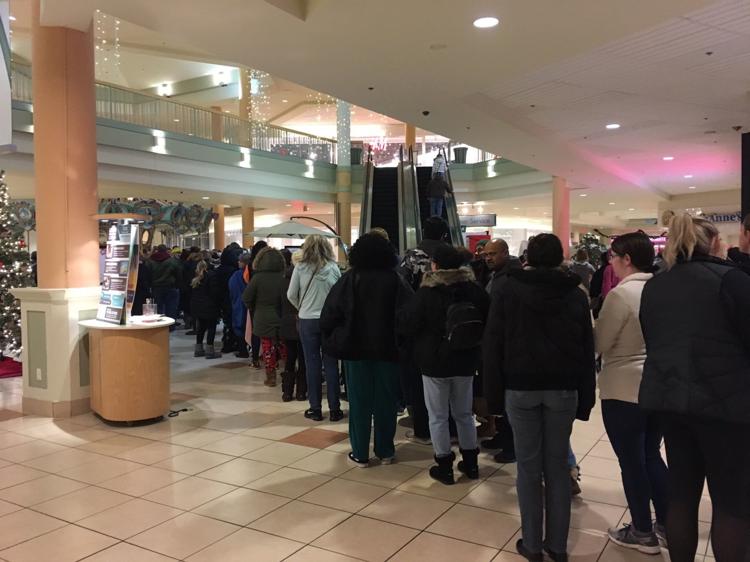 111118_nws_santa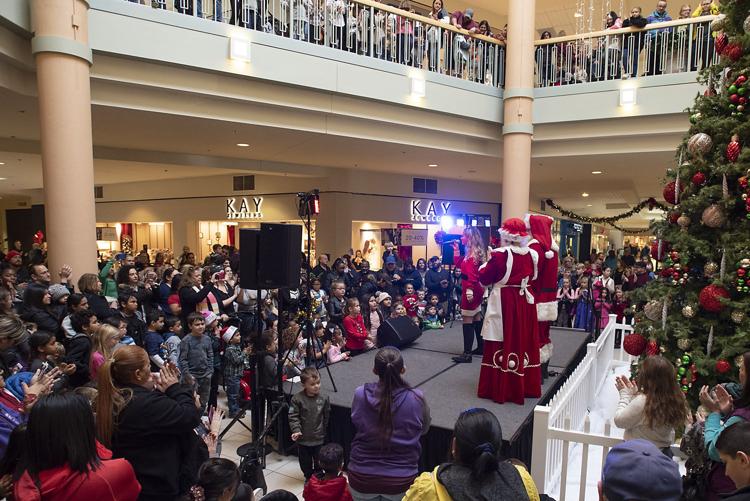 111118_nws_santa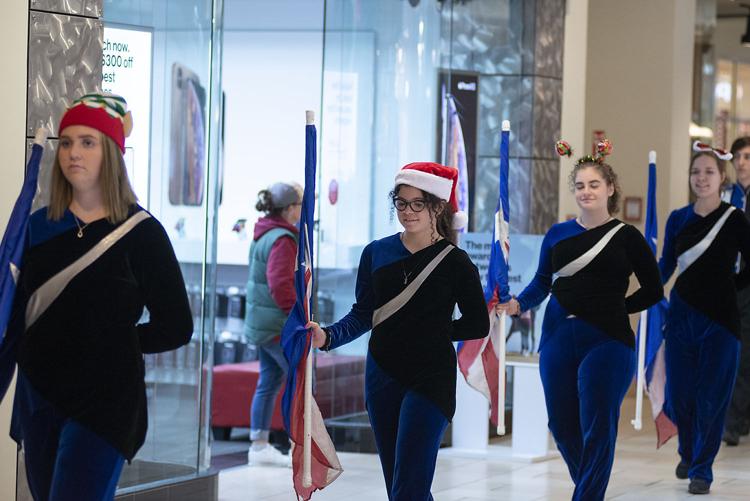 Hamilton Mall Halloween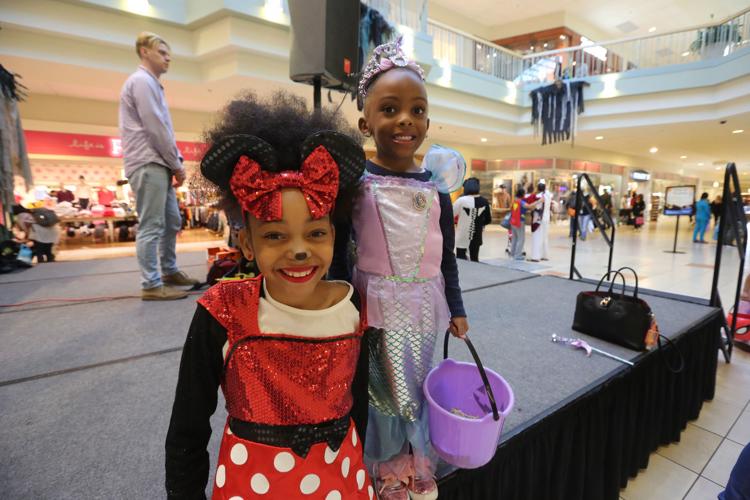 Hamilton Mall Halloween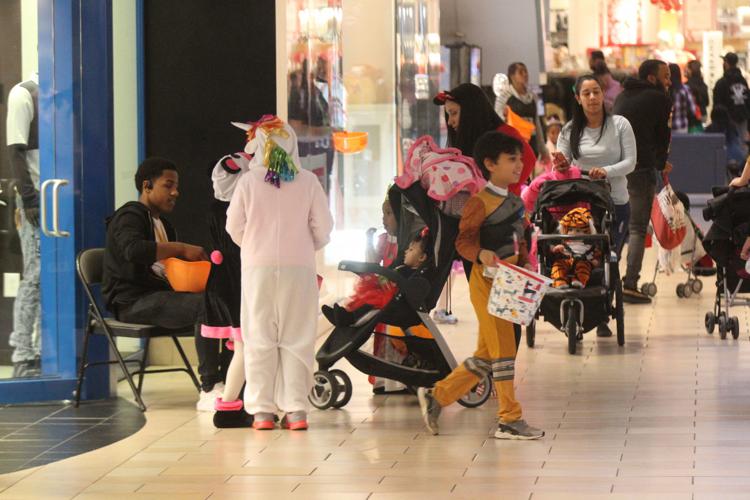 Mall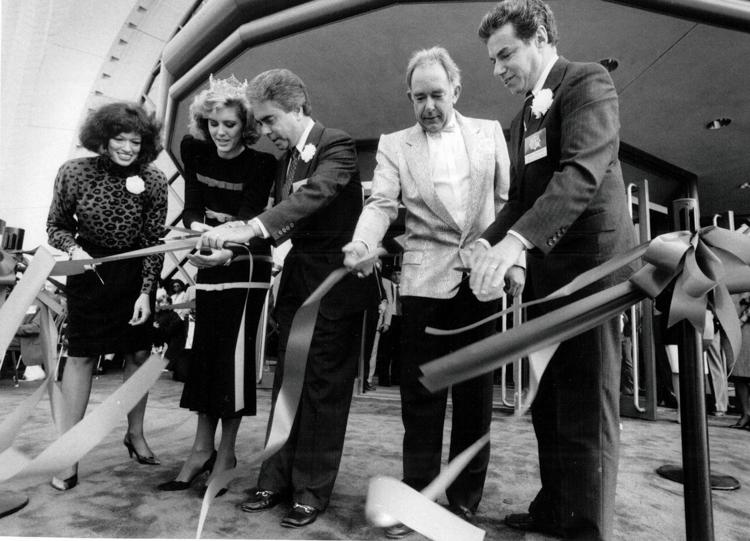 CAPSA URG mall bunny 0315-7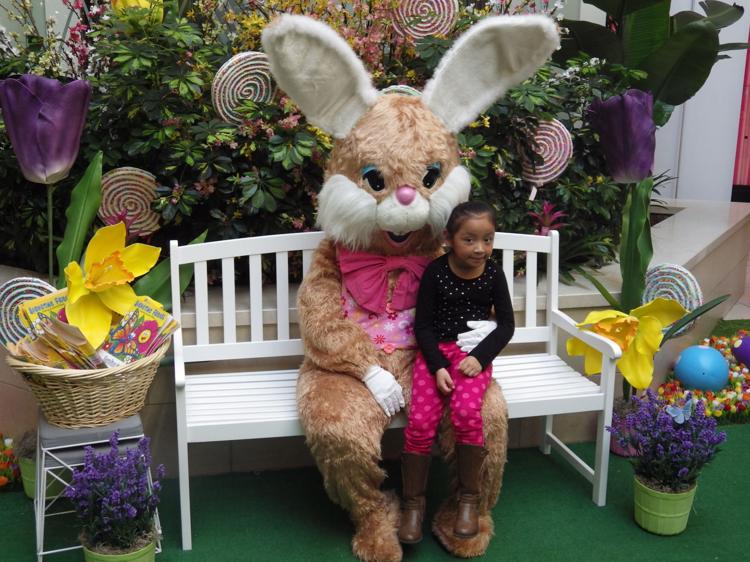 Returns after Christmas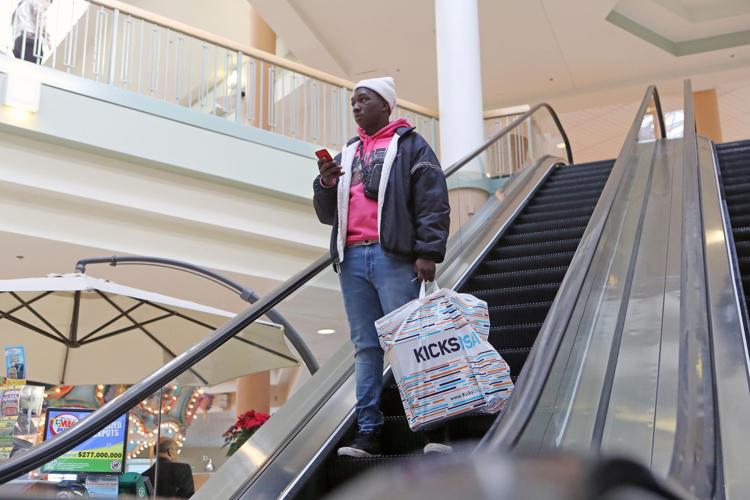 Hamilton Mall Holiday Shopping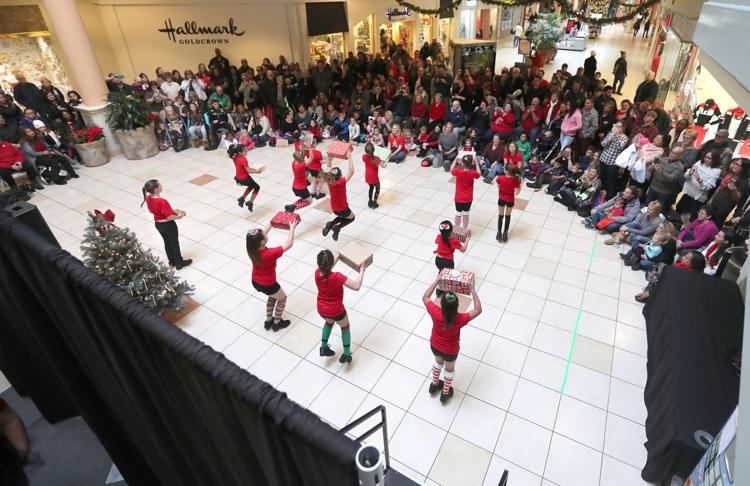 BLACK.40196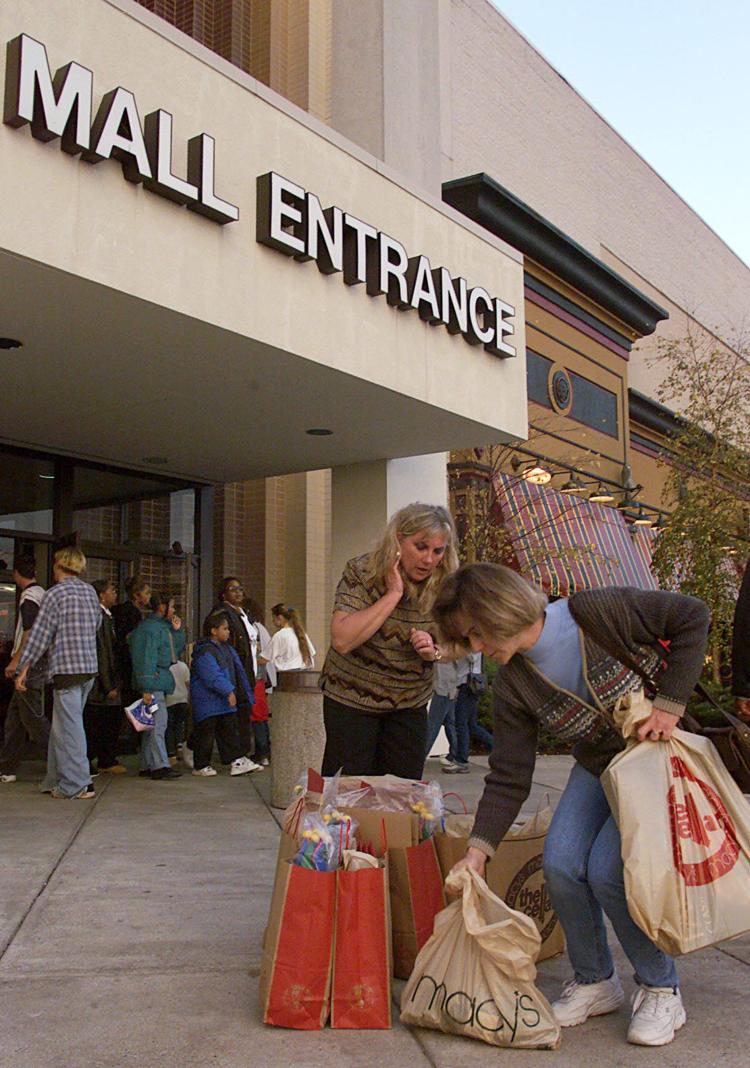 BLACK.40198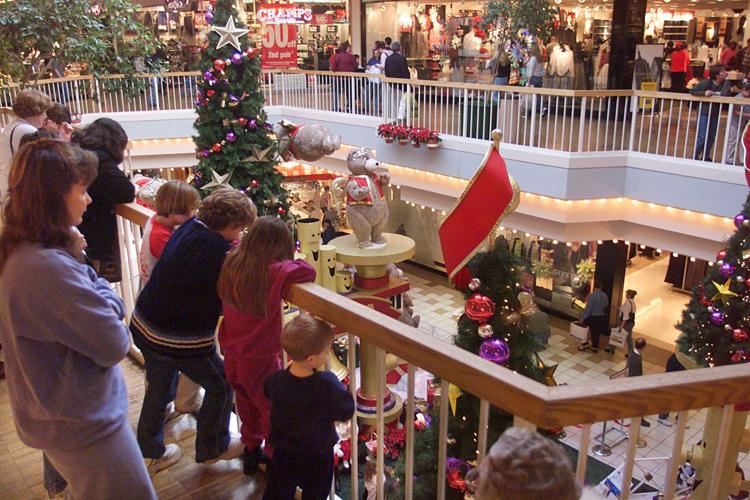 holidayshopping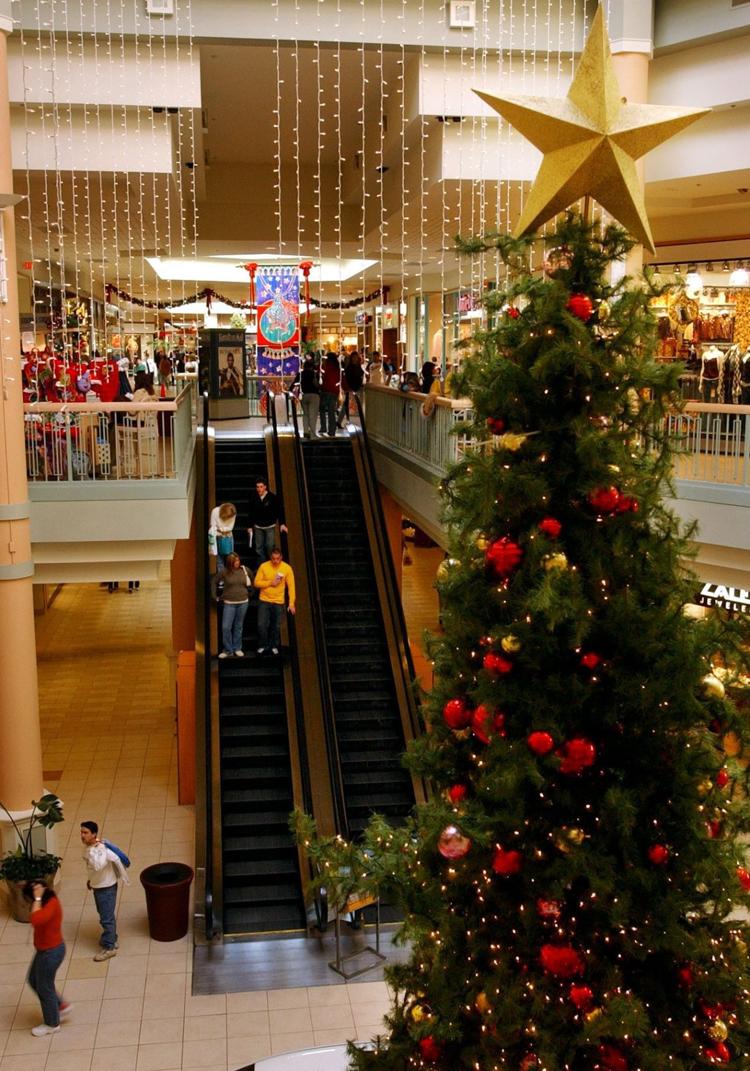 Hamilton Mall opening1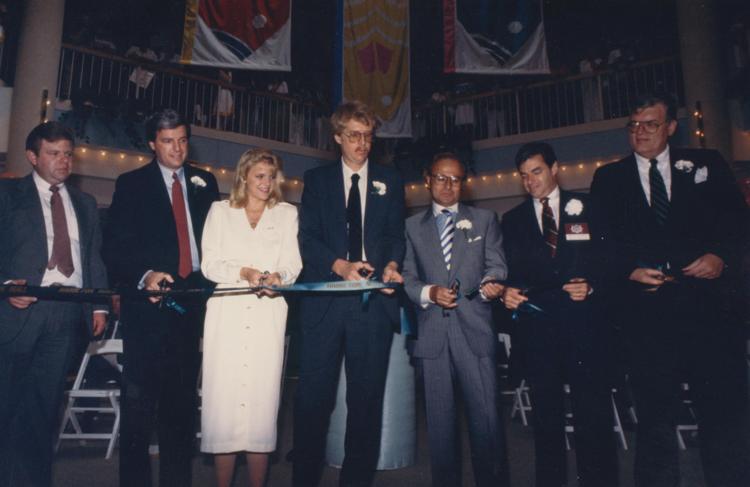 Hamilton Mall opening 2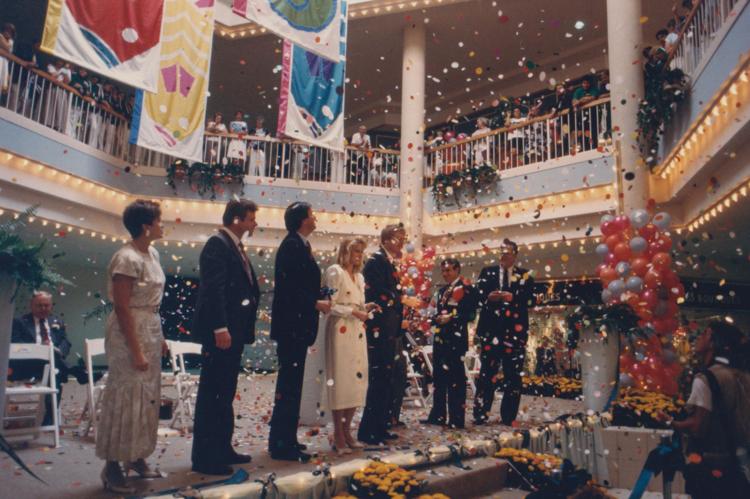 Hamilton Mall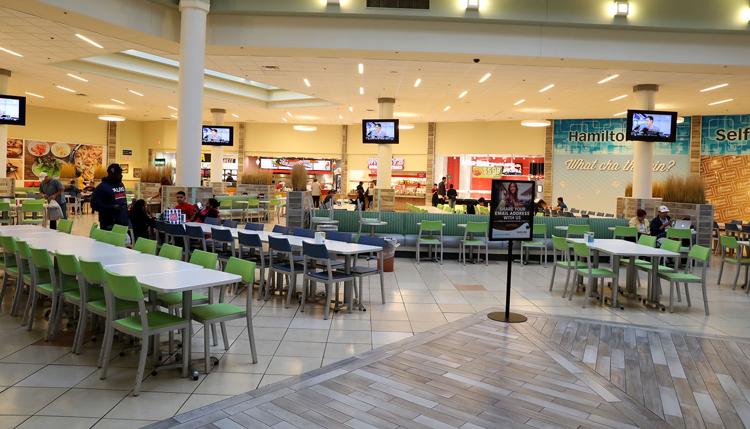 Hamilton Mall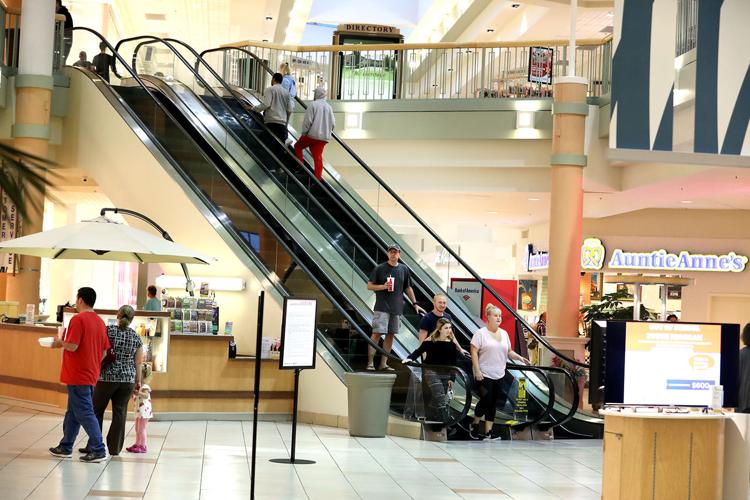 Hamilton Mall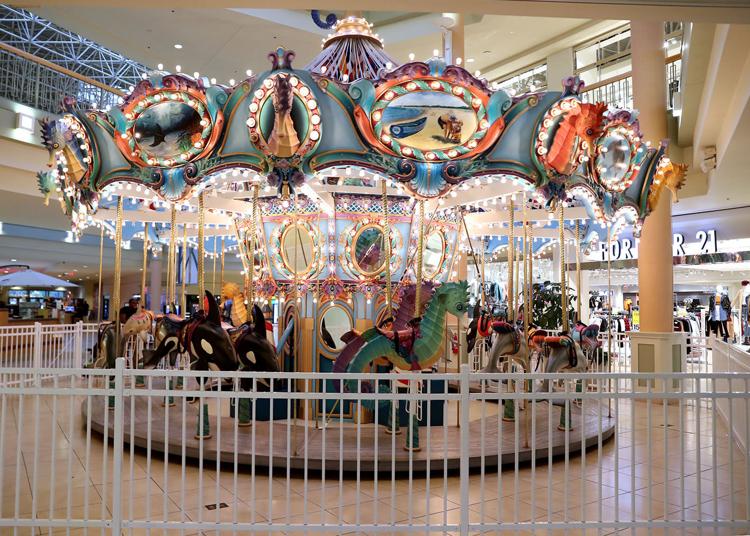 Hamilton Mall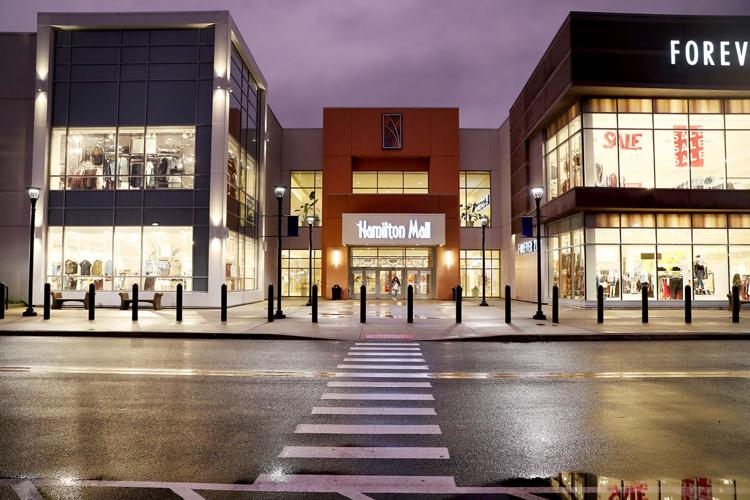 Hamilton Mall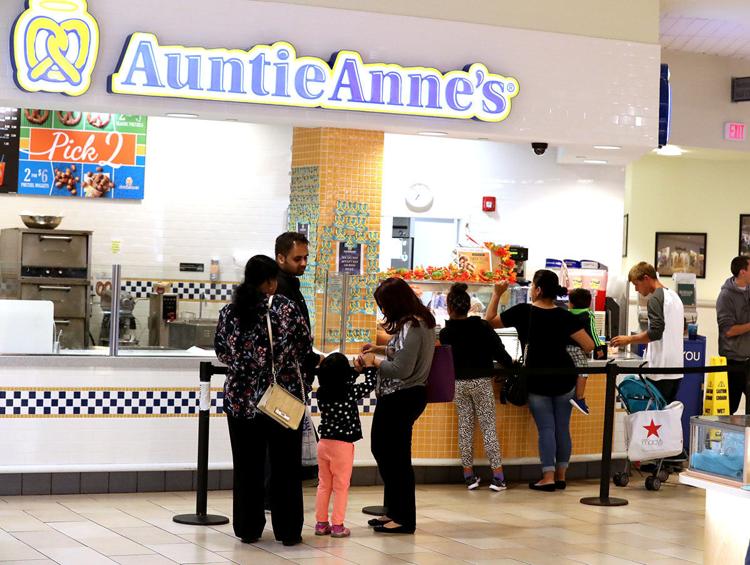 Free Comic Book Day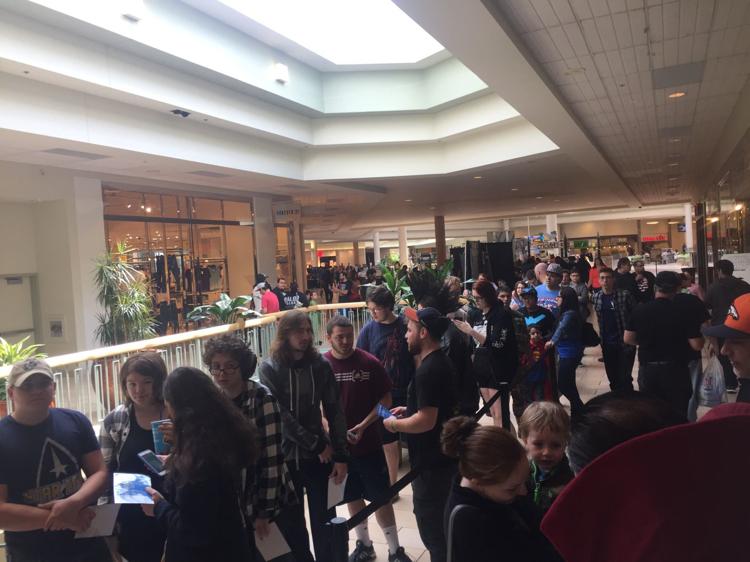 missa 05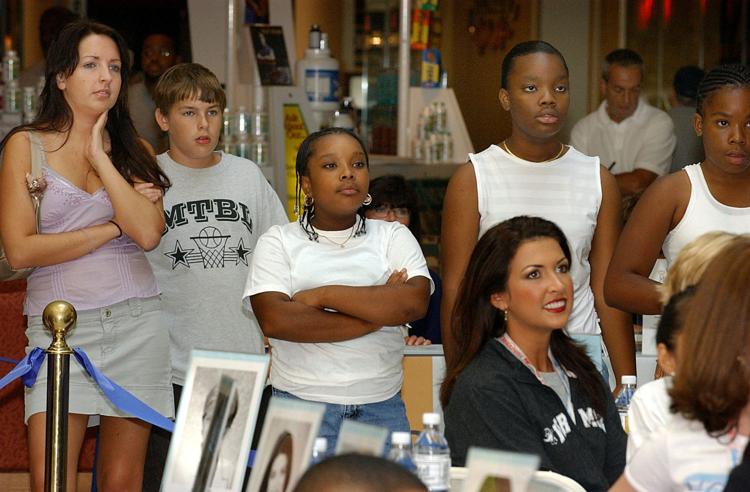 missa 05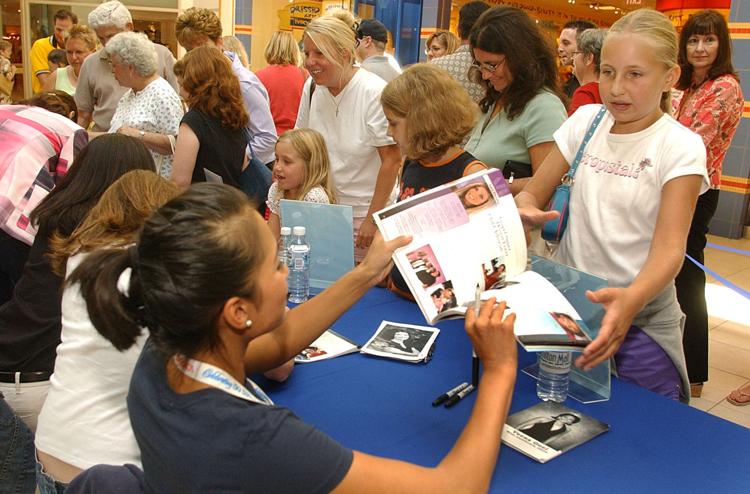 missa 05