GALLOWAY TOWNSHIP — A local hotel with old bones is getting a much-needed facelift.
The first phase of the first room renovations since the early 2000s at Seaview Hotel & Golf Club — which has played host to heads of state and superstars — will be unveiled on April 1, according to general manager Bob Nelson.
The first phase of two — in the "Bay" wing — represents about half of the hotel's 297 rooms. The renovations in the "Pines" wing will be open on May 1.
"This is an iconic hotel, classic hotel, and ... it's gonna re-emerge as that same special place," Nelson said. "Unfortunately, for the last few years, we've been sort of not at that standing. It's all gonna change."
The renovations were announced in October, and leadership planned to have them wrapped up in four months. The work was underway a little after Thanksgiving.
Guest rooms are being modernized: LED lights will replace chandeliers, and rooms will be outfitted with Smart TVs, among other changes. Some original touches, like baseboards from 1914, are being left in place.
PHOTOS of the Seaview Hotel & Golf Club under renovation
Some exterior work was restricted by winter weather and temperatures, Nelson said, like the name "Stockton" still emblazoned on the property water tower still awaiting a paint job.
Other changes underway include a new roof and renovations to public spaces like the lobby, which got new hardwood floors.
Construction of a new restaurant, an American grill, will start next winter and golf course re-landscaping and re-bunkering are being planned.
The plans were on the back-burner for years, according to Mike Tidwell, the director of sales and marketing, but were reintroduced when Stockton University sold the hotel and golf course to KDG Capital LLC in August.
The guest rooms were a top priority, Nelson said, as they hadn't been updated in almost 17 years.
"Which is a long time for a hotel," he said. "All the guest rooms have been completely redone; every aspect of them. This is the most complete renovation this hotel has ever gone through."
The hotel and golf course hosts the annual ShopRite LPGA Classic in June. And almost every year, fans and golfers fill every room in the hotel, according to Tim Erensen, managing partner at Eiger Marketing Group, which owns the classic.
"The better accommodations we can provide, the more appealing it is to players. It's a competitive space," Erensen said. "(Players) can pick and choose which events that they come to."
The classic has a history of hosting a strong field of golfers compared to other events, part of which can be attributed to the historic property, Erensen said.
As for whether the upgrades could draw new patrons, Tidwell said time will tell.
"There are groups that have been coming to us for 50 years, and they're still coming," Tidwell said. "And then you're always looking for new, especially as you lift up the property and the quality, then you also look for a clientele to match up to that."
Nelson said hotel management is in contact with AAA, and the renovations will lift the hotel's rating to Four Diamonds. Just more than 6 percent of AAA-inspected hotels receive that standing. The upgrades could increase their occupancy by 30 percent in the next year, he said.
Workers from Massett Building Company bustled through the halls of the old hotel Friday, working to meet their upcoming deadlines.
Nelson said opening walls that haven't been touched for more than a century has complicated things for builders in the past few months. But in the process, he said, workers discovered impeccable craftsmanship by the original builders.
"It's the first time we've actually opened up some of these walls since 1914, so you don't know what you're going to find back there," Nelson said. "What we did learn is that people back in 1914 were excellent at building things. They really took their time; everything is tongue-in-groove, and it's really well-fitted, and it has stood the test of time."
Royal Farms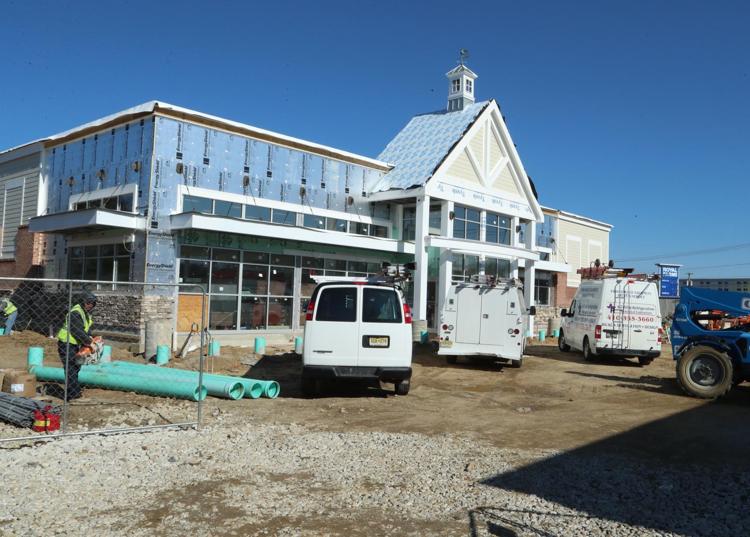 Royal Farms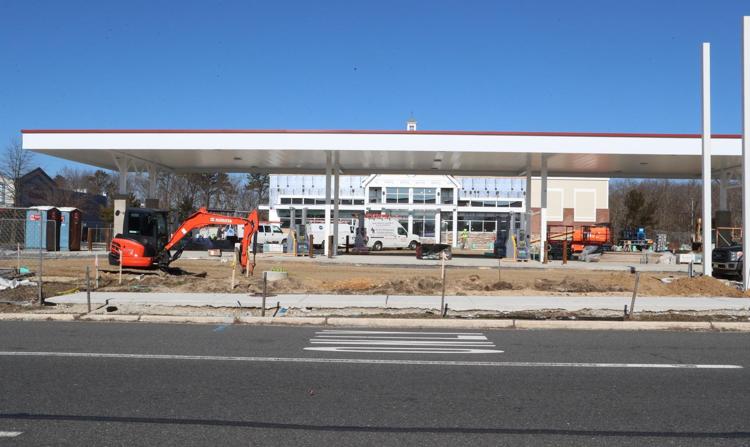 Dunkin Donuts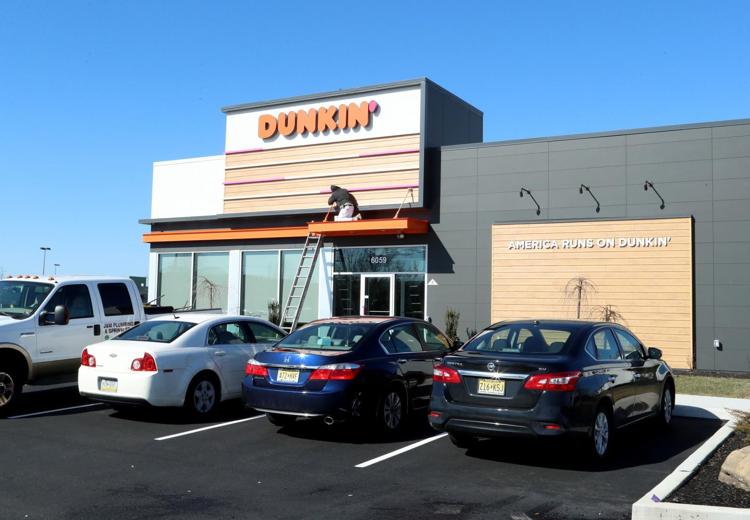 Aldi's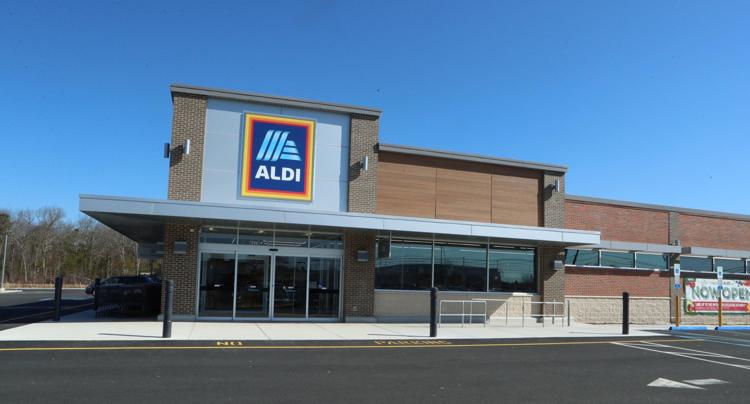 Fusion Church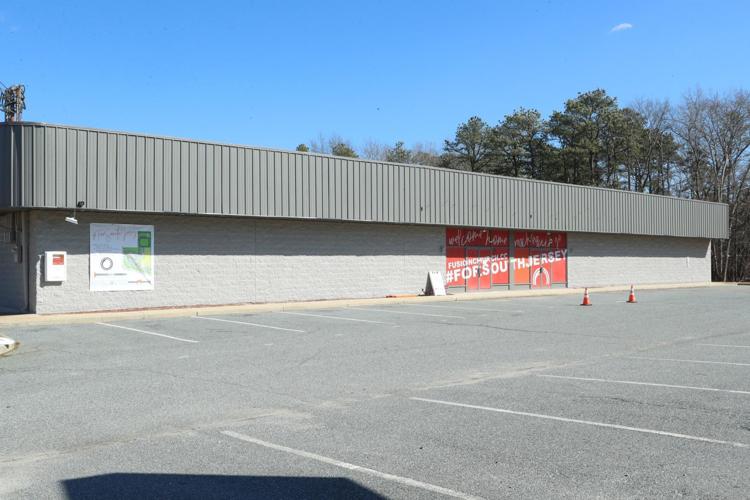 Mavis Discount Tires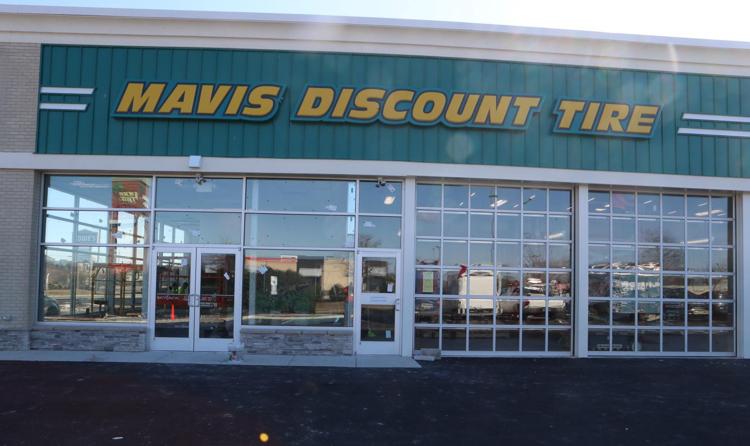 Mavis Discount Tires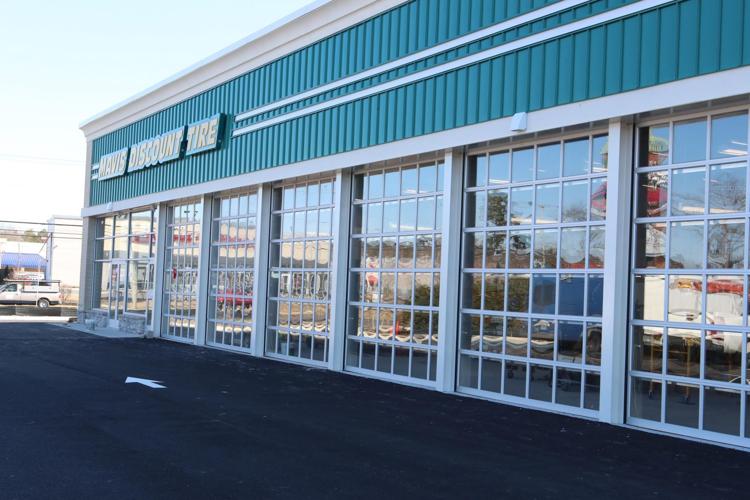 Supercuts and Hand and Stone Massage at the Walmart Plaza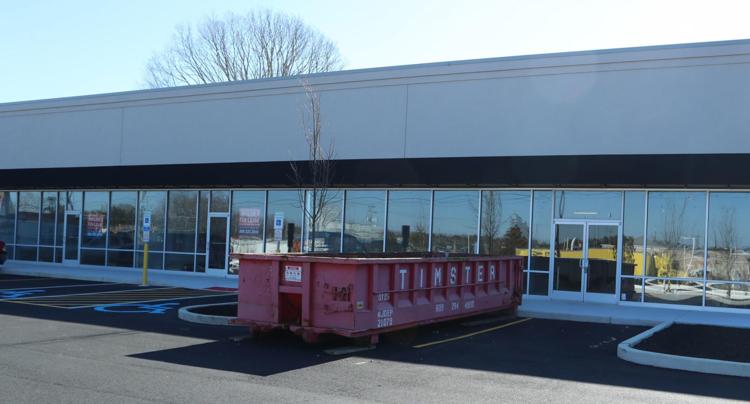 Supercuts and Hand and Stone Massage at the Walmart Plaza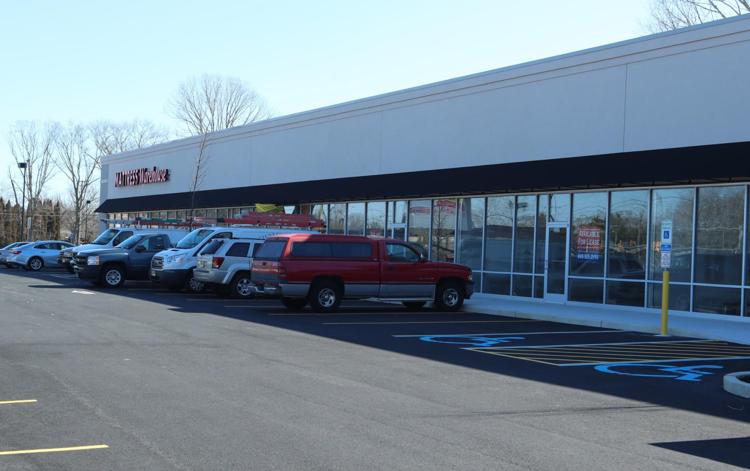 ReStore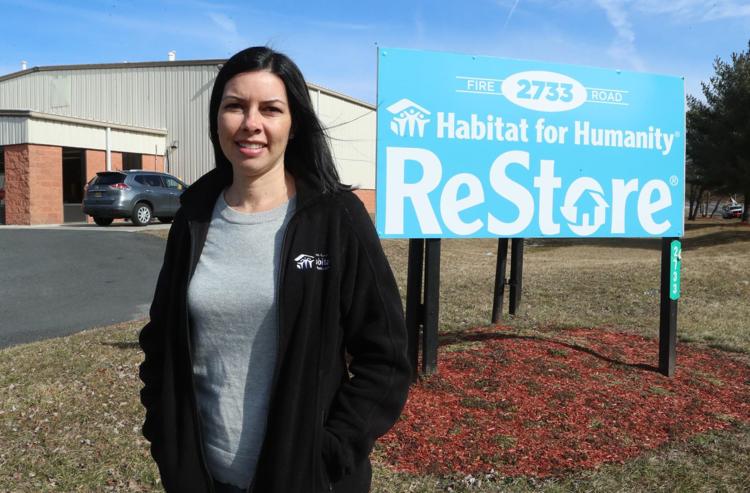 ReStore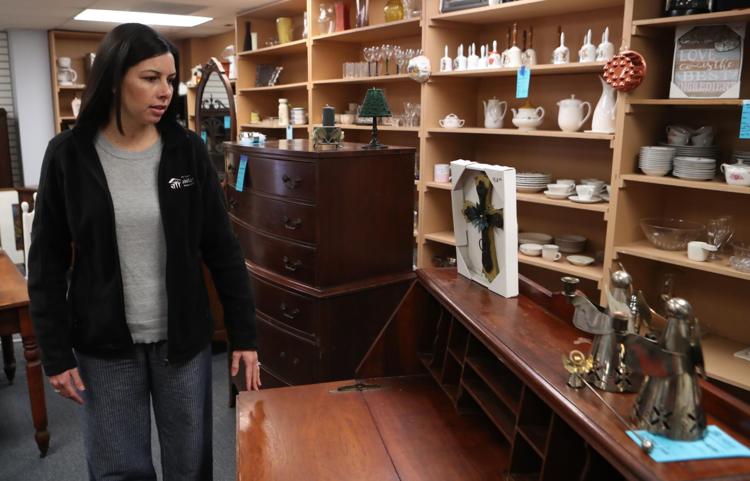 ReStore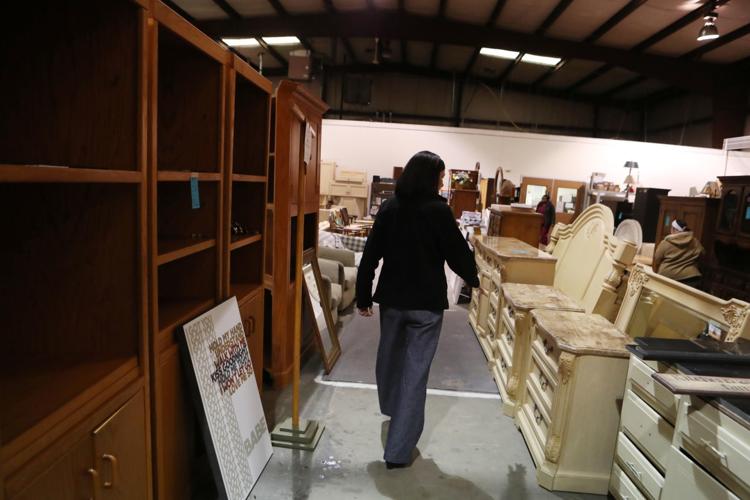 ReStore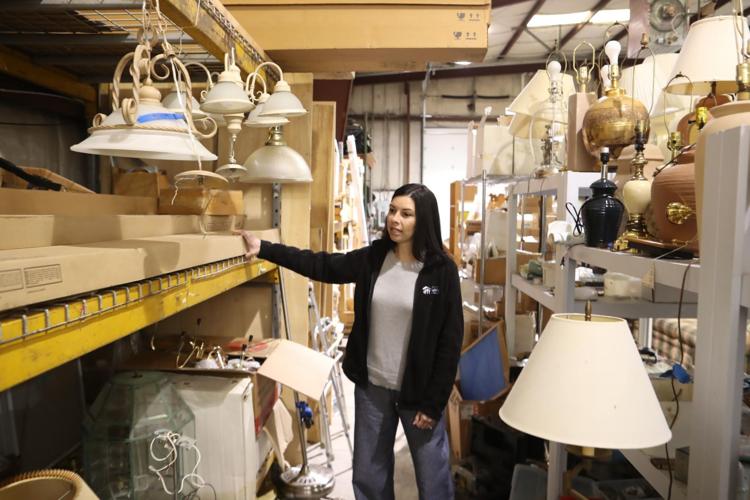 ReStore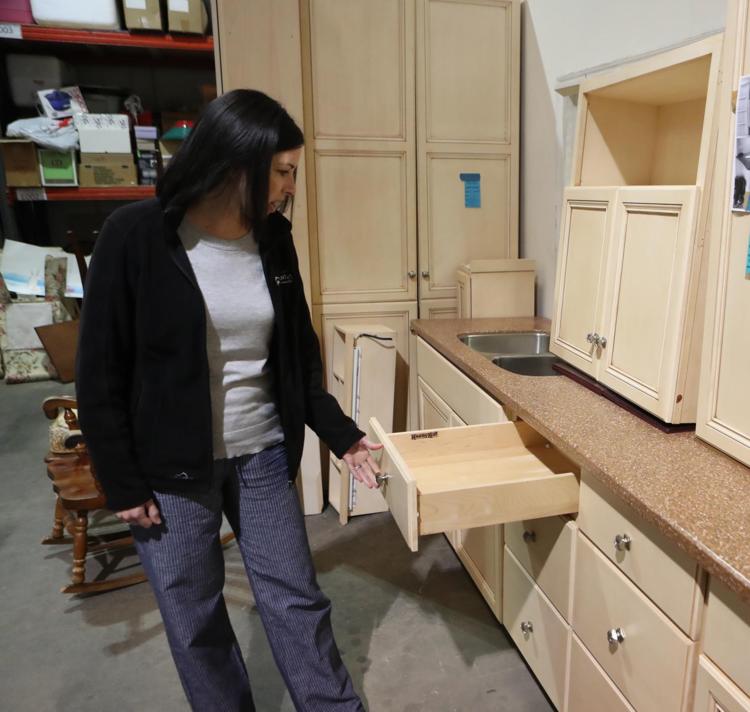 ReStore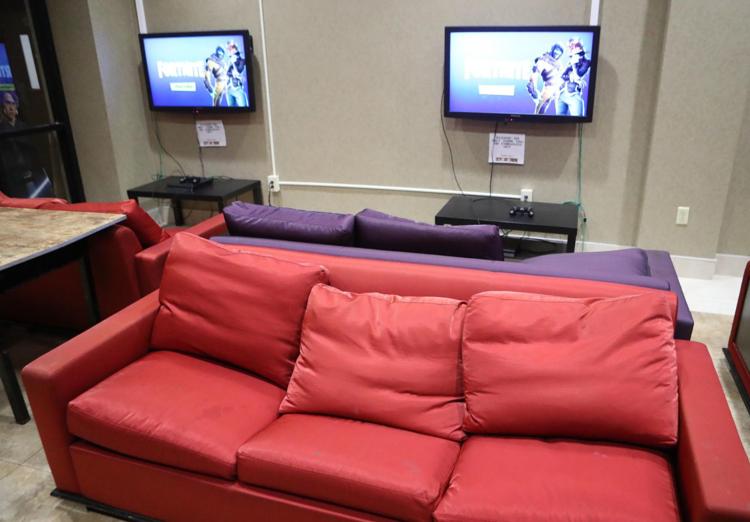 ReStore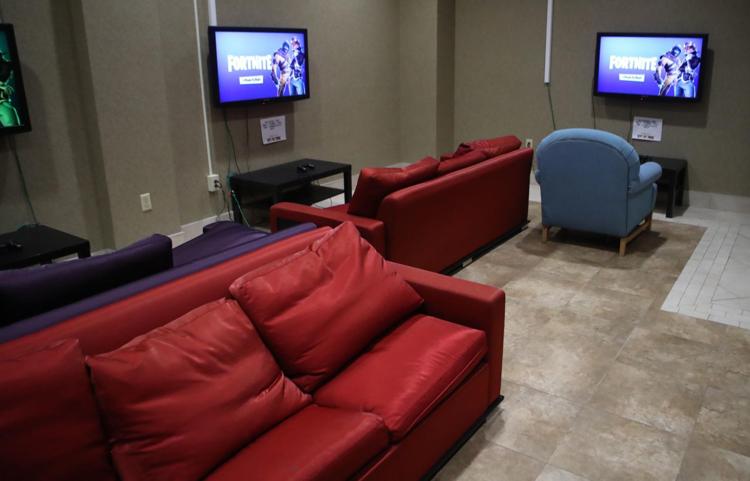 Starbucks at Gravelly Run Plaza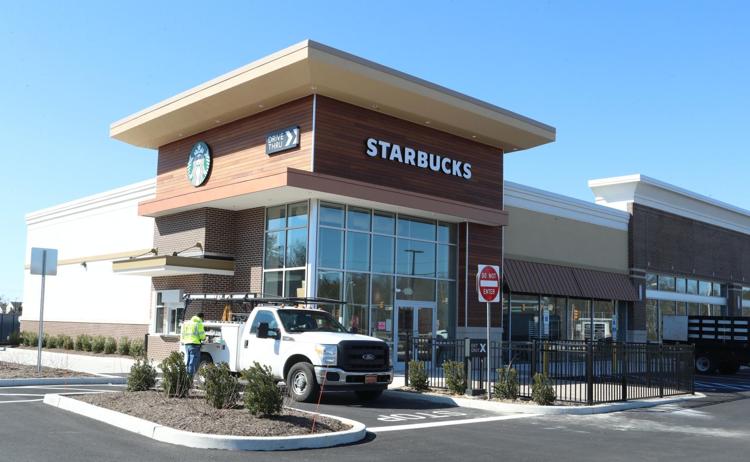 New Outback Location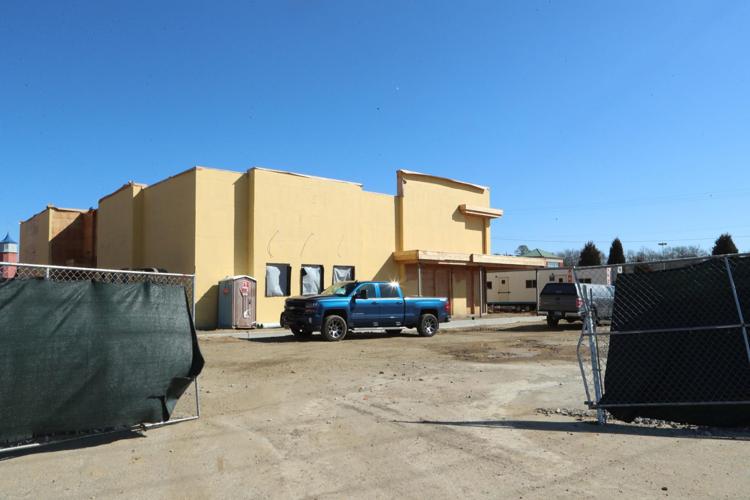 New Outback Location
New Outback Location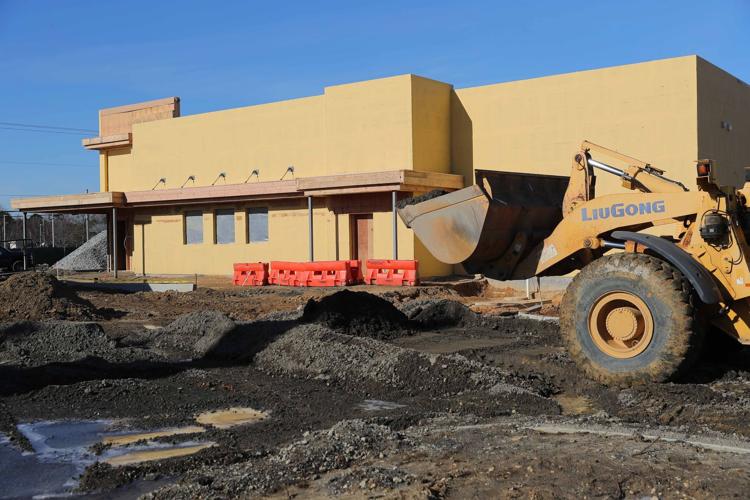 New Outback Location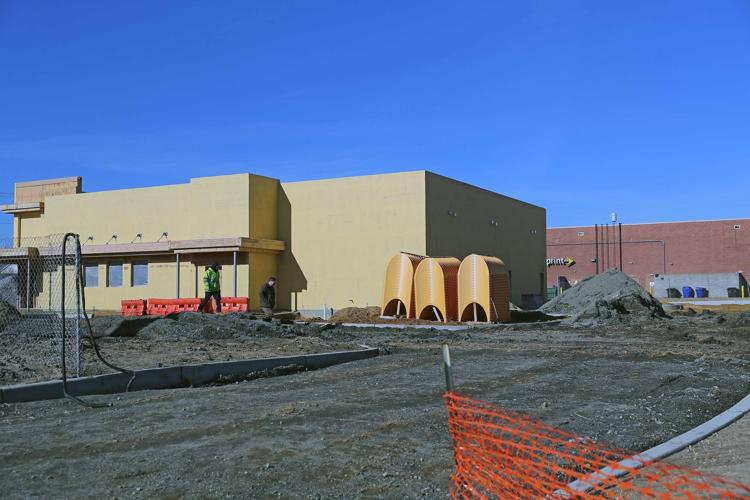 Starcade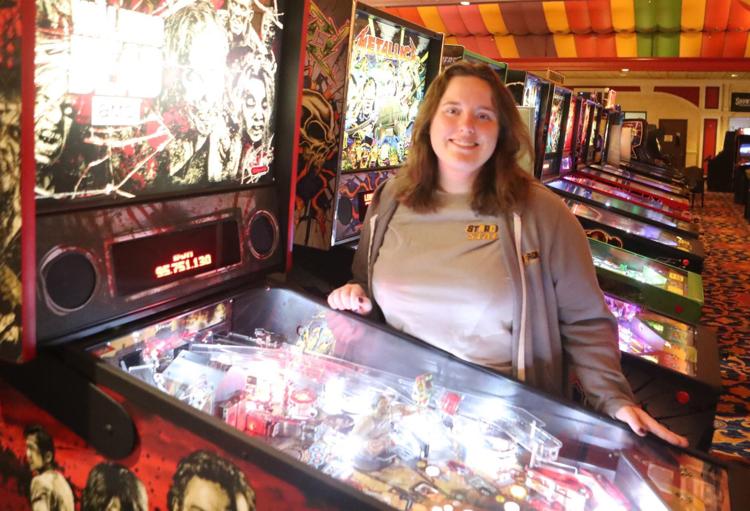 Starcade
Starcade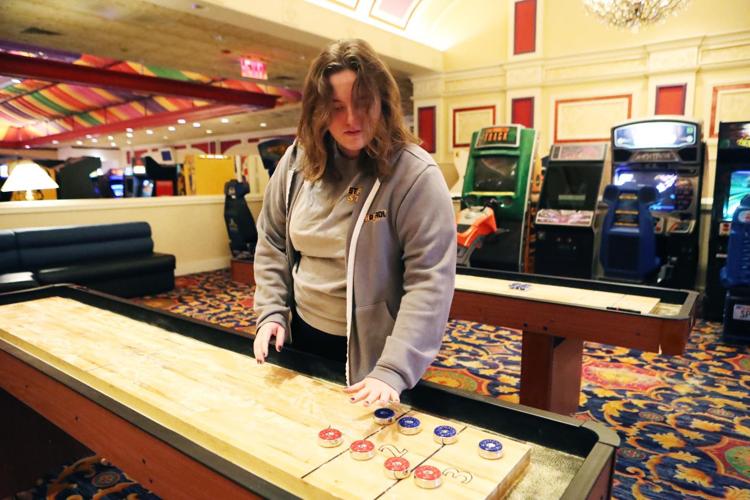 Starcade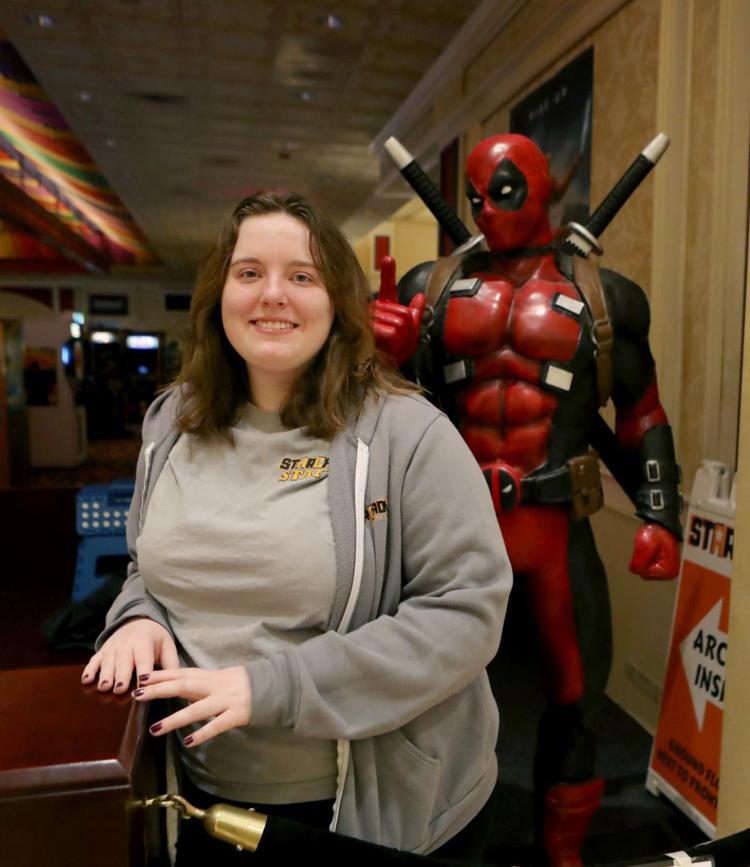 Starcade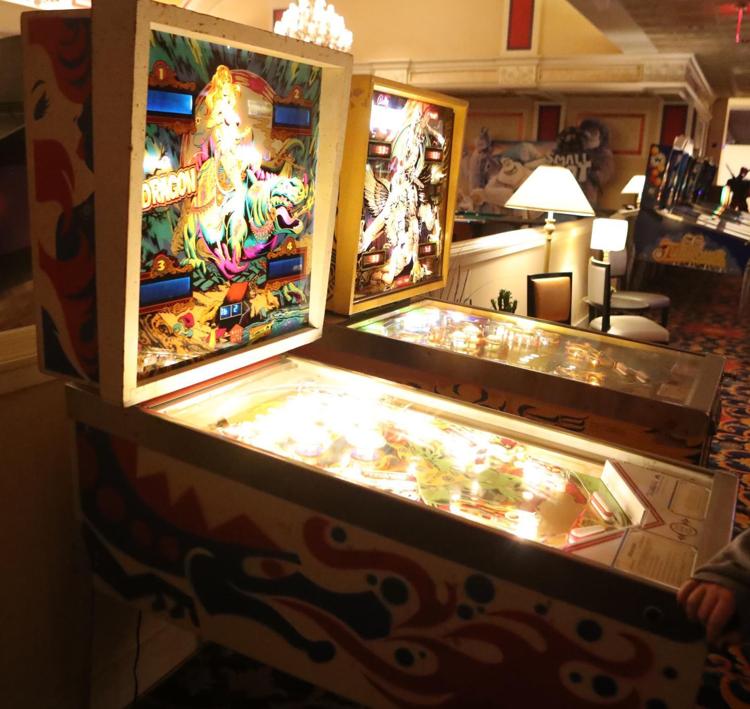 Starcade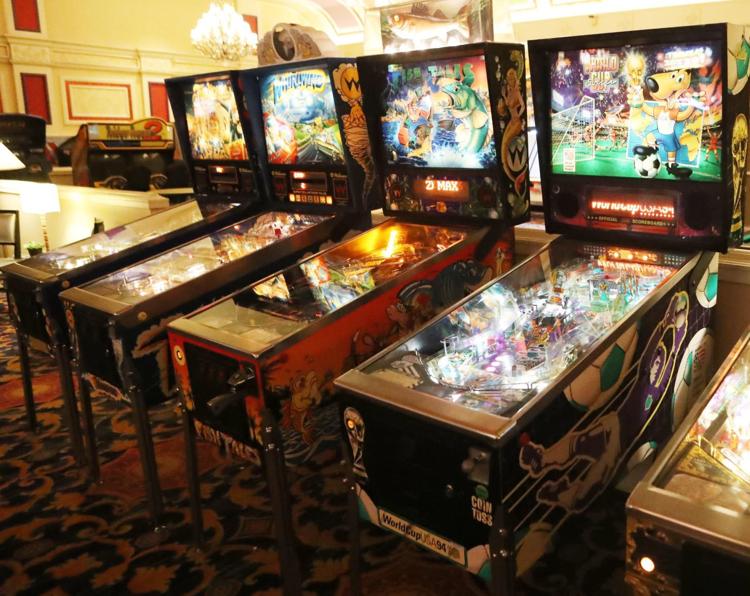 Starcade