PHILADELPHIA — Jim McDonald was named general manager of Atlantic City's two major entertainment and convention venues Wednesday.
Venue management company Spectra announced the moves concerning Jim Whelan Boardwalk Hall and the Atlantic City Convention Center.
McDonald was promoted from assistant general manager and director of operations, a position he'd held since 2014, in which he oversaw labor relations, facility maintenance budgeting, capital planning and public safety.
McDonald has more than 20 years of venue management and operations experience, previously working at the Philadelphia Union's Talen Energy Stadium, Arizona Cardinals' University of Phoenix Stadium and Philadelphia's Wells Fargo Center and Spectrum.
ATLANTIC CITY — More than $50,000 in prize money was up for grabs Sunday as gamers of all ag…
"With deep roots in the area, he understands that the Atlantic City Convention Center and Jim Whelan Boardwalk Hall are economic drivers and prime examples of a thriving region. Both facilities are in good hands with Jim at the helm," Spectra Senior Vice President of Arenas and Stadiums Mike Scanlon said in a statement.
McDonald replaces Jim Wynkoop, who had been general manager of the two properties since 2017.
"Jim has a tremendous reputation in the venue management industry and has been a great asset to both the Atlantic City Convention Center and Jim Whelan Boardwalk Hall," Casino Reinvestment Development Authority Executive Director Matt Doherty said in a statement. "We look forward to his leadership and his vision for the future of both buildings."
Boardwalk Hall and the Convention Center are owned and funded by the CRDA. Spectra provides both management and food and hospitality services for both venues.
Atlantic City Experience exhibit opened to the public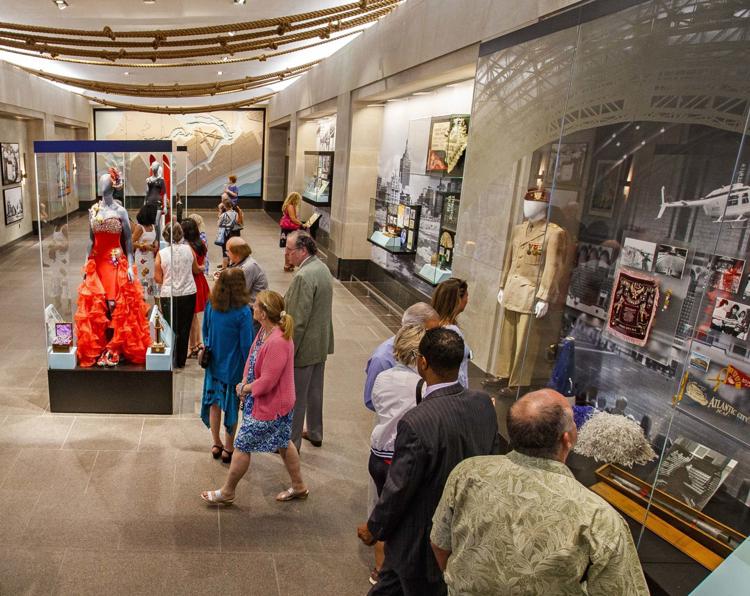 -- HIDE VERTICAL GALLERY ASSET TITLES --
Atlantic City Experience exhibit opened to the public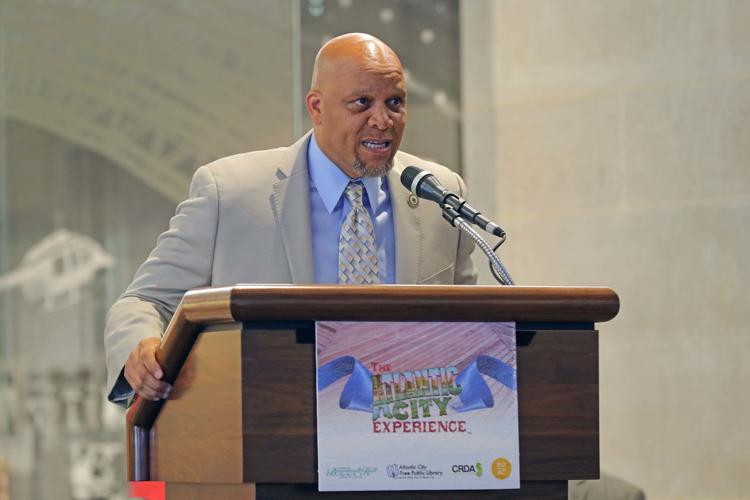 Atlantic City Experience exhibit opened to the public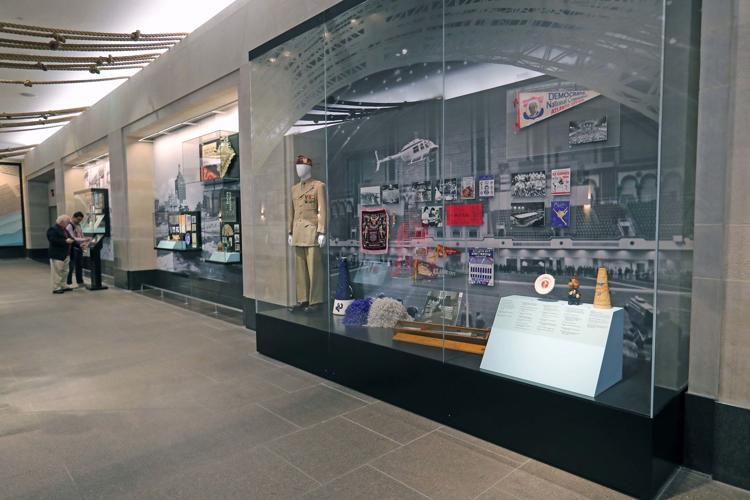 Atlantic City Experience exhibit opened to the public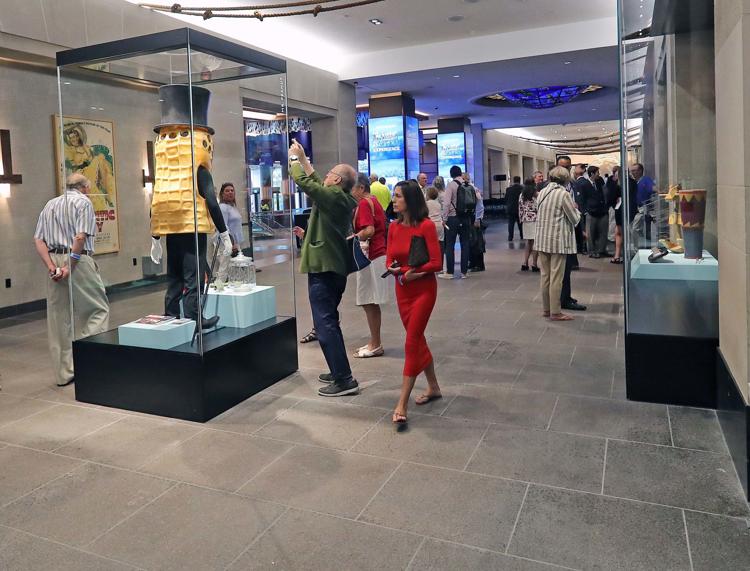 Atlantic City Experience exhibit opened to the public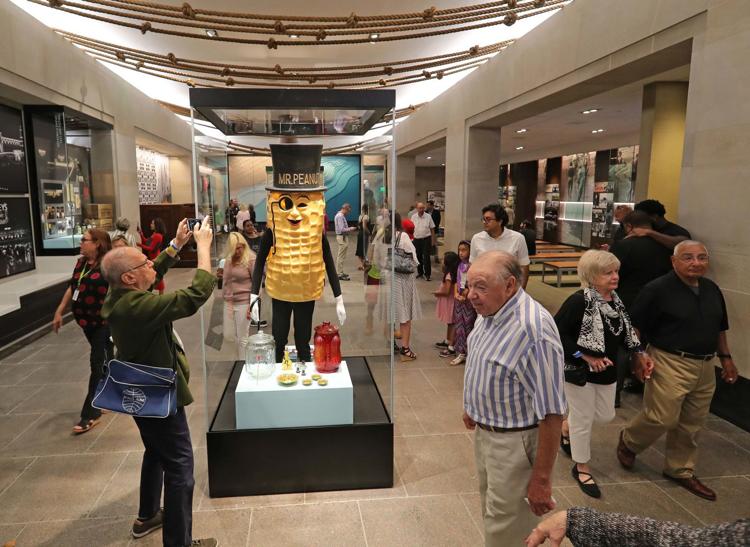 Atlantic City Experience exhibit opened to the public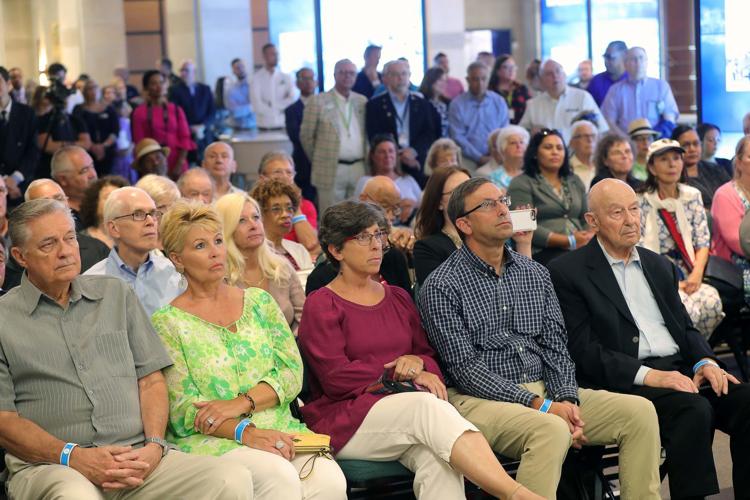 Atlantic City Experience exhibit opened to the public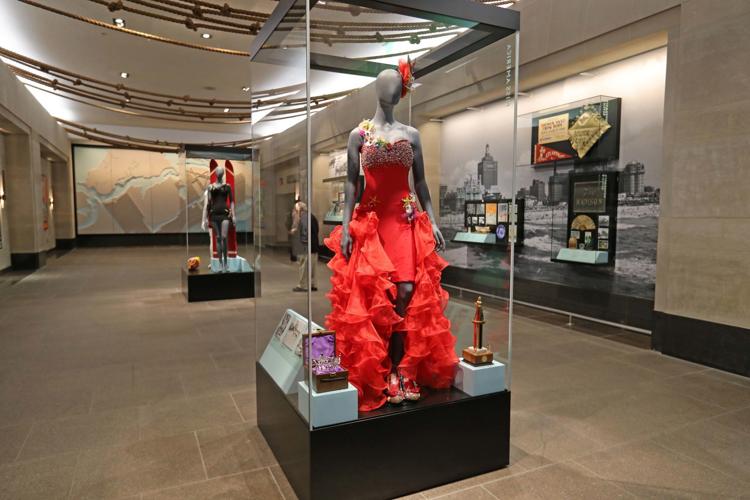 Atlantic City Experience exhibit opened to the public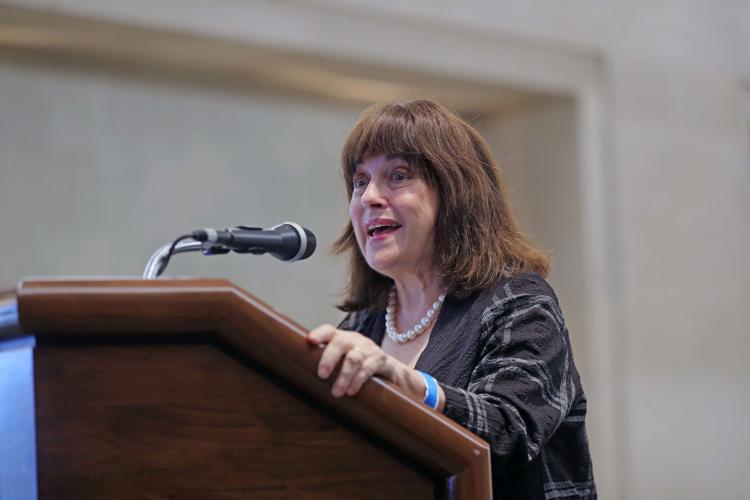 Atlantic City Experience exhibit opened to the public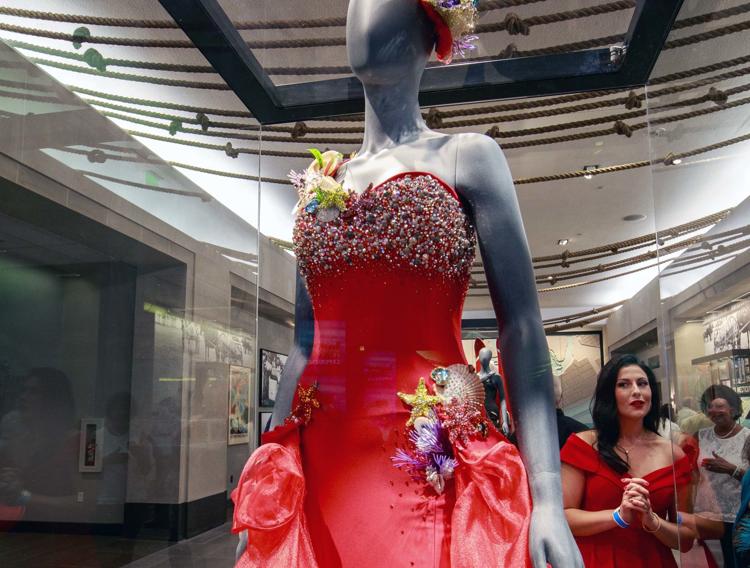 Atlantic City Experience exhibit opened to the public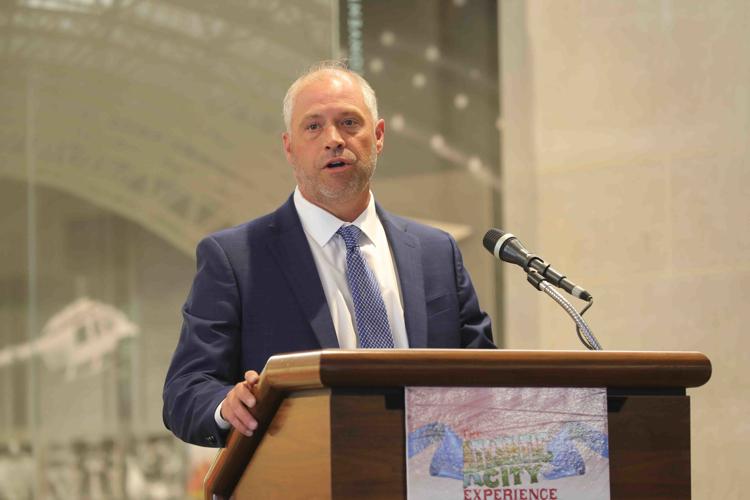 Atlantic City Experience exhibit opened to the public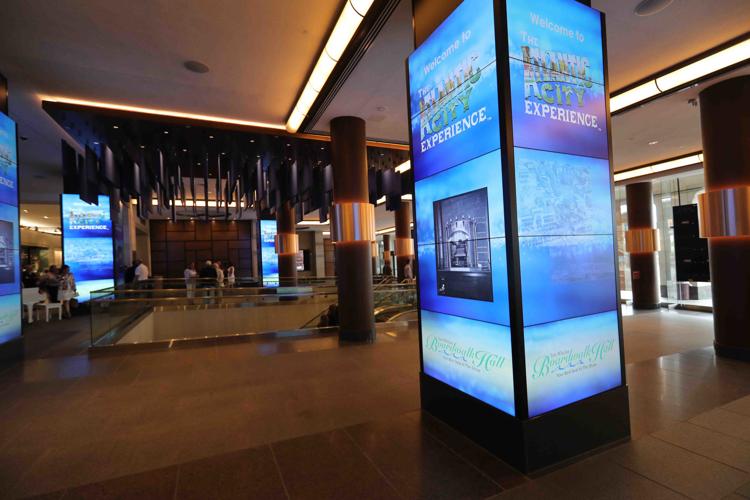 Atlantic City Experience exhibit opened to the public
Atlantic City Experience exhibit opened to the public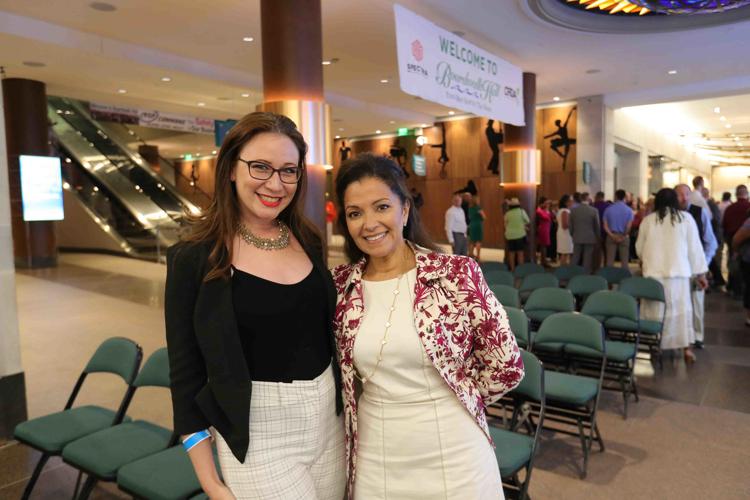 Atlantic City Experience exhibit opened to the public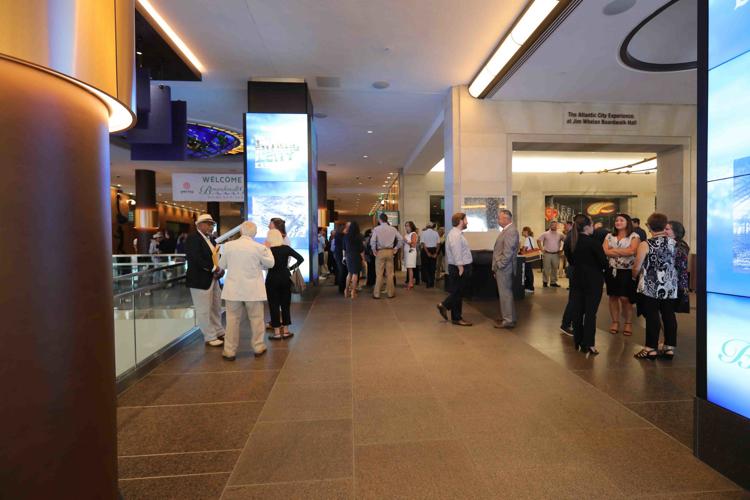 Atlantic City Experience exhibit opened to the public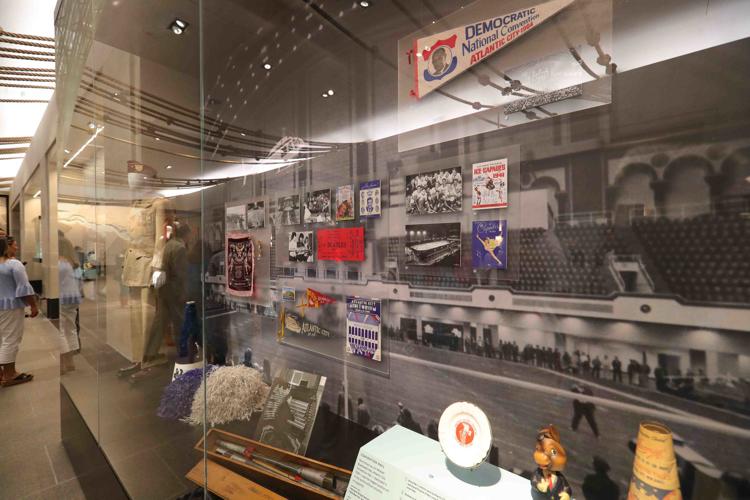 Atlantic City Experience exhibit opened to the public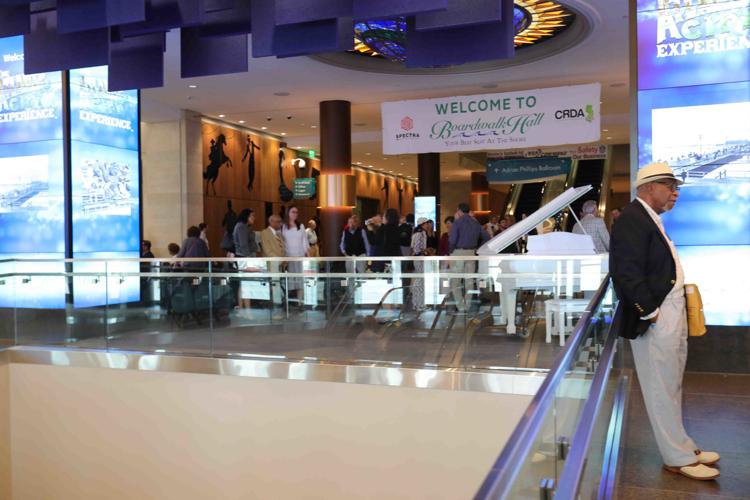 Atlantic City Experience exhibit opened to the public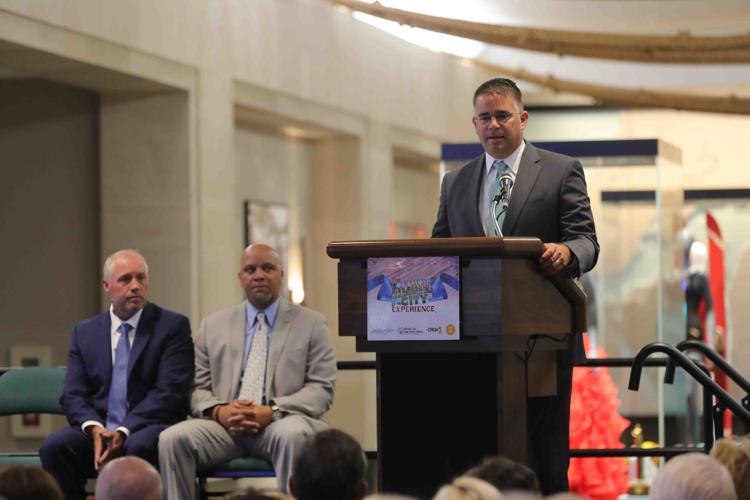 Atlantic City Experience exhibit opened to the public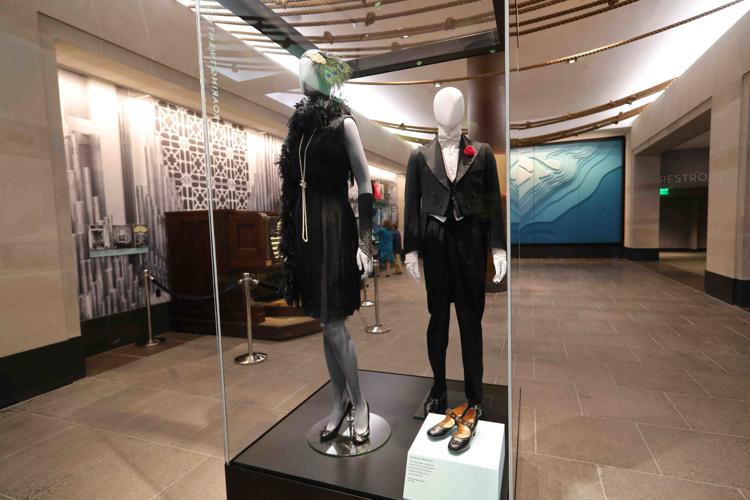 Atlantic City Experience exhibit opened to the public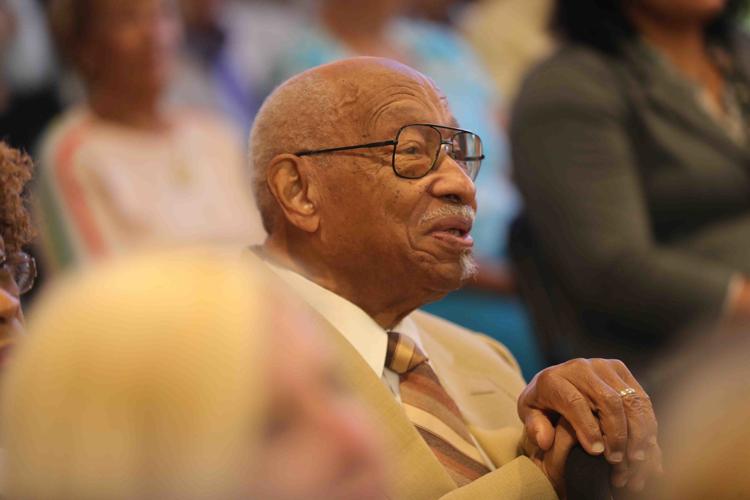 Atlantic City Experience exhibit opened to the public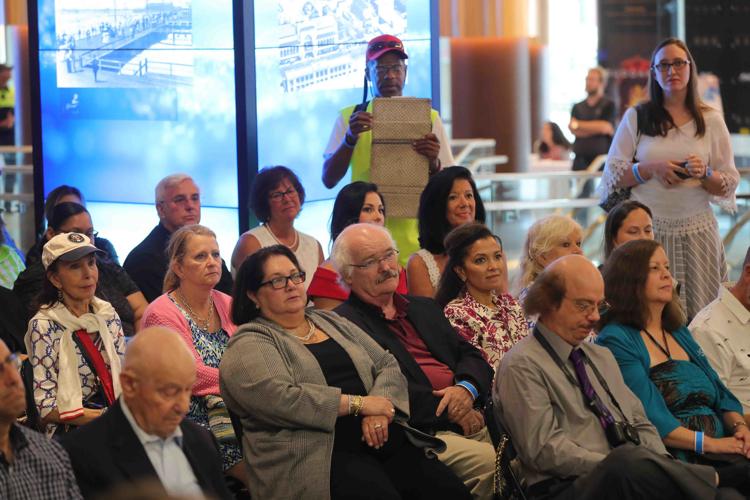 Atlantic City Experience exhibit opened to the public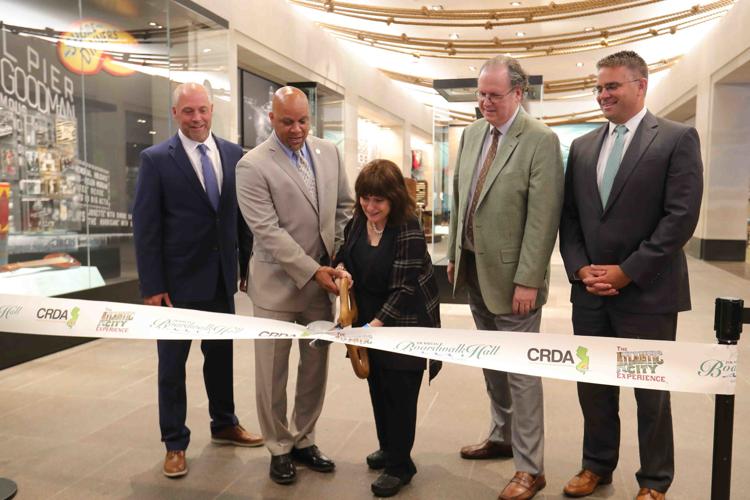 Atlantic City Experience exhibit opened to the public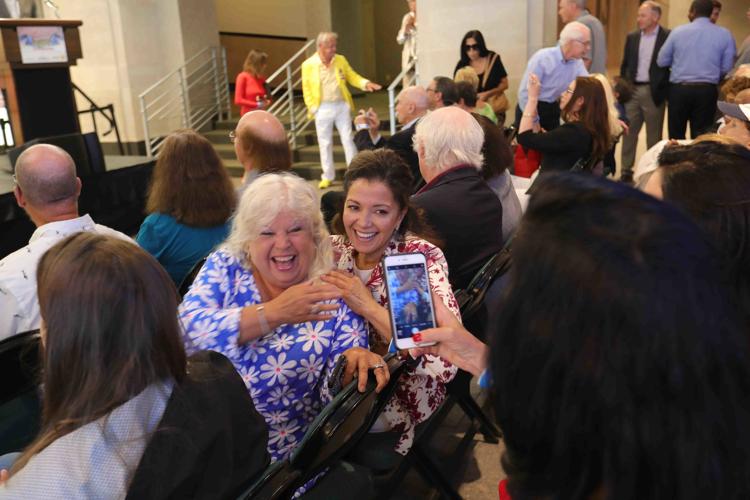 Atlantic City Experience exhibit opened to the public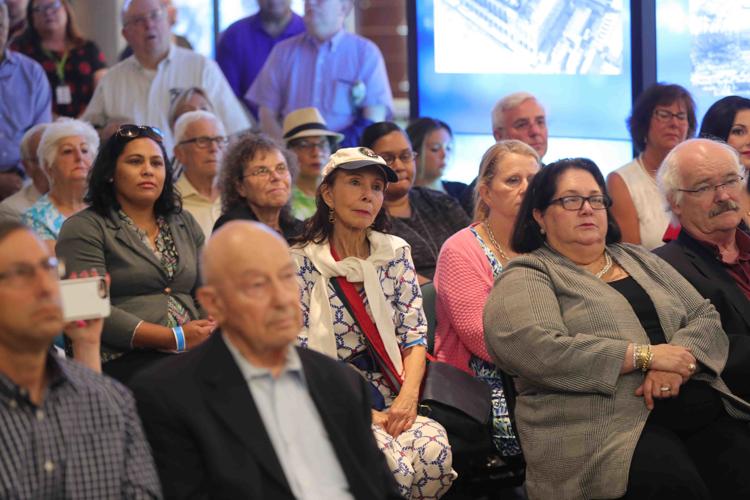 Atlantic City Experience exhibit opened to the public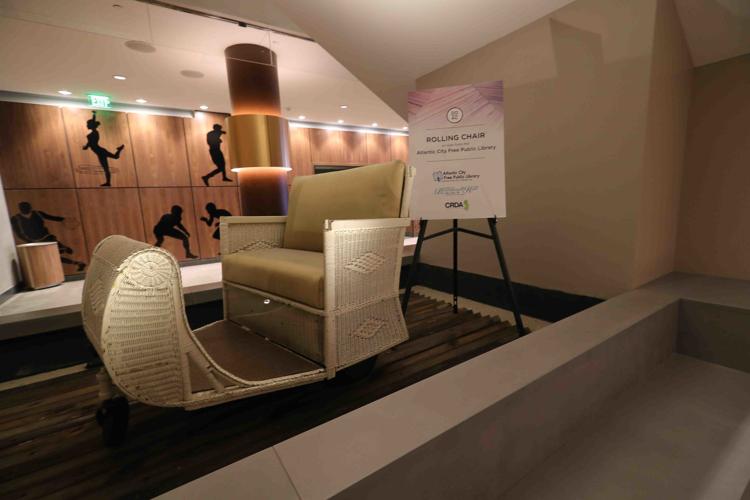 Atlantic City Experience exhibit opened to the public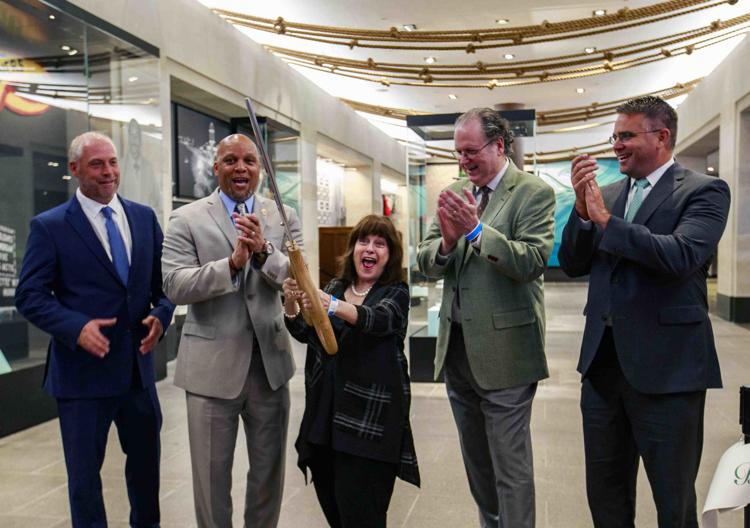 Atlantic City Experience exhibit opened to the public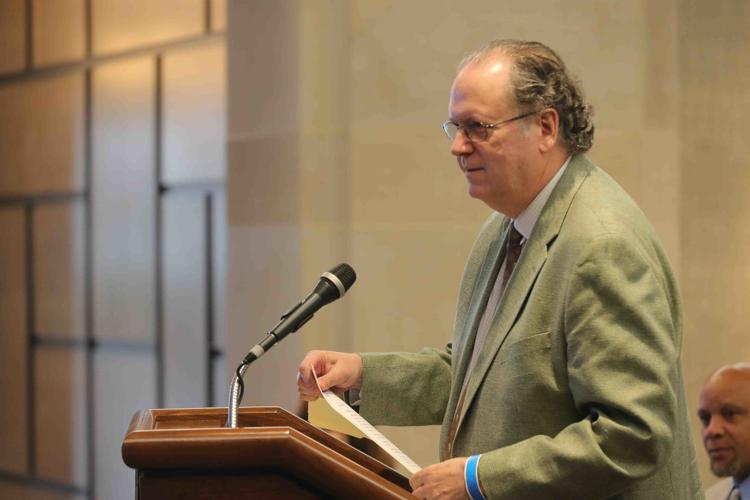 Atlantic City Experience exhibit opened to the public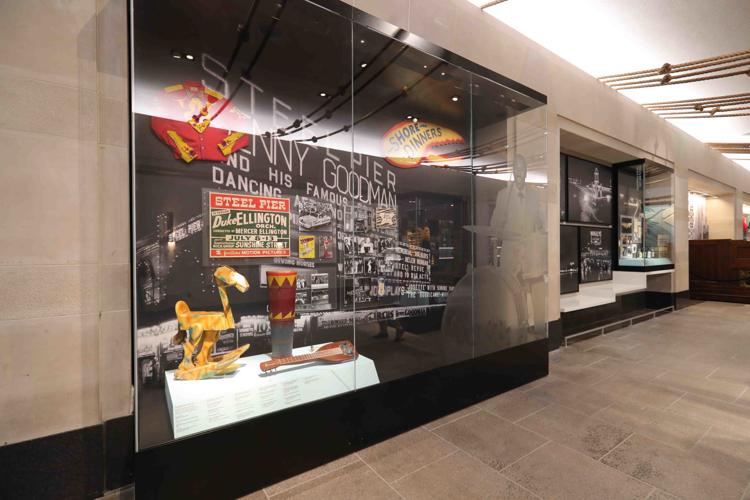 Atlantic City Experience exhibit opened to the public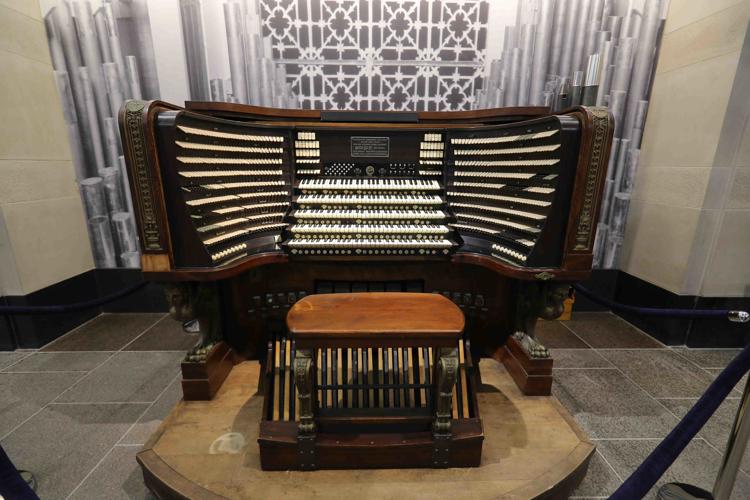 Atlantic City Experience exhibit opened to the public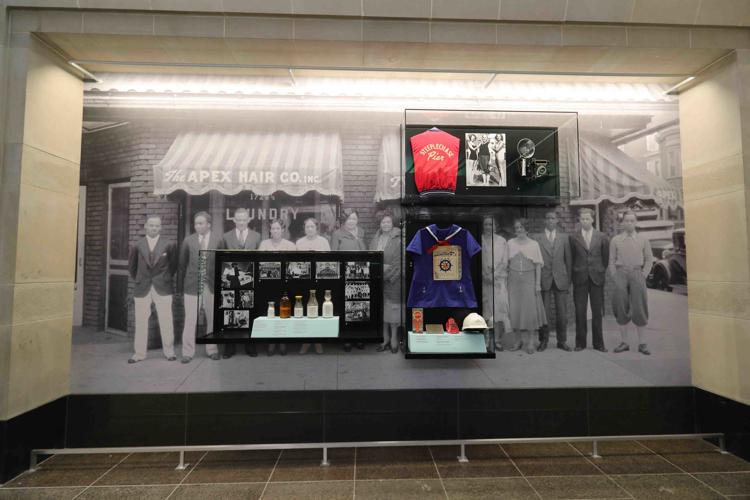 Atlantic City Experience exhibit opened to the public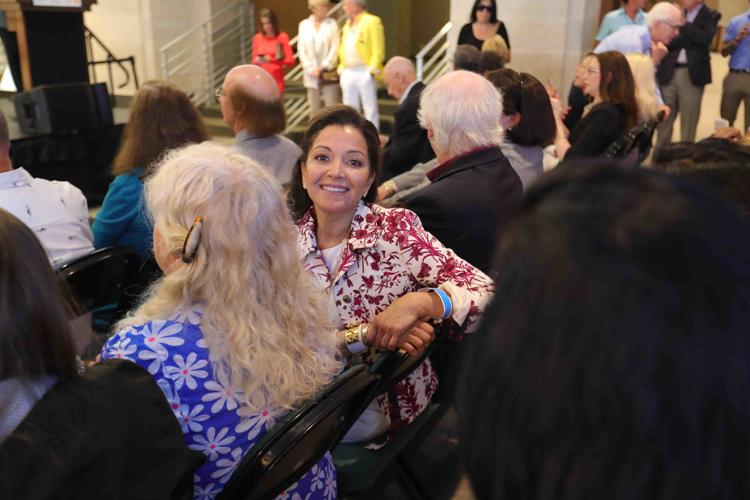 Atlantic City Experience exhibit opened to the public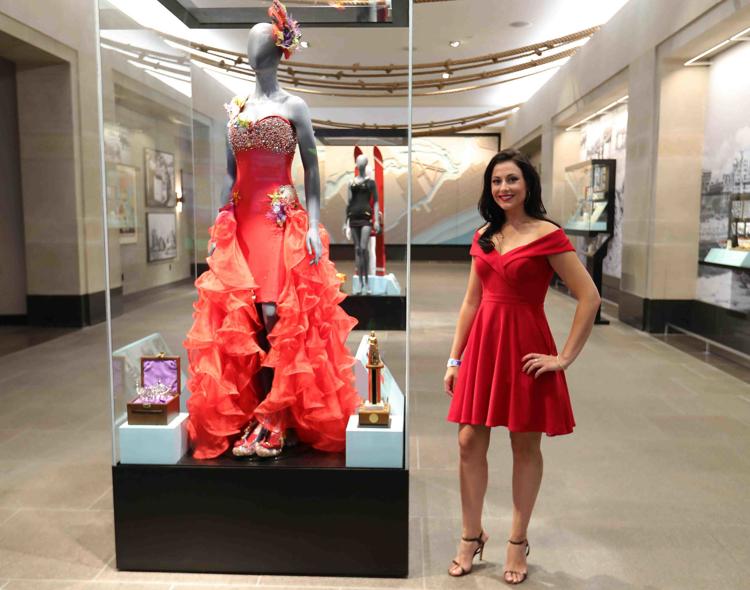 Atlantic City Experience exhibit opened to the public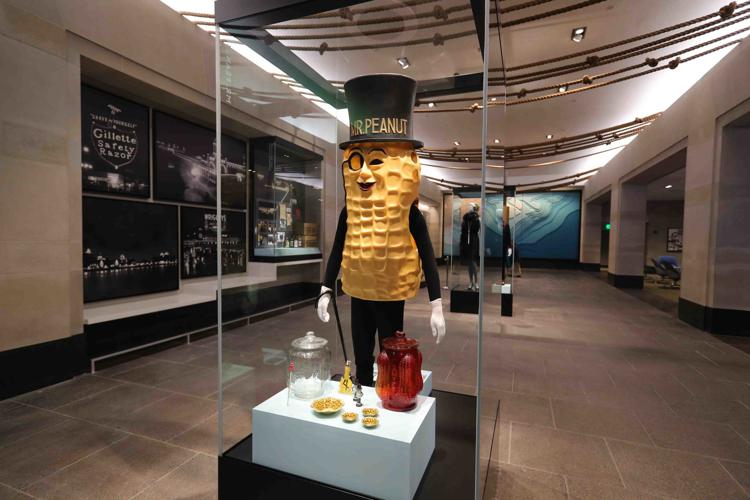 Atlantic City Experience exhibit opened to the public
Atlantic City Experience exhibit opened to the public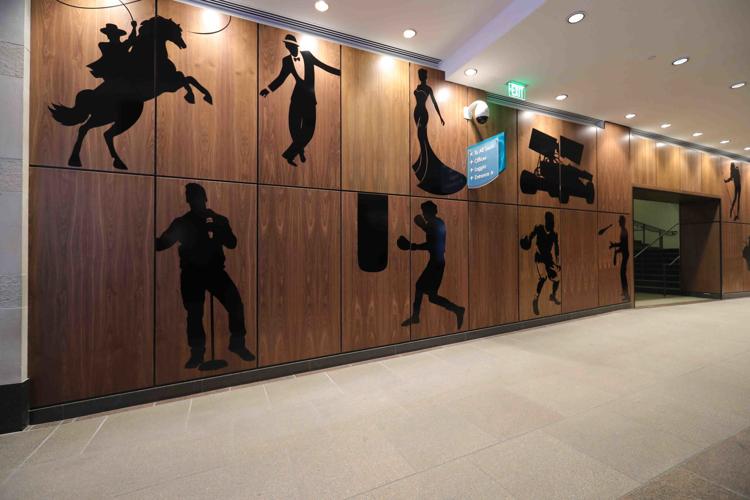 Atlantic City Experience exhibit opened to the public