ATLANTIC CITY — In an effort to get city-owned properties back on the tax rolls and replenish a depleted ratable base, an auction for 194 available lots will be held in the coming weeks.
Max Spann Real Estate and Auction Co. will perform the public auction 11 a.m. Dec. 17 at the Atlantic City Convention Center. Two information sessions for interested or prospective buyers will be held noon to 2 p.m. Dec. 4 and 12 in Council Chambers on the second floor of City Hall.
The auction includes commercial lots, townhomes, duplex and single-family homes, according to the list of available properties provided by the city.
ATLANTIC CITY — "It's only money," an auctioneer said between bid calling Thursday morning a…
"We are enthusiastic to bring such a variety of properties to market," said Bob Dann, CEO and lead auctioneer for Max Spann.
Dann said there are waterfront lots available for marine businesses and "residential lots ready for a boat."
In 2010, the city had more than $20 billion in property value, according to state data. In 2016, when the state assumed fiscal oversight of Atlantic City, the taxable base had shrunk to $6.5 billion. Last year, the city had less than $2.9 billion in property value, after the casinos were removed from the ratable base with the start of the payment in lieu of taxes, or PILOT, program in 2017.
That figure is down to $2.5 billion for Atlantic City in 2019.
After a property-tax increase caught residents and business owners by surprise this summer, Mayor Marty Small Sr. said increasing the city's ratable base and bringing in additional revenue were his top priorities. By putting city-owned properties that currently pay no taxes back on the tax rolls, Small and other city officials are hopeful it will provide some relief to overburdened taxpayers.
ATLANTIC CITY — After more than a year of intently focusing on quality-of-life issues, state…
Small, who as council president hosted several real estate tours and coordinated with investment groups to hold seminars in the city, said "investor confidence is high" right now and officials are looking forward to "further developing Atlantic City."
"We are on the move, and I am excited about all the good things happening in the city," Small said. "This (auction) gives us a chance to add a revenue stream with an eye on future tax relief for our taxpayers."
The upcoming auction will be the fifth hosted by the city. In July, an auction netted the city nearly $1.7 million from the sale of municipal-owned lots.
A complete list and interactive map of available properties can be found at maxspann.com.
Kelsey's shared Thanksgiving dinner with the community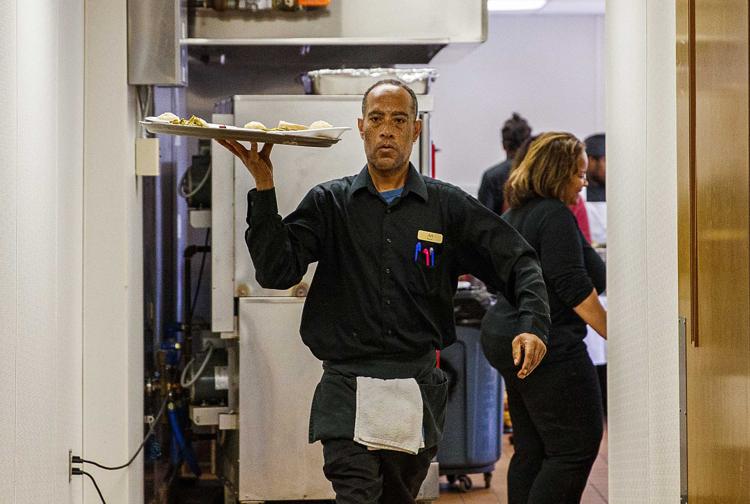 Kelsey's shared Thanksgiving dinner with the community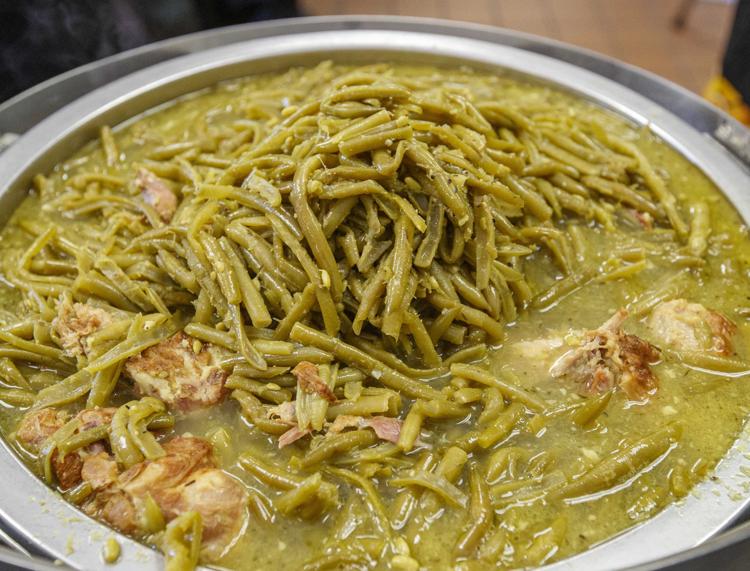 Kelsey's shared Thanksgiving dinner with the community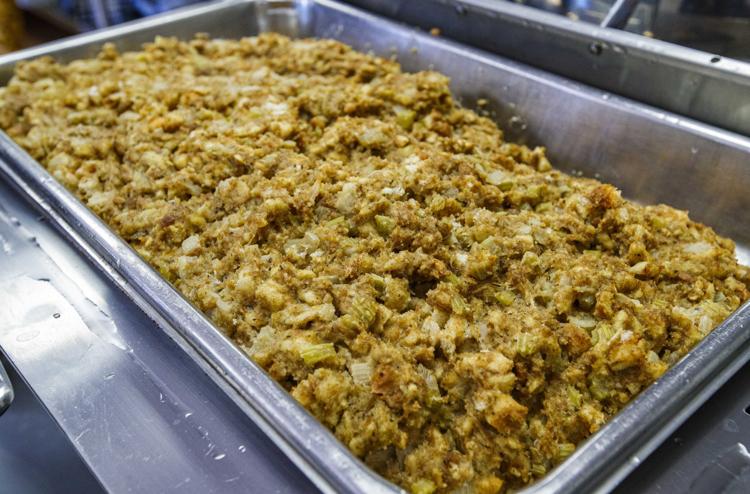 Kelsey's shared Thanksgiving dinner with the community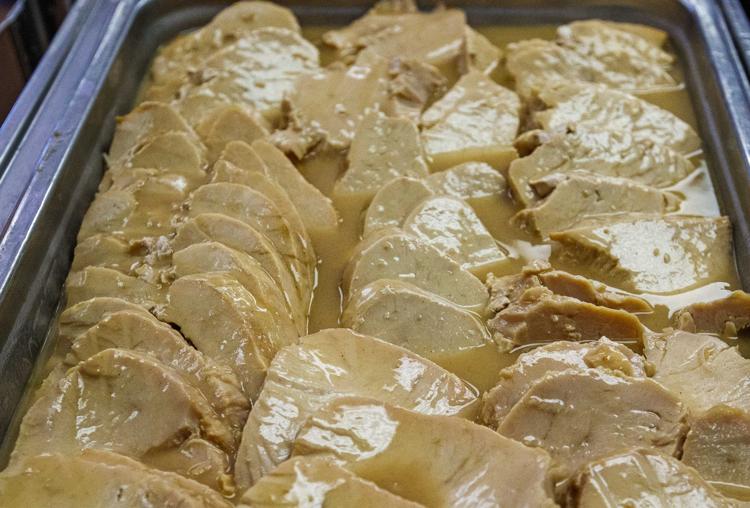 Kelsey's shared Thanksgiving dinner with the community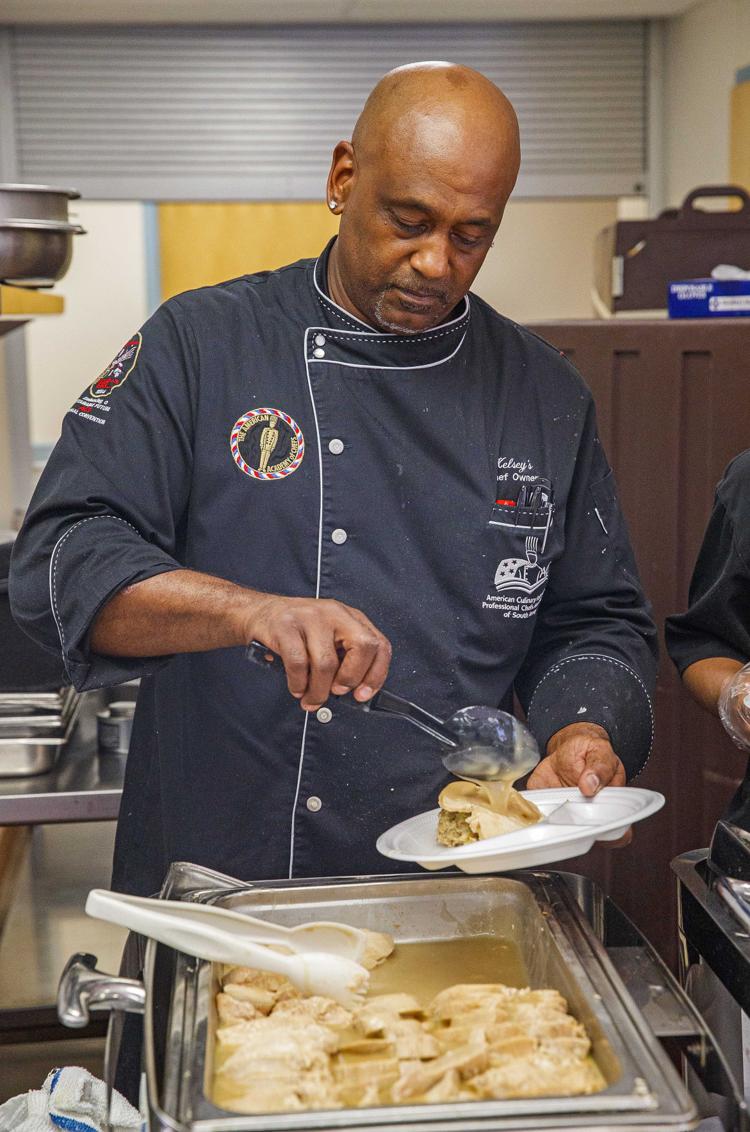 Kelsey's shared Thanksgiving dinner with the community
Kelsey's shared Thanksgiving dinner with the community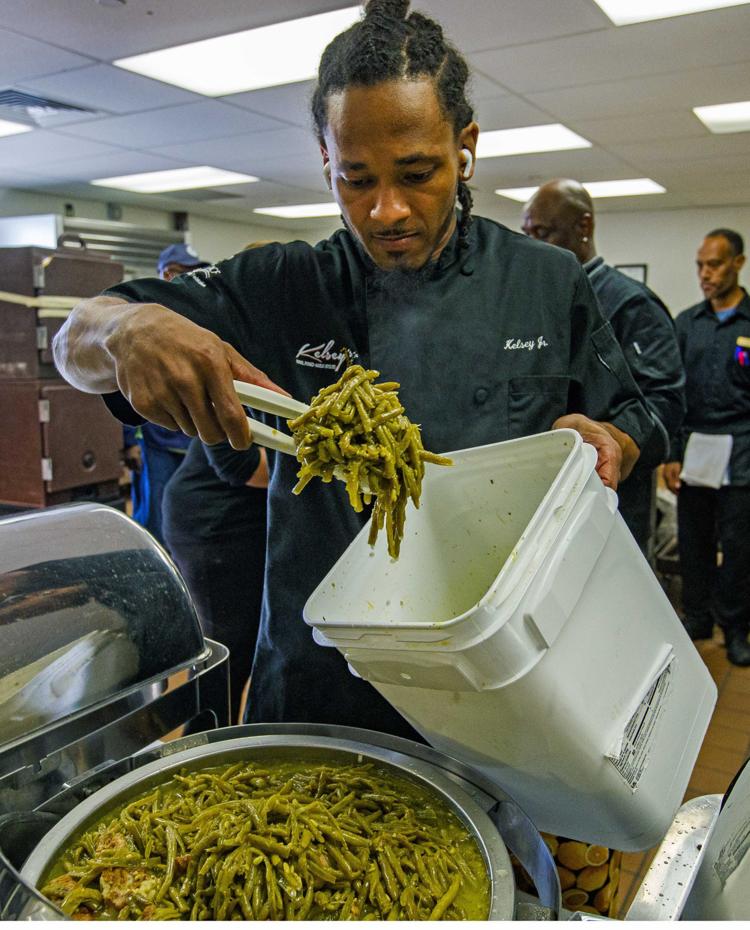 Kelsey's shared Thanksgiving dinner with the community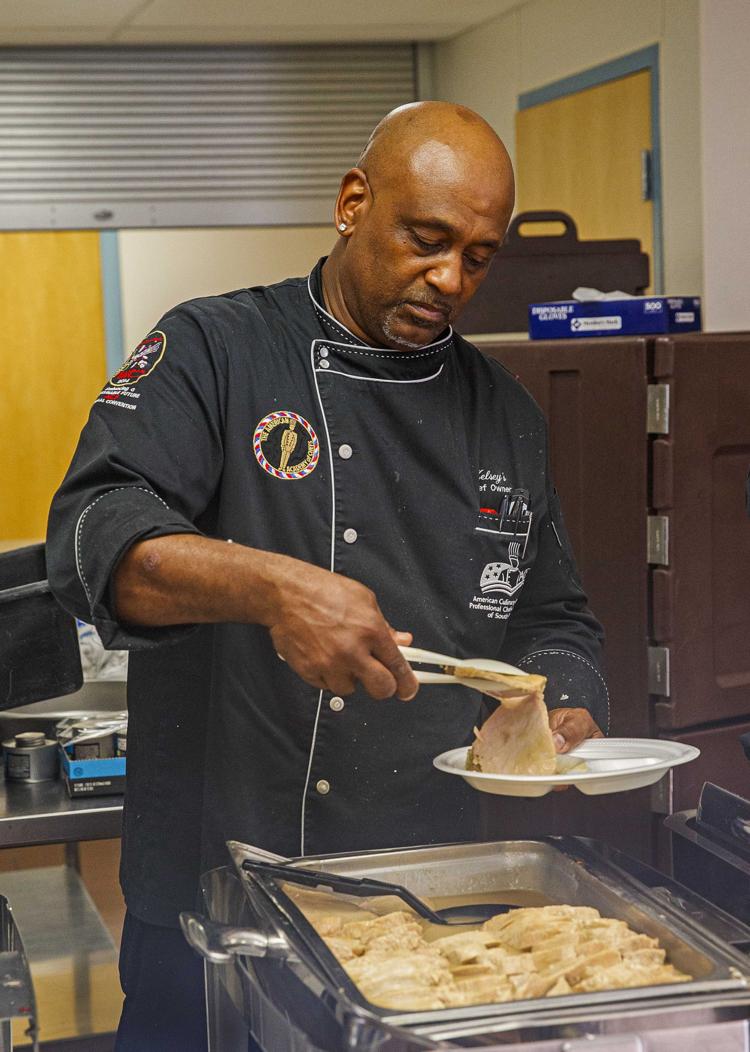 Kelsey's shared Thanksgiving dinner with the community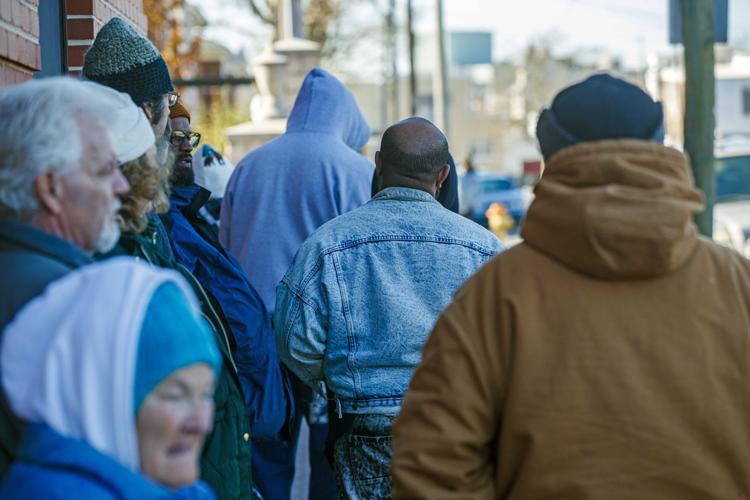 Kelsey's shared Thanksgiving dinner with the community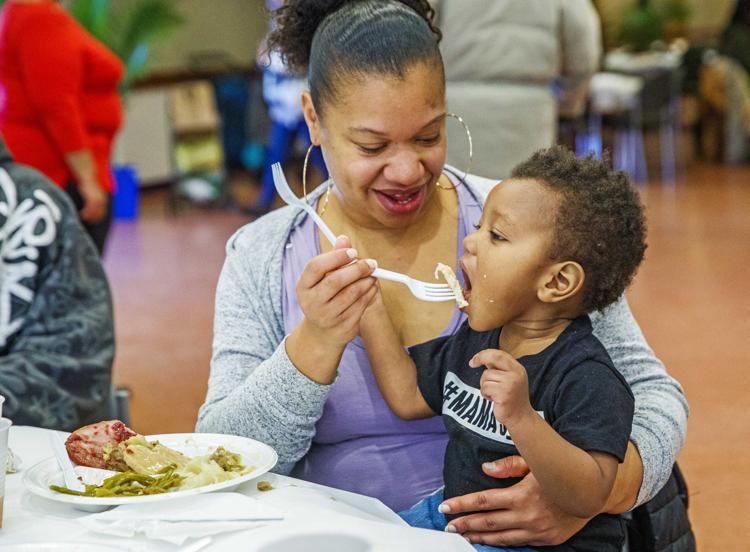 Kelsey's shared Thanksgiving dinner with the community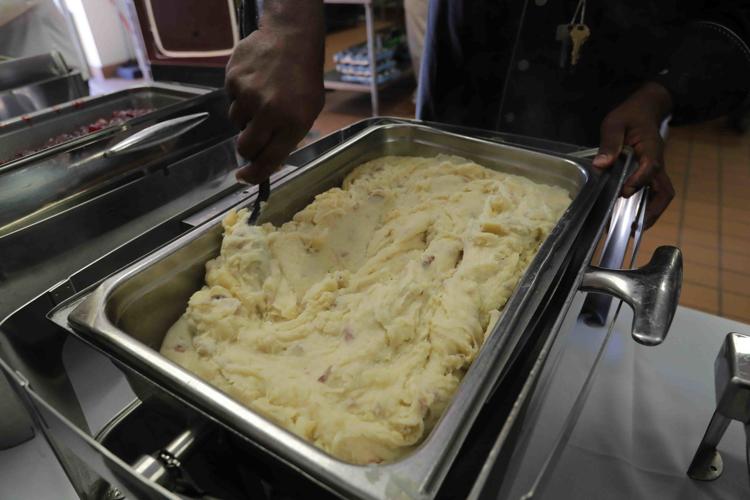 Kelsey's shared Thanksgiving dinner with the community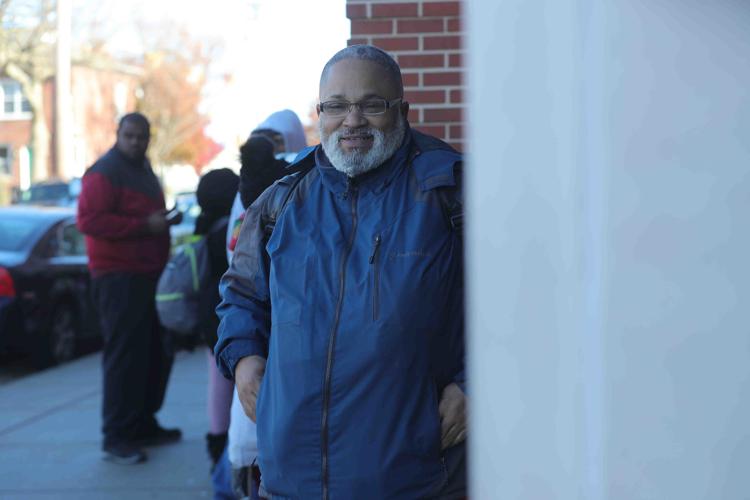 Kelsey's shared Thanksgiving dinner with the community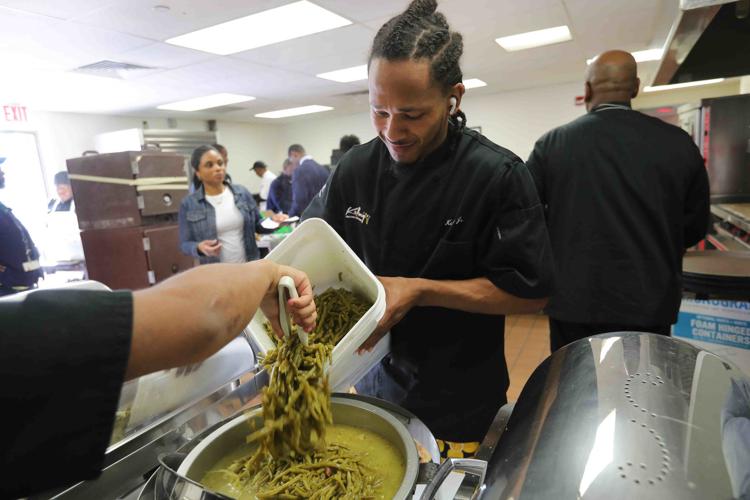 Kelsey's shared Thanksgiving dinner with the community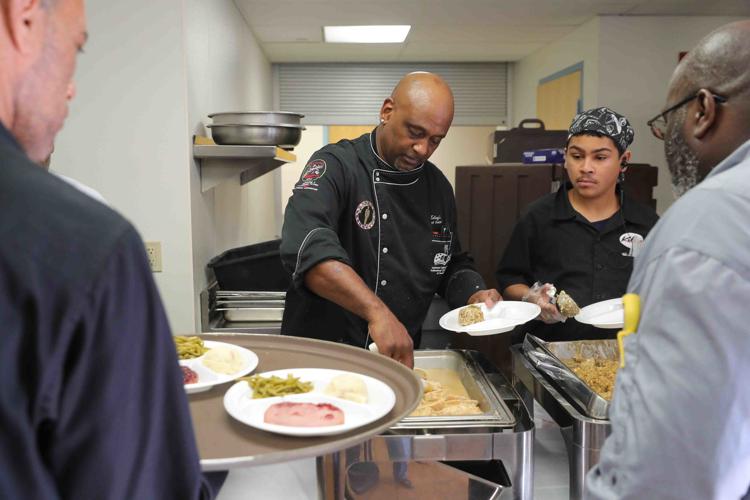 Kelsey's shared Thanksgiving dinner with the community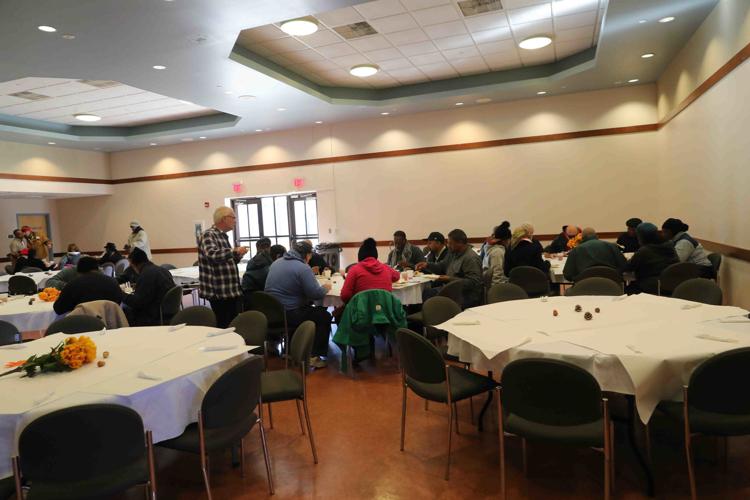 Kelsey's shared Thanksgiving dinner with the community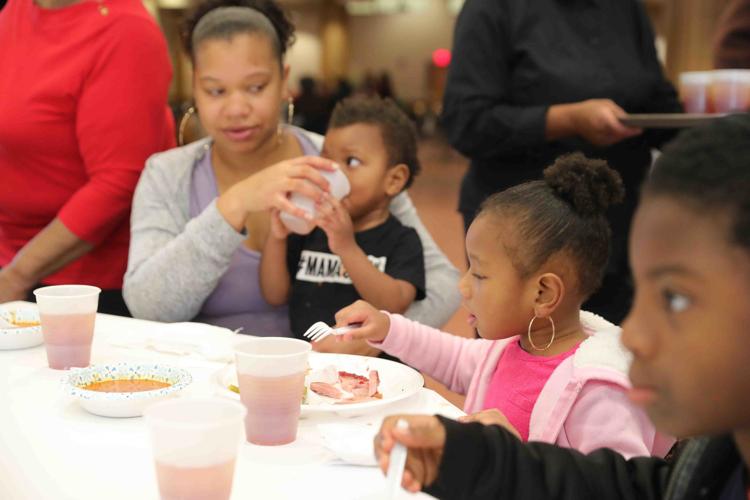 Kelsey's shared Thanksgiving dinner with the community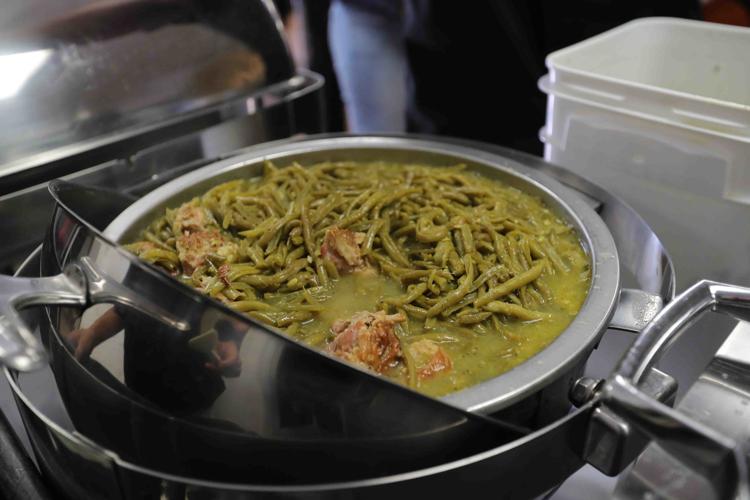 Kelsey's shared Thanksgiving dinner with the community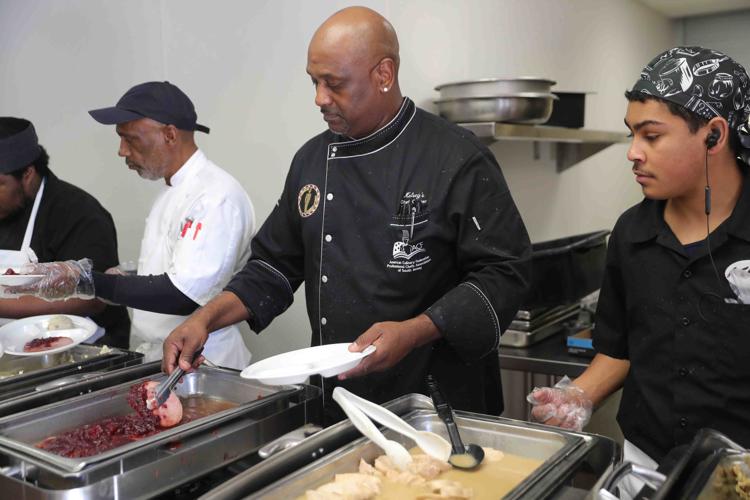 Kelsey's shared Thanksgiving dinner with the community