The professionally restored residence at 3 Aspen Lane, a cul-de-sac hidden away in a highly desirable section of Egg Harbor Township, is just waiting to be found by a family in search of wide-open spaces, both inside and out, at a highly affordable price of just $269,900.
The kind of family, for example, that may have been putting up with living in a cramped condo or a domicile too diminutive for its needs for way too long.
"There's living space for everybody in this house," says listing agent Kathi Amphrazis of Century 21 Alliance, who describes it as a "great big family home where nobody's going to be on top of anyone else." Part of its practical appeal is the fact that it has two bedrooms and one bath on each floor (with the upstairs bedrooms enhanced by skylights and a cedar closet), allowing it to accommodate additional family members and provide them with total privacy.
Adding to its roominess is an immense, fully finished basement, complete with a wood-burning stove, which includes a convenient home office or study that can also serve as a playroom, as well as an area that couldn't be better for entertaining or for getting together with friends to watch sporting events.
And that's not to mention a spacious first-floor living area that includes a large family room embellished by a wood-burning fireplace with an attractive white brick hearth and wide windows on either side that let in maximum sunlight, as well as a custom-designed eat-in kitchen equipped with new appliances, lovely light fixtures and a granite, tiled backsplash.
There's also an attached garage with additional room for three or more vehicles, a long front porch and an expansive deck just off the kitchen overlooking a bucolic wooded setting, as well as such amenities as gas heat (in addition to that wood stove) and central air, smoke, fire and carbon monoxide detection systems, large laundry room and plenty of extra storage space.
It's also in what Amphrazis describes as a "fabulous location, on a street with only two other homes and no through traffic in a family-friendly neighborhood that's ideal for activities like walking and biking, yet close to both a Garden State Parkway ramp and the many conveniences and shopping facilities of nearby Linwood.
To be among the first to discover for yourself the advantages this beautifully renovated home can offer your family, attend the open house scheduled for noon to 2 p.m. Sunday, or contact Kathi Amphrazis Century 21 Alliance-Northfield for a private showing at 609-457-0197 or ladykay37@aol.com.
DSC_9672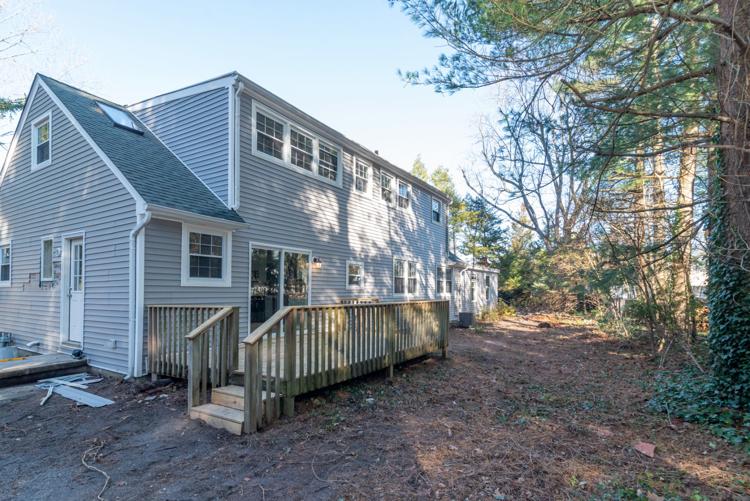 DSC_9636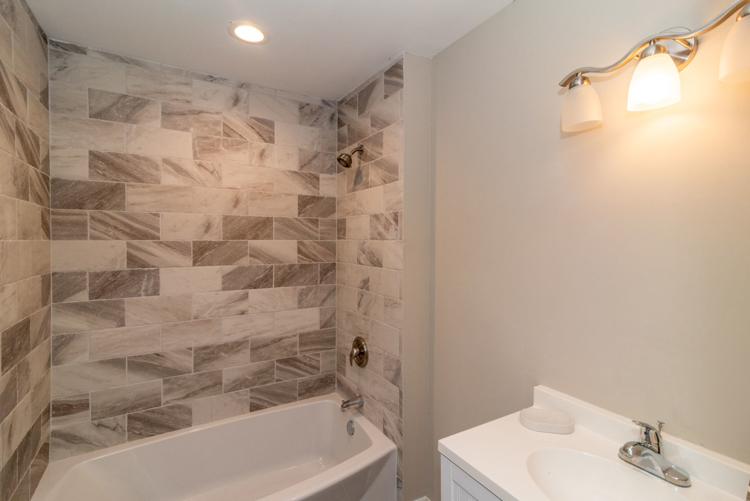 DSC_9661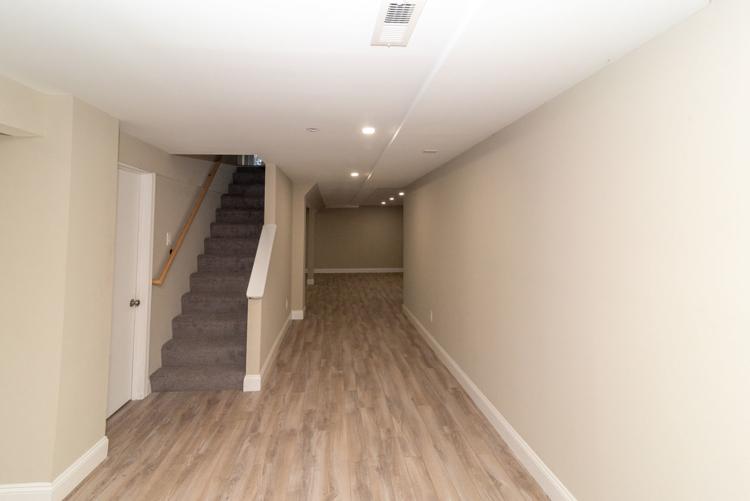 DSC_9664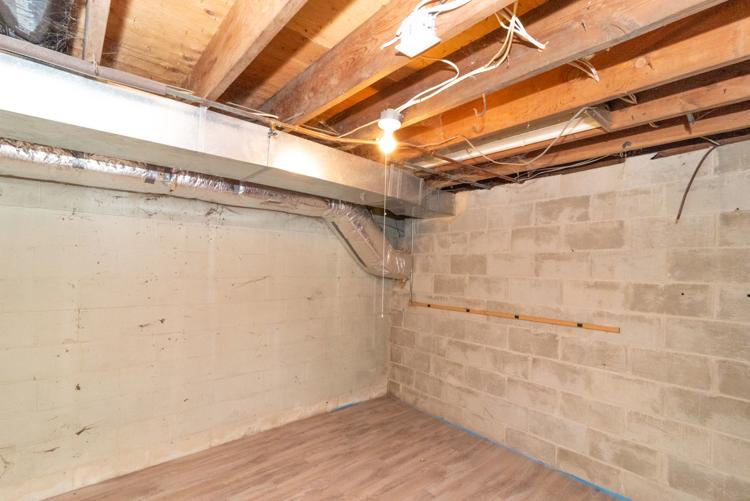 DSC_9639
DSC_9670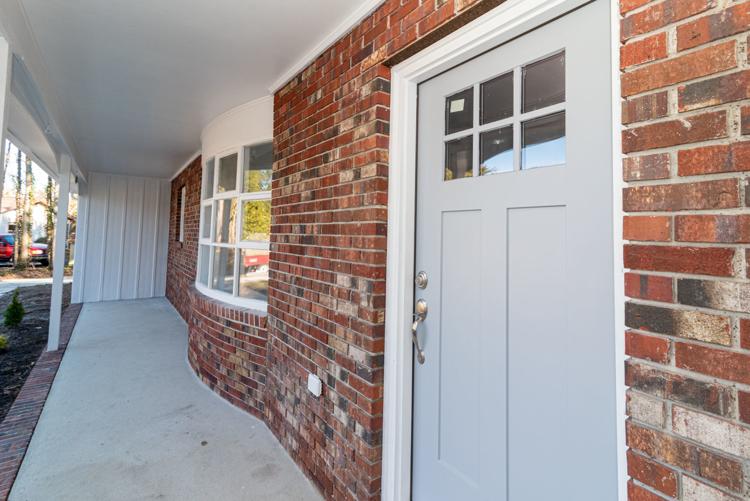 DSC_9673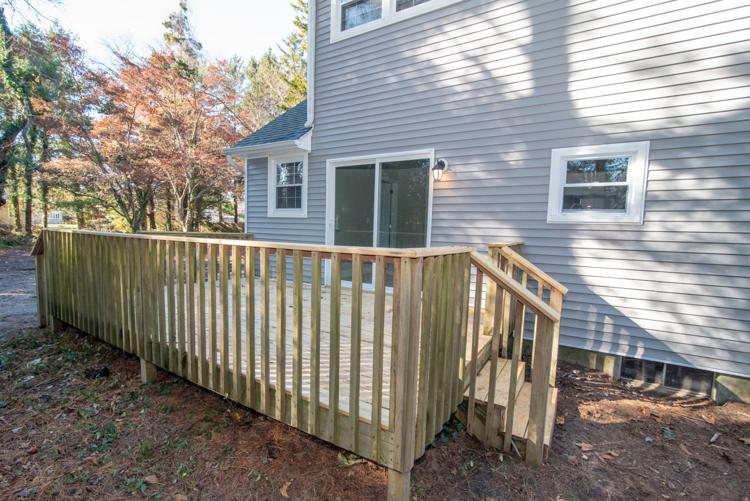 DSC_9621-Edit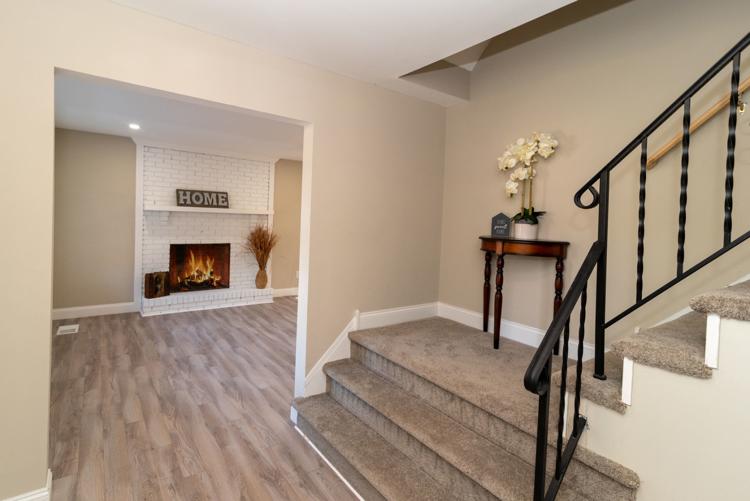 DSC_9667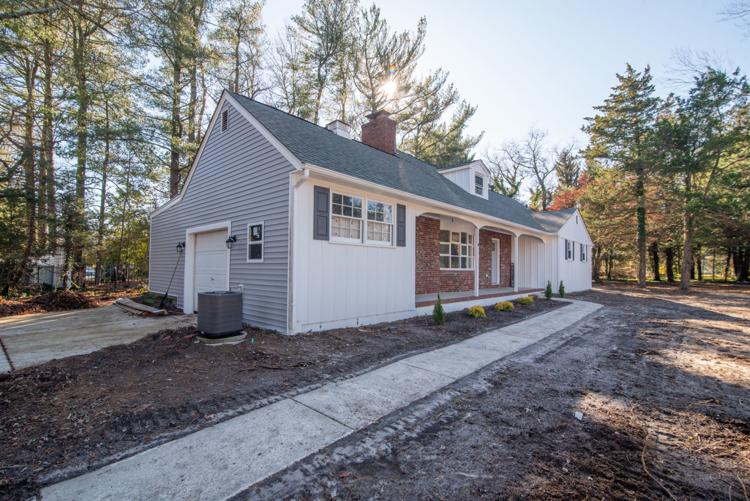 DSC_9624-Edit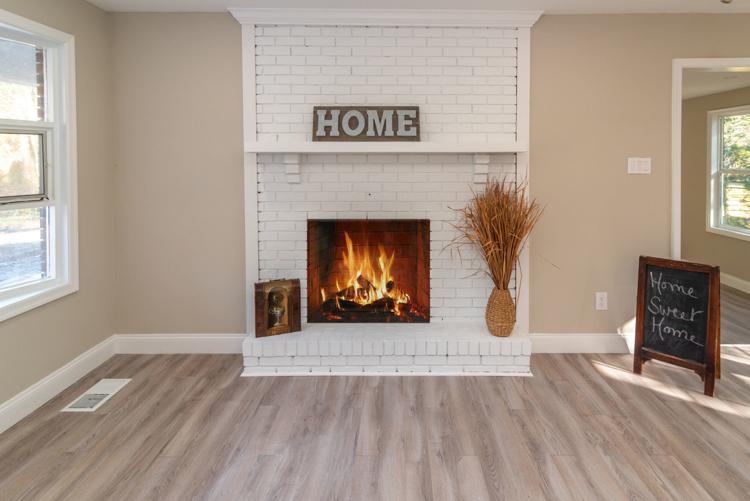 DSC_9659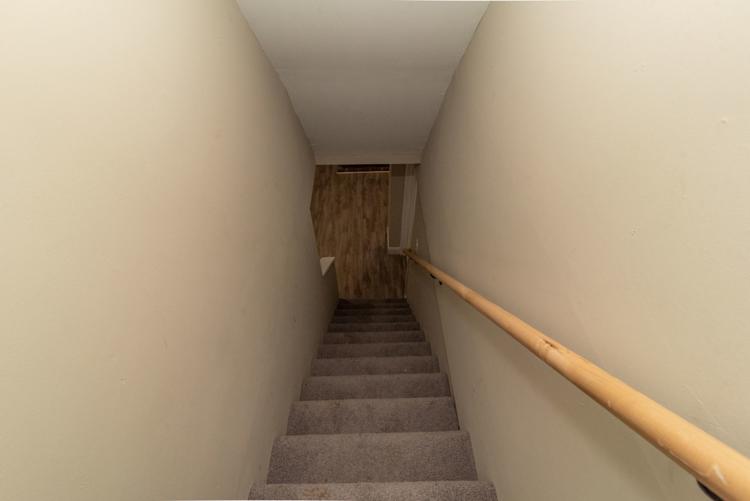 DSC_9619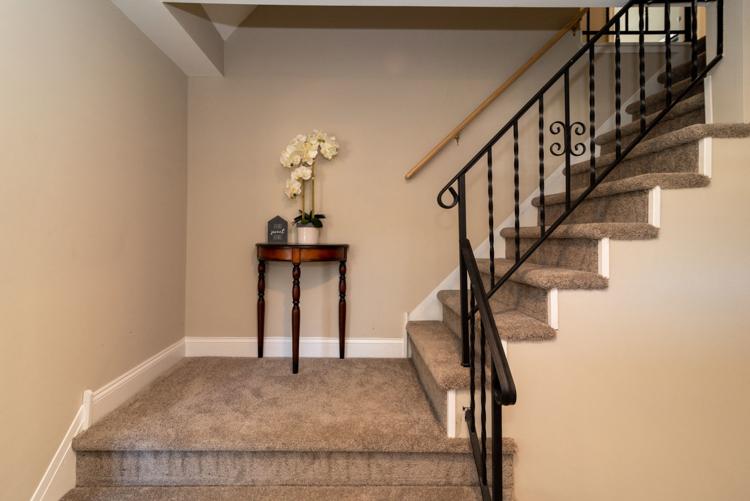 DSC_9629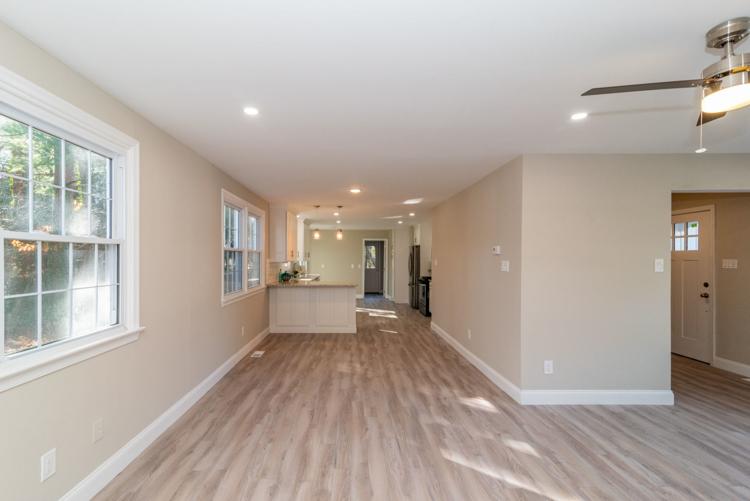 DSC_9665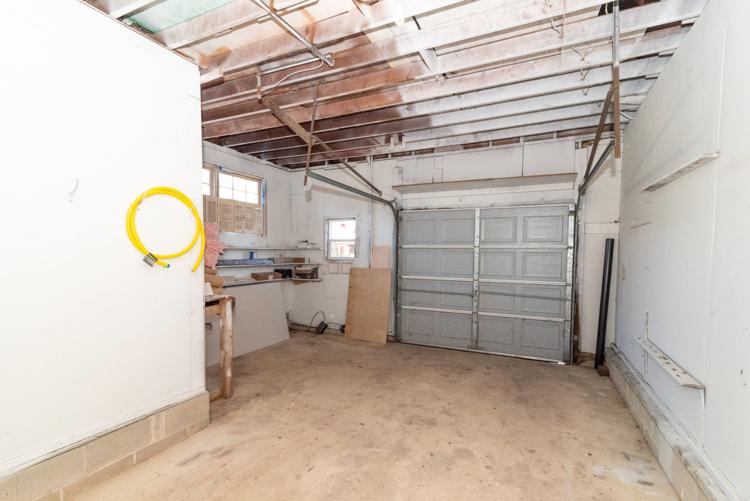 DSC_9655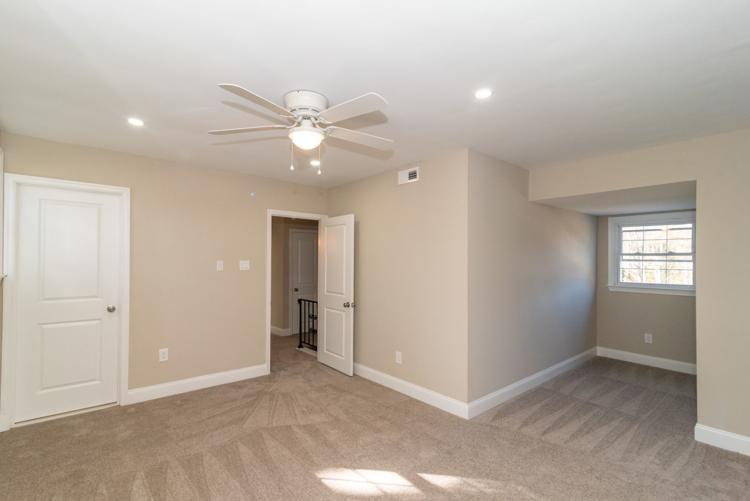 DSC_9660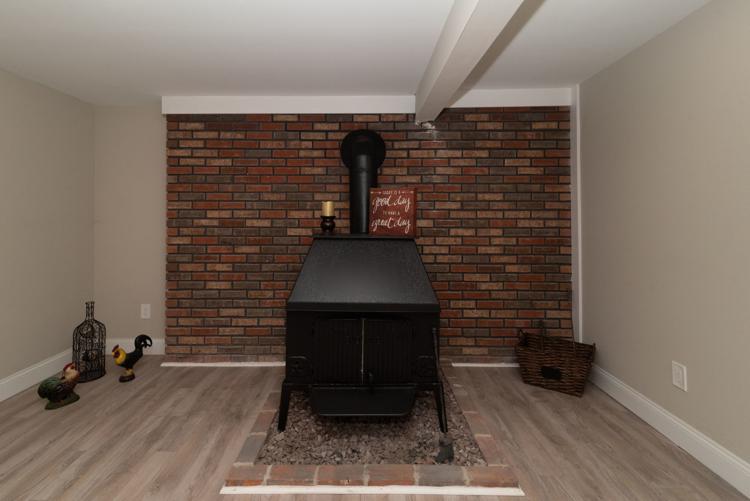 DSC_9646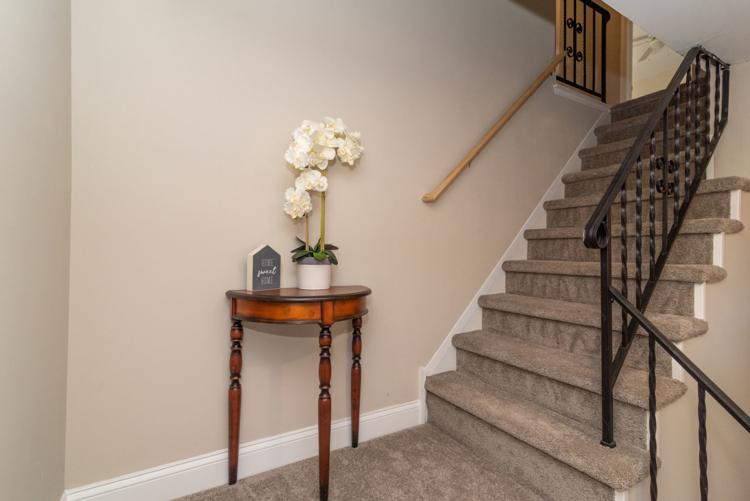 DSC_9620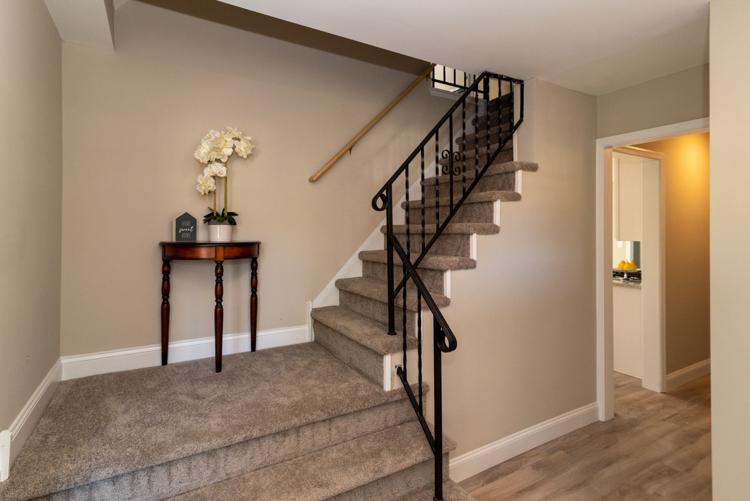 DSC_9651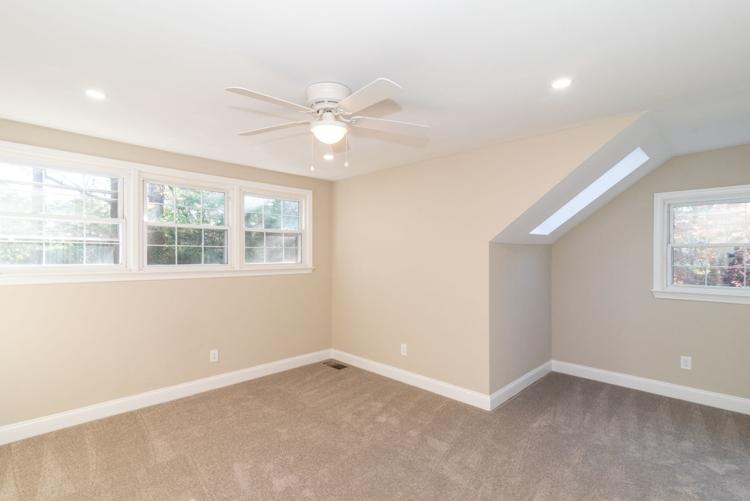 DSC_9644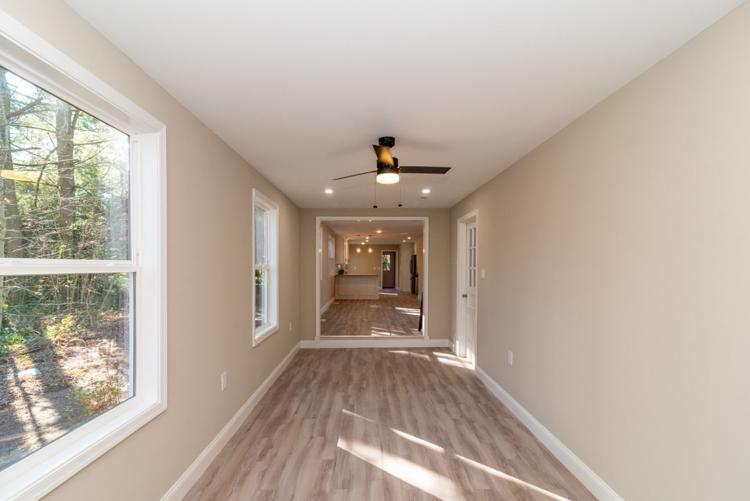 DSC_9628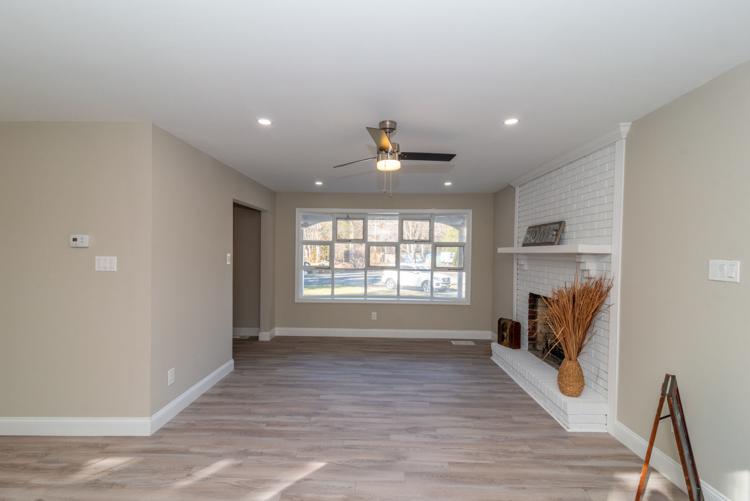 DSC_9662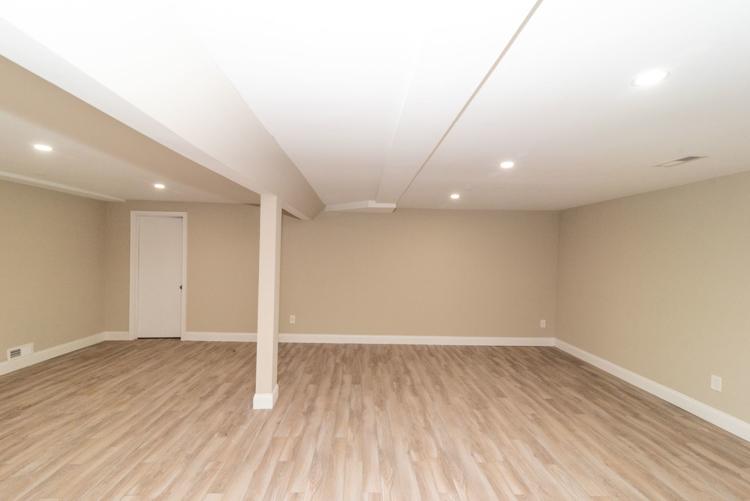 DSC_9663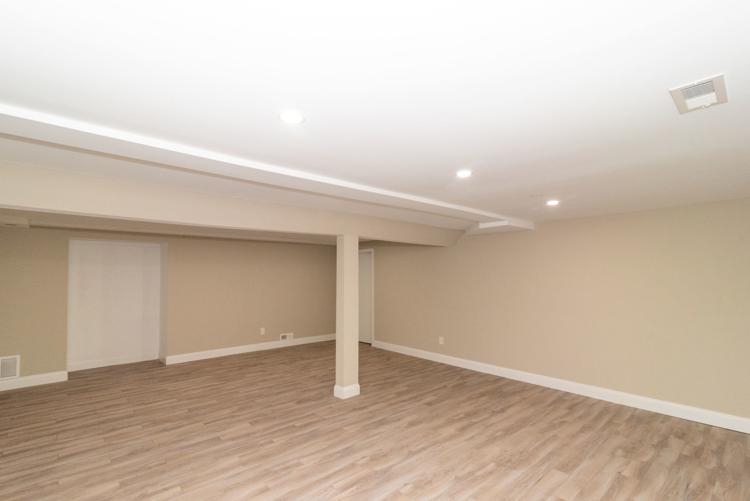 DSC_9666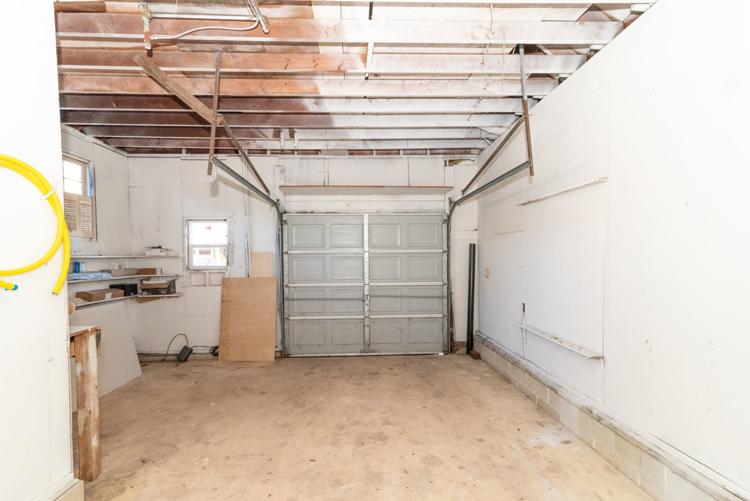 DSC_9632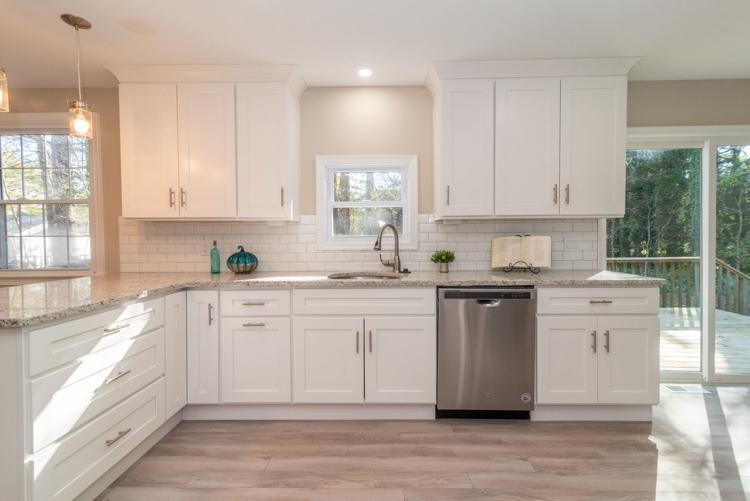 DSC_9630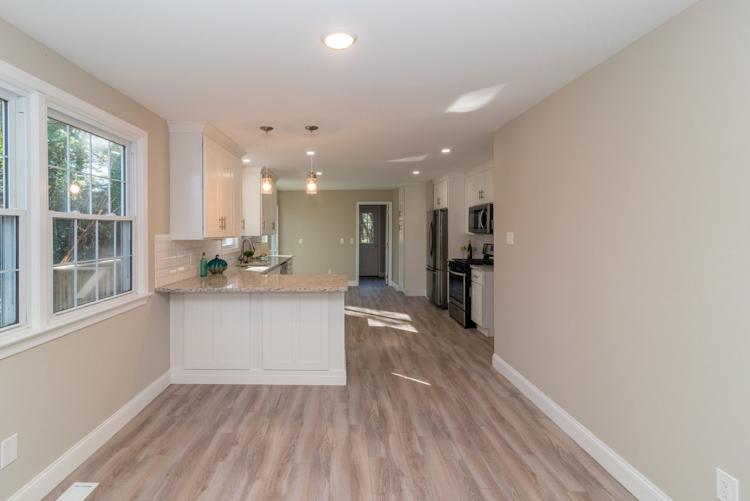 DSC_9623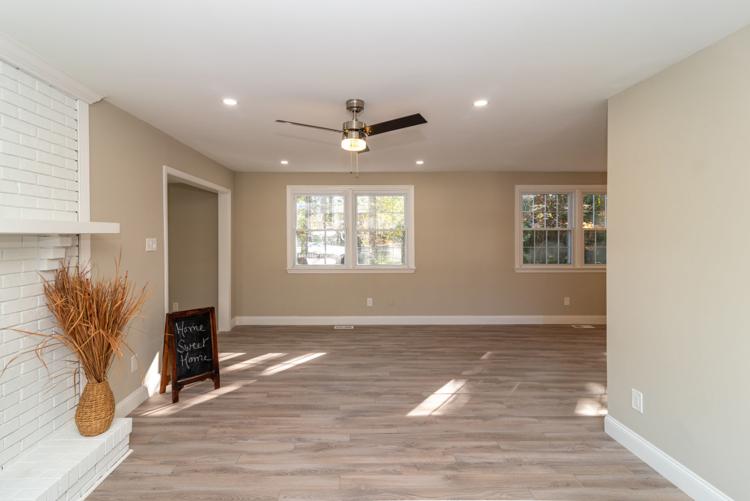 DSC_9656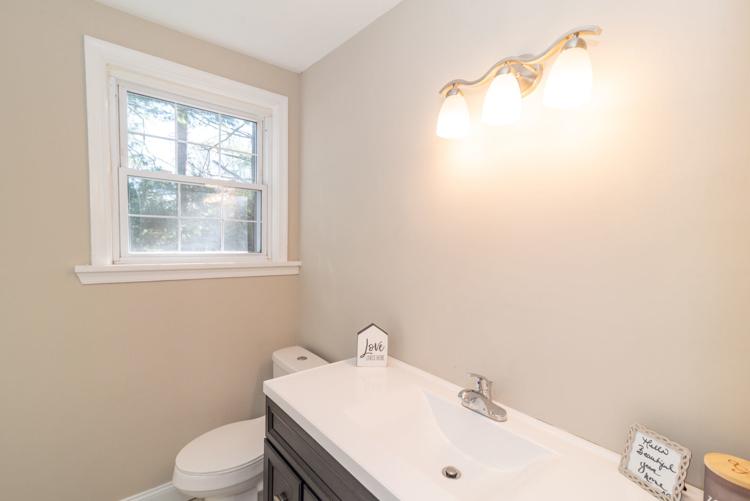 DSC_9649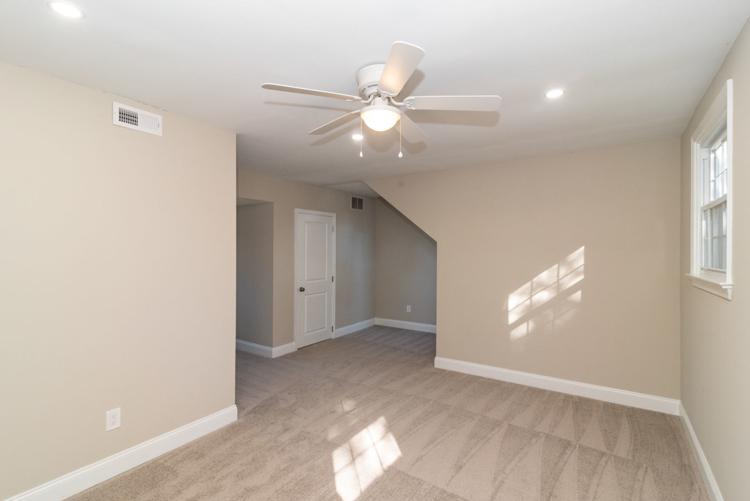 DSC_9658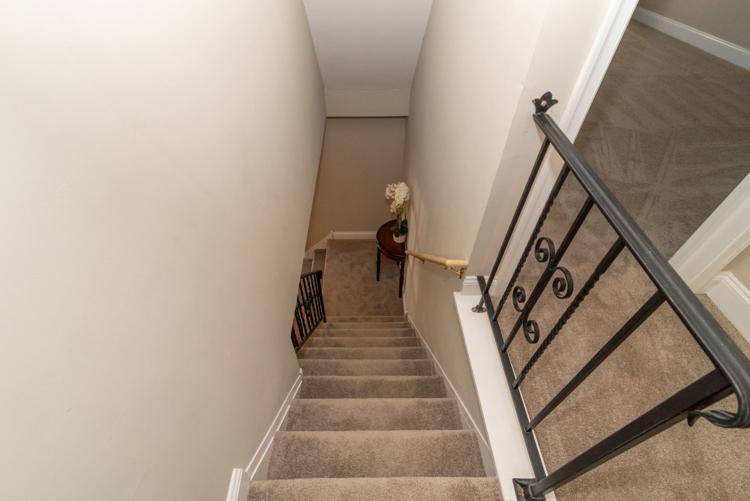 DSC_9657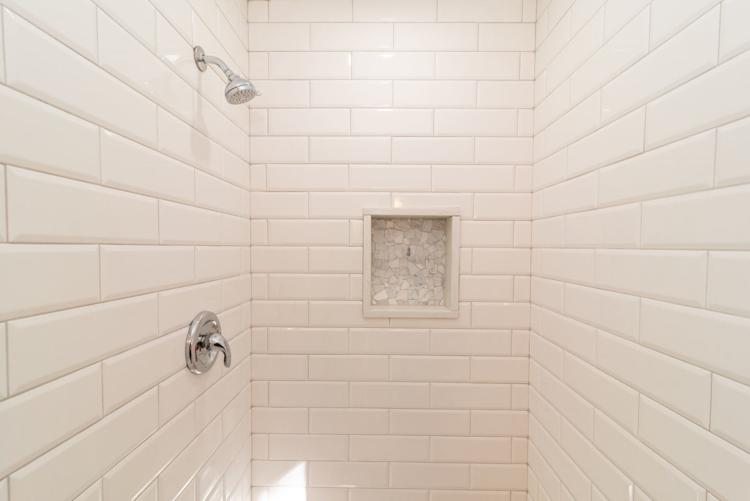 DSC_9645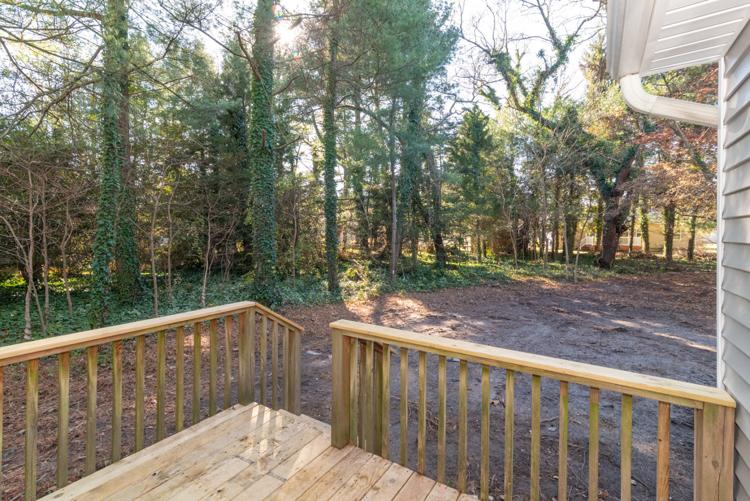 DSC_9626-Edit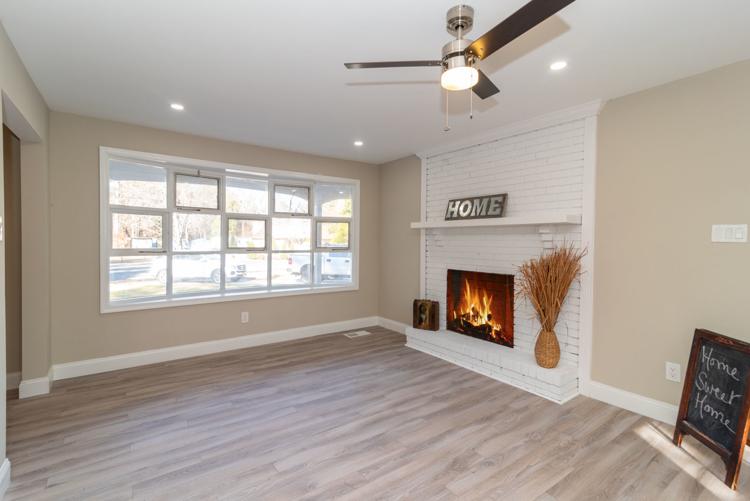 DSC_9678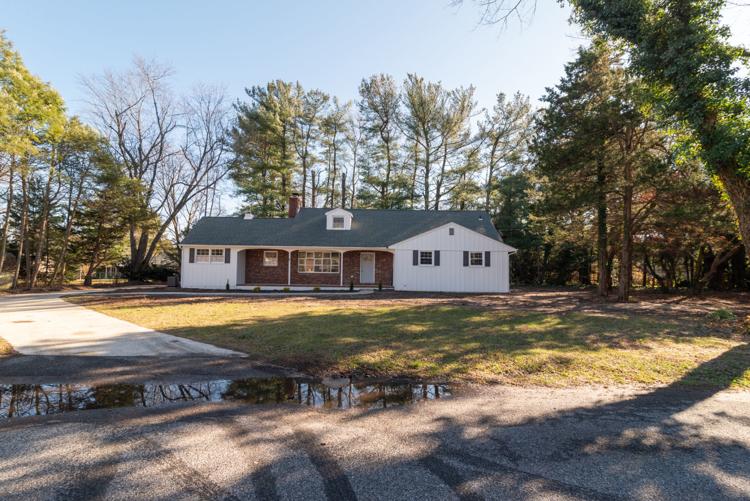 DSC_9676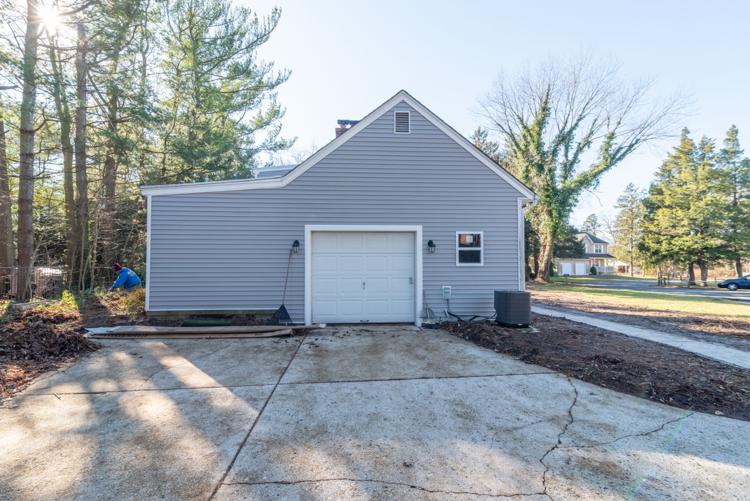 DSC_9631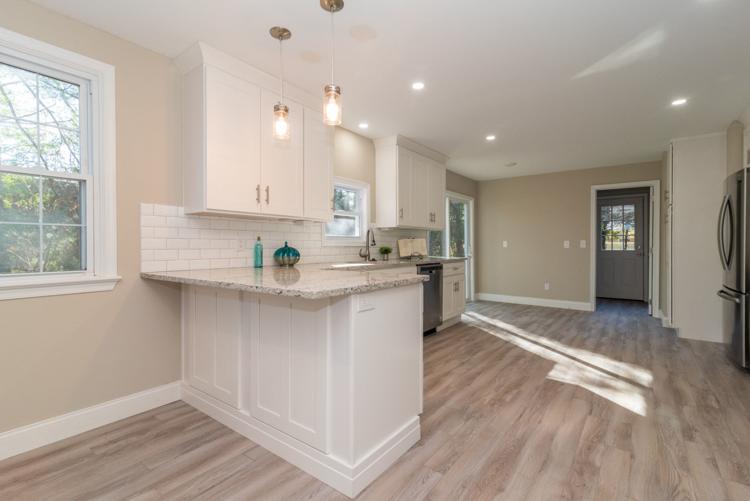 DSC_9652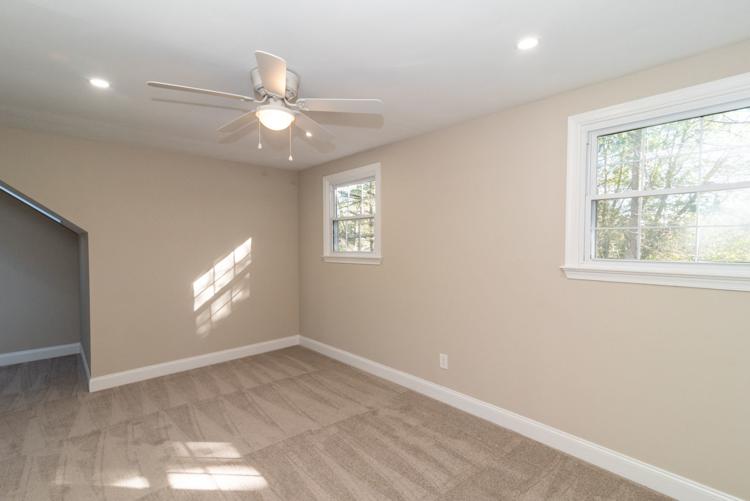 DSC_9654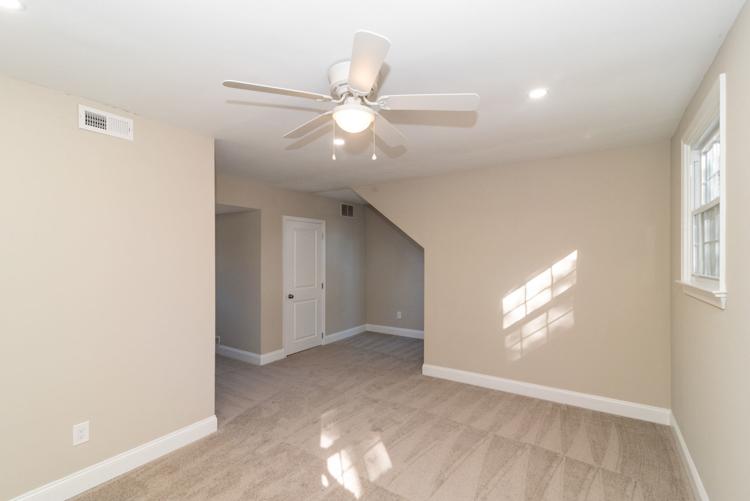 DSC_9638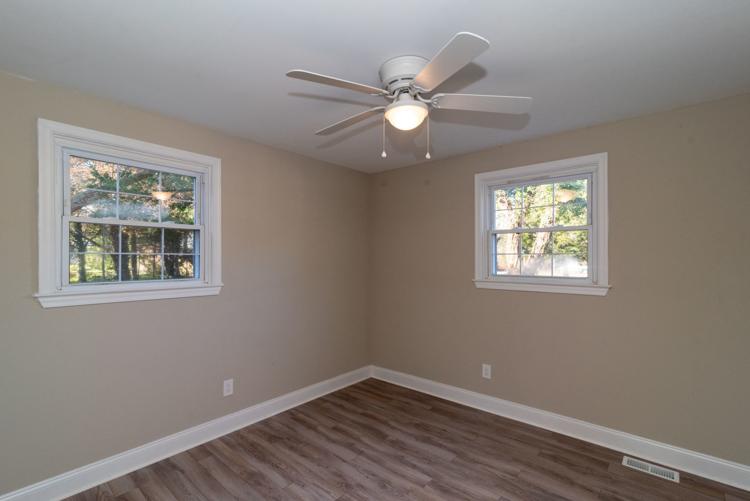 DSC_9624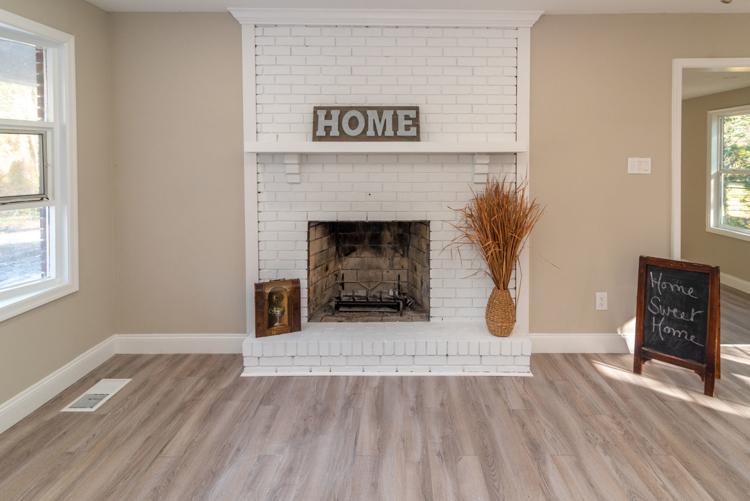 DSC_9647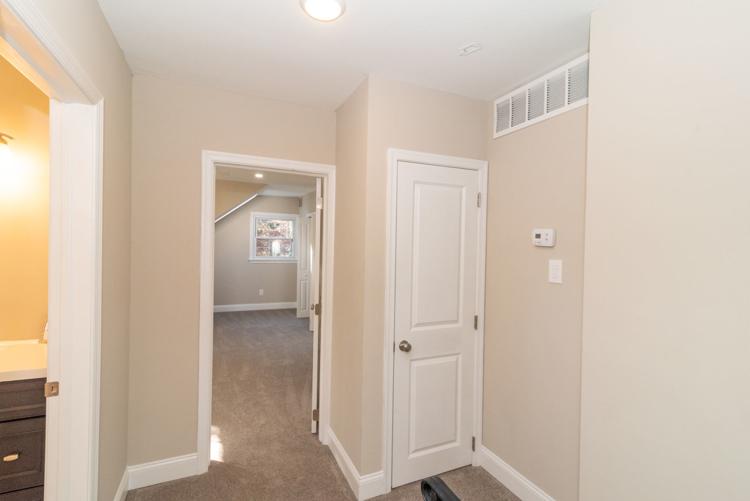 DSC_9650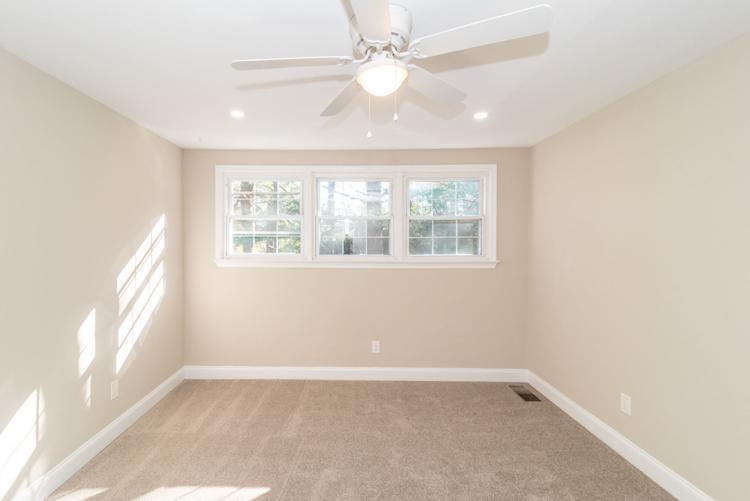 DSC_9643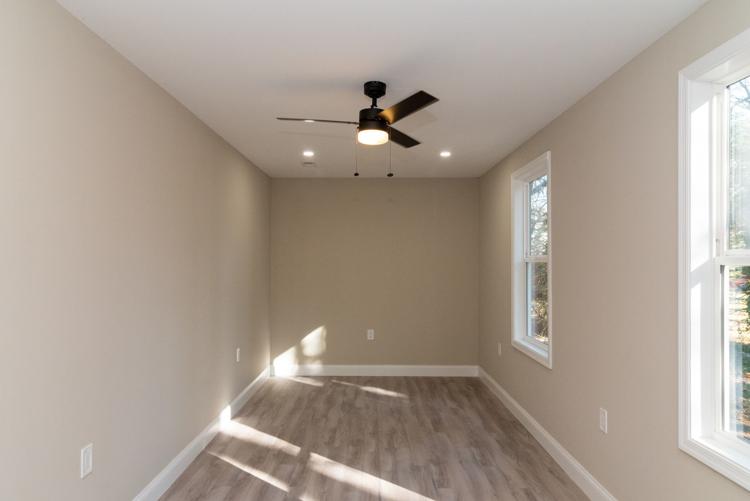 DSC_9633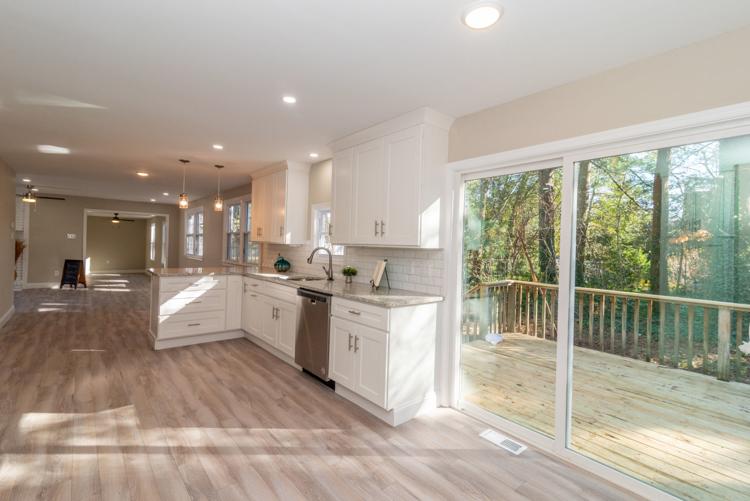 DSC_9669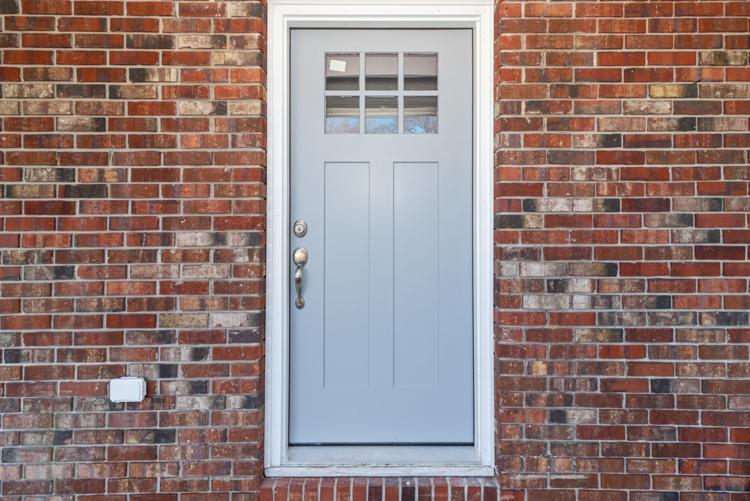 DSC_9668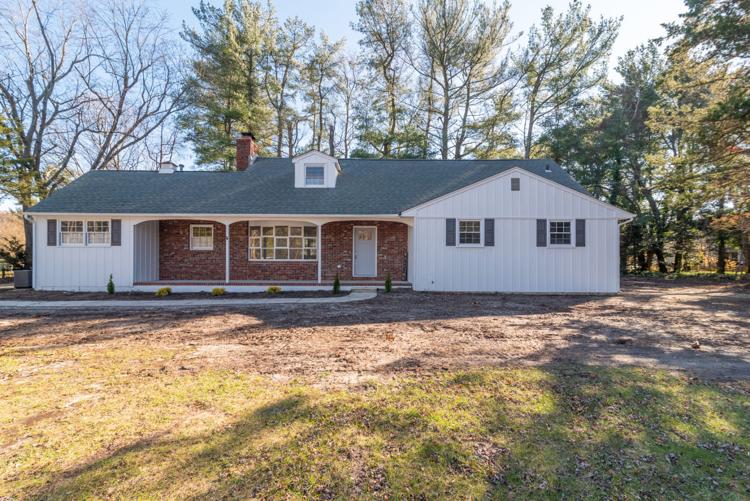 DSC_9622-Edit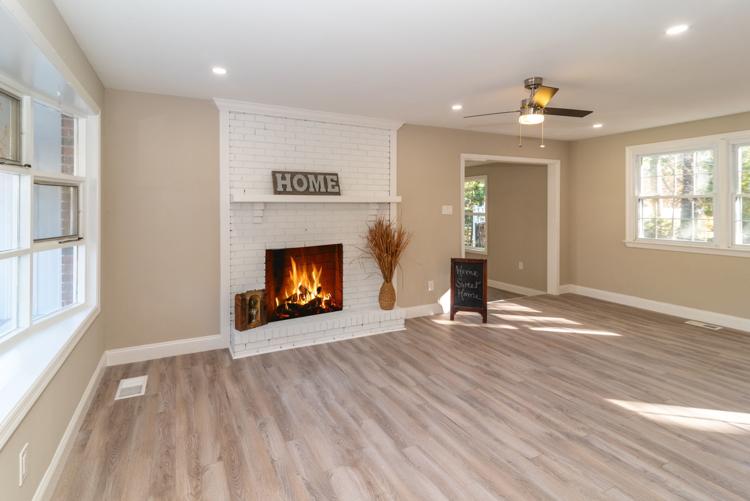 DSC_9635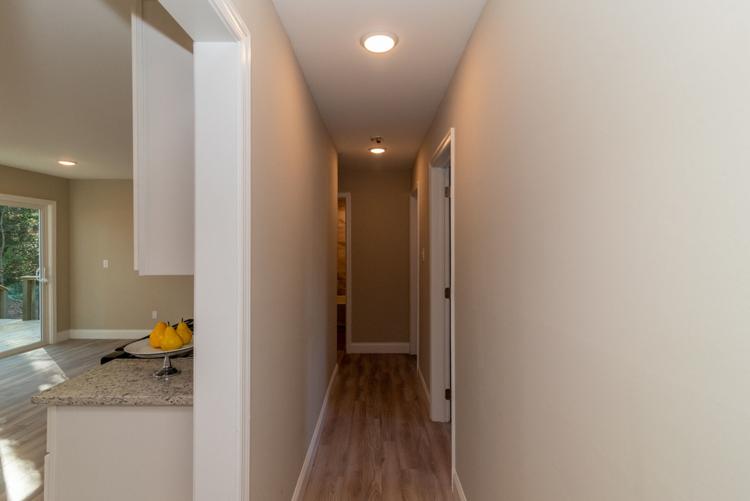 DSC_9677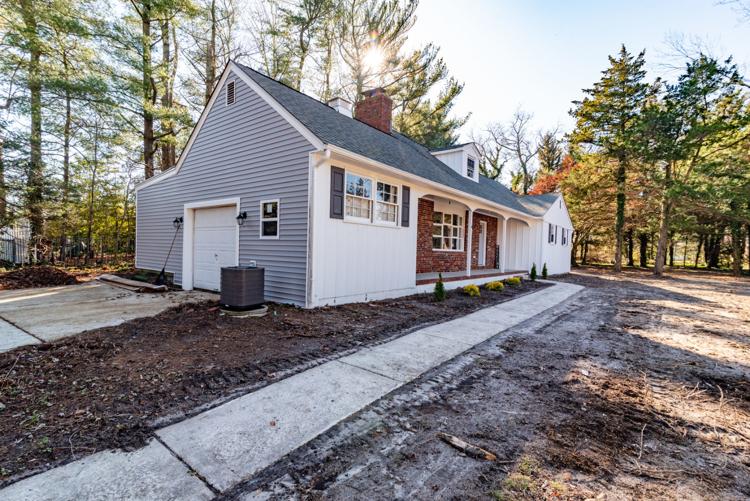 DSC_9648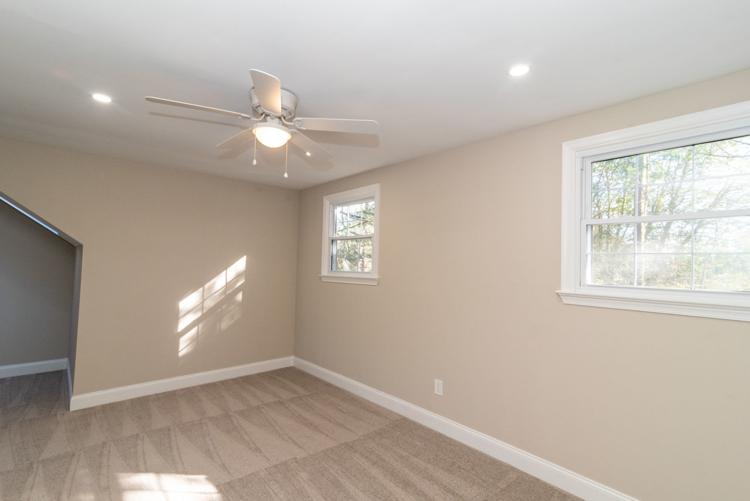 DSC_9674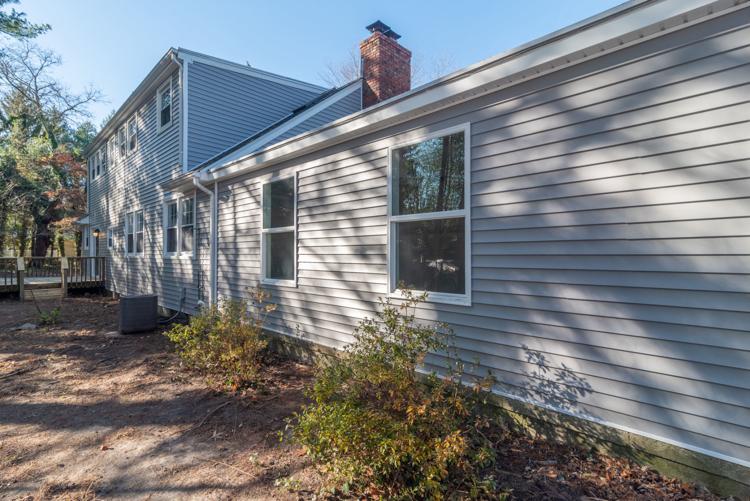 DSC_9671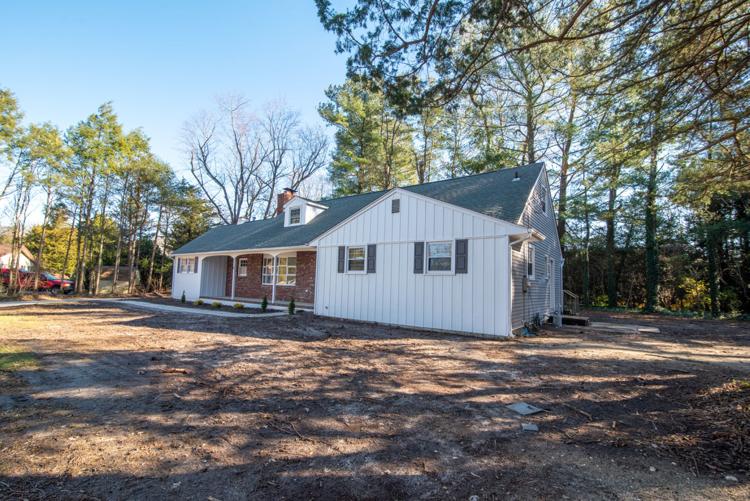 DSC_9641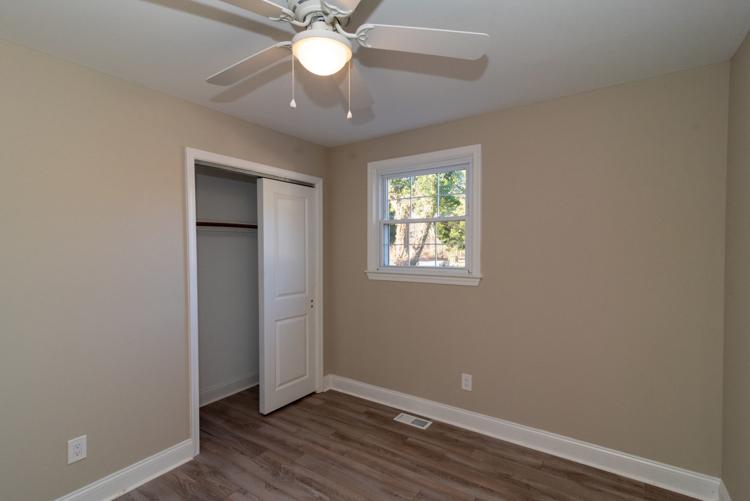 DSC_9640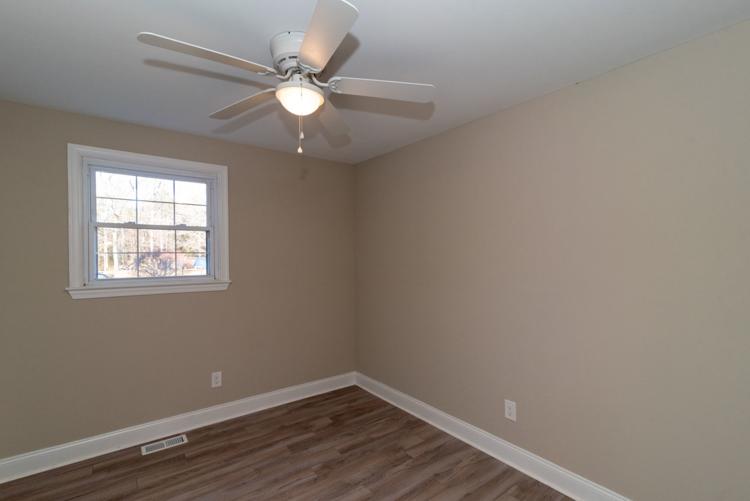 DSC_9675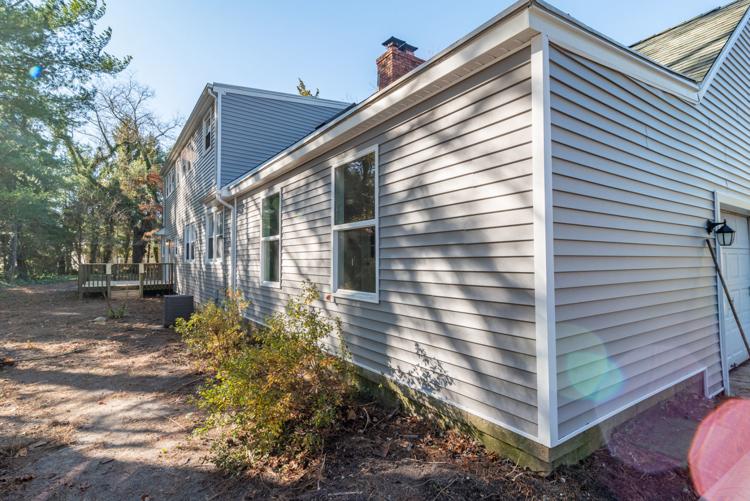 DSC_9653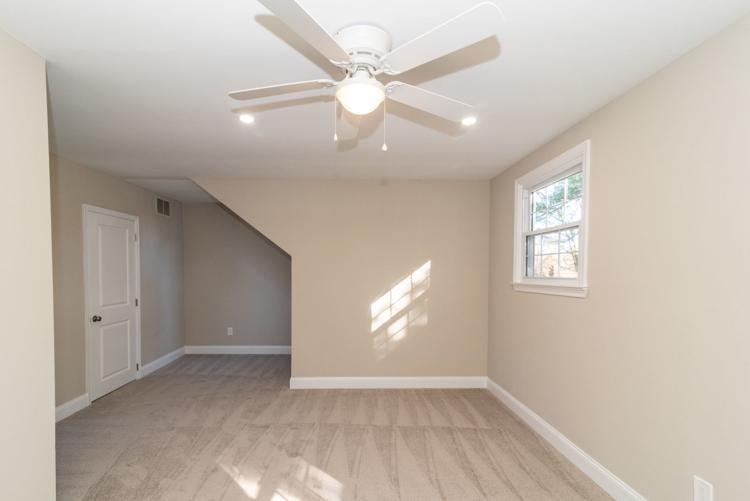 DSC_9634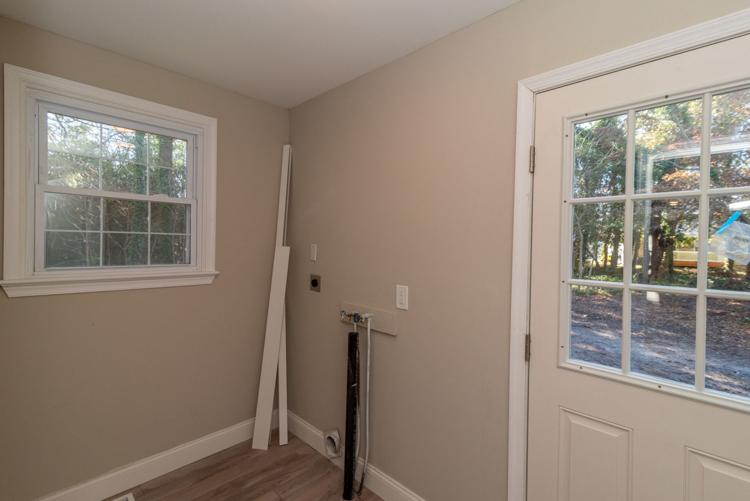 -- HIDE VERTICAL GALLERY ASSET TITLES --