"My Happy Place" is a weekly series in which local notables take us on a tour of a favorite spot in their home.
GALLOWAY TOWNSHIP — Stephanie Clineman likes her entire house, but her dining room and art studio rise to the top as her happiest places, even though they have changed drastically over the past 15 years.
"The dining room began as a respectable place to share meals. We had a large family table, china cabinet and some cool art," said Clineman, the artistic programming director for Dante Hall Theater in Atlantic City.
Once Clineman and her husband, Michael, turned into empty nesters at their home in the Smithville section of Galloway Township, they decided to have some fun and mix things up.
"First, we ditched the formal dining furniture for a small marble high top pub table. Then, we brought in my grandfather's boat bar, which was fashioned from the salvaged bow of a 1950s wooden Chris-Craft," Clineman said.
The boat bar was set up in the grandfather's basement music studio before she was born. After her grandmother and grandfather died and their house was up for sale, she decided to keep the boat bar from being tossed.
"Fortunately, my Pop-Pop showed my husband years ago how it broke down and how it attached to the wall, and now, that bar lives on in our family. It also happens to fit in perfectly with our love for all things Tiki," Clineman said.
Throughout Clineman's dining room, a person will find authentic tiki totems and decor from restaurants and bars from the midcentury that the couple stumbled upon in garage and estate sales.
The dining room allows the couple to flex their creative muscle.
"It makes us feel as if we're on a tropical island without leaving the house, no matter what the weather is outside," Clineman said.
The couple's creativity flows most easily in their art studio.
"This room originated as our den, where we would play video games with our two daughters, Isabella and Tatiana," Clineman said.
"Then when the girls were older and needed their own space, it became Bella's bedroom. Then, after she moved out, it served as our office/library."
Isabella lived in the room with her fiance before their wedding. Tatiana moved into it temporarily after she suffered an apartment fire.
"Now, with both daughters doing well on their own ... we set it up as our studio. It's warm, inviting and inspiring to be in there now," Clineman said. "This is where we sketch, paint, think and chill out. Sure, bigger creations get built in the garage, but the ideas begin in the studio."
Being creative is how Clineman loves to spend her free time. She said it keeps her excited and young.
"Despite my being an artistic director, my favorite task in the theater is when I'm helping create sets and paint scenes," Clineman said. "My home is my haven, and although it may seem that I bring my work home with me, it is only the work that satisfies my soul."
Happy Place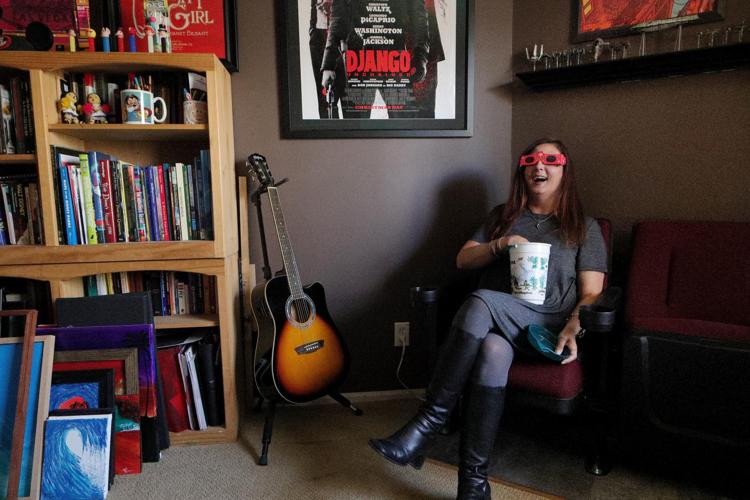 -- HIDE VERTICAL GALLERY ASSET TITLES --
Happy Place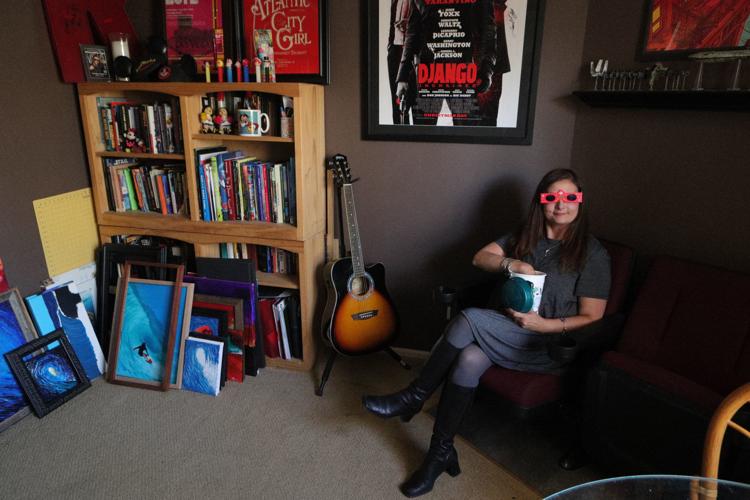 Happy Place
Happy Place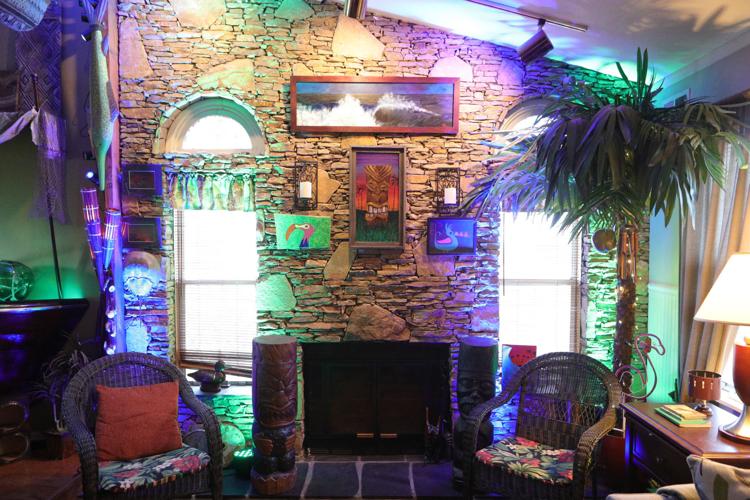 Happy Place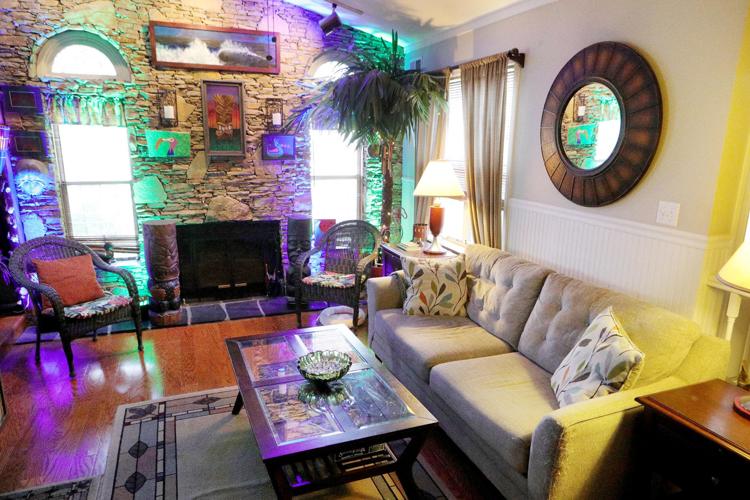 Happy Place
Happy Place
Happy Place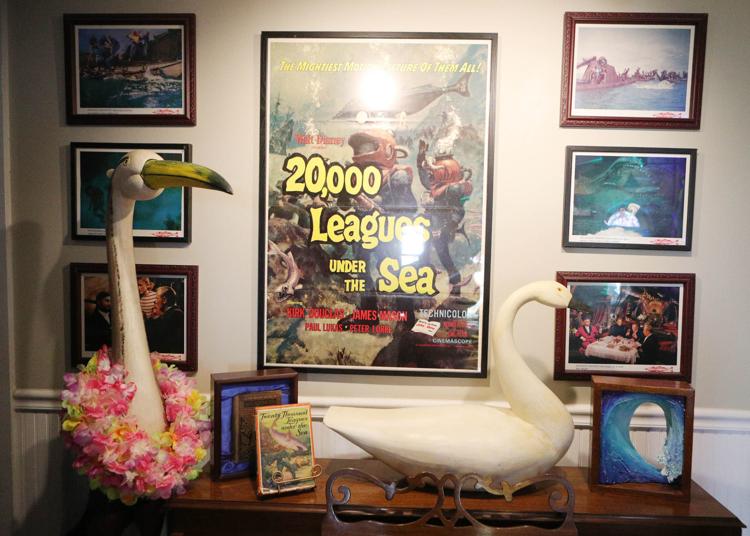 Happy Place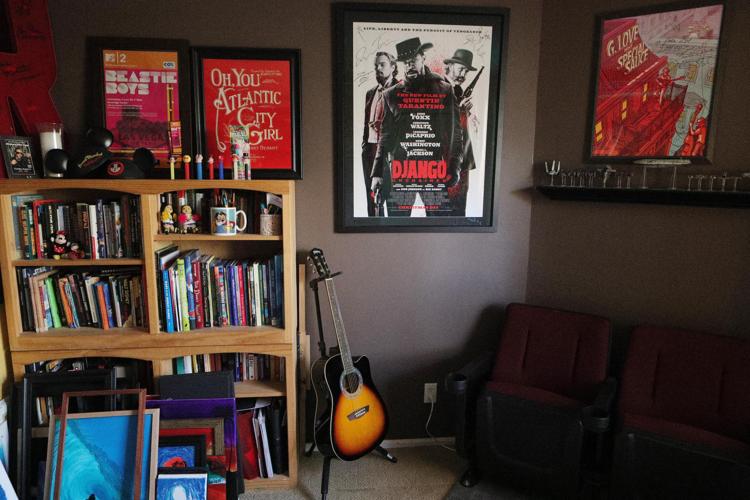 Happy Place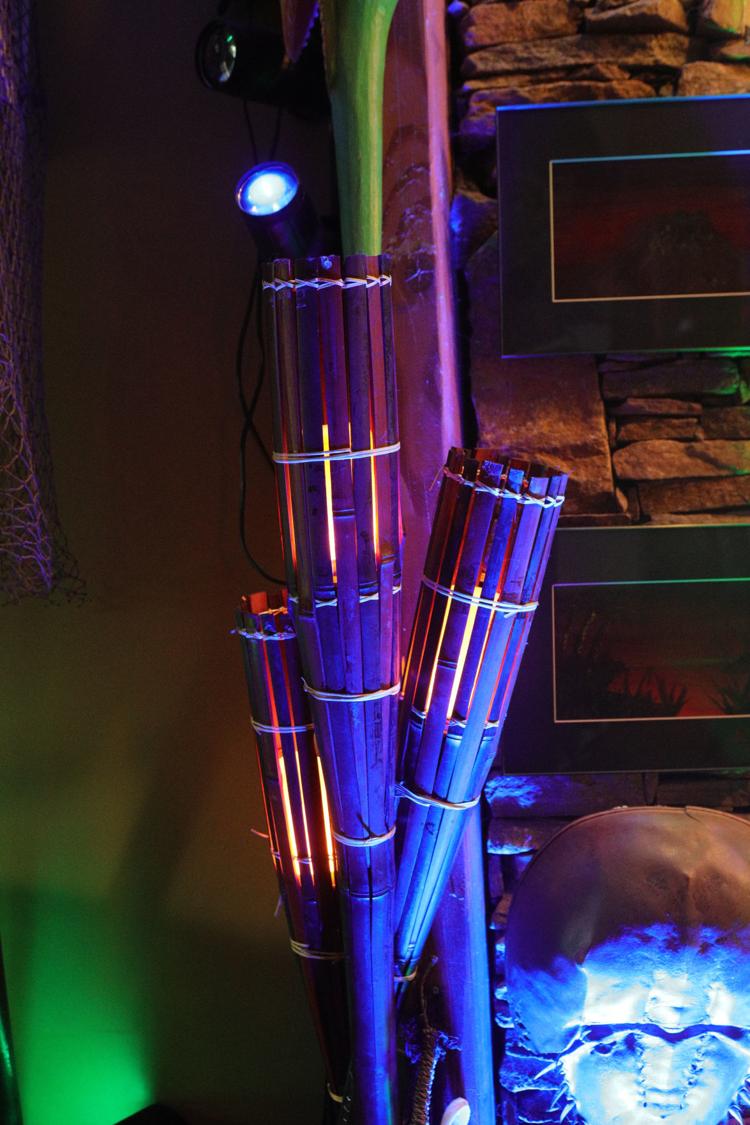 Happy Place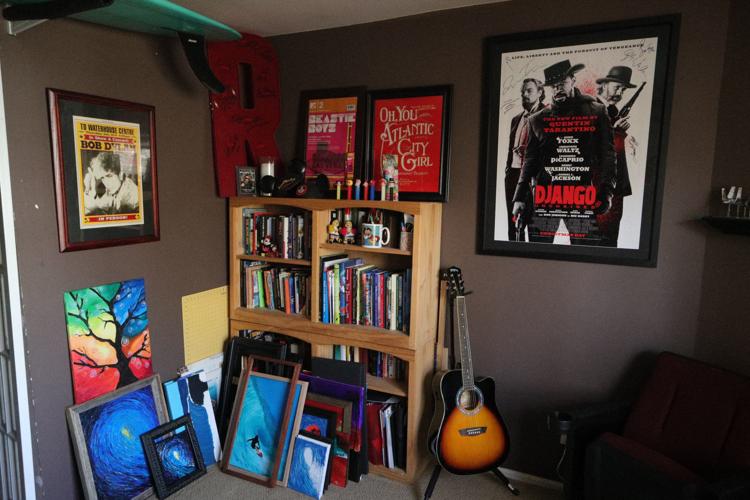 Happy Place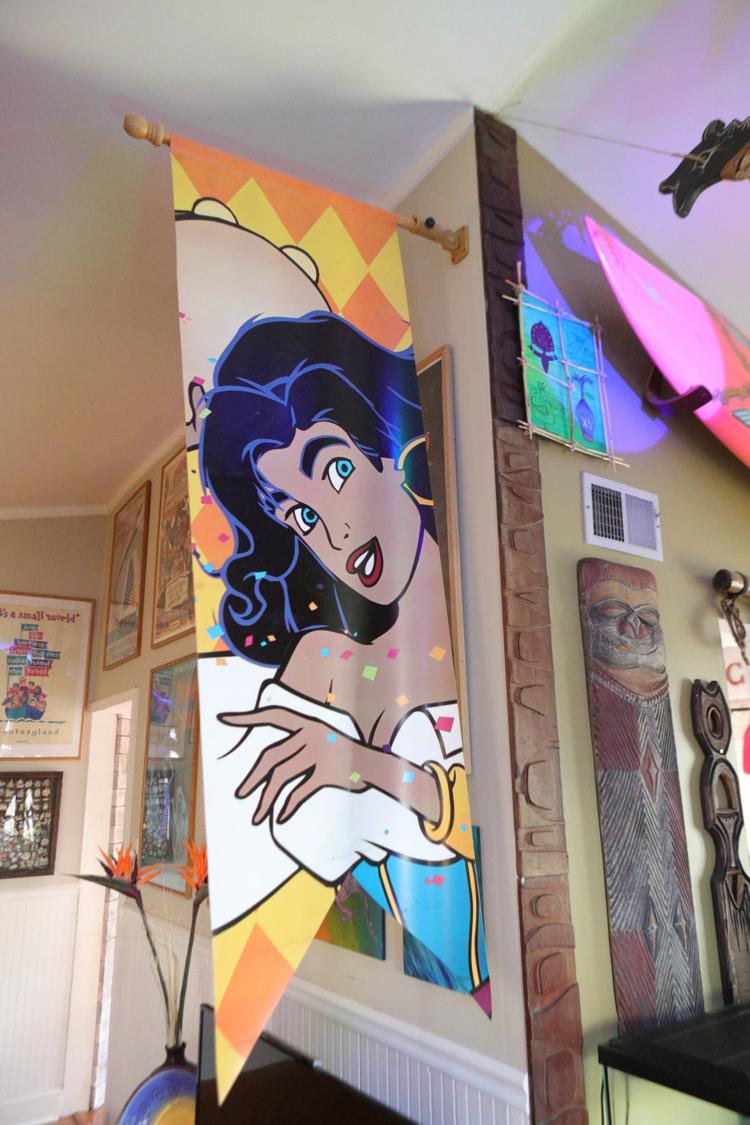 Happy Place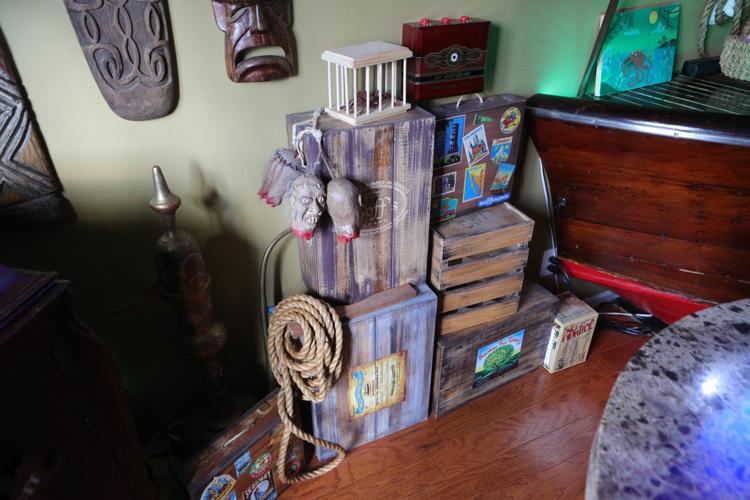 Happy Place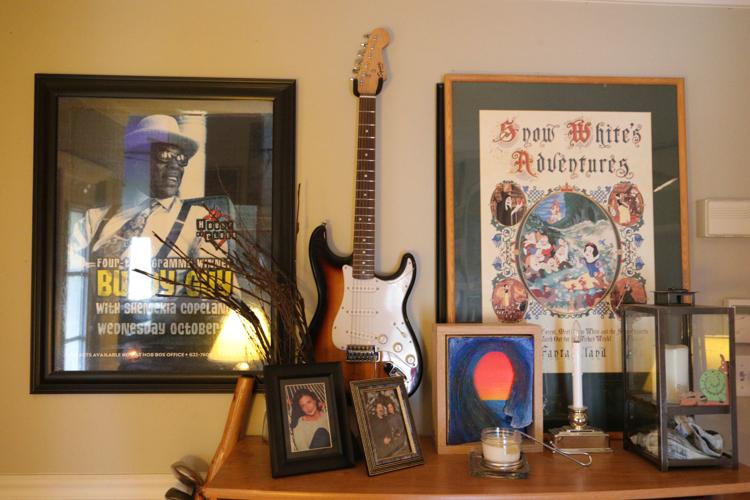 Happy Place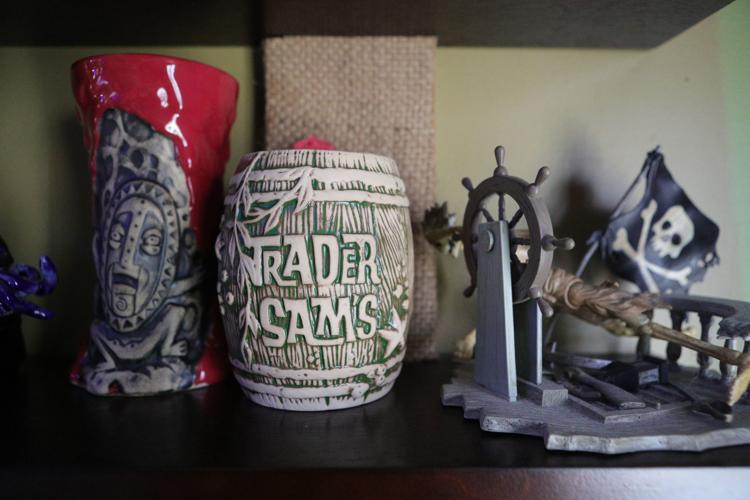 Happy Place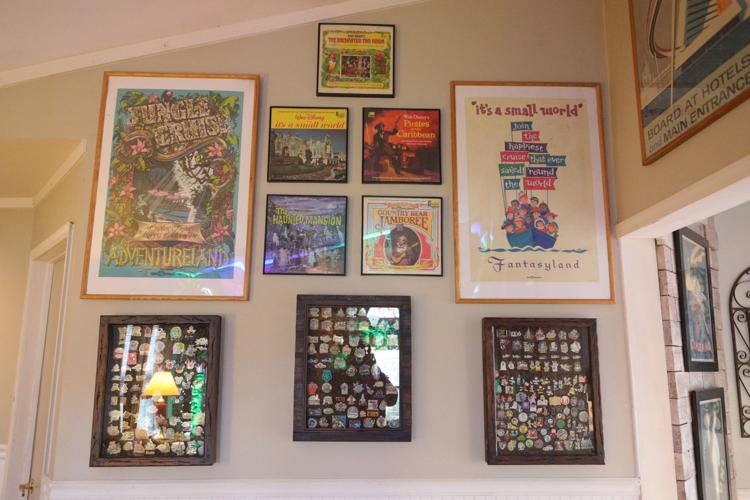 Happy Place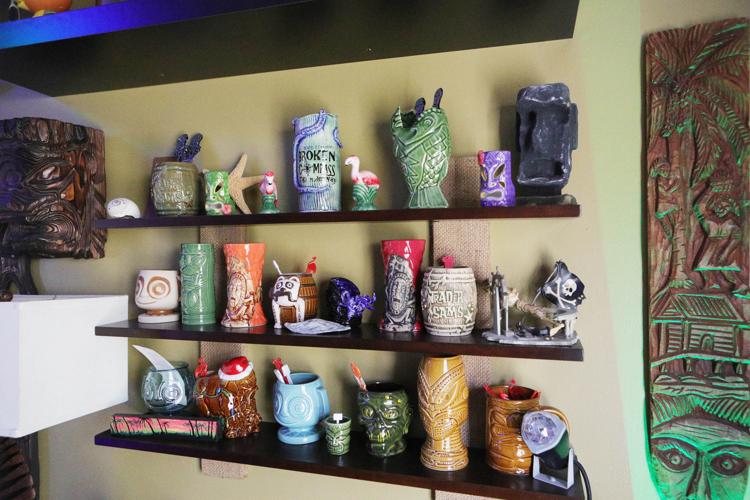 Happy Place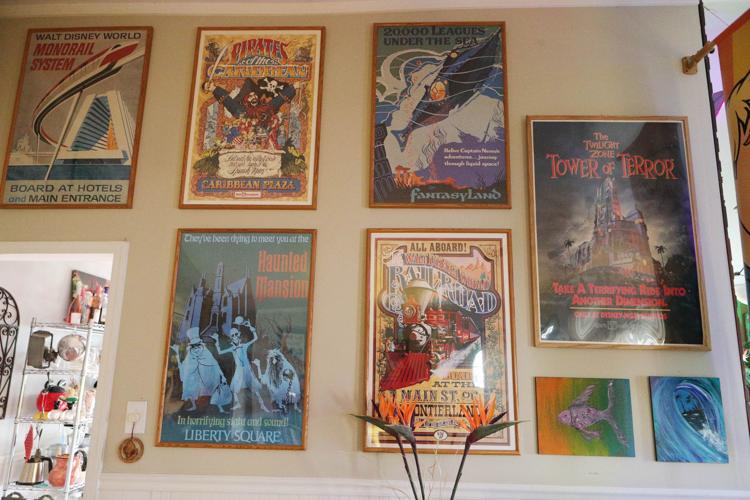 Happy Place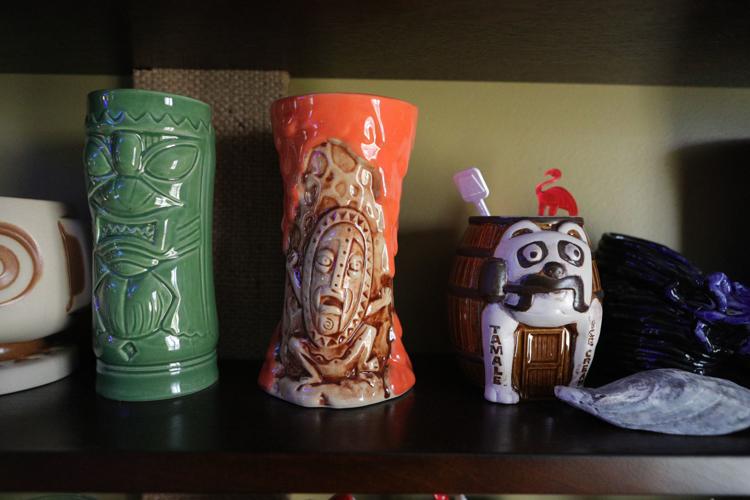 Happy Place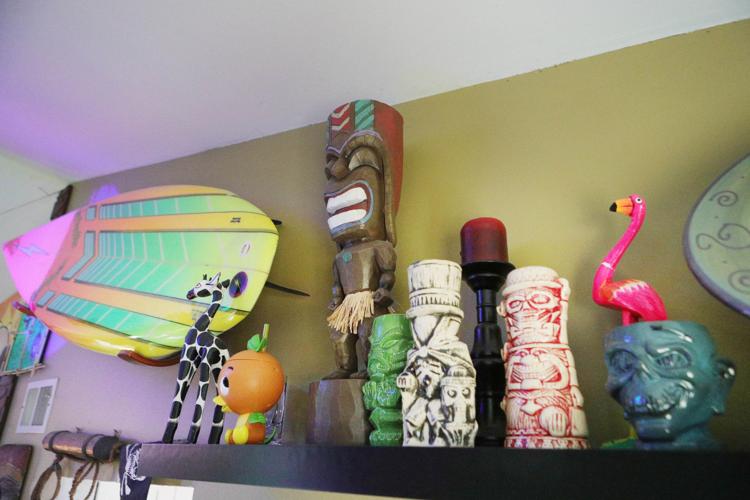 Happy Place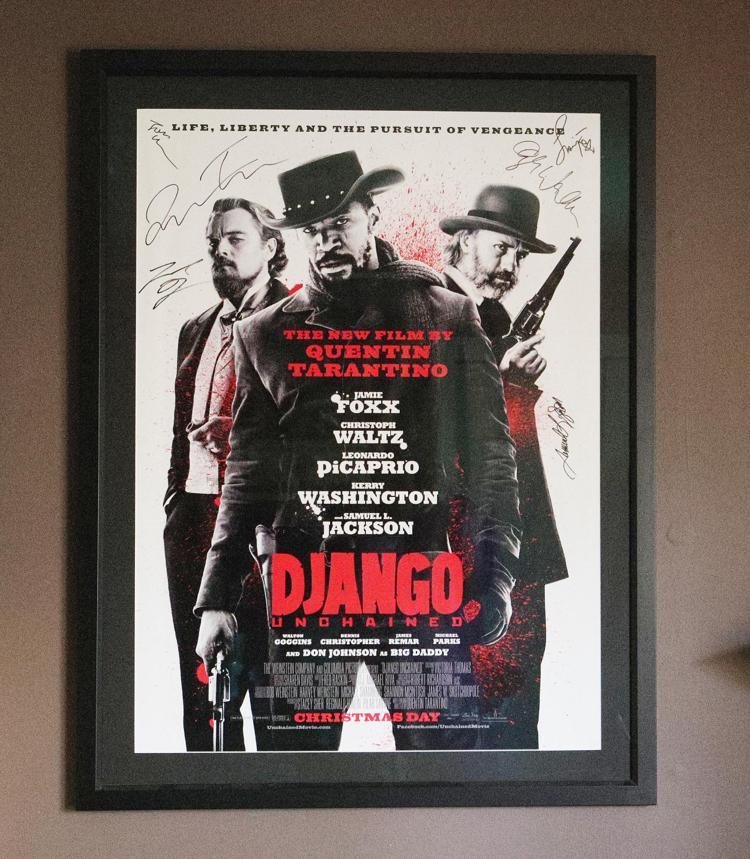 Happy Place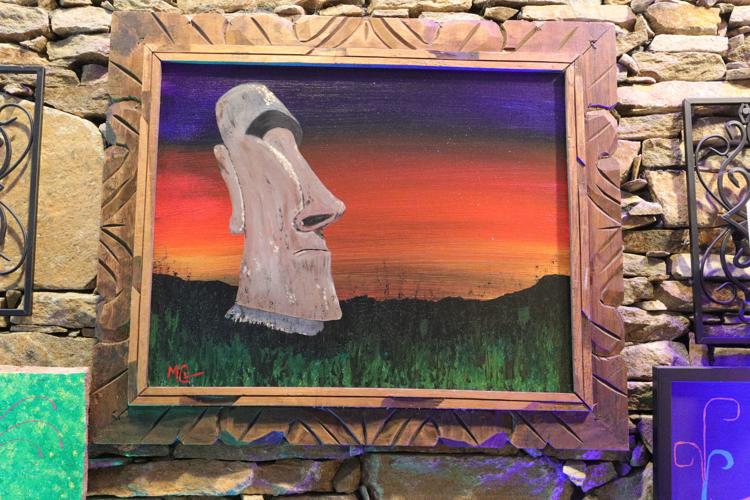 Happy Place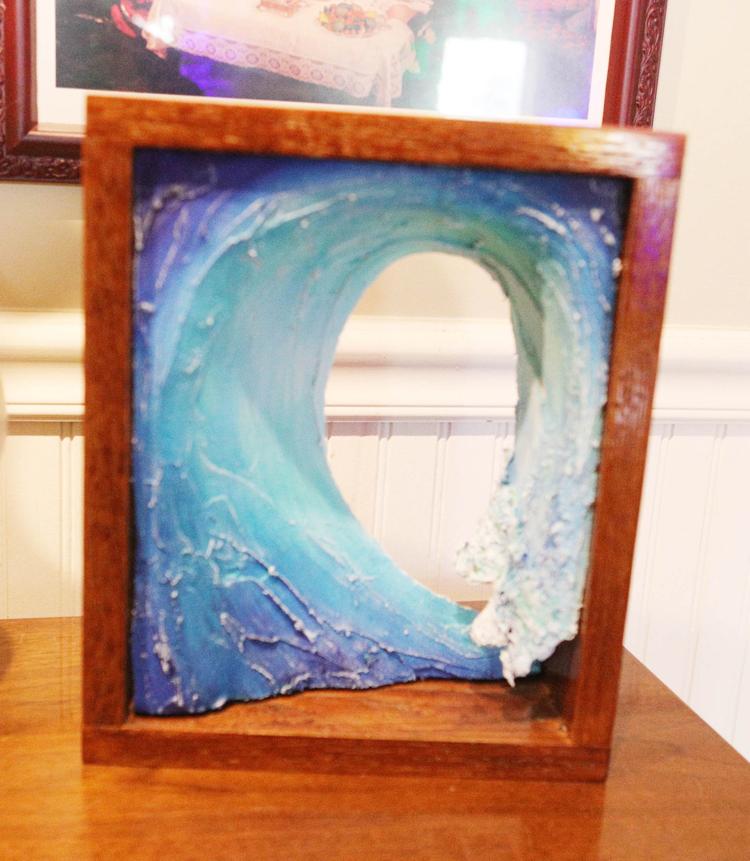 Happy Place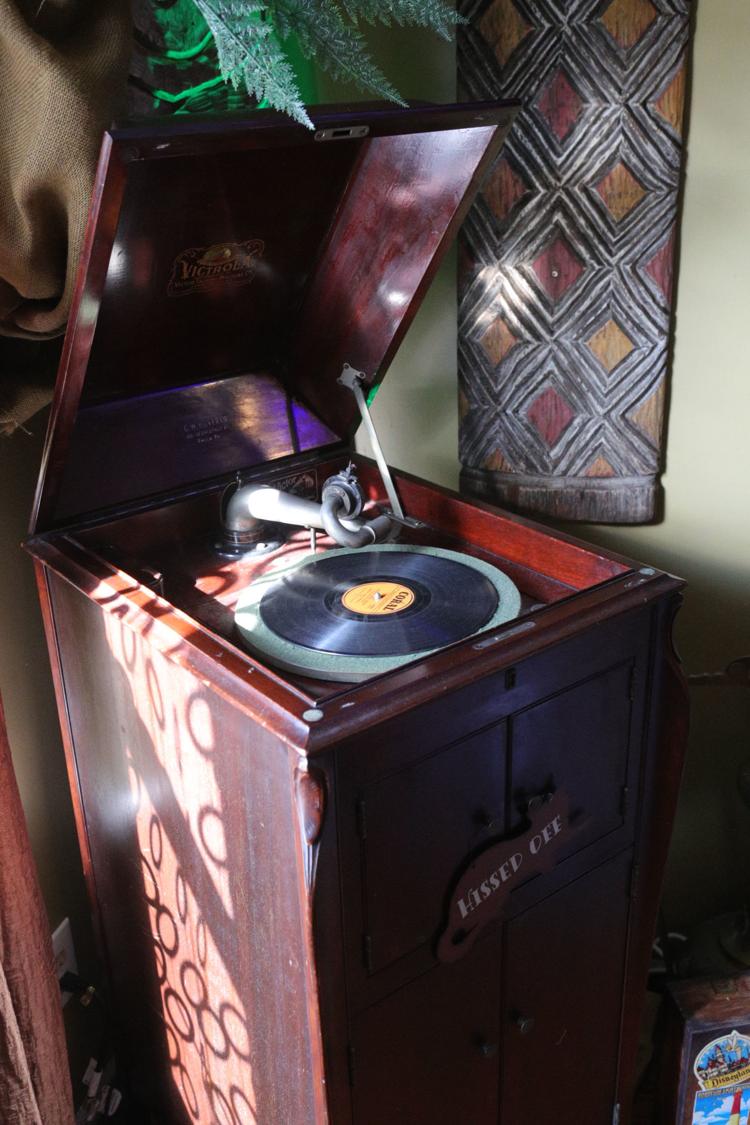 Happy Place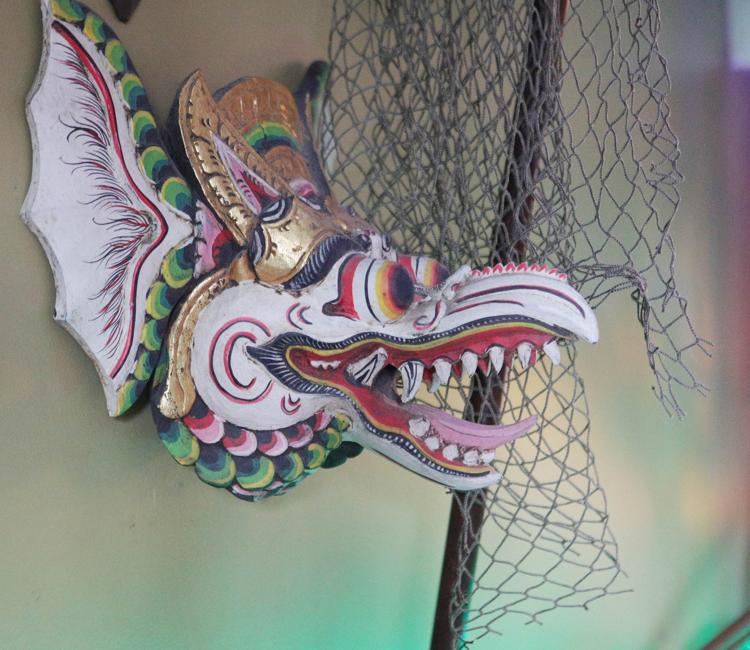 Happy Place