MIDDLE TOWNSHIP — The Rio Stadium 12 movie theater closed Thursday and will remain so for one to two months as it undergoes a change in ownership, according to a post from the theater's Facebook page.
"We understand that this is incredibly short notice," the post reads. "Thank you for the many wonderful years and we hope to have more in the future."
According to the post, the theater's management is unaware of its new owners.
The theater is owned by Frank Theatres, a Florida-based company. Frank Theatres Towne Stadium 16 in Egg Harbor Township closed in January with the goal of opening a renovated theater with recliner seats, a full-service café, bar, arcade and bowling lanes.
Last year, Frank Theatres filed for Chapter 11 bankruptcy protection. Filings were made between June 28 and Sept. 20 under Frank Entertainment Companies, Frank Theatres Management, Frank Investments Inc., Frank Theatres Tilton and Rio Mall.
The Frank Theatres formerly owned the renovated and renamed Tilton Square Theatre and IMAX in Northfield, which reopened last month. The new owners are developers Brett DeNafo, Clint Bunting and Scot Kauffman. The same trio are behind the planned opening of the Ventnor Square Theatre this summer.
Staff Writer Vincent Jackson contributed to this report.
012519_movie theater 8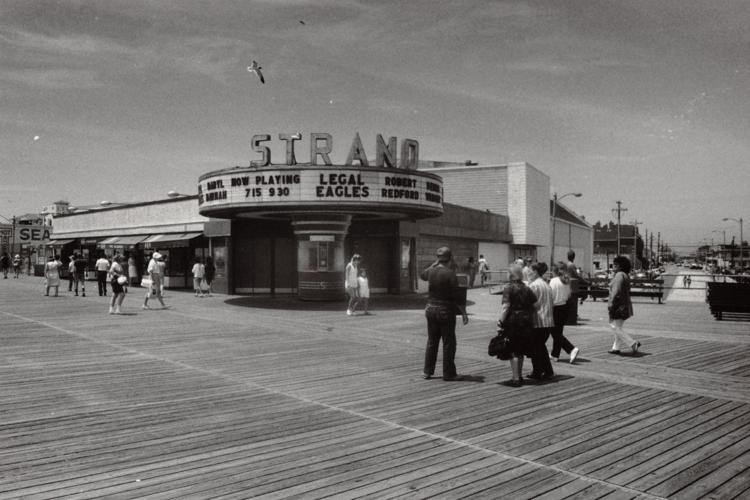 -- HIDE VERTICAL GALLERY ASSET TITLES --
012519_movie theater 5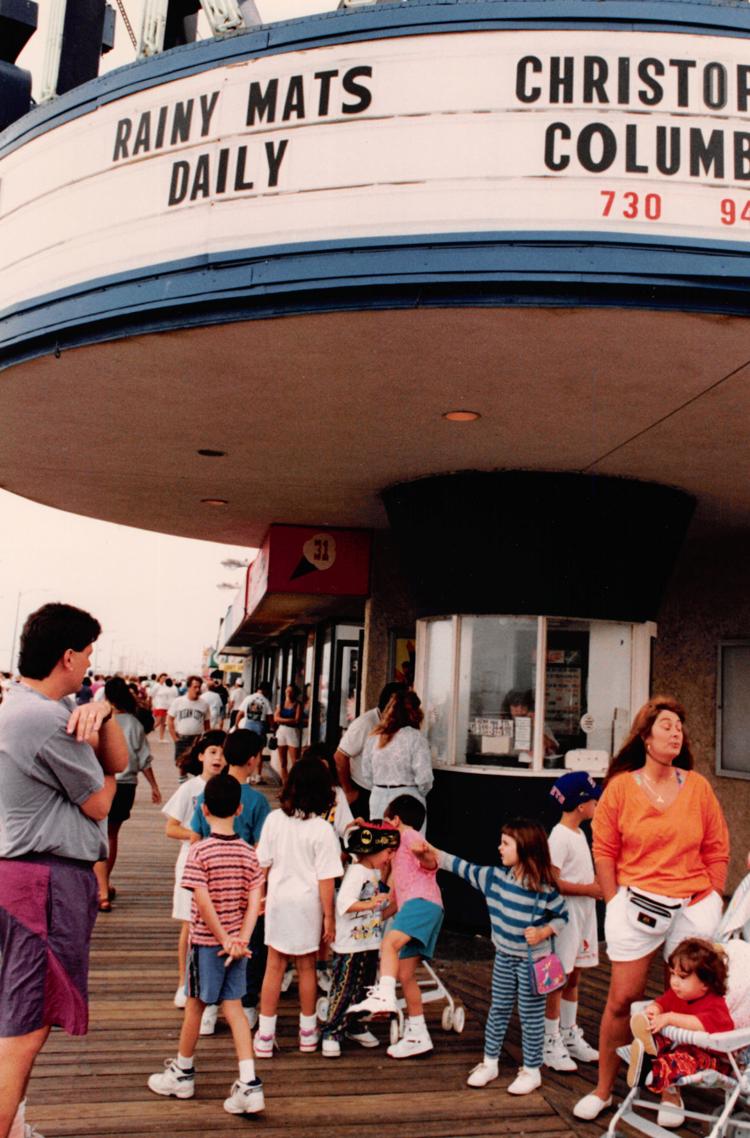 012519_movie theater 15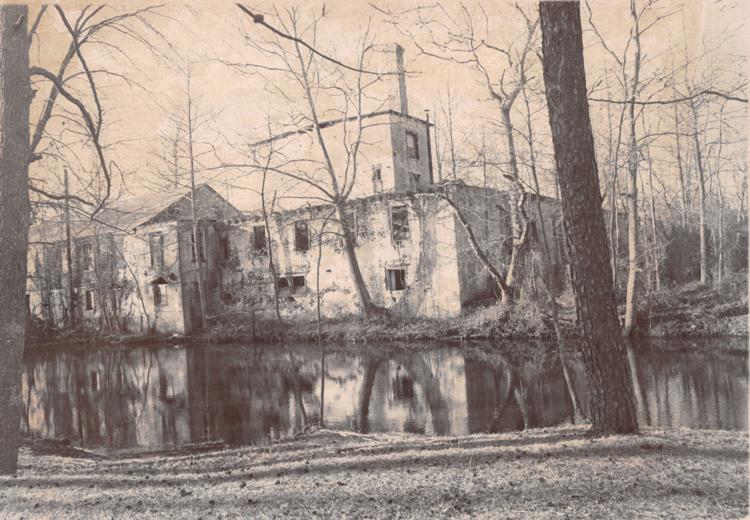 012519_movie theater 17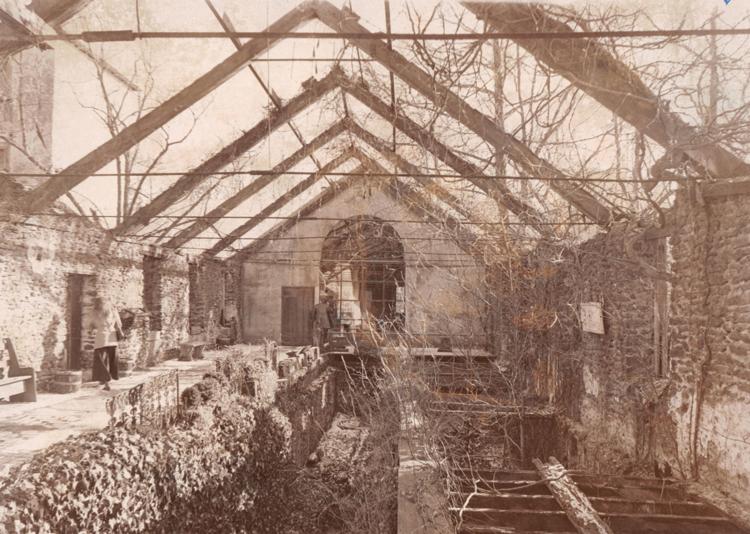 012519_movie theater 10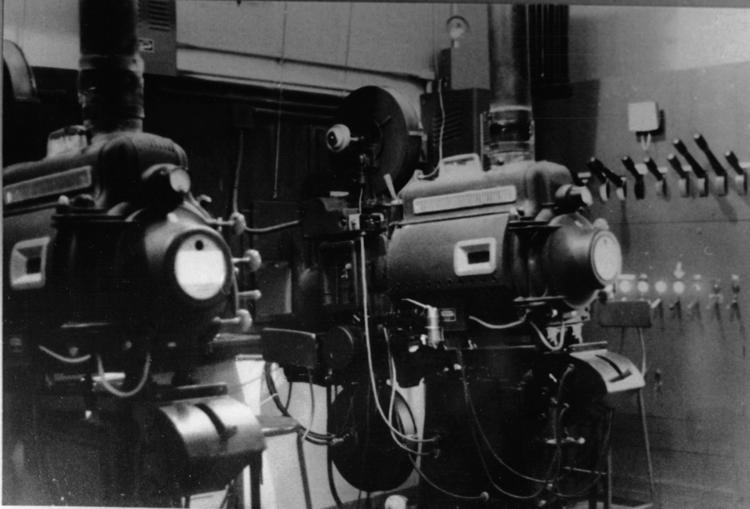 012519_movie theater 7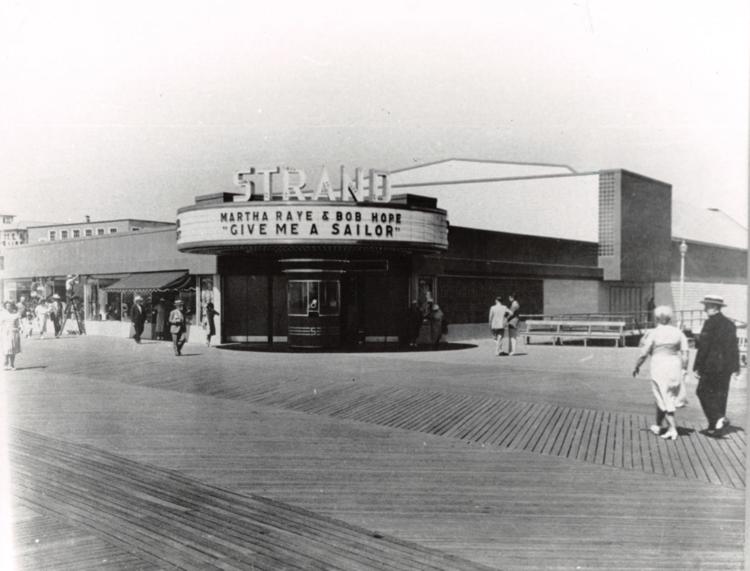 012519_movie theater 16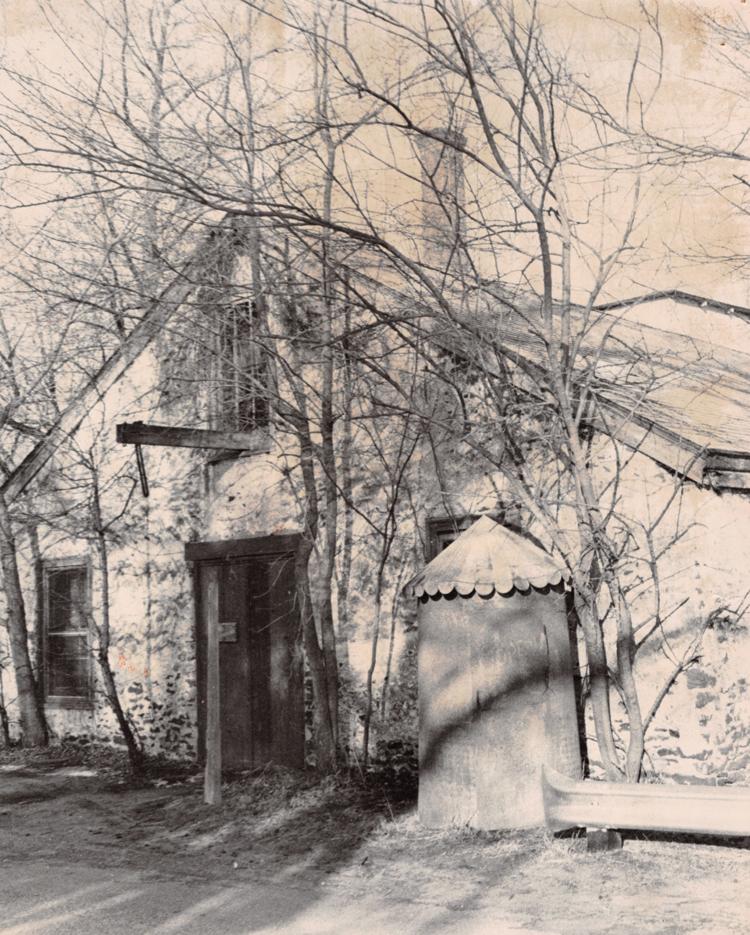 012519_movie theater 12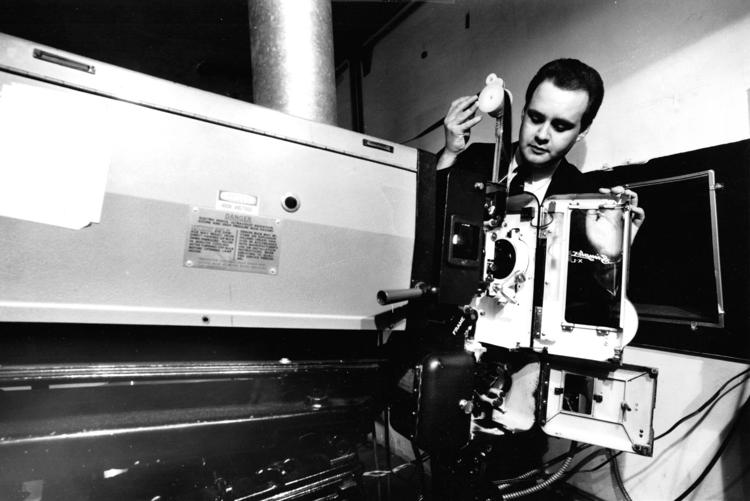 012519_movie theater 4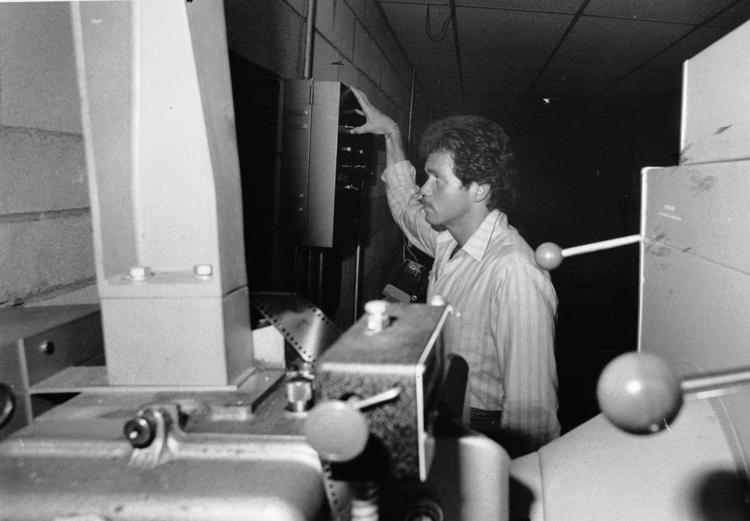 012519_movie theater 18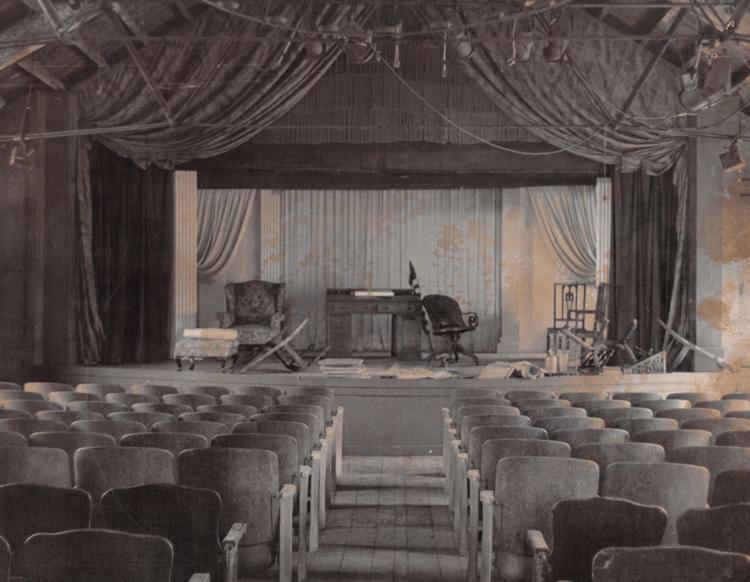 012519_movie theater 6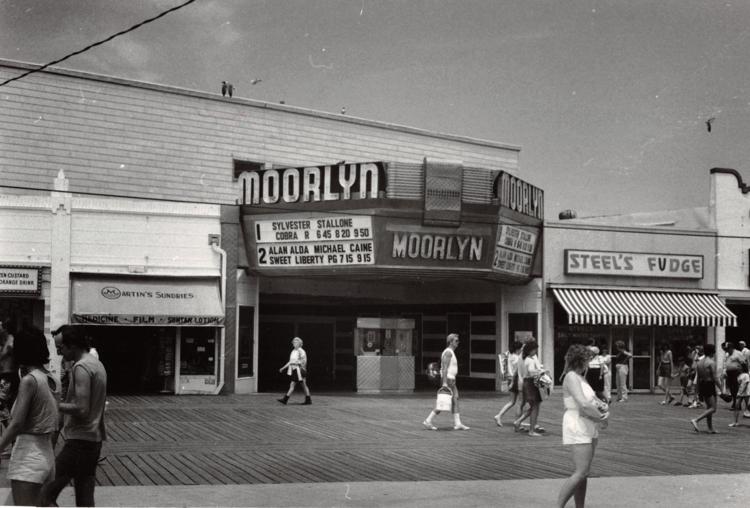 012519_movie theater 3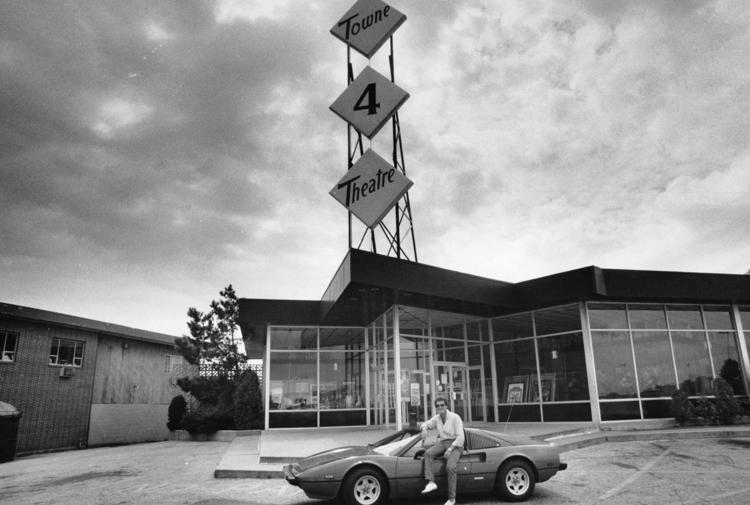 012519_movie theater 13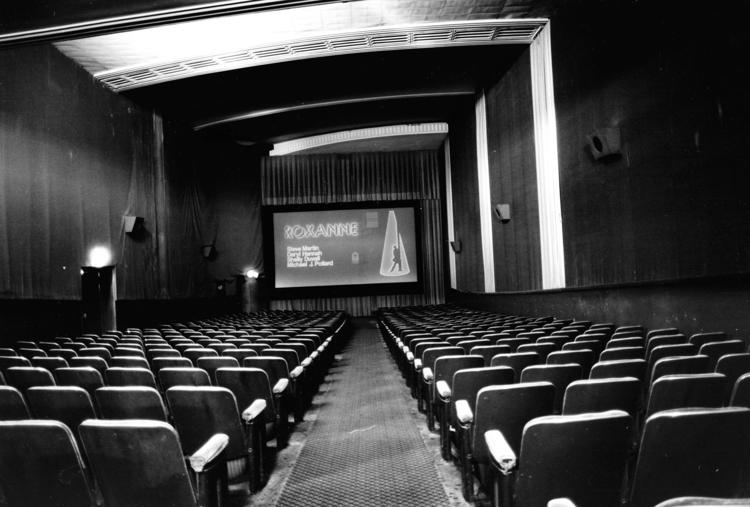 012519_movie theater 2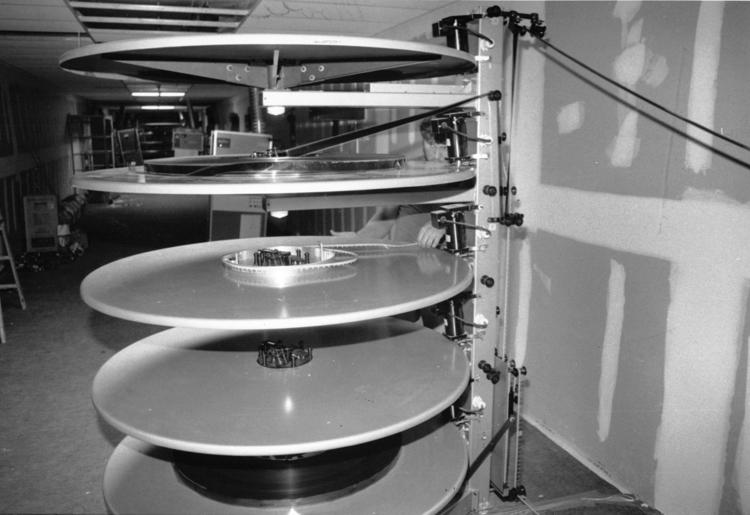 012519_movie theater 11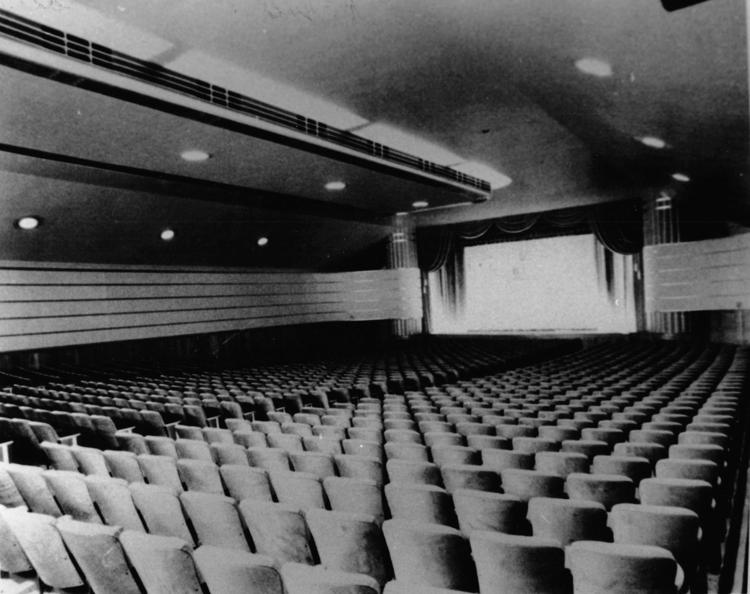 012519_movie theater 14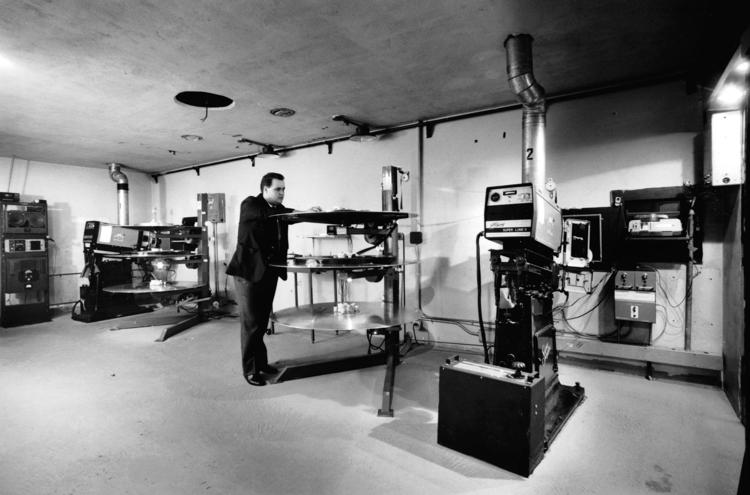 012519_movie theater 9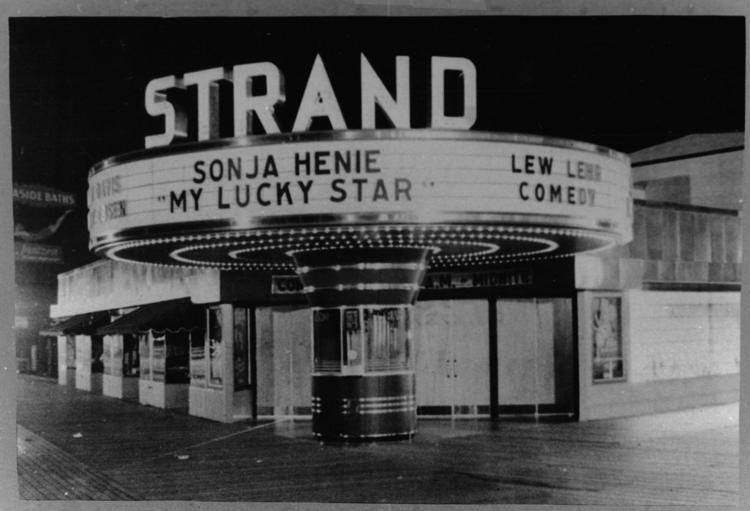 012519_movie theater