ATLANTIC CITY — Diane Washburne and Mary-Lou Paglia walked across the skybridge over the Boardwalk from Caesars Atlantic City to the Playground Pier and stopped before getting to the escalator.
The two women from Poughkeepsie, New York, seemed puzzled about what they saw and heard.
Or, more accurately, what they did not see or hear.
"It's like a ghost town in here," said Washburne, 63. "It's so quiet and dark. It's really eerie."
Paglia, 68, said in its current state, the Playground did not "vaguely resemble" the bustling retail and dining destination she remembered from a few years ago.
"It's really, really sad that anyone could allow this to happen," she said, gesturing to several closed storefronts. "What are they doing with this place?"
For now, no one really knows.
Playground's management, Tower Investments Inc., declined to comment for this story. Philadelphia-based developer and Tower CEO Bart Blatstein, who holds a long-term lease on the pier through Caesars Entertainment Corp., did not respond to a message left for him Tuesday.
After publicly stating in 2015 that he would invest nearly $50 million into the property, Blatstein — who owns the Showboat Atlantic City Hotel and the closed Garden Pier across from Ocean Casino Resort — attempted to revitalize the Playground Pier by opening up new amenities, including nightlife, entertainment spaces and dining options.
But four years later, the pier is a shell of what it once was.
The multibillion-dollar merger of Eldorado Resorts Inc. and Caesars Entertainment Corp. was …
Gone are recognizable brand-name stores, such as the Apple Store, Tommy Bahama and Gucci. There are remnants of once-heralded, yet ultimately failed, ventures, such as T-Street (a Nashville- and Memphis-themed food and entertainment district) and the Wav, a multilevel, 20,000-square-foot nightclub.
A property directory has nearly all of the once-opened retailers covered with electrical tape. There are just 10 retail merchants in the pier — once known as the Ocean One Mall and the Pier Shops at Caesars — along with four restaurants, a frozen-drink shop, a sporadically open comedy club and the television studios of Triax 57.
One Atlantic Events also has on-site offices for those looking to host private parties, weddings and other functions.
ATLANTIC CITY — For the second time this year, the owner of the Showboat Hotel has applied f…
But the desolate and uninviting space scared away at least one prospective couple who were in town for the weekend.
"I've always wanted to get married by the ocean and really wanted to do it in Atlantic City," said Krista Collins, 29, of Hellertown, Pennsylvania.
Collins and her fiance, Mark Burroughs, said they researched venues online and came across a website for One Atlantic Events. After walking around the nearly vacant space overlooking the ocean, the happy couple realized their search had to continue.
"There's no way we could have a wedding here," Burroughs said. "I would be too embarrassed. This place looks unfinished and, honestly, a little depressing."
The despair is felt among those who are still operating businesses inside the pier as well. Although none of the employees from a handful of stores wanted to use their names for fear of losing their jobs, several said not knowing what the vision was for the pier was the most worrisome.
ATLANTIC CITY — Gamers, car enthusiasts, horror movie buffs, vegans, cage fighters, cosplaye…
"Every day, I walk up to the (front) doors expecting them to be locked," said one manager of a retail space, who requested that nothing be written that would identify them. "I have days when not a single customer walks through those doors and I wonder, 'What are we doing here?'"
Another pier retail store employee said when the big-name stores started to leave, the remaining merchants were told "bigger and better" tenants were coming.
"We were lied to," the employee said. "No one is coming here, and there is no reason to believe things are going to get better. There is no plan for this place. It's a shame."
With that, the employee left for lunch, putting a handwritten sign on the door of the business saying "Be back soon."
"I don't even know why I bother putting that up," they said. "It's not like there's anyone here anyway."
-- HIDE VERTICAL GALLERY ASSET TITLES --
Blatsteinpier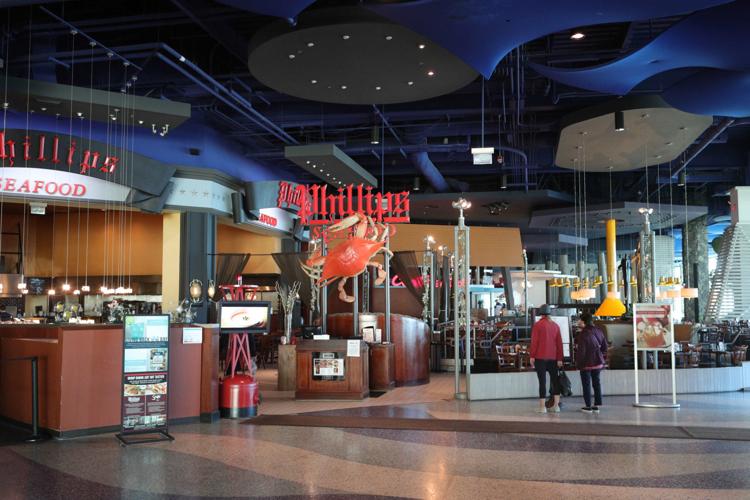 Blatsteinpier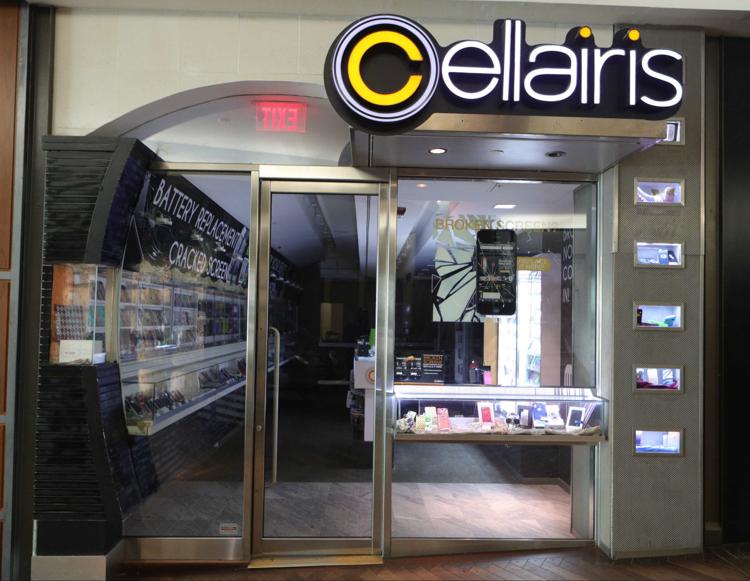 Blatsteinpier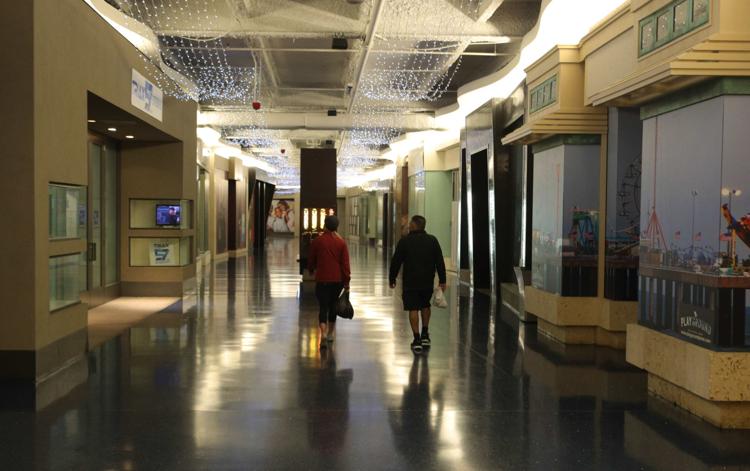 Blatsteinpier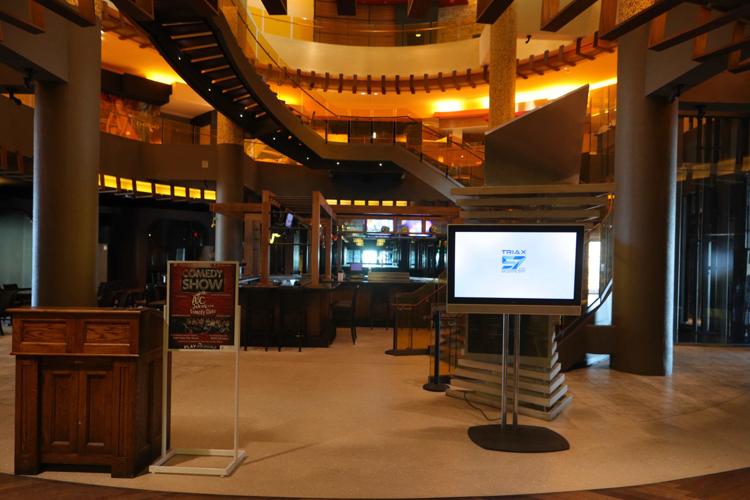 Blatsteinpier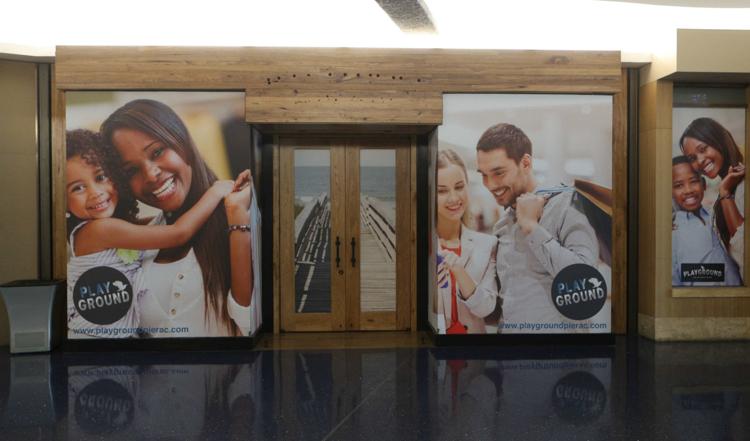 Blatsteinpier
Blatsteinpier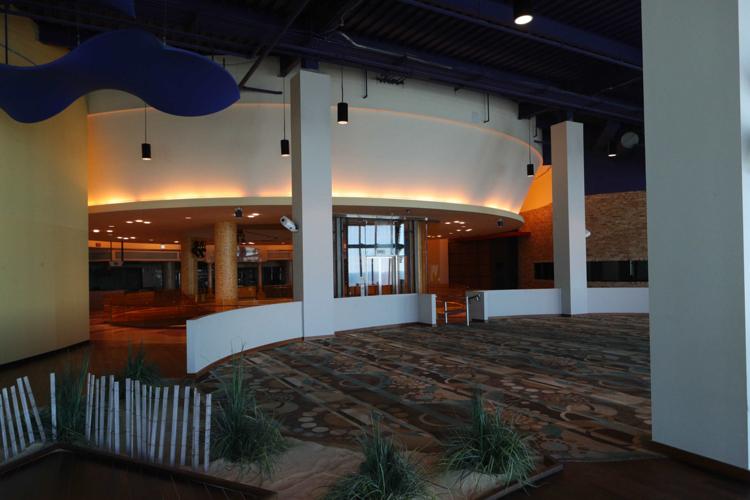 Blatsteinpier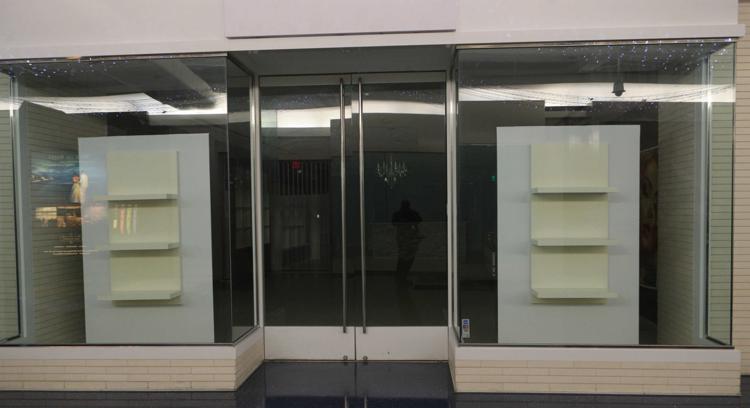 Blatsteinpier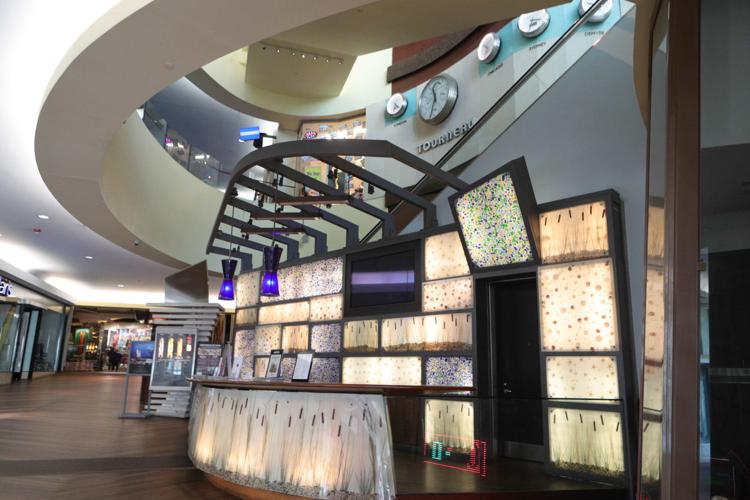 Blatsteinpier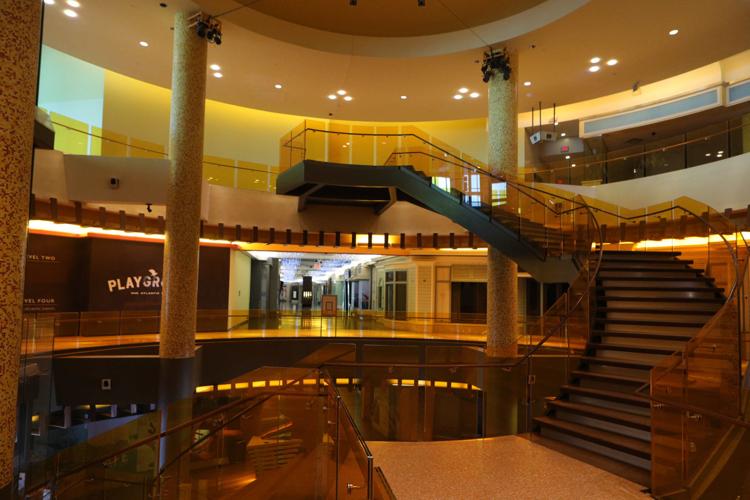 Blatsteinpier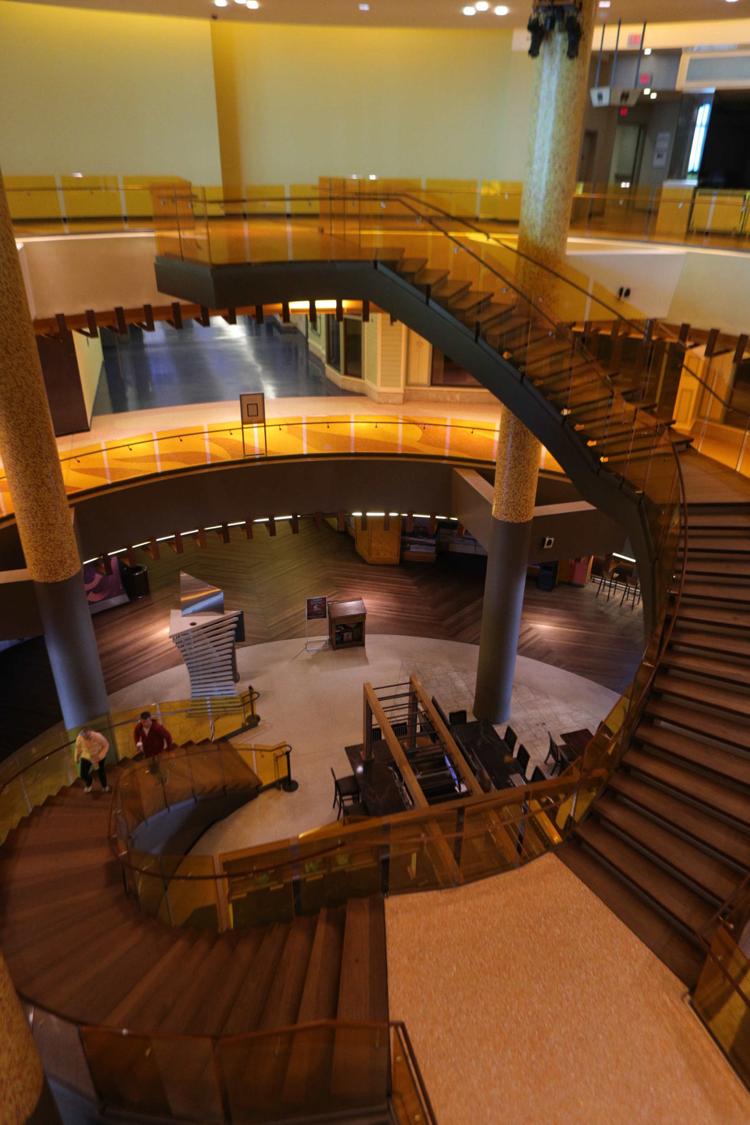 Blatsteinpier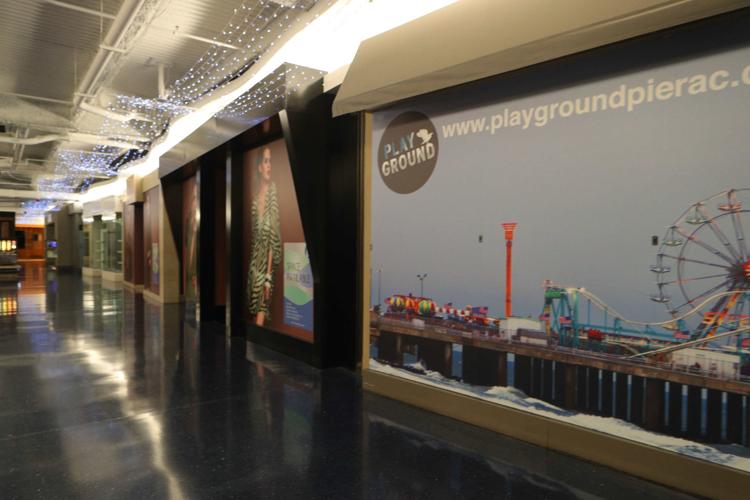 Blatsteinpier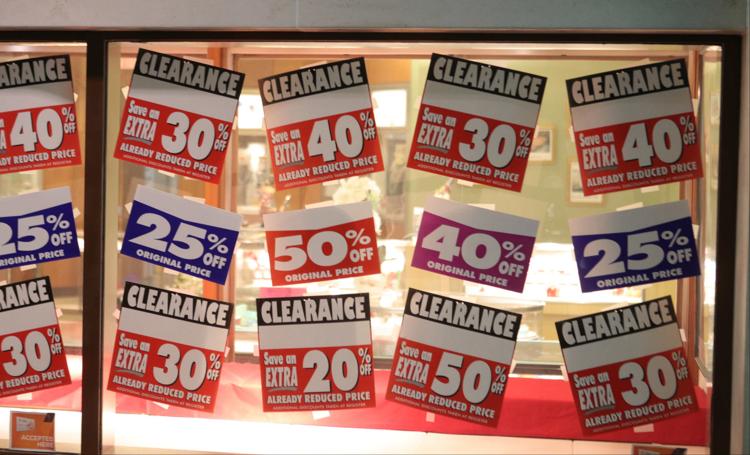 Blatsteinpier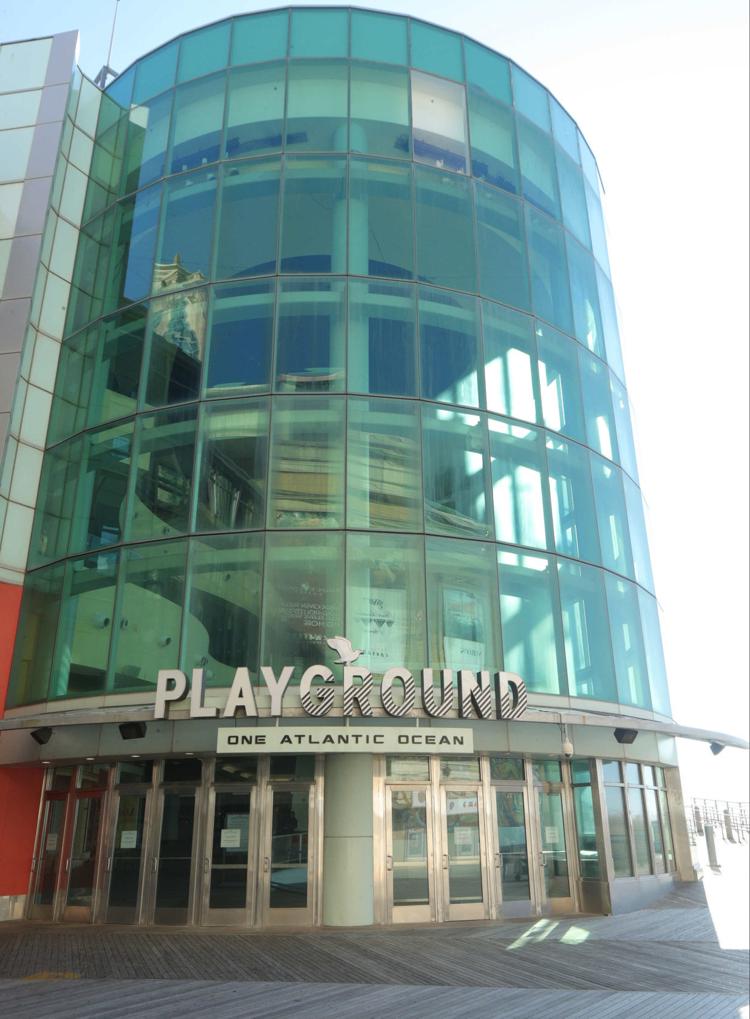 Blatsteinpier
Blatsteinpier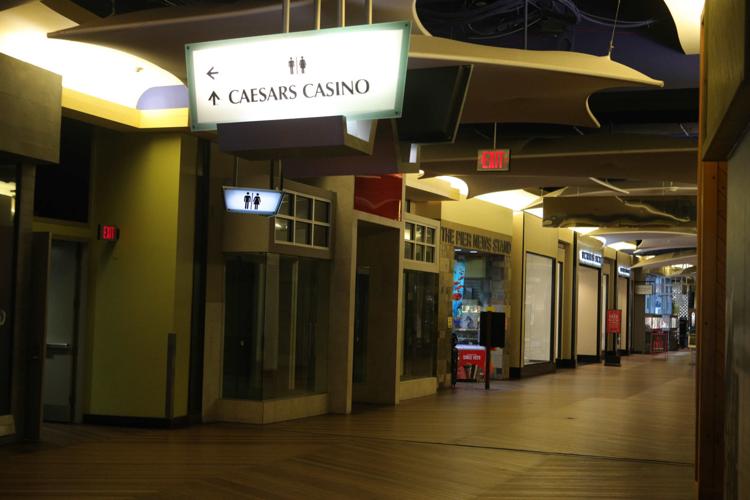 Blatsteinpier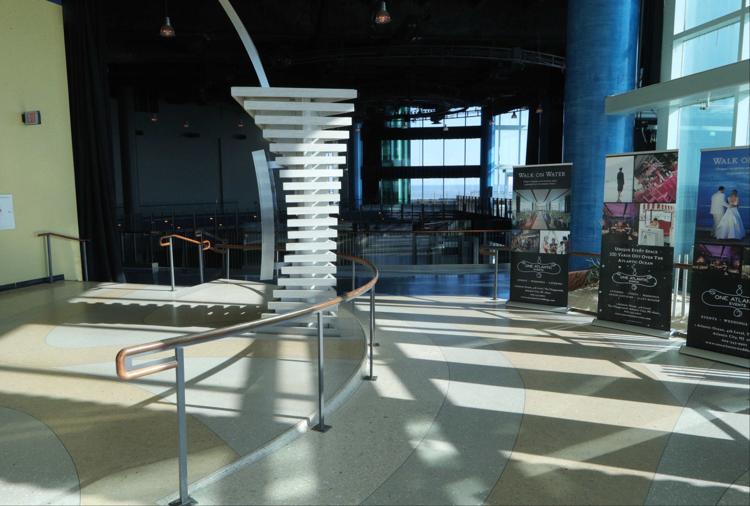 Blatsteinpier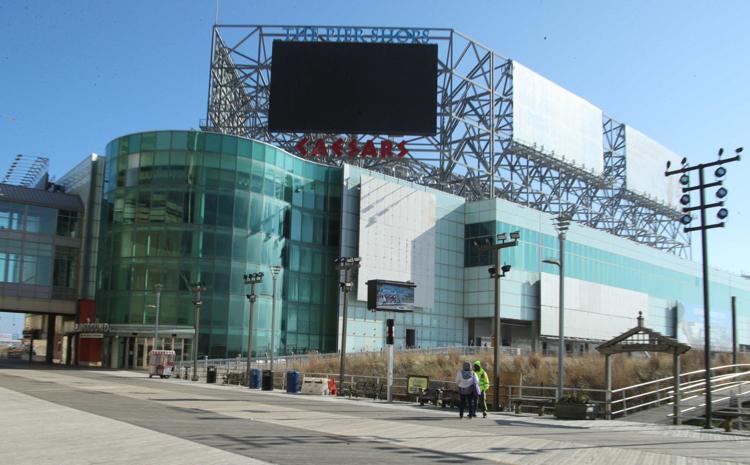 Blatsteinpier
Blatsteinpier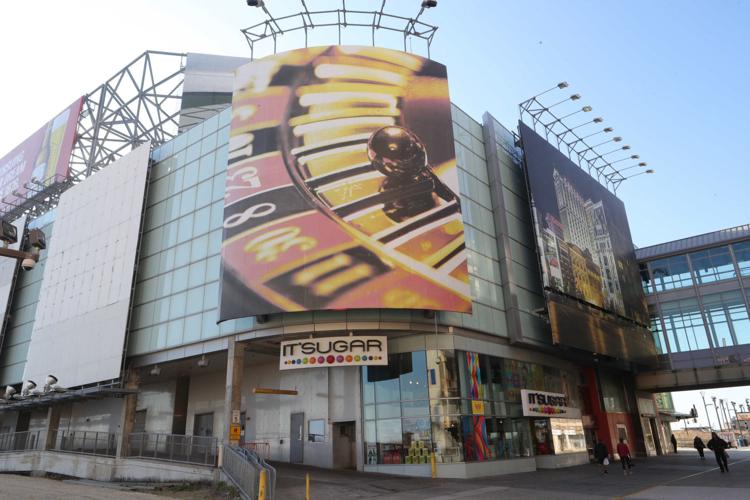 Blatsteinpier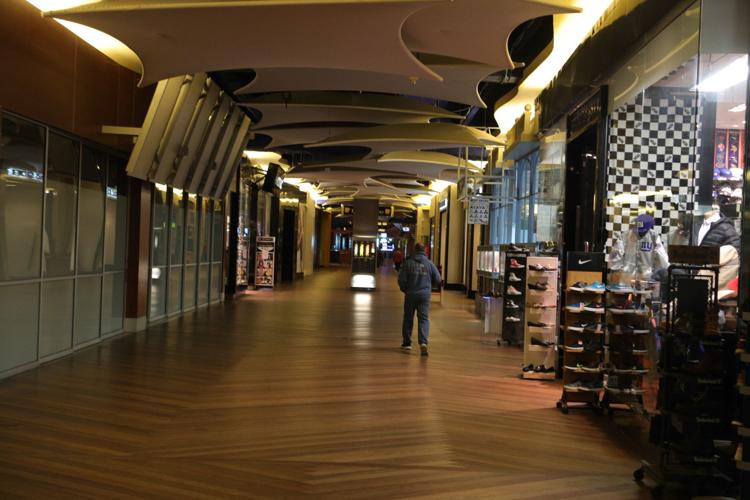 Blatsteinpier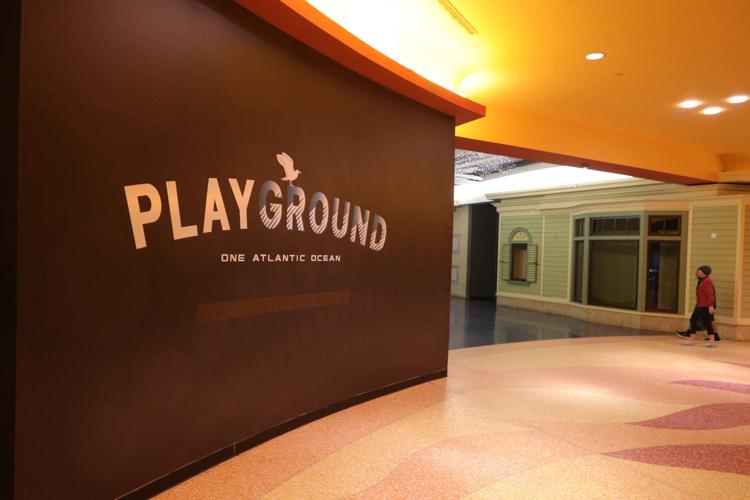 Blatsteinpier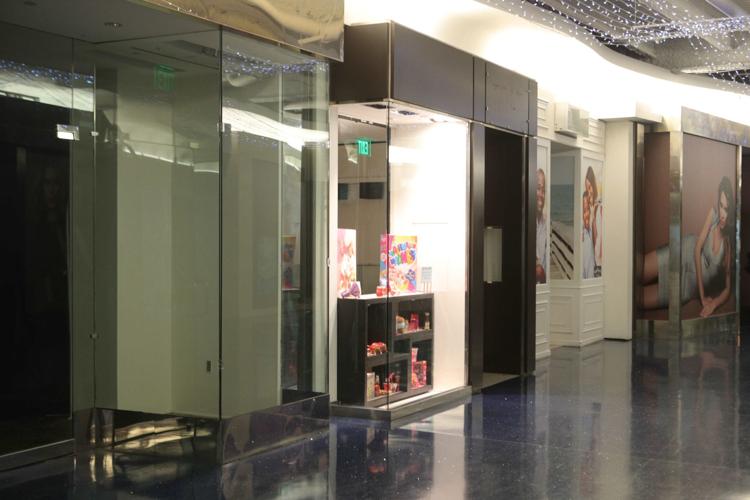 Blatsteinpier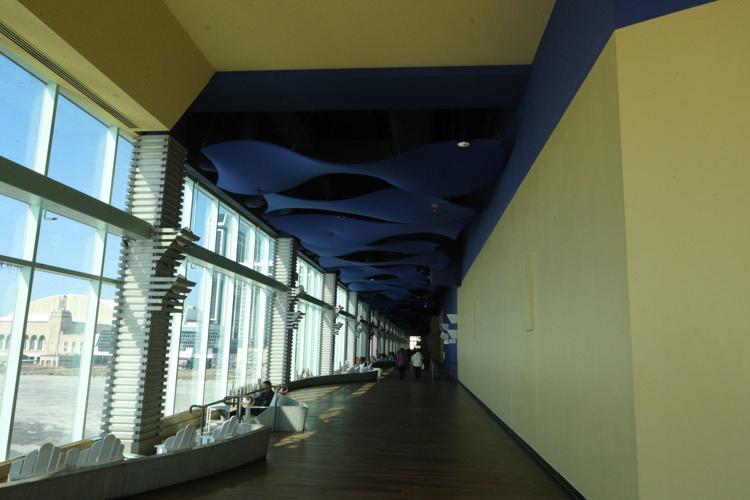 Blatsteinpier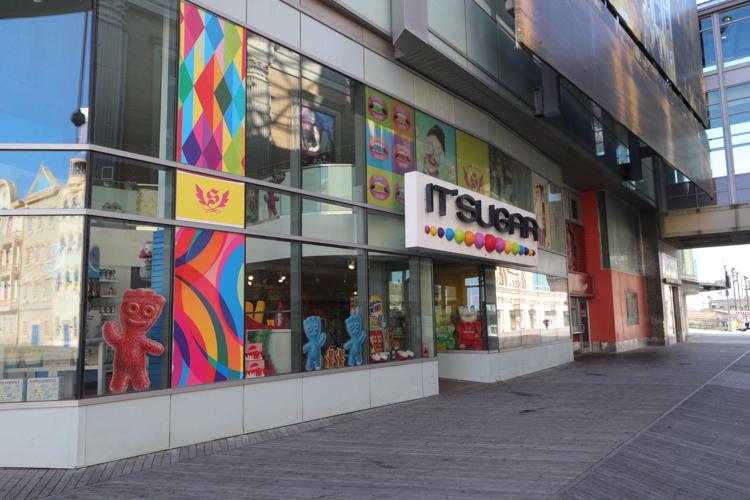 Blatsteinpier
Blatsteinpier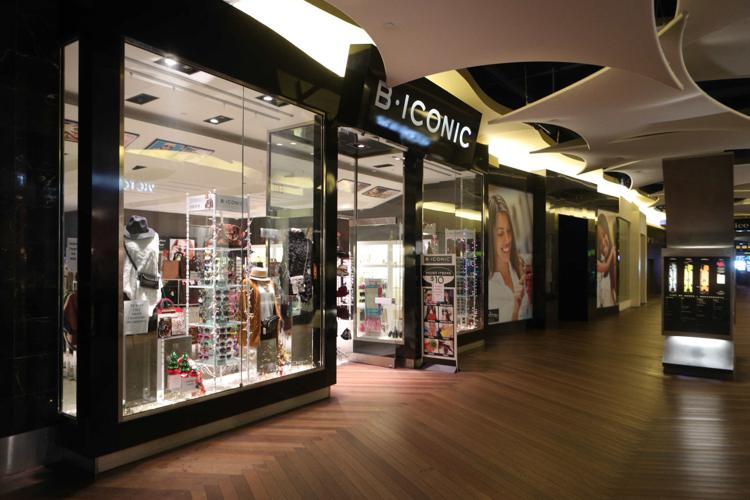 Blatsteinpier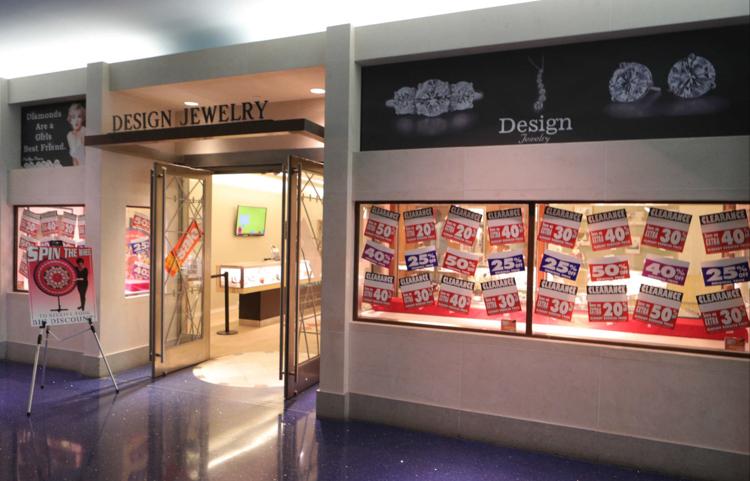 Blatsteinpier